Table of Contents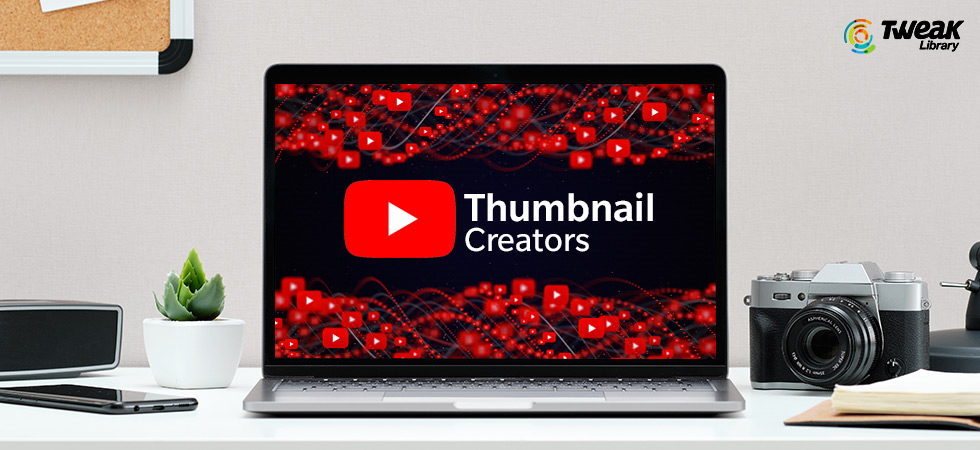 Getting famous on YouTube requires patience and lots of creativity. However, there is a hidden trick, which can allure more viewers and subscribers to your YouTube channel. And that is called "YouTube Thumbnail"
While drafting a YouTube video, we always aim to get likes and supporters who like and share your video content.
But imagine, you have posted an amazing video, and you are expecting to get great response, but upon searching on YouTube, one of your friends encountered video without thumbnail,which seems boring and unattractive!
Well, in this case, no one would play, like your video, let alone subscribe your channel.
Thinking what to do next? Well, getting the best YouTube thumbnail makers, can help you reach your goals. Wondering, where to find them?
To end this quest, we have hand-picked the best YouTube thumbnail creators for you, check them out!
Best YouTube Thumbnail Makers 2020
1. Canva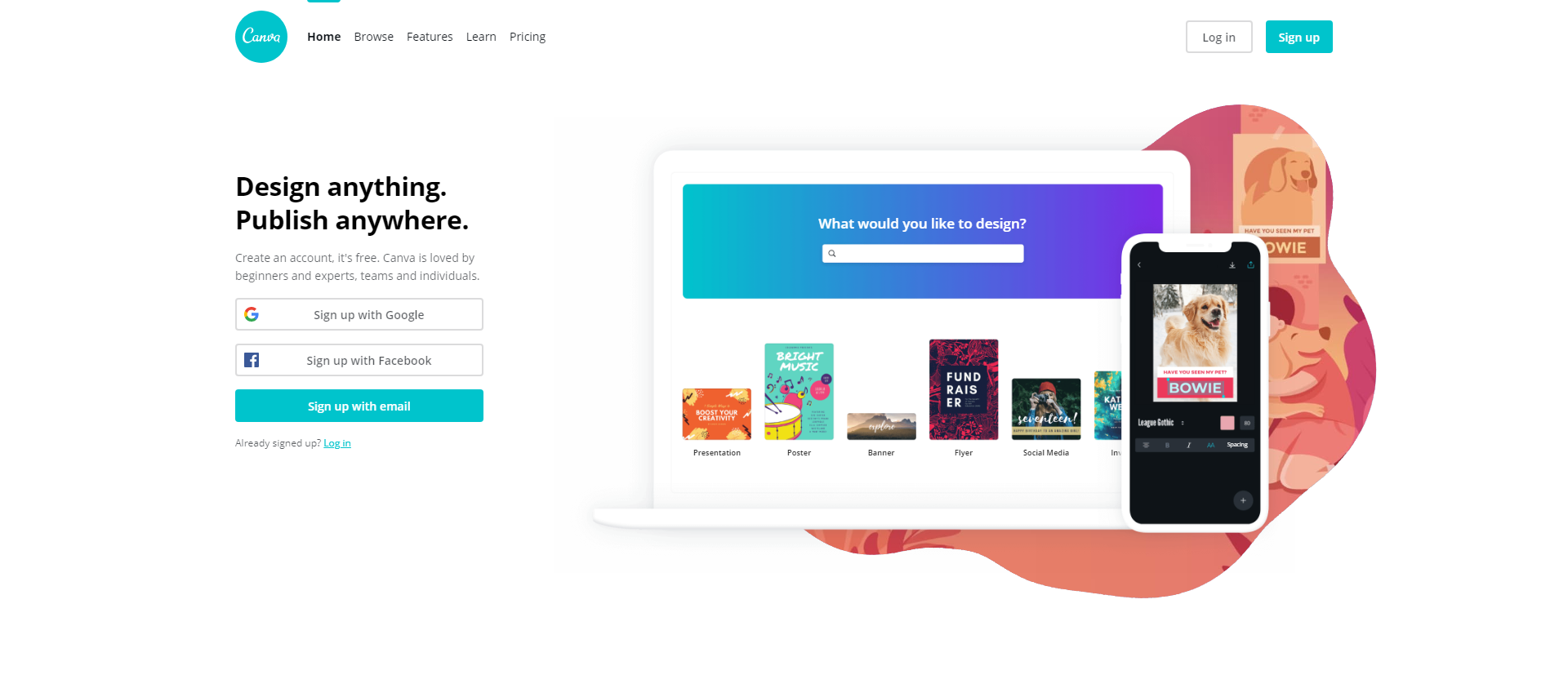 If you are looking for a free YouTube thumbnail maker, Canva has everything to offer you. With the help of this website, you can design versatile designs or create a banner for social networking sites.
Additionally, you can customize YouTube thumbnail according to your preferences. If you want to install Canva's app, go to Google Play Store where it owns a tag of Editor's Choice.
Go ahead and create amazing thumbnails from here.
Also Read: How to Speed Up YouTube Videos
2. PicMonkey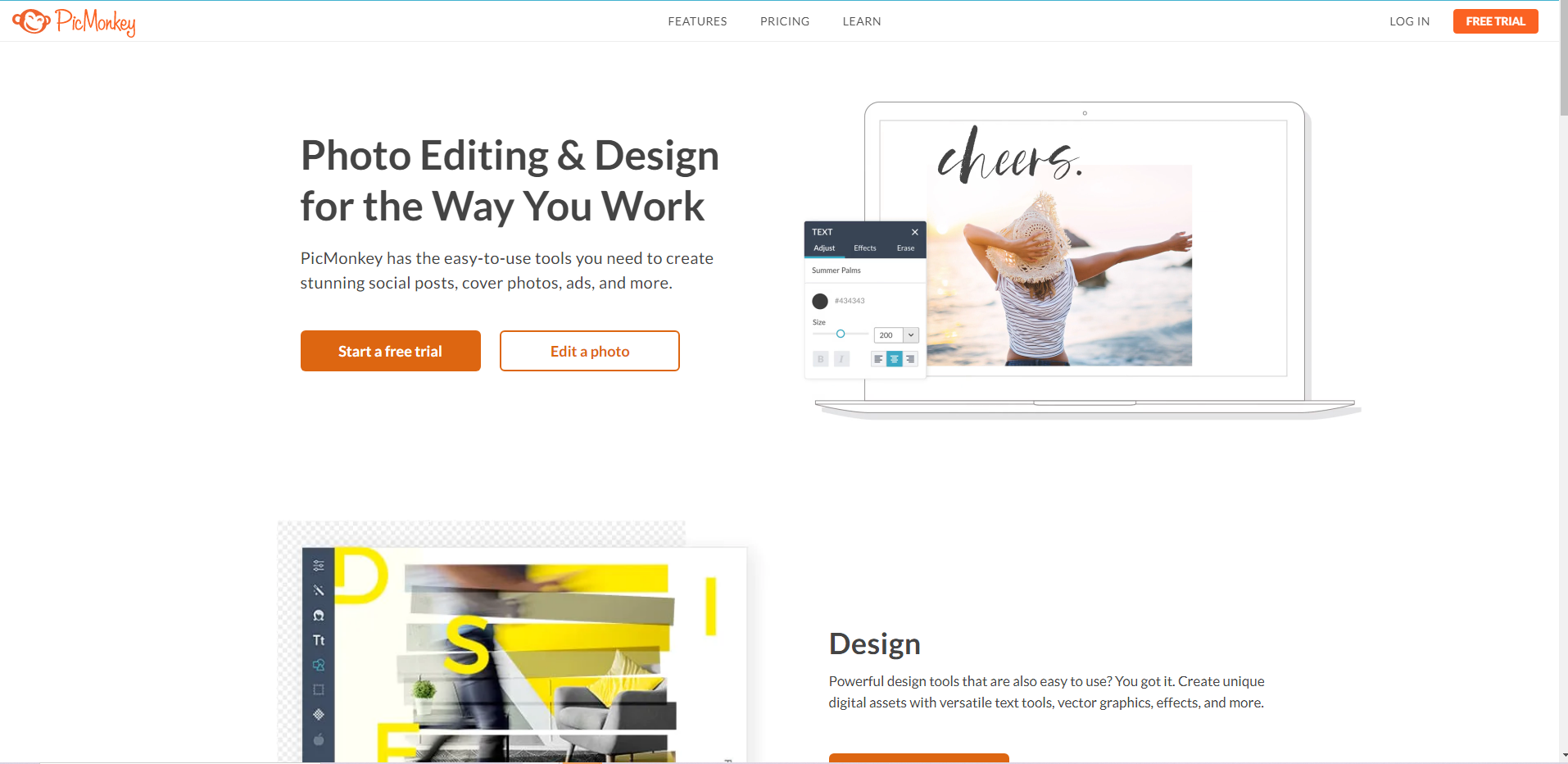 Here comes the Pic Monkey, another free YouTube thumbnail maker.
You can create custom thumbnails without any effort with the help of Pic Monkey. You can also add graphics logos and text in an image through this amazing software.
Take benefits of editor tools for beautifying an object in the image. You can even adjust Facebook, Twitter, Etsy and Pinterest images. PicMonkey is available on Android and iPhone platforms too.
Install this YouTube thumbnail creator from here.
3. Fotor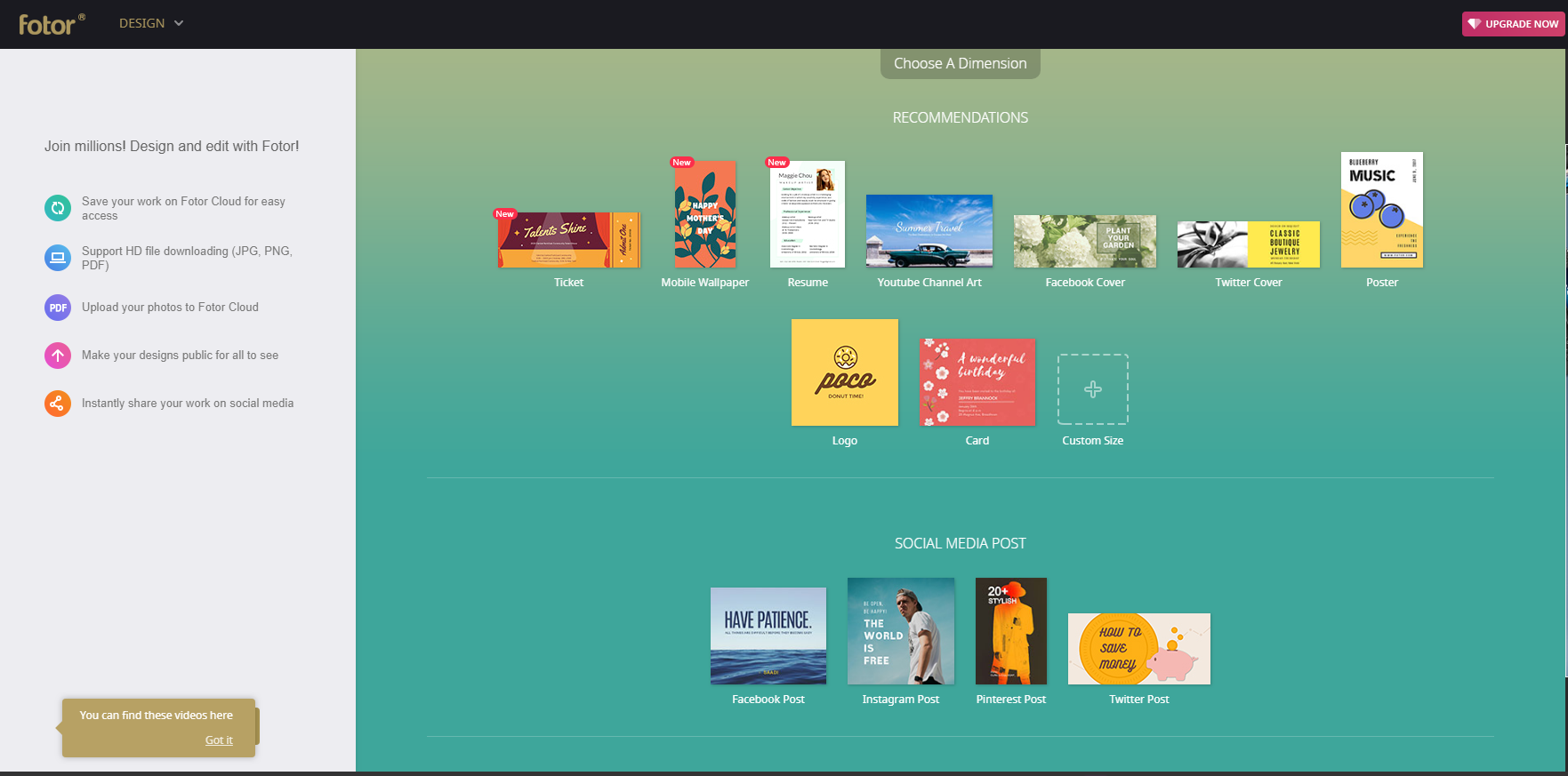 Fotor is the perfect online YouTube thumbnail maker that offers advanced features along with alluring themes across the world. If you are a newbie and want YouTube thumbnail creator for your video content, Fotos has everything for you.
You can save thumbnails on the cloud for future use. You can also choose thumbnails for various content purposes. Additionally, Fotor is available on Android and iPhone platforms.
You can create online YouTube thumbnail from here.
4. Fotojet.com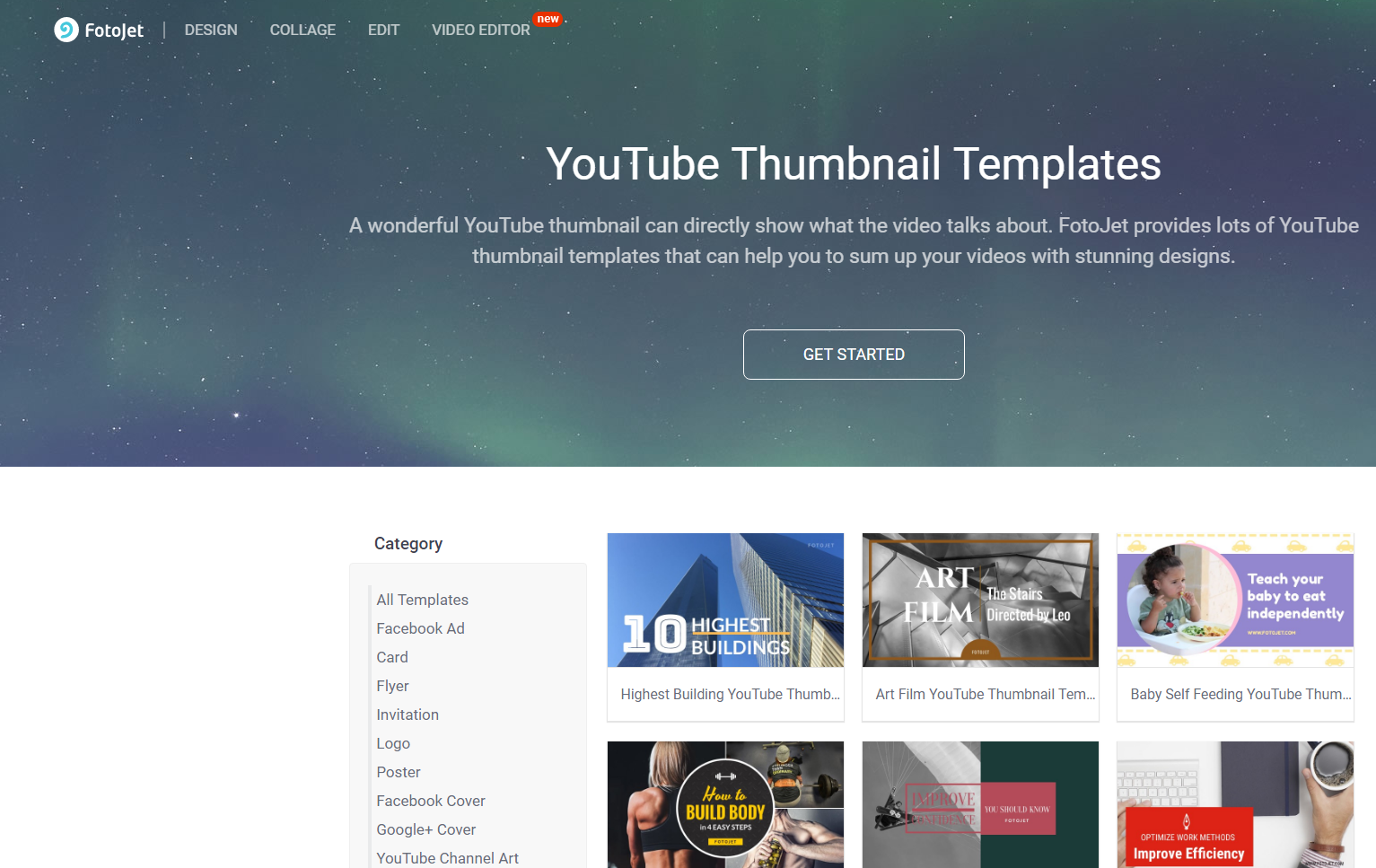 Fotojet.com is an online platform that works as a YouTube thumbnail maker. You can also create collages, edit photos with this Fotojet.com
There is an in-built editor tool,which can help you resize or filter images while offering you to  post directly on social media platforms. And, when it comes to creating YouTube thumbnails, you can design within 3 simple steps.
This YouTube thumbnail maker online is compatible with Windows, Mac and you can download it from here.
Also Read: Promote Your YouTube Channel With These Smart Tricks
5. Bannersnack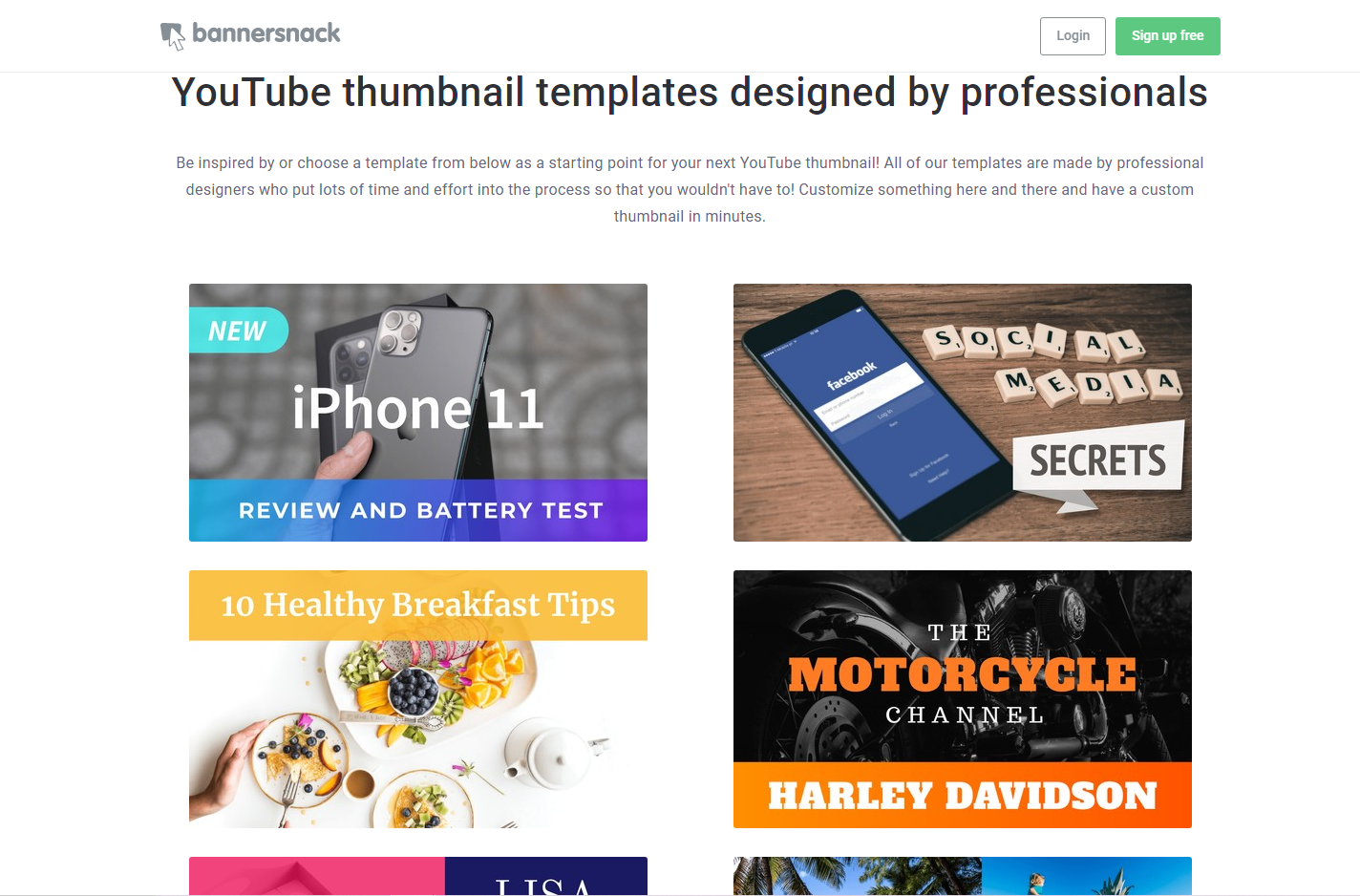 Here comes the Bannersack, an online YouTube thumbnail maker. You can create the best thumbnail to gain more viewers and subscribers. Bannersnack offers everything that is required to get the best YouTube thumbnail.
You can choose a template and create a customised thumbnail according to your choice. After generating the content, save and upload.
Here you go with the best YouTube thumbnails, choose any of these and create alluring YouTube thumbnails in no time
Which YouTube Thumbnail Creator Will You Choose?
We understand while posting content on YouTube our foremost priority is to get fame and recognition from viewers across different parts of the world.
After all, who doesn't want to stand out of the crowd? To help you out with this, we have shared the best and free YouTube thumbnail makers that will help you to grow and get more subscribers from around the world.
We're Listening!
If you are already using any of the above-mentioned Online YouTube thumbnail makers or any other that you have used before. Let us know in the below comment section, we will update them on our list.
Yes, our readers are valuable to us. We keep an eye on all your views and comments, which help us thrive even more!
We hope you like this article. And, yes, don't forget to follow us on social media platforms and subscribe to our newsletter for more tips and tricks.
Don't forget to share our work with your milieu. Keep encouraging us!!