Table of Contents
Indeed, YouTube is the broad online video platform which boasts almost billions of logged-in visitors each month. Additionally, nearly 500 hours of video content is uploaded every minute with billions of views.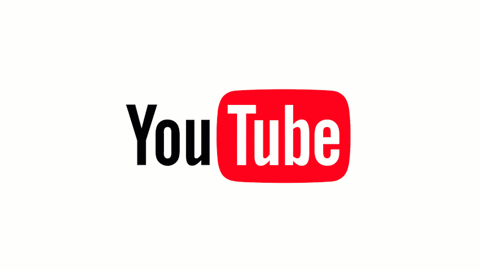 Nowadays, everyone has a YouTube app installed on their Android device. If we are not wrong, once in a day, we watch some amazing videos or maybe EMINEM songs, upcoming movie trailers, new song trailers on YouTube. Who doesn't?
When it comes to popularity on YouTube Channel, for that we need likes, require people to subscribe to your channel and share your videos with others. But how? Any guesses?
No? Well, we have got the answers.  In this article, we discuss useful tips to promote your YouTube channel for free.
Fasten your seat belt and get ready to get the smart methods which will help you to do your YouTube Promotion for Free.
Let's get started!
Tweak's Tip 1- Start with YouTube Profile.
Start filling up your YouTube profile with the right choice of words and SEO. We know users will not like to read about you unless you are posting creative content!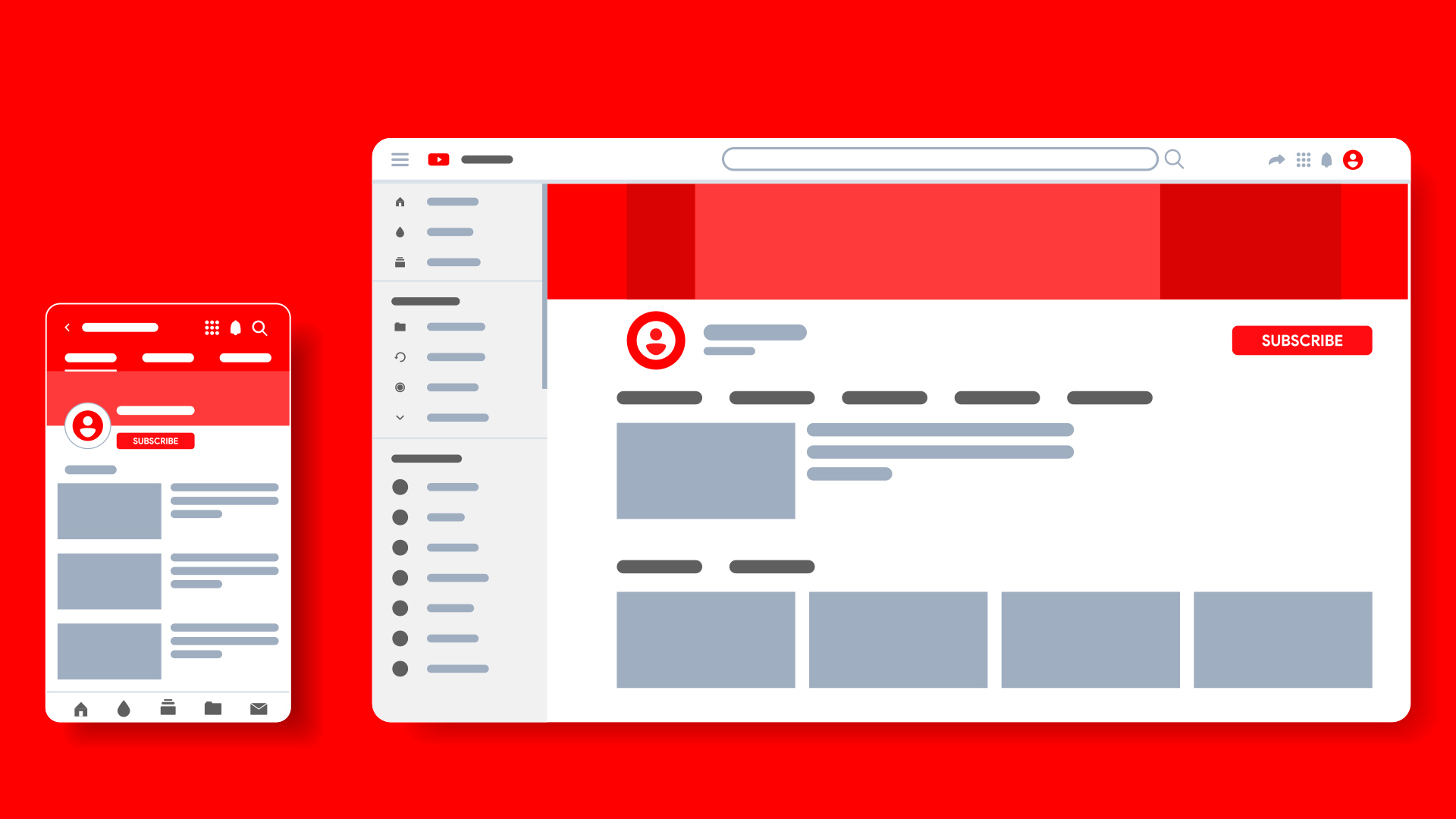 We would suggest you fill out the YouTube profile.  In case, if subscriber comes to your profile page, she/he should get complete information. The complete information on your profile will be a good impression on a visitor, and you can also easily Promote YouTube Channel Free.
Tweak's Tip 2- Choose Creative Titles
Title is the foremost thing for the viewer. If the title is creative and accurate the chances are higher to get more likes and subscribers. YouTube is all about presentation which will helps to gain more viewers.

You can try the following methods to create catchy video titles.
Try including Keywords in the title at the beginning as many users will not read a complete sentence except the starting.
Keep the title short and crunchy as the most popular YouTube Videos are with shortest titles with 60 characters or less.
Don't go for click bait because it will decrease your YouTube channel's reputation.
Note- Click baits are false advertisement to attract the attention of viewers by clicking on a hyperlink or thumbnail.
Tweak's Tip 3- Go For Custom Thumbnails
Yes, this is very important to give attention to videos' thumbnail to advertise YouTube channel. The reason behind this is, our brain is trained to notice visuals first.
YouTube does create thumbnails for your specific videos, but what if the result comes out to be blurry or out of focus?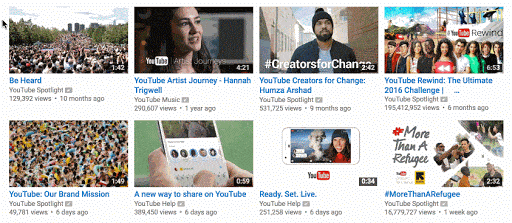 We would suggest customizing attractive thumbnail, which will itself Promote YouTube Videos for Free. Hence will also boost views and increase subscribers.
Here are some essential tips for creating a custom thumbnail.
Use high contrast images.
Take .JPG, .BMP, .PNG or .GIF format. Resolution should be 1280 x 720 PX
Image size should be 2MB
Use Close up and clear image.
By following this method, no one can stop you from self-promoting YouTube.
Tweak's Tip 4- Understand Your Audience
You must understand what your audience wants. Whatever content you are creating, it must be aligned with the subscribers, which, in turn, will enhance YouTube Promotion among the public.
Apart, you must start keeping an eye on your competitors and other video creators to understand which of their videos are getting likes and engagements.
Moreover, you can take a look at YouTube Analytics to understand which video content is popular among audience and their location, engagement and other helpful stats.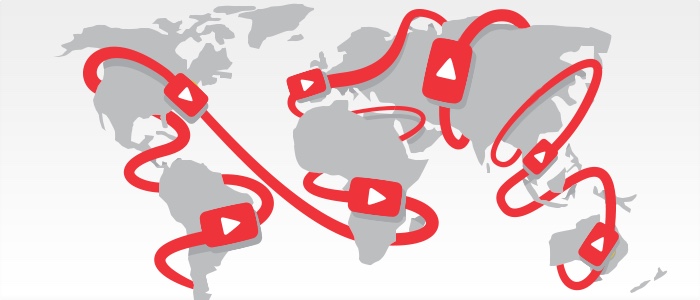 Tweak's Tip 5- Engage With Your Audience
Engaging with your audience means accepting appreciation and criticism with open arms. You must understand and learn to communicate with the YouTube public.
There is an old saying,
Accept both compliments and criticism. It takes both sun and rain for a flower to grow!
Start responding to negative comments too by leaving happy emoticons. Start identifying real fans and show extra appreciation to them.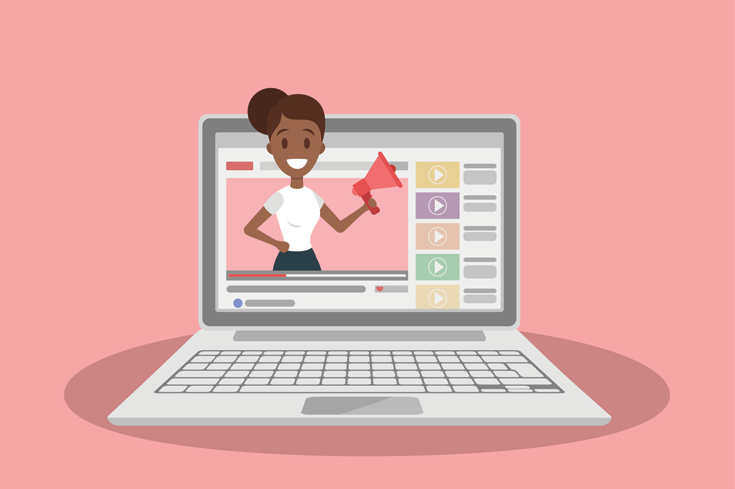 Your subscribers will surely love this activity, and it will lead to more engagements and likes.
Final Words
We know while thinking about YouTube Promotion, many questions buzz around like how to promote your YouTube channel or promote YouTube video for free.
But nothing can top the feeling of getting famous on social media platforms as big as YouTube. Success is the biggest motivation. Getting recognized on YouTube will be a promising way to do so, and with these smart ways to promote your YouTube Channel, you can get the fame you want.
We hope you like this article. If I missed out on something, feel free to share your views in the below comment section. Subscribe to our newsletter for some great tricks and tips.