Table of Contents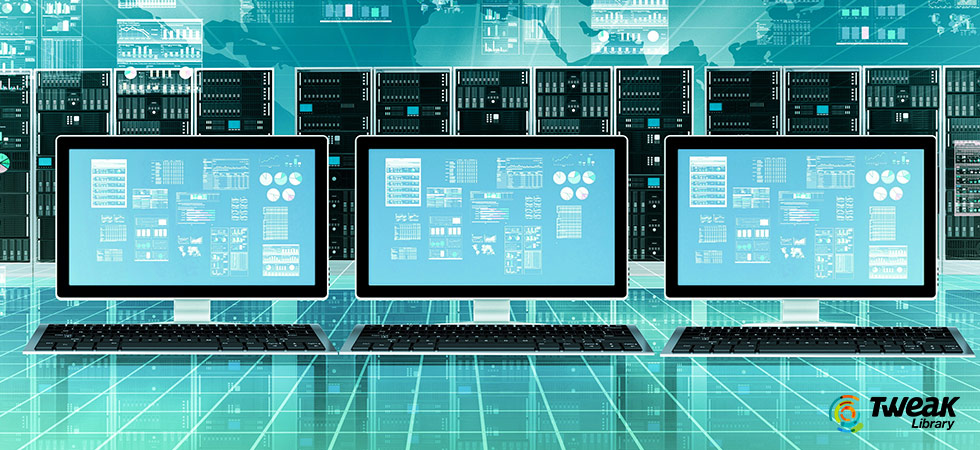 Screen sharing is a usual thing when you take meetings, collaborate with your clients and share information with employees overseas. It can also be useful if you want to help a friend with a project or troubleshoot network settings.
There are a lot of software available to share screen; however, choosing the right one could be a task as each one of them comes with different features. Some come with a wide range of video conferencing tools; others could just stick to basic remote access features. Therefore, to help choose the best, we are going to share the top 5 screen sharing software in 2020.
Best Screen Sharing Software
1. TeamViewer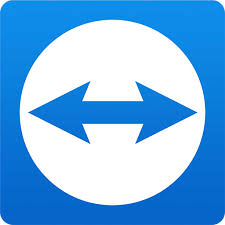 TeamViewer is an intuitive tool that can be used to connect to remote desktops on Windows 10. You can easily connect to any PC and get remote access, use desktop sharing feature along with transferring files between two PCs.
There are many questions that may be buzzing in your mind about TeamViewer. We have listed the common FAQs for you.
What is the use of TeamViewer?
If you want to remotely connect single  PC to multiple workstations, which are not located in the same location, then TeamViewer is the software to choose from. All you have do is to complete the installation process and enter the partner's ID and password to get the remote access.
Is TeamViewer safe?
TeamViewer is flourishing with almost 2.0+ Billion users, offering fast and secure connections. You can read more about TeamViewer's security and privacy from here.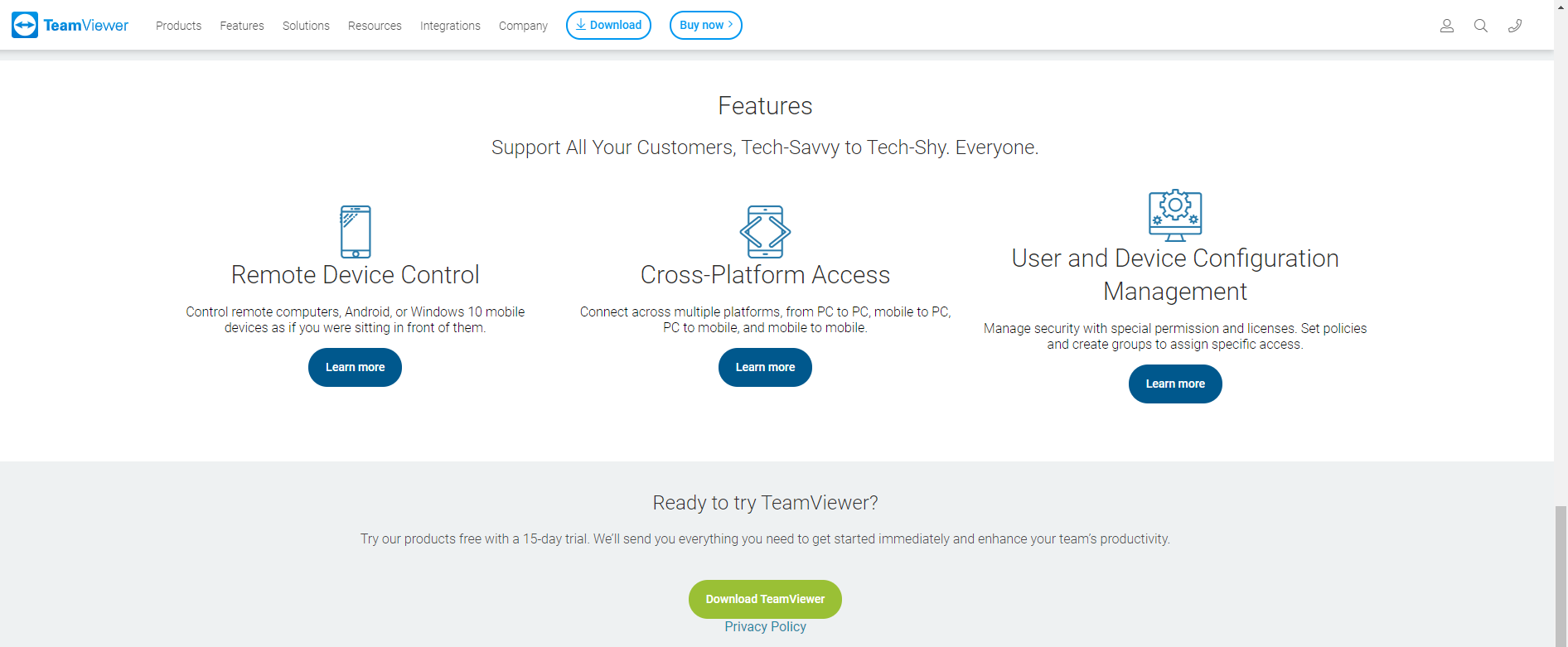 Features of TeamViewer:
Works across multiple platforms.
Session Recording and Compression
Manage security with special permissions and licenses.
2. Skype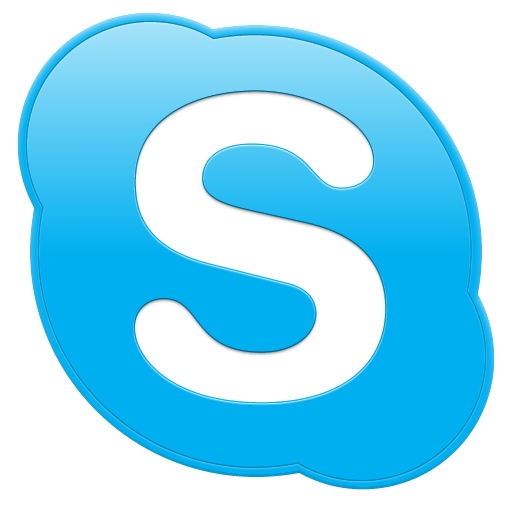 Skype is a well-known name in the world of video conferencing and business collaboration but do you know you can also use this tool like a screen sharing software. Yes, you heard it right!
We have listed the common FAQs for you.
Does Skype allow screen sharing?
Yes, Skype does allow screen sharing all you have to start with making a voice or video call. Click the plus sign button and then choose Share Screen.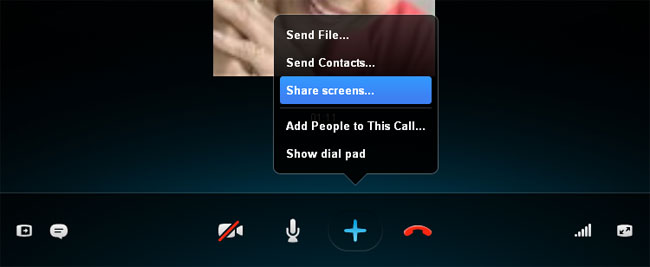 How do I control someone's computer on Skype?
You can check on the sharing toolbar and click Give Control by selecting the name of the person. Skype will send a notification to let them know you are sharing the screen control.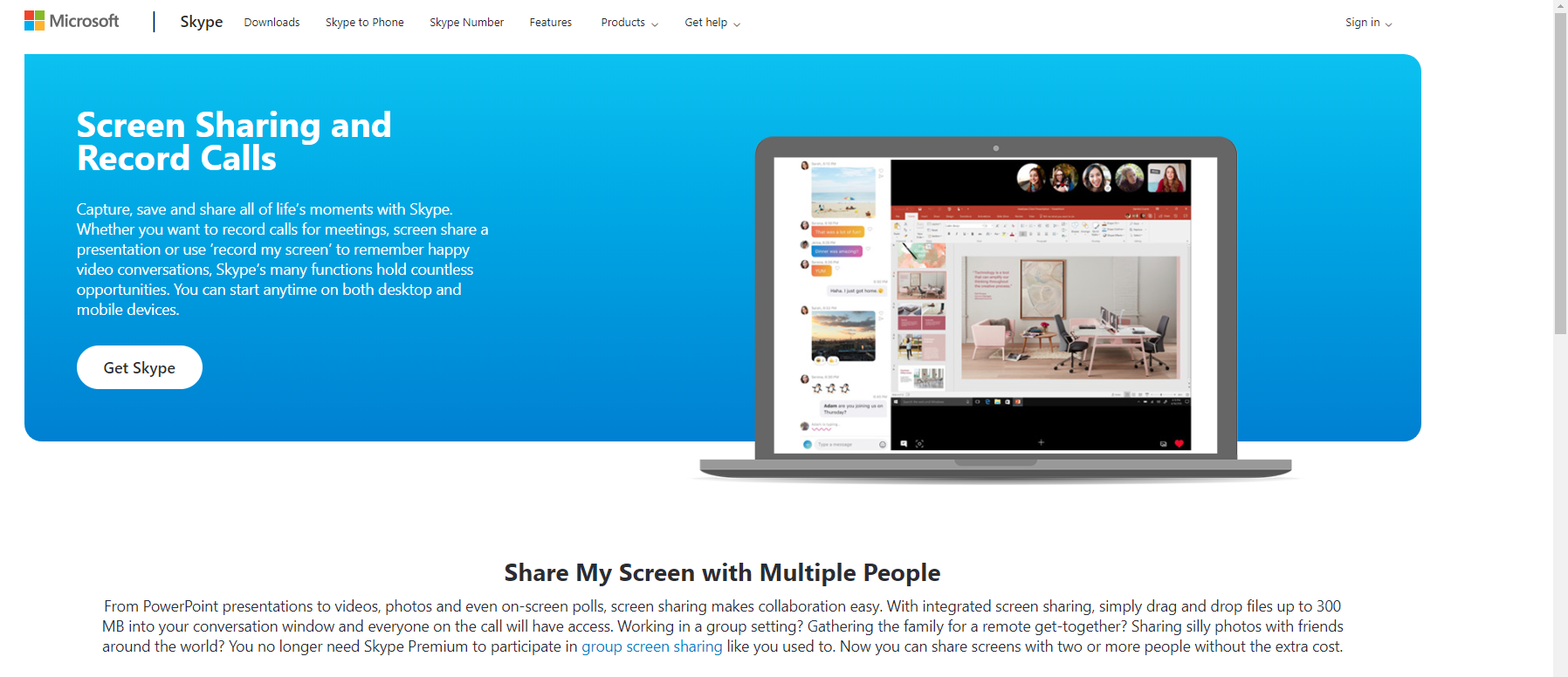 Features of Skype:
You can send text messages directly from Skype.
Live subtitles.
Background blurring feature, which is a plus point on Skype.
3. Chrome Remote Desktop
Chrome has offered another free screen sharing software that allows users to connect two PC from a different location via screen sharing.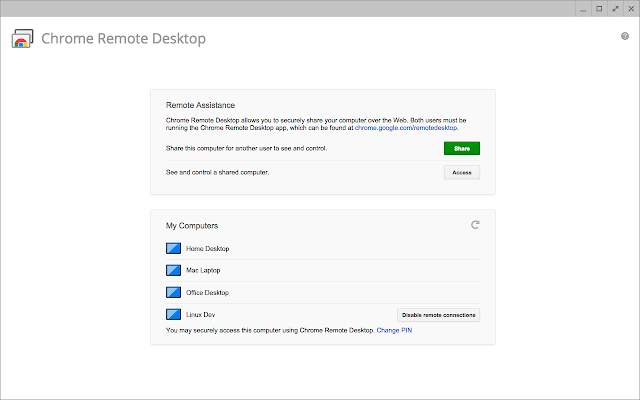 Here are some common FAQs for you.
How Do I Use Chrome Remote Desktop?
Firstly to use Chrome Remote Desktop, make sure you have Chrome as a browser.
Open Chrome and on the address bar mention this following
A new window will appear on your screen, now click on the blue downloading button on the corner of the below image.

Start following the directions as shown on the screen to launch the Chrome Remote Desktop.
Is Google Chrome Remote Desktop free?
Yes, Google Chrome Remote Desktop is free to use as it runs on the extension connected with the Chrome web browser.
Features of Chrome Remote Desktop:
Chrome Remote Desktop is a fully cross-platform Free screen sharing software.
You can use this screen sharing tool for some quick troubleshoot or basic file sharing as it lacks some advanced features.
This is a fully secure platform for sharing screens.
Get Chrome Remote Desktop From Here.
4. AeroAdmin

AeroAdmin is another example of screen sharing software which enables to share screen through remote desktop on windows 10. You can also share files with another computer via this tool.
Here are some common FAQs for you.
How do I use AeroAdmin?
Download and install AeroAdmin on both the system and launch the software.
Take the Client's id and insert it in the box.
Click on connect and enjoy the session.
Does AeroAdmin work on Mac?
Yes, you can use AeroAdmin on Windows, Linux, and Mac.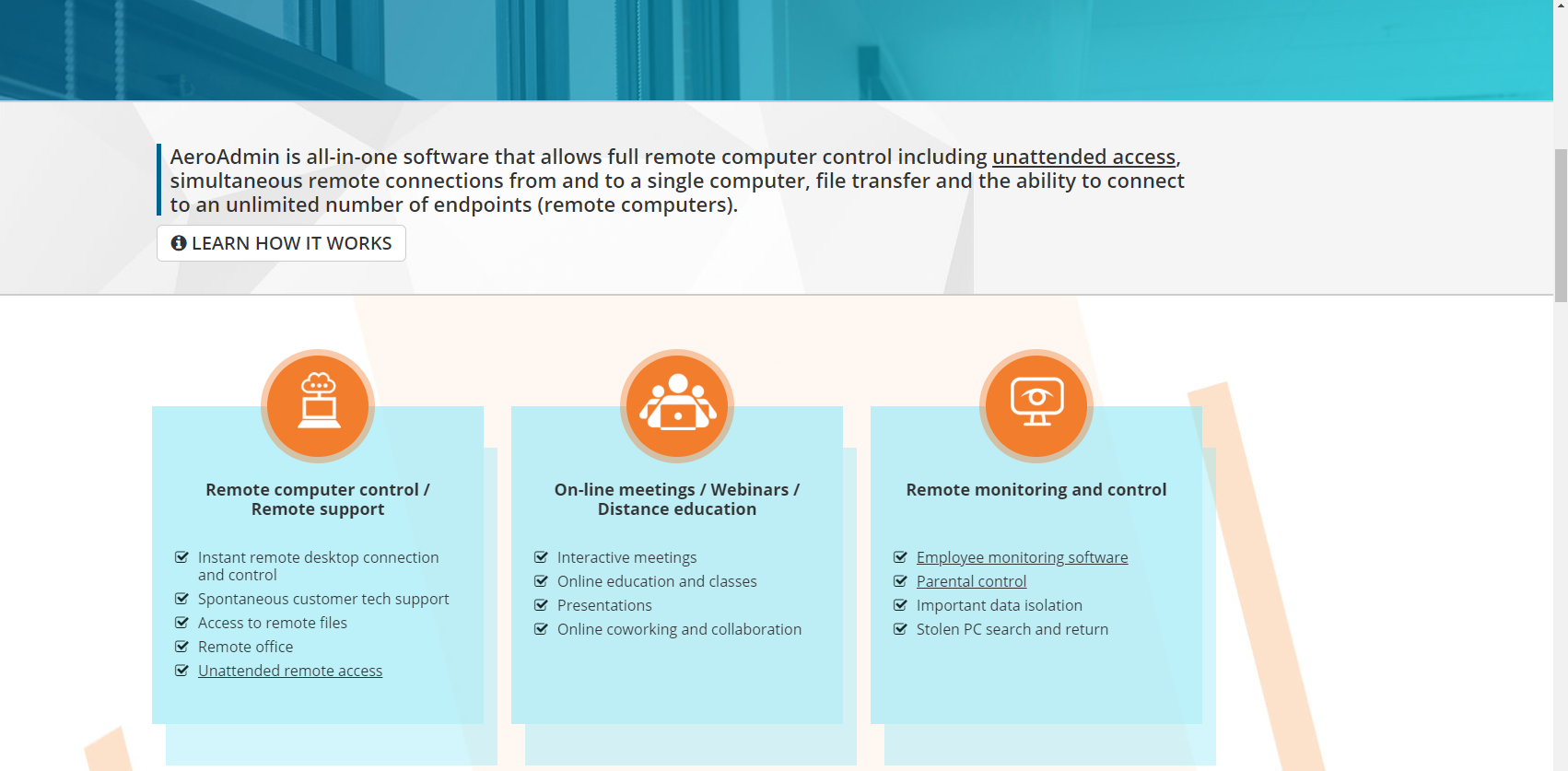 Features of AeroAdmin:
Downloading client session reports has become easy with AeroAdmin.
Clipboard synchronization.
Multilingual interface (15+ languages)
5. FreeConferenceCall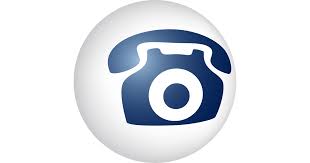 FreeConferenceCall is a user-friendly app that is widely used as a free screen sharing software that enables screen sharing via remote desktop on Windows 10.
Here are some common FAQs for you:
Is FreeConferenceCall com free?
FreeConferenceCall is a free screen sharing tool with variables wide selection of features to use.
Does FreeConferenceCall's account expire?
No, you are free to use your account for an unlimited number of conferences, as your account will never going to expire.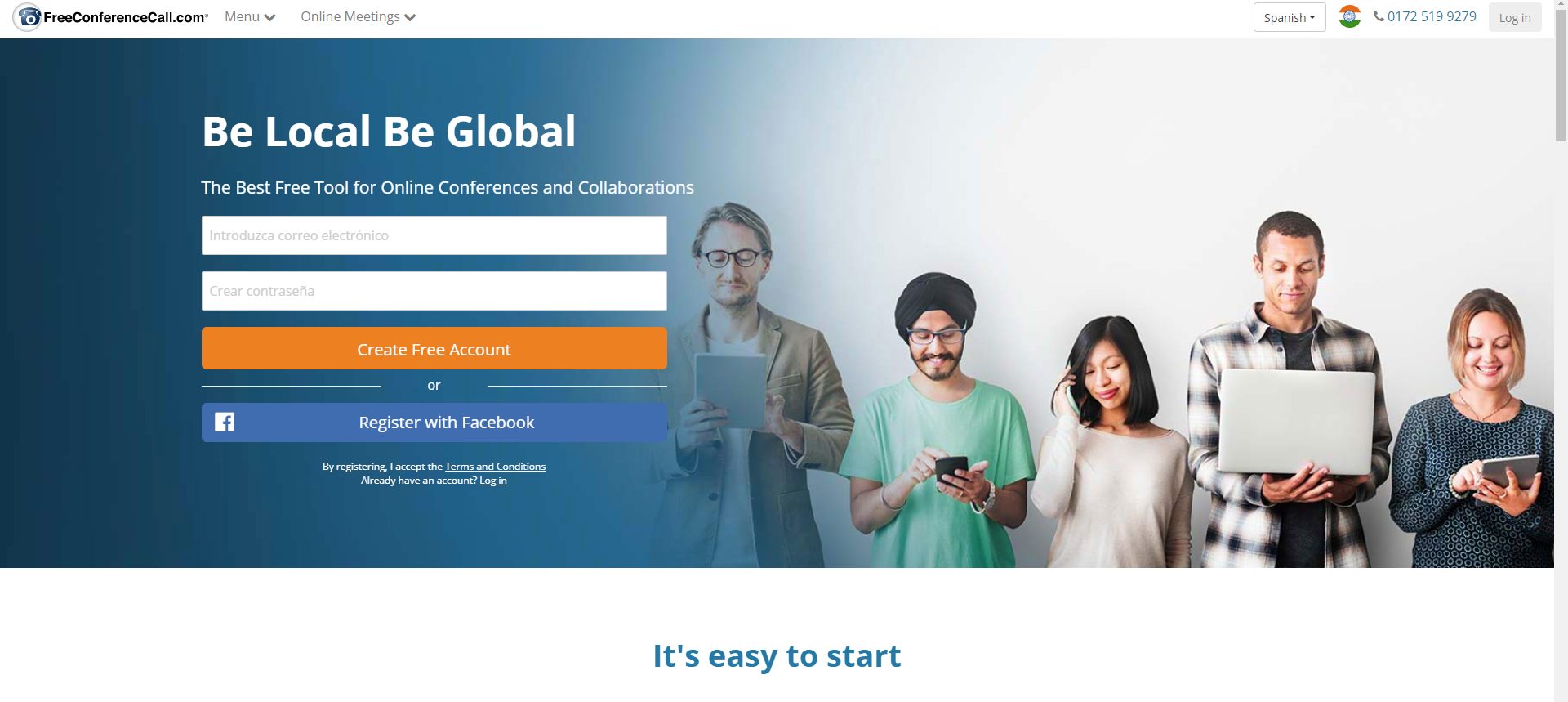 Features of FreeConferenceCall:
Excellent support team available for you without any cost.
Keypad commands are the foremost part of this software.
You can integrate your account with Slack, Evernote, and Dropbox.
Final Word
We hope by using any of the above best Screen Sharing Software you will be able to help your friend who needs technical guidance at any hour of the day.
However, if you have any other free screen sharing software, don't hesitate to share it with us. We hope you liked this article. Don't forget to upvote, share with fellow technophiles. Subscribe to our Newsletter for some helpful tips and tricks.