Table of Contents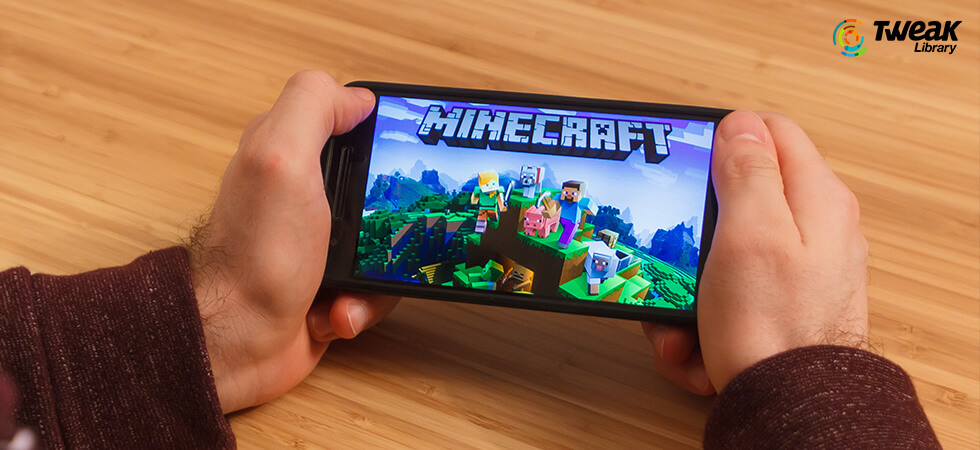 One of the most popular games these days after Pokémon Go, is Minecraft. This game is played worldwide as it is available for almost all platforms.
Its simplicity is what makes Minecraft popular and easy to understand, players of all ages can play Minecraft easily. To play this game and to make it more exciting the game community keeps on releasing various tips and tricks, mods, and now they have Minecraft apps for Android.
Best Minecraft apps that you can run on Android
1. Addons for Minecraft
Price: Free
Addons for Minecraft as the name suggests is an add on ap for Minecraft. This app features a variety of add-ons and allows you to do all types of things like you can alter how mobs look, the world appears and more. Not only this using Addons for Minecraft you can even add special items make changes to the complete world and do a lot more. Using this app is very simple. What you need to do is select the add-on you wish to use and tap install. Once you do so, the next time you run Minecraft it will be available. If you get stuck or face any problem Addons for Minecraft gives additional instructions. The best part you don't need to pay anything to use these addons for Minecraft.
2. Builder for Minecraft PE
Price: Free / $2.49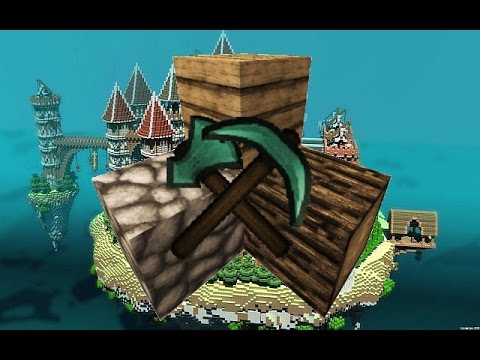 This one is a very popular app for Minecraft as it allows building things inside the app like buildings, structure houses and similar things. Builder for Minecraft PE allows players to port these things directly into your Minecraft: Pocket Edition game. Moreover, to make things quick players can select from pre-built creations. Builder for Minecraft PE even takes a backup of your map so that if things get messed up it can be restored.  Pro version of Builder for Minecraft PE offers other additional features and is ad-free.
3. Maps for Minecraft PE
Price: Free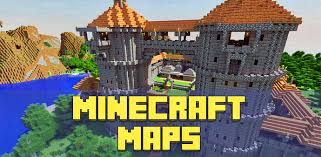 Want to browse various maps in Minecraft? Use Maps of Minecraft PE to browse various maps. The app will let you download and install them, what you need to do is simply open your Minecraft Pocket Edition and start playing. For some maps, you can even watch YouTube videos to know the surroundings. Moreover, players can create and upload their own maps and make playing Minecraft unique and exciting. This app does not show any advertisement and is a true example of making things simple and easy for Minecraft players.
4. Master for Minecraft
Price: Free with in-app purchases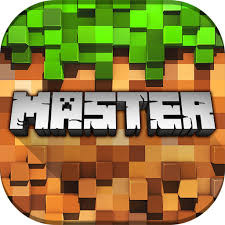 This one works as a launcher for Minecraft and is one of the most powerful and popular Minecraft apps. Using Master for Minecraft a lot of game component modifications can be done within the app. Things like making yourself invincible, giving yourself the ability to fly, and more can be done via Master for Minecraft. Moreover, using Master for Minecraft you can do more than you can imagine, and we can explain here like you can change the time, weather, add mods, maps, textures, etc. Master for Minecraft is a free app but it does have in-app purchases.
5. Minecraft
Price: $6.99 with in-app purchases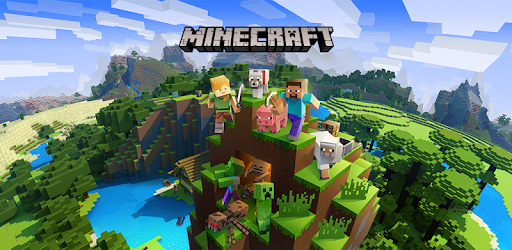 Minecraft is a game with which most of the listed apps work with. It helps the game to receive updates and Minecraft now works with PC and Xbox One as the Pocket Edition moniker was dropped in late 2017. AS it is now compatible with PC and Xbox One you can play the same world across all three platforms.
You can get Minecraft at a very basic cost and can keep on buying different items via in-app purchase. Plus, stuff like downloadable content, renting Minecraft servers, extra stuff, is also available.
6. Mod-Master for Minecraft PE
Price: Free / $0.99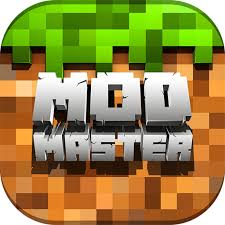 Want to use a mod for Minecraft but unable to decide which installer to use? Try using Mod-Master for Minecraft PE as it will let you install almost any add-on, map, seed, mod, server and more. This one is a very powerful Minecraft app. Using Mod-Master for Minecraft PE you can even create servers, find things like crafting recipes and additional info. A variety of maps, including survival, adventure, parkour, and PvP maps is also included in it. Alongside you get texture packs.
7. Mods Installer for Minecraft
Price: Free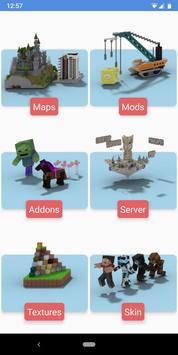 Yet another Minecraft app for modders. This Mode Installer for Minecraft boasts the ability to install a bunch of mods and add-ons. Using this app you can search for mode by category and can install them on your own without facing any problem. To make things run smoothly you will need to install BlockLauncher.
8. Skins Editor 3D
Price: Free
Skin editing in Minecraft is fun, using Skins Editor 3D you can create and edit skins. This app even supports old and new skins (64×32 and 64×64, respectively) and even offers 20,000 more skins online. A fairly straightforward that lets you load, edit, save and use the skin in the game. This app is free but will show you advertisements.
9. Toolbox for Minecraft PE
Price: Free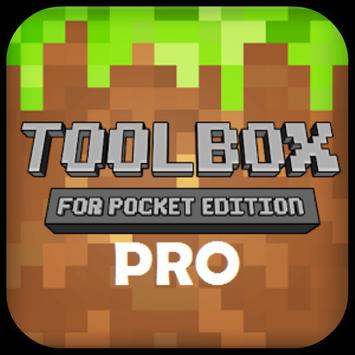 A free app with a bunch of tools and other items that will let you heal yourself, switch from survival to creative and back again. Toolbox for Minecraft PE is a popular app that gives you the ability to teleport. A few people don't like it because of the rapid build mode but otherwise, Toolbox for Minecraft PE is an excellent app and the features it has to offer without any cost are amazing.
10. UTK.io for Minecraft PE
Price: Free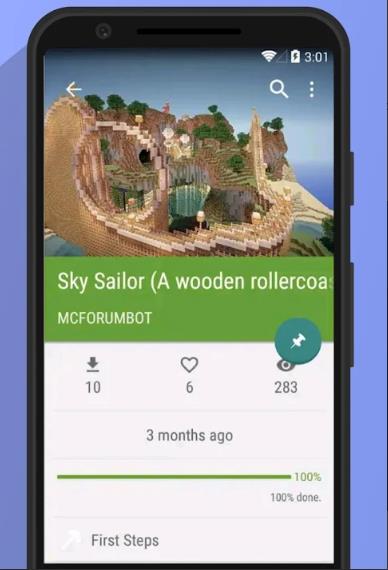 UTK.io is a great Minecraft app for texture pack fans. This app is not limited to texture packs, using it you can download mods, maps, and skins. However, the biggest feature for UTK.io for Minecraft PE is the texture pack editor. Using it almost all the textures can be edited to make things look more pleasing. It's easy to use UTK.io for Minecraft PE but you may take a while to get accustomed. This app comes with a texture pack creator, skin creator, and an in-game tuner to tweak the actual mechanics.
So this was a comprehensive list of best Minecraft apps for Android. If you have any other app in mind, please let us know. Also, leave us a comment to know which app you liked.
Follow Us: