Table of Contents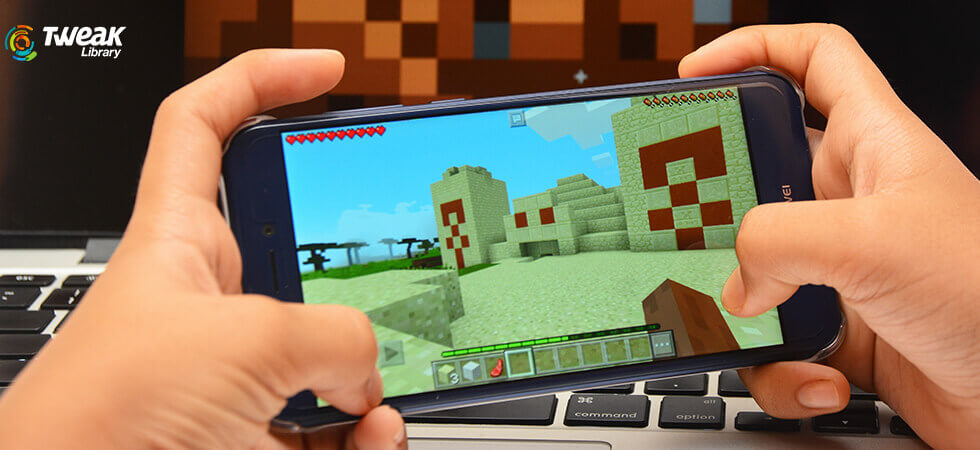 Minecraft Pocket Edition is fun to play, and a great game. To make it more interesting you can install Mods in Minecraft. But doing so in Minecraft PE is a little bit tricky when compared with modding a game on the computer. However, with the release of different modding applications, it has become easy to mod Minecraft PE.
By modding a game you can add different items or can add a whole new level that wasn't present originally. Not only this by installing Mods in Minecraft PE   can craft items easily, and these items will help them design new items to fight with enemies in the game.
But before modding and running a game you need to do certain things. First, you need to optimize your Android device to increase its performance, so that you can run Minecraft flawlessly.
To optimize Android Device you can use Cleaner For Android: Phone Booster & RAM Optimizer. This is a great Android optimizer tool that will help to optimize your smartphone and free up storage space.
Additionally, this Android Cleaner has an amazing module called game booster that helps boost game performance and let it run smoothly.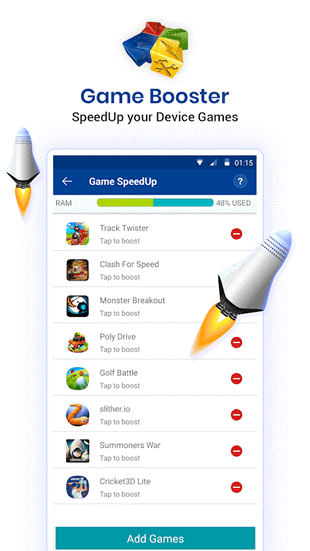 Now that you know what needs to be done before you install Minecraft mod on Android. Let's learn how to install Minecraft PR Mods on Android.
Steps to install Minecraft PE Mods on Android
Note: While downloading Mods from the Internet you need to click on the allow button.
1. Head to Play Store to download Minecraft PE modding application "BlockLauncher". In addition to this, you can find different applications on the Play Store that will help you mod Minecraft, choose the highest rated app to ensure the correct installation of a Mod.
2. After downloading the app, download and install the mod you wish to use. Different websites provide different Mods, you can download any mods as per your choice.
Note: You need Full version of Minecraft PE to properly use mode. Also, you may get warnings that you are downloading files from an unknown source, you can ignore the warnings if you know that files being downloaded are from the genuine source and you trust it.
3. Once the mode is downloaded open Minecraft PE modding app that you downloaded previously.
If you are using BlockLauncher, open the app it will automatically detect your Minecraft PE app and open it as well.
4. Now click on the wrench icon to open app settings > tap on Enable ModPE script support.
5. Next, enable Mod management, this will allow you to import downloaded mods. If the import doesn't take place automatically, tap '+' plus located in the bottom-right corner of the screen this will open a pop-up menu.
6. Now Tap on Local Storage to open file manager > tap download folder > select the downloaded mod file.
7. Once this is done, select the mode to create a new world. Once the world is created it will be automatically applied to Minecraft Pocket Edition.
This way you can experience a new world of Minecraft PE edition. But remember, modding sometimes breaks the game or can hamper your playing experience. But, if you are not new to Minecraft and have already played it you can Mod Minecraft PE to experience an altogether new game in any way you want. Moreover, you can add different items that will make playing Minecraft PE more exciting. Minecraft PE is a great time killing game of all time.
I hope you enjoyed reading this article and will try modding Minecraft PE. If you face any problem or need us to write in more detail about modding please leave us a comment. Your feedback helps us to know what you would like to read.
Follow Us: