Table of Contents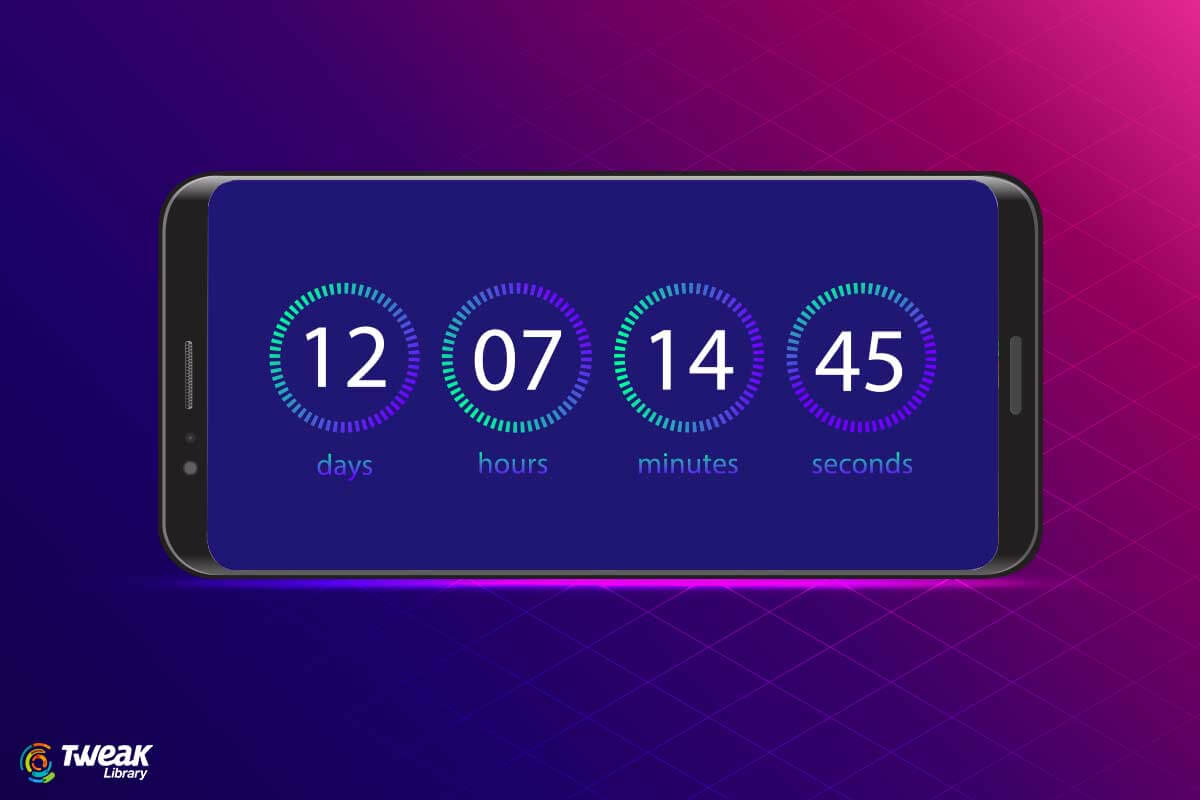 Table of Contents
Wedding Countdown Apps
Vacation Countdown Apps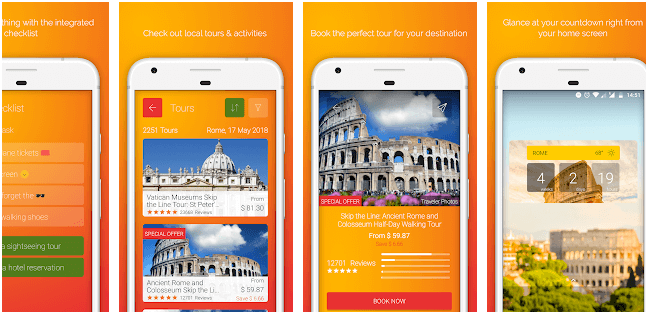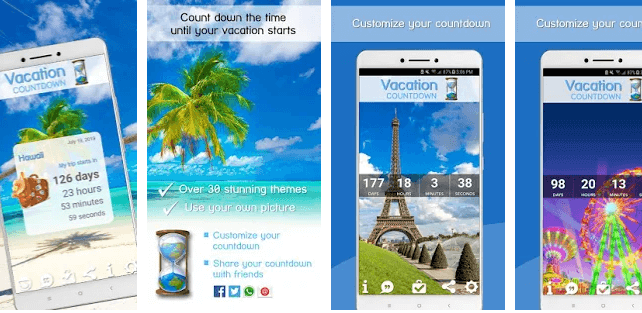 Birthday Countdown Apps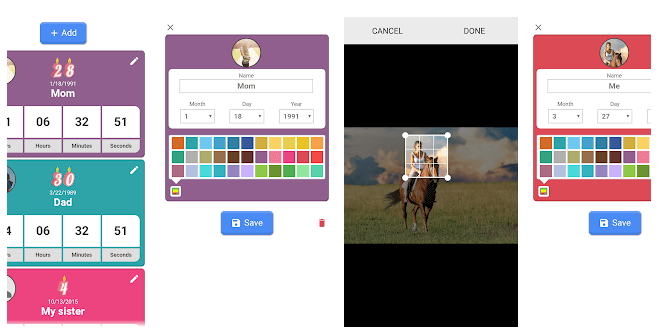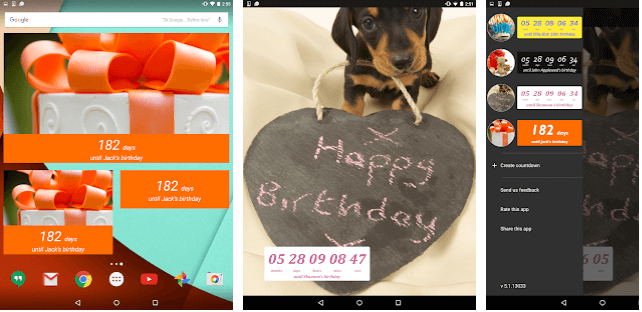 Everyone is busy in their life and embroiled in a hectic schedule. Due to this busy timetable, we barely take time for our loved ones and forget their special events too. Thankfully, we have the event countdown app!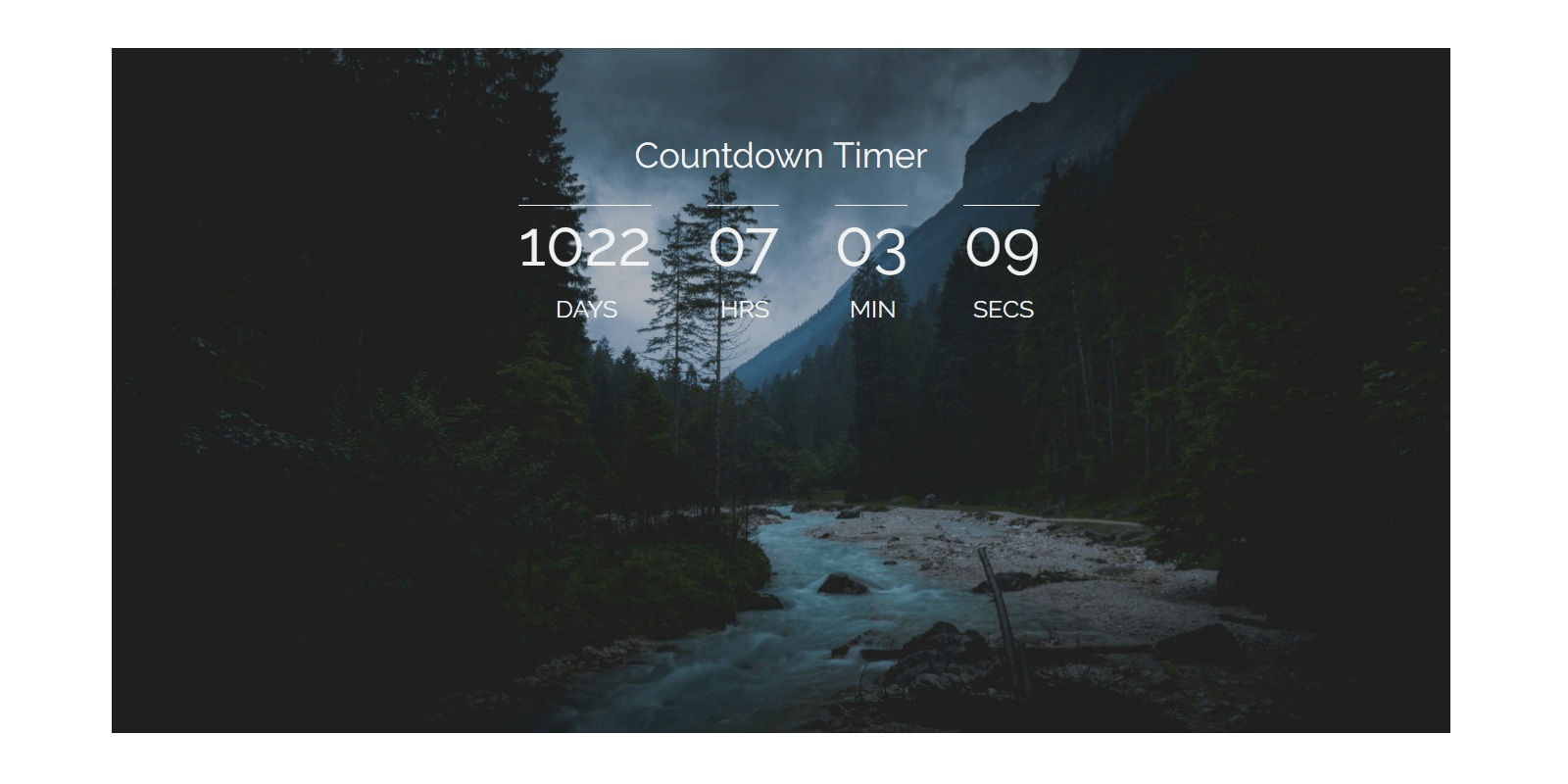 Whether it's a birthday, wedding, or vacation you can use these countdown apps for Android. In this article, we will share the list of event countdown apps by which you will never forget any special event again!
But before proceeding ahead, we will list these countdown apps for Android according to the events that will help you to choose better.
Best Countdown Apps 2020 According to the Events:
Wedding Countdown Apps
If you are waiting for this big day to happen, use the below wedding countdown apps.
1. LadyMarry Wedding Planner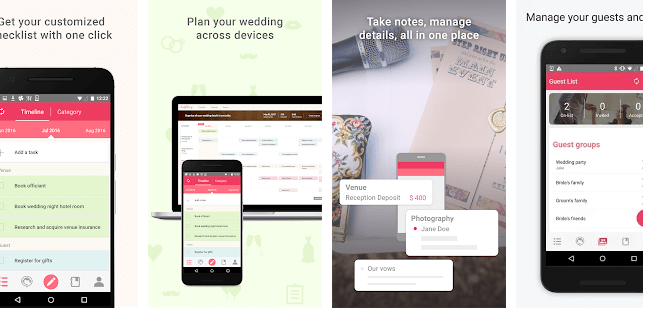 LadyMarry is a perfect wedding countdown app, that helps in perfect wedding planning with collaborative ways. This app offers a customised wedding checklist according to the wedding date and preference.
Additionally, you can also add your partner, vendors, family and friends for a perfect day. This countdown app for Android is ready to manage your wedding preparation effortlessly. If we talk about the countdown feature? LadyMarry has covered it for you. You can now see how many days are left for your perfect wedding day!
You can install this best countdown app for  your wedding from here
2. Wedding Countdown App- Kulana Media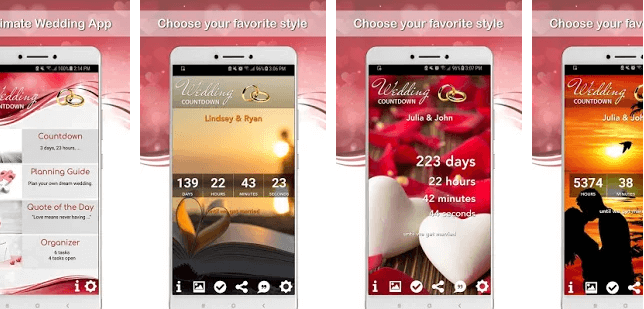 You want to know how many days are left for your I Do's? With this Wedding Countdown App, you will see how many days, hours, minutes, seconds are there for your lifelong union.
This app is specially curated to give you immense happiness for your wedding day! You can share daily love quotes to your fiance and share the countdown too. There is also an option to customise countdown style with various themes, favourite style, attractive text colours and yes, favourite phrases "Until I say I do"
This app is available on the Google Play Store and installed this best countdown app for Android.
Vacation Countdown Apps
Vacations! Everyone is in love with this word. Here, I am sharing the best vacation countdown apps to make you happier day by day for your upcoming holiday.
1. Ready Set Vacation!

Ready Set Vacation app is there to make you excited for the upcoming voyage. To make your trip more exciting, choose thousands of activities from its in-house journal. You can also get information about the weather and temperature of a specific place.
Additionally, there is an option to create a checklist that will make sure, you don't forget any single task on your fun-filled journey.  Add countdown timer on the screen and see how many days are left behind. Install this best countdown app from here
2. Vacation Countdown App

How many days are left for your Europe tour? No idea? Get this best countdown app for Android. Everything gets excited when it comes to voyage! Start with entering data, time and destination on the app and see how many days you have to wait for this awaited journey.
Apart from setting a countdown timer, you can also customise it with attractive photos and themes. You will also receive a fresh vacation quote and there is also a gaming option for you. This vacation countdown app is all set to install on your phone from Google Play Store.
Birthday Countdown Apps
Birthdays are valid reasons to celebrate a day! From your friend to his sweet pup, everyone deserves his day to be celebrated. Therefore, we have the best birthday countdown apps for you.
1. Birthday Countdown

Your spouse's birthday is coming? Or are you trapped in the jam-packed schedule? Get this birthday countdown app and celebrate this amazing day without delay. This is free and easy to use application that makes sure you won't forget your loved one's birthday this time. You can add your family member on the list and can know how many days are left behind.
There is an inbuilt automatic calculator, that will figure out the age and time till birthday. You can get this amazing birthday countdown app from here
2. Birthday Countdown Widget

Like birthday countdown app, this app works as a widget that helps you in remembering your loved ones' birthday. You will get a series of the countdown in a funnier way like "In precisely 184,072 minutes", After 480 kisses!", or "In 178,326 heartbeats!"
You can choose from various default images to start the countdown and track down how old someone is. You can also add your own custom phrases to make it more special. Install this app from the Play Store and enjoy a lovely day!
Which Best Countdown Apps For Android  Will You Choose?
That's all, folks! We have shared a fair list of countdown apps for Android that will help you to track down all the special moments in one place. If you are using any other event countdown app which we haven't listed here, let us know in the comment section below. We will update them on our list.
We're listening!
Our readers are important to us. We monitor your views and remarks which help us grow even more! We hope you like this article. Follow us on social media platforms and subscribe to our newsletter. You can also share our work with your social group and keep encouraging us!!
Next Read: 
Best Note-Taking Apps for Android in 2020