A few decades back, there was a time when making animations was not a simple task. But nowadays, even newbies can easily create GIFs and animation by using a smartphone and a good animation app.
Whether you want to have fun or a career as an illustrator, there are various animation applications available for both Android & iOS platforms. Some of the animation apps include the Stop Motion Studio feature to impact the creativity in these apps. Before going straight to these artistic applications, let us know more about animation apps.
In this post, we have suggested some useful apps which will help you communicate your messages in forms of GIFs, cartoons and other styles.
Also Read: Best GIF Cutters to To Edit GIF Images
Best Animation Apps 2022
1. Stop Motion Studio
Stop Motion Studio is quite a popular animation app for Android and iOS. It comes with a slow-motion feature with diverse video editor options. This app consists of engaging features and different styles as a grid, overlay, integrated movie editor and so on.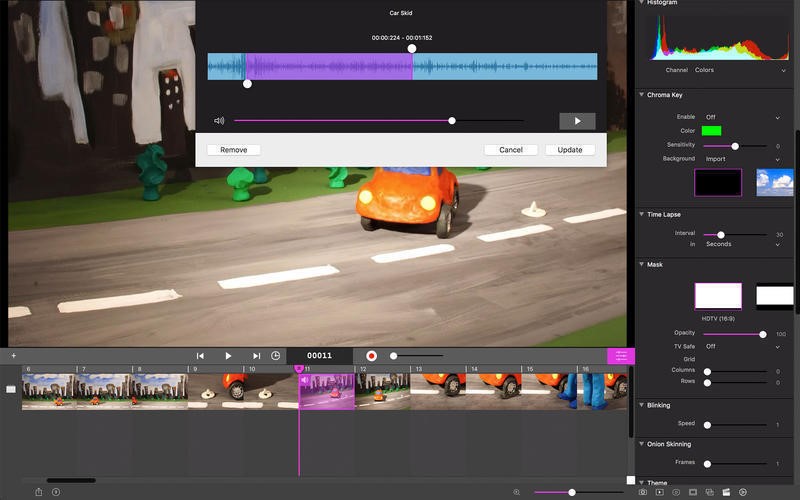 This is one of the easiest animation apps available for Android.
Also Read: Best Slow Motion Video Apps for Android
2. Text Animation Maker
Text Animation Maker is an amazing animation app for Android platform. You can create text animated videos and GIFs. This app also helps you to make text animation or animation of text with images.
Text Animation Maker consists of various fonts, and effects of animation too. You can also pick size of art, timing of animations, and text effects.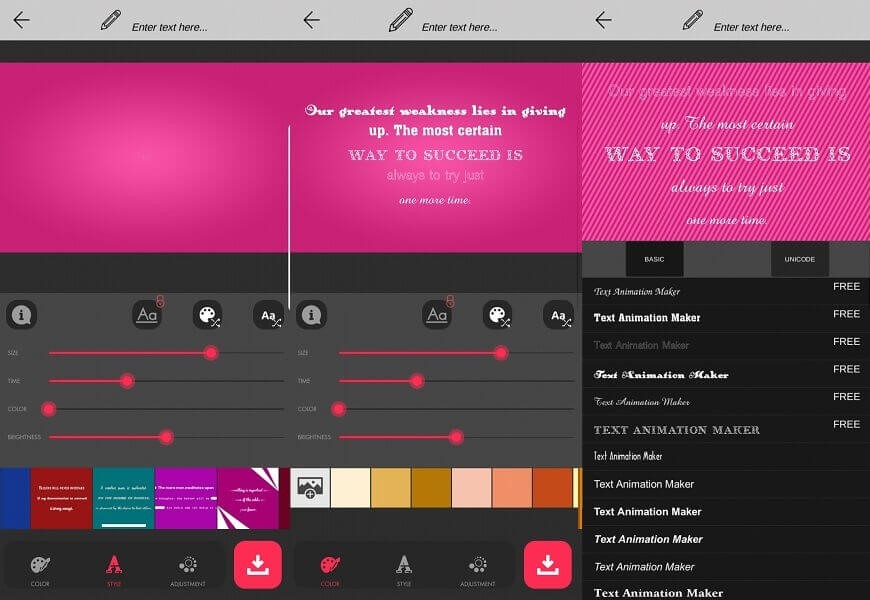 Once you are done with the choice of your effects and animations, you can save it. This animation app enables you to choose from GIF or MP4 video format to save the artwork. Android users can download this animation app from this link.
3. PicsArt Animator
The PicsArt Animator app goes well with both Android and iOS platforms. You can sketch and animate your selfies. Moreover, there are multiple layers of mixed animations on cartoons and even you can control animation time & speed.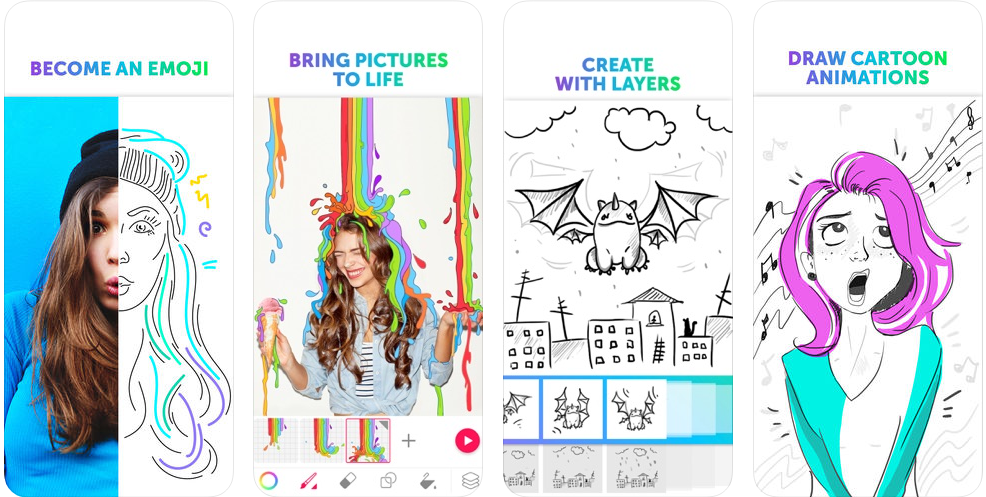 It has animated stickers, drawing tools, Emoji, and other attractive features to add charm in your fine work.
4. Animation Desk
With the help of Animation Desk, you can engage and blend with several animations in one display. You can take advantage of various types of art tools that include an eraser, crayon, pencil, brushes, fountain pen, and so on. You can also customize the size and opacity of brushes.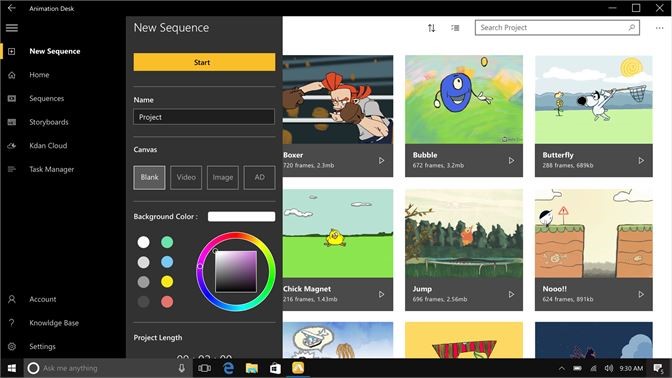 The app lets you to simply create animations, cartoons, and sketching.
5. Animoto Video Maker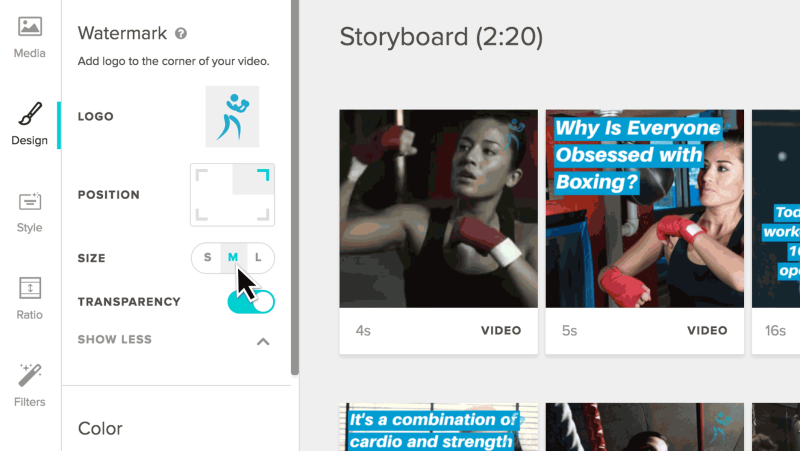 This app enables you to compose videos with the help of your photos and video clips from the device file library or galleries.  With the help of this app, you can make entertainment videos with photos and video clips to enhance your creativity.
You can also select from different video styles and there are numbers of songs available from the app's built-in music library to supplement your artistic video.
Download for iOS
6. Toontastic
This app is fun to use, you can narrate, draw and animate your self-created cartoons. Even, you can also record voice & video and can save it for future use. Drag the character around the screen and tell your story.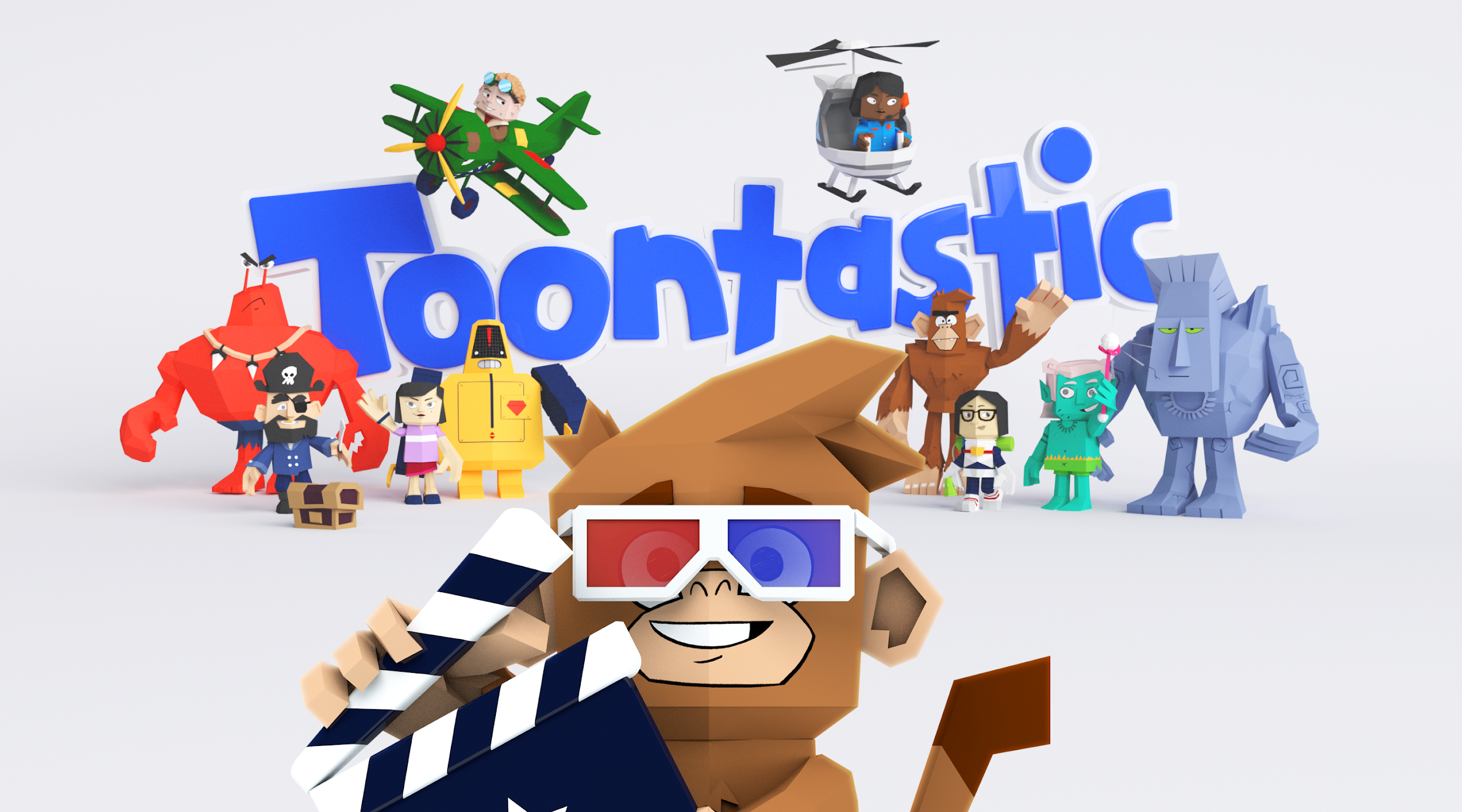 This app also offers an amazing 3D illustration tool to create your favorite characters for free. This is one of the most popular animation apps.
Download for Android
7. I Can Animate
As the name says, it can animate anything, you can share them with your friends, family, colleagues. I Can Animate comprises video editing options like copy, redo, edit, delete, paste, undo and others.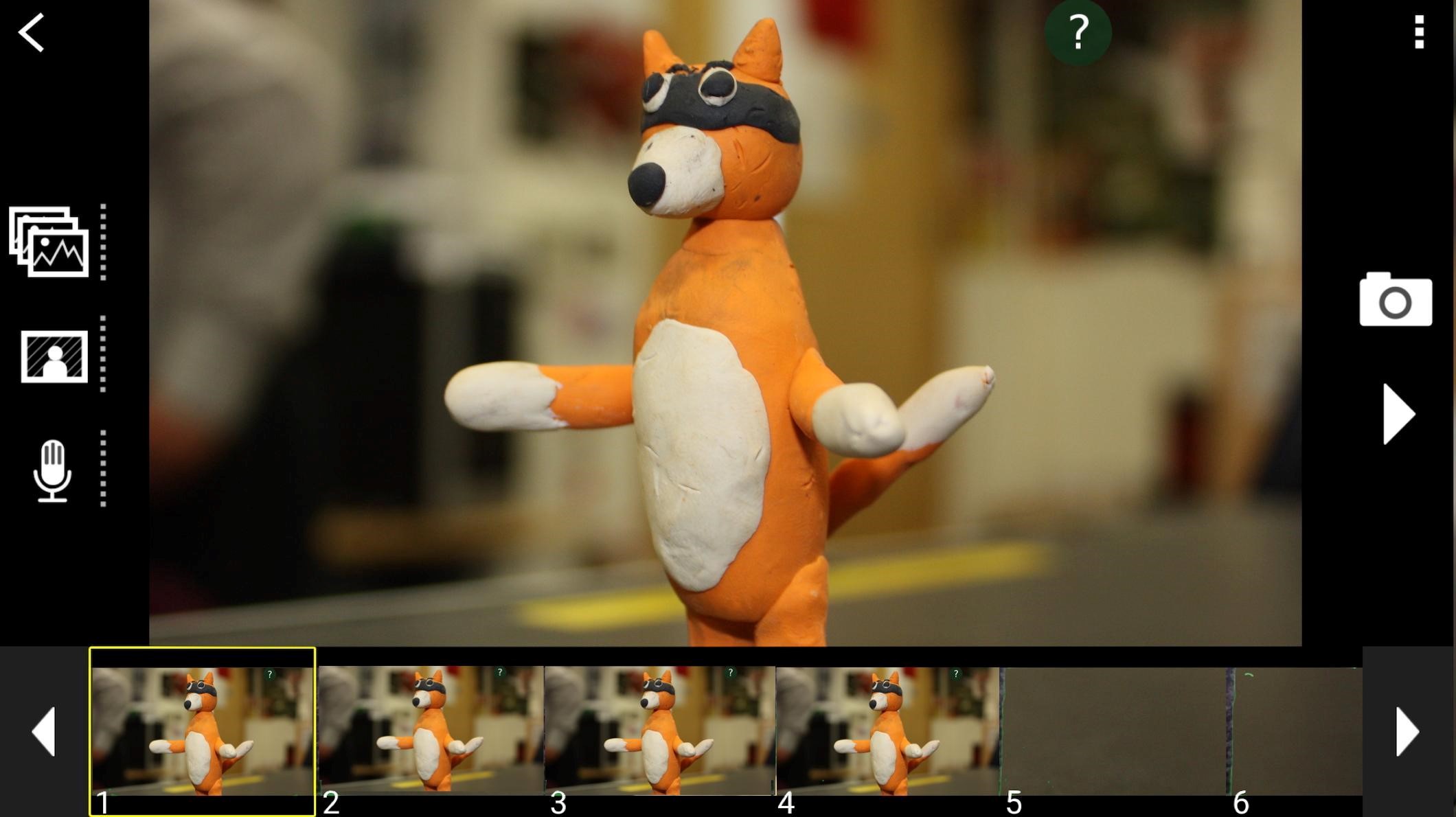 Apart from this, you can also preview taken frames in the scrollable dashboard.
Download this cool app Android | iOS
8. FlipaClip
FlipaClip has a simple interface that makes it interesting to access and work. This app is another good choice for illustrators to create their favorite artwork. You can use various tools such as brushes, lasso, fill, and eraser. You can also insert a text with several font selections to choose from. This app also enables us to add, remove and import to make an attractive animation.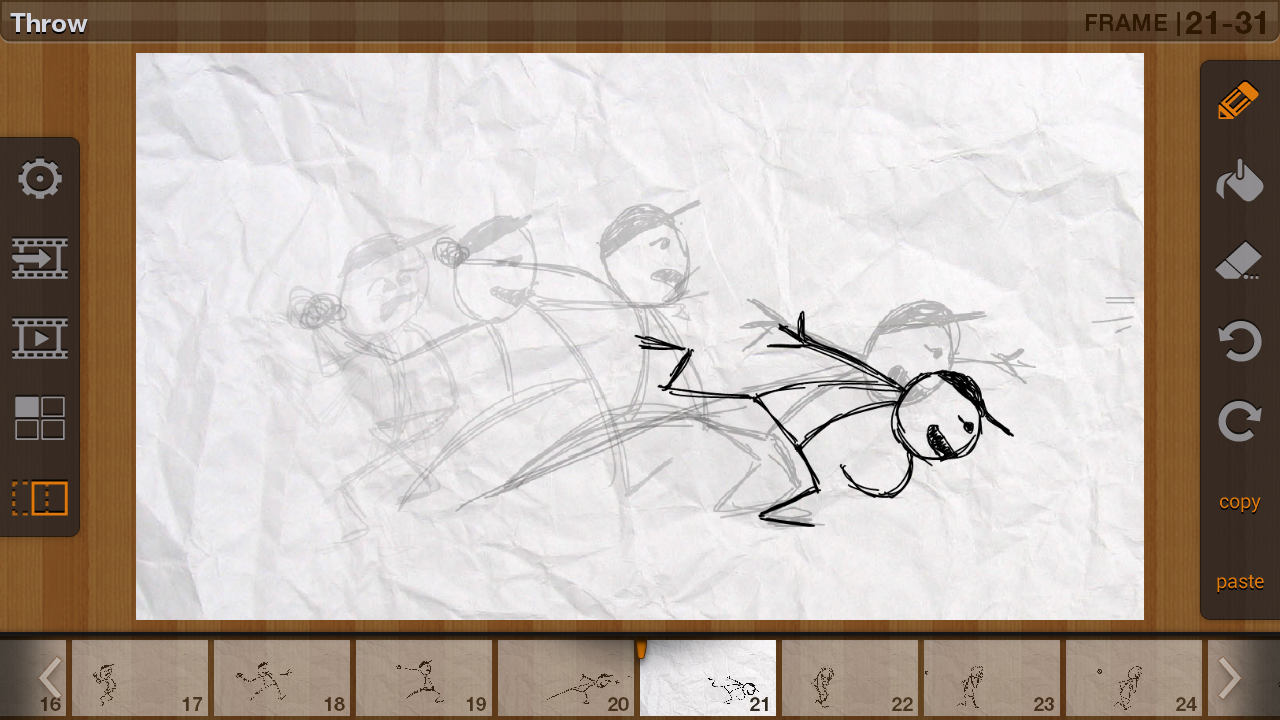 You can create your animation with the popular file formats such as MP4, GIF, and IMAGE SEQ.
Also Read: Best YouTube Video Downloader App For Android
Final word:
Animation has risen to gain a vital role in a video marketing strategy. Moreover, many youngsters have also taken a step forward to Animation as a future career goal.  Above is the list for the Best Animation Apps For Android & iOS.  This list has free animation apps for young artists to understand the illustrations. These animations apps are worth checking out!
If you think this article is useful, subscribe to our newsletter. Let me know which app you selected for your artistic artwork in the below comment section.