Table of Contents
If you are one of those 4.4 Billion people, accounted for 58 percent of the global population who have Internet access, then I am sure you might have heard of blogging lately. The term blogging could be easily defined as a practice of writing your thoughts, for your intended readers, for specific events, topics or situations in a time-bound manner.
Started as a hobby, blogging can help you make fortunes over a period if few important things (blogging basics) are kept in mind. With my experience of writing for different publications and blogging sites and eventually being a blogger, here I elaborate few important things about blogging in this beginner's guide on how to start a blog in 2019.
Here, we will try to understand what is blogging? What is the difference between a blog and an article? What are the important steps to start a blog in 2019 and more.
What is blogging?

So, starting with the basic question, what is blogging?
While a blog is an online journal or diary available on the Internet, blogging is simply efforts put by a blogger to keep this blog active. Here, the blogger writes specific niche content and share thoughts on specific topics, events, or situations on a regular basis.
Due to immense opportunities like earning money blogging has gained much hype lately. No matter, if you have started blog as a hobby, or just to keep a tab of your thoughts l, you have an opportunity to make money out of it.
What is the difference between a blog and an article?
| | |
| --- | --- |
| Blog | Article |
| Written with own opinion | Steer clear of own opinion |
| Short maybe 300-1000 words | Long preferably 1000-5000 words |
| Targets SEO keywords | Targeting SEO keywords isn't necessary |
| Self-published and minimal editing process | Thorough editing |
| Casual writing style | Formal & sophisticated writing style |
| Less research required | Research from credible experts & sources |
| Easy language norms | Impeccable command over language |
How to start a blog in 2019
Unleash blogging Idea that you trust:
Now when you have decided to start a blog, the first & foremost aspect to be considered is to choose a niche. The idea should be something you are passionate about and you know you have required knowledge to share with your target readers.
Here, you need to keep on honing your knowledge about the field and the topics you are writing about. Moreover, if you are an avid reader who loves to read about almost anything and everything, it will help you understand different writing styles for different niches.
Selecting blog niche is a crucial part of the whole blogging process thus you should do in-depth research before finalizing the niche you are going to write about. Another important thing, you need to remember is popularity check  of the selected niche, frequency of writing on  that topic. For example, if you are into fashion writing then you will get tons of ideas & topics to write in comparison to something when you are writing about space technologies. Here, you shouldn't select a specific niche just because someone else is doing it and it is popular.
Get the domain:
Once the niche for your blog is decided, next thing you need to do is to choose a suitable domain. Here, you need to brainstorm to find the best domain that clearly speaks about the niche you are dealing into. For example, if your niche is tech, try to include tech word in your domain. It could be like tech123, techabc, or similar terms in your domain. In addition to that, you should prefer .com domain over other options as they're easier to remember. Plus, try to name your domain with not more than 2-3 words. Avoid using numbers, and use keyword in the domain if possible.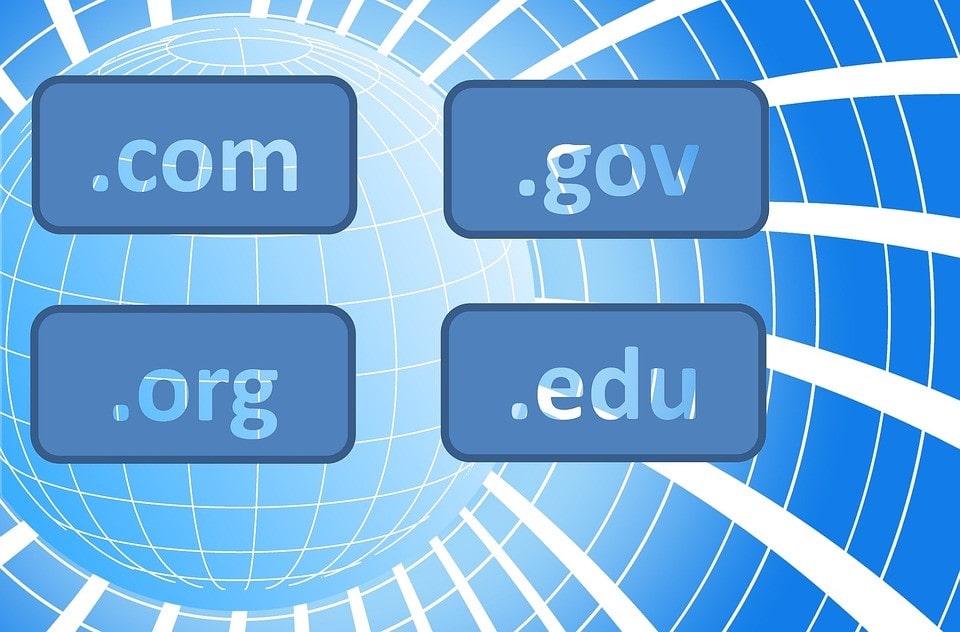 After deciding domain name, check for domain availability on the Internet. To do this, you can visit sites like GoDaddy, BigRock, HostGator, and others and book the domain. Remember, these sites charge annual fees for domains, if you want you can get the domain name for a longer period.
To use these sites, you need to create an account before you book a domain. Once an account is created, you can look for availability of a domain and book it online by making online payment. With this, you'll move a step closer to understand how to start a blog in 2019.
Get web hosting:
Now that you have domain ready, its time to get the web hosting done to host your site on the Internet. Here, you can get few GBs to few hundred GBs or more hosting for your site according to the usage. If you publish content daily with images you may require more GBs of hosting for your blog. In addition to this theme, design, and other aspects also consume GBs of hosting space. Therefore, you need to keep all these things mind when getting web hosting done.
Design & develop the site:
Now that you have domain and hosting ready, next thing you need to do is design your website. For, you can work on designing part from scratch or can get themes for your site. There are number of amazing themes available from Envato Theme , Elegant Themes, Thrive Themes, Studio Press, and more.
Here, you also need to select the content management systems like WordPress, Weebly, Wix, and more. While WordPress is chosen as a preferred CMS platform by majority of clients, it is also advised by professionals for tons of useful features and easy functionalities.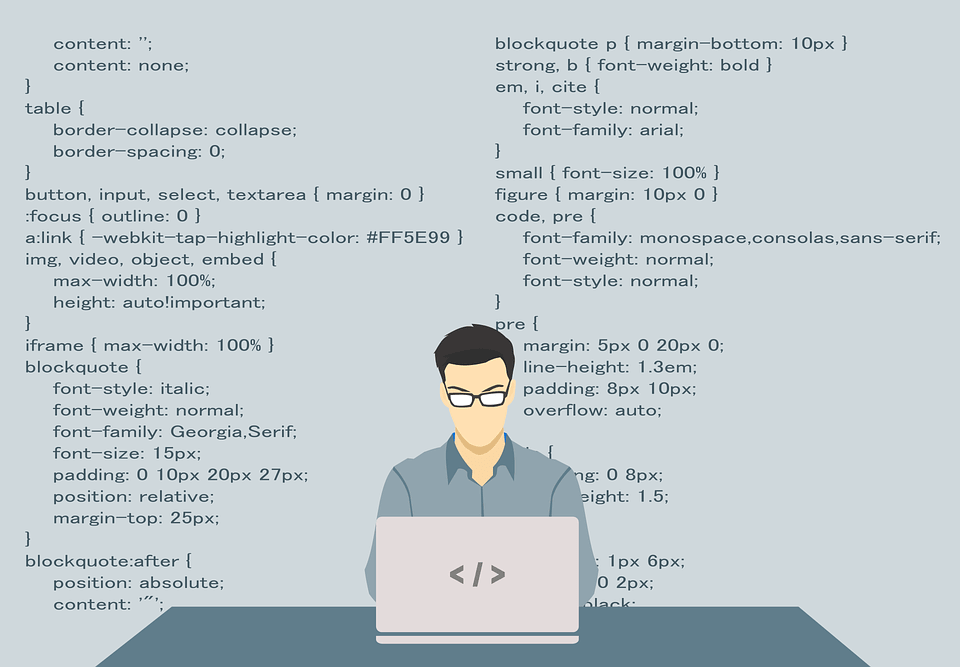 Furthermore, you can use different plug-ins to add different functionalities to your site and include other features too. Here, you can find almost all necessary plug-ins with WordPress to improve your site's performance.
If you aren't choosing the pre-built theme for your blog, you'll need to take help from design & development team to get the custom theme made for your blog. Here, include all necessary features, functionalities and design the best theme as per your needs.
During the process of designing & development, you should be aware of the UI & UX part to provide seamless user experience. You should also thoroughly test your blog before you put it live on Internet to avoid any possible malfunctioning or trouble.
Brainstorm blog topics:
Once your blog is up and running, start brainstorming for topic ideas. For this, do necessary research on Google and look for popular topics with high searches. You can also take help from keyword planner tools to find high searches keywords and write content according to that. Try to optimize word length to cover the topic properly, and to provide all necessary detail for targeted user, topic or search.
Write & publish the first piece of content:
First piece of your blog should be the masterpiece. Here, try to follow all best practices of writing a perfect blog post for your readers. Some common best content writing practices include writing compelling title tag, using headings & subheadings, using bullet points & numbers to make it simple to skim the content, keyword optimization, using the compelling meta description, using appealing images, interlinking useful resources within the blog, linking other useful sources, and more. Furthermore, these best practices are not limited to your first blog instead it needs to be followed with every piece of content.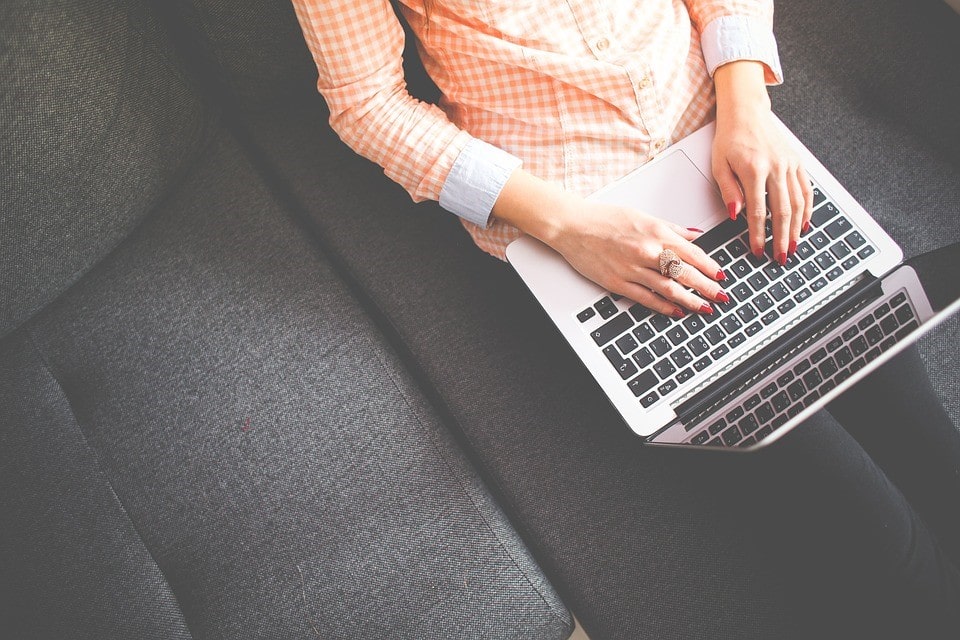 Set an editorial calendar:
For smooth blogging journey, next thing you should do is to set an editorial calendar. Here, select broad topics, categories and write content on them on regular basis. For example, if you run a digital marketing blog, then you can set an editorial calendar with topics & categories like SEO, SMO, paid marketing, and more.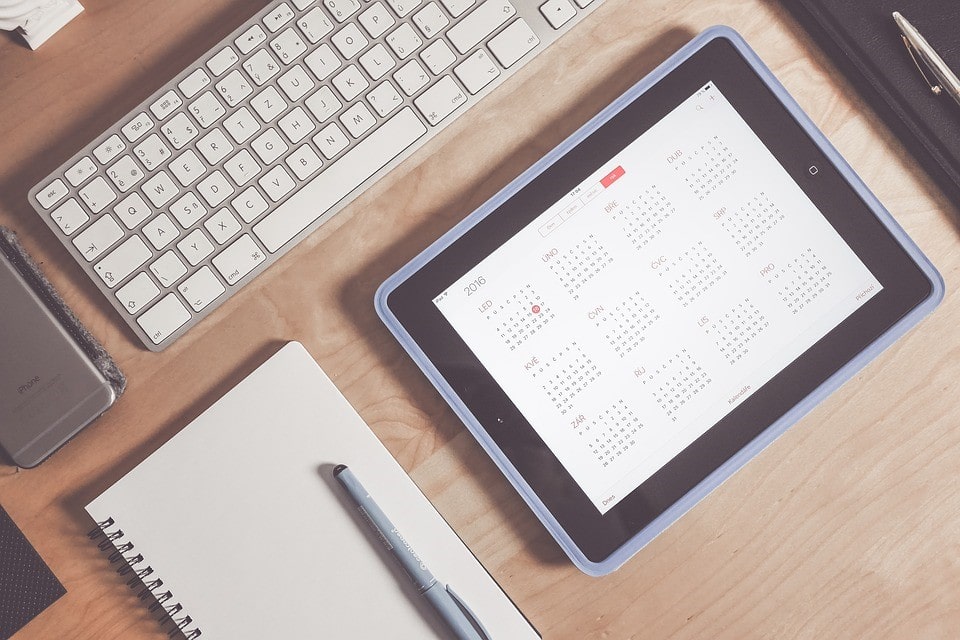 Market your blog:
Search engine optimization or SEO could be a great selection to help you build authority and increase traffic on your blog. For this, you can follow on-page and off-page SEO techniques to get enhanced results. In addition to SEO, you can also go for paid marketing, email marketing, social media marketing, and other mediums to get additional traffic on your blog.
Also Read: 7 Best SEO Tools to Skyrocket Your Website Traffic 
Monetize your blog:
once you start to get traffic on your blog, think about monetizing it. For this, you can show third party advertisement, sell advertising space on your blog, use services like Google Adsense, sell physical products and more. Besides, this you can try another useful medium to make quick money online through your blog online i.e.  called affiliate marketing.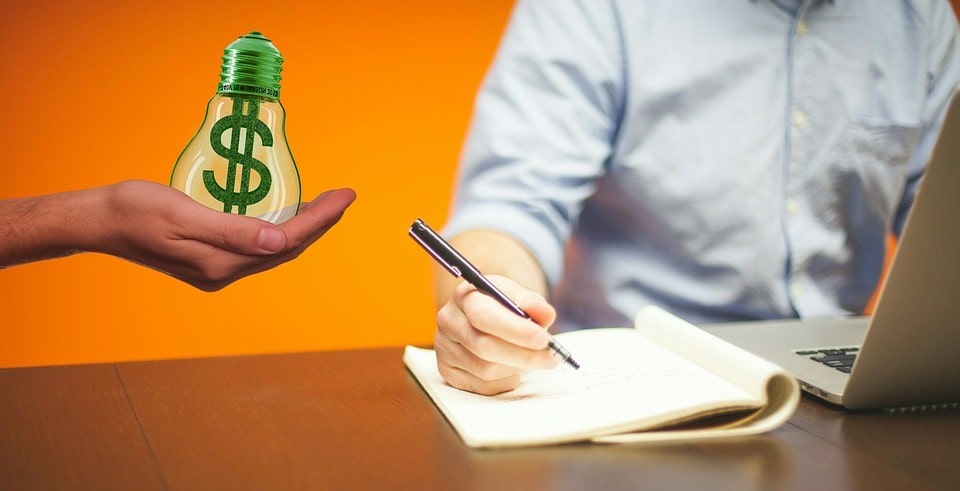 The final words
While starting a blog is easy but sustaining and making money from it is a long-term task, that requires dedication, hard work, and timely upgrades. You need to keep yourself update about the latest blogging techniques and best SEO practices to keep your blog ranking high on SERPs. Hope with this beginner's guide you will manage to start your blog and outperform others while making some quick money. Furthermore, if you have more to share on how to start a blog in 2019, then feel free to share in the comments below.