Table of Contents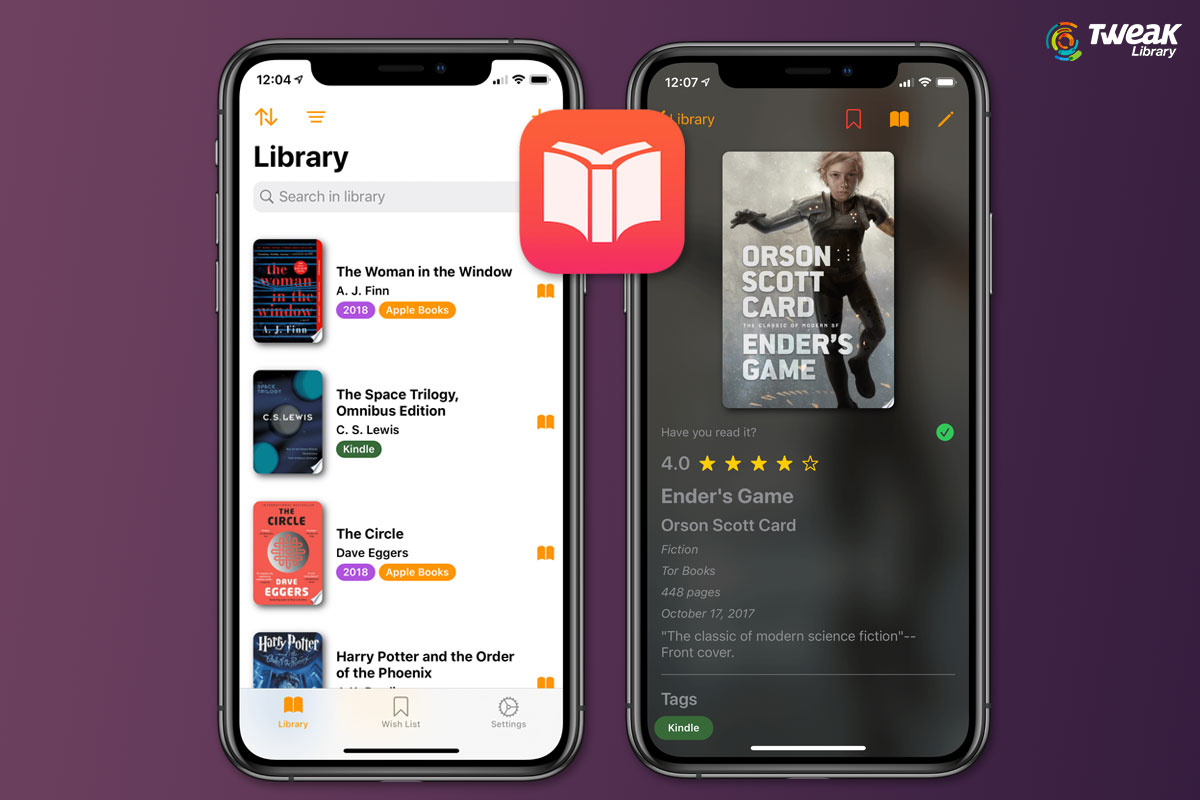 Reading books is a habit that very few people adopt and once they do, they can't resist themselves whenever they see book collections. Though the tech is at its peak, a lot of us still believe in reading physical books rather than digital versions of it. They keep their physical book collection that holds everything they have ever read or about to read.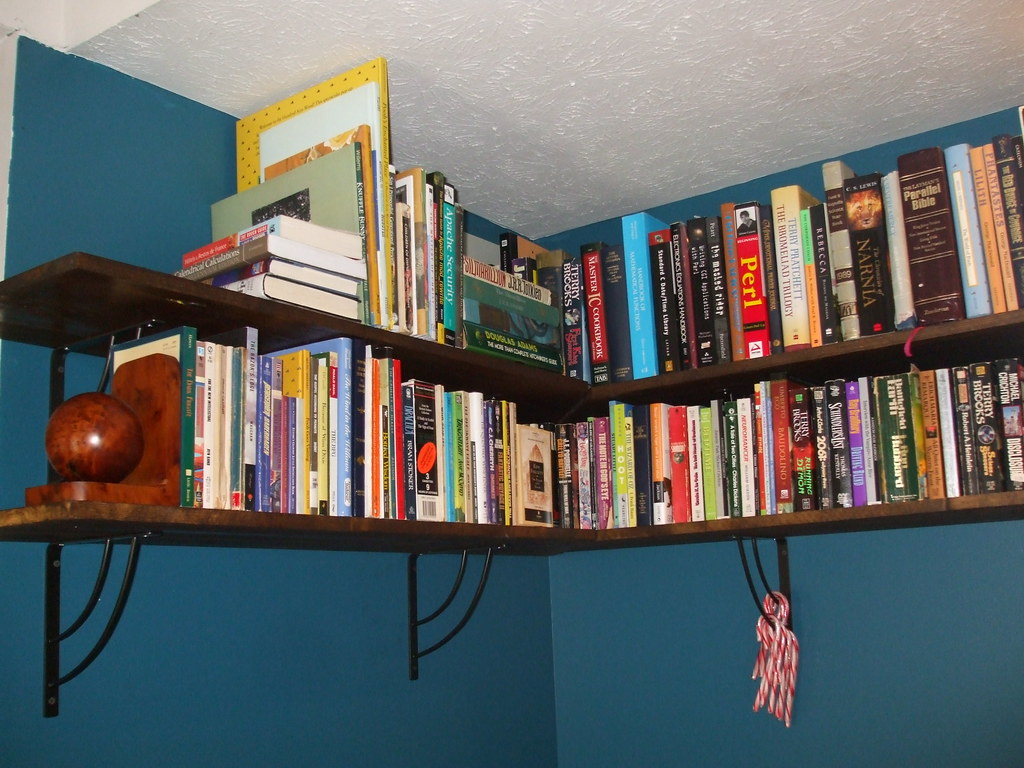 Similarly, there are platforms that let you create collections for your digital version of books. A few are quite popular and we use them as well like Apple Books or Kindle. However, when it comes to organizing the entire collection in one place, the platforms don't meet the expectations.
In order to fill the gap in the market & let you have the collection of your favorite books in one place, we have got the solution: Booktrack – Library Manager app.
Yeah! This self-explanatory app is at your rescue to help you manage your books collection without any hassle.
Also Read: Best eBook Reader Apps For Android
What is the Booktrack – Library Manager app?
In the booking category on the App Store, ranked at 6th spot Booktrack – Library Manager is a must-have app for those who love to read. Booktrack works as a library for all your digital versioned books that gets organized with many filters. Compatible with iPhone, iPad, & Mac, the app lets you keep clean track of books that you'd like to read & have purchased.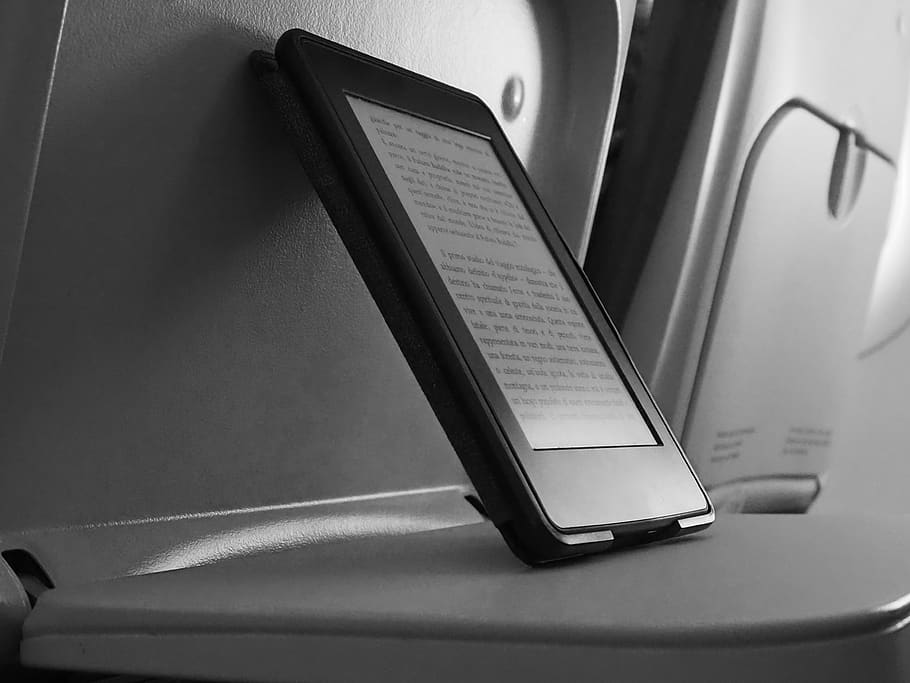 With the listing categorizations (Library & Wish List), Booktrack app lets you manage the collection as well as the books you wish to read in the coming days. Additionally, in order to get more organized, you can tag the books with multiple tags so that you can find them easily later on.
You can click on the link & purchase the Booktrack – Library Manager app for $2.99 only(iOS & iPadOS). And trust me, the features it has to offer are nothing compared to the asked price. 
Download the Booktrack app for MacBook here and start using it.
Also Read: Read EBooks with iPhone Voiceover Feature
How to Add Books to Booktrack – Library Manager?
As mentioned above, the app has two categories that keeps you notified about the current reading material as well as future reading.
Adding books to any of the list (Library & Wish List) is quite easy because of the smooth process and user interface. 
All you need to do is, search for the book by name, author or ISBN code. Additional search options include scanning the barcode (wherever you find). The rest will be done by the app as it will start searching for the book for you to be added in the list.
A few times, when you aren't able to find books online, enter a few details in the app with required details along with a cover picture. The app will look through the web & try to recognize the related reading material for you.
Track of "Have Already Read" or "Yet To Be Read"
A lot of us movie geeks have had encounters where after watching a movie for more than half an hour, we realize, "I think I might have seen it before".
A similar thing can happen with our book readers who rely on reading not visualization. So in order to save their time and invest it wisely, Booktrack app helps them out.
The Booktrack app lets you keep track of the books you have already read or about to read. 
Any book you add to the collection can either be marked as "Read" or "Yet to be Read". With this option, you can filter out the once you have already read & the remaining ones need to be read. 
For your ease, the app lets you modify the book details with factors including title, author, and genre, year of publication, description & whatnot. 
Additionally, you can also leave comments on the particular book sections to review them later on any given point in time.
Can You Import From Other Apps on Booktrack? Yeah! You can.
Just when you think about what else the Booktrack app can offer it hits you swiftly. To make the transition smoother, the app lets you import your favorite books from apps including Goodreads, Reading List, & BookBuddy.
Exporting the collection is possible with the Booktrack app where you can convert the collection listing into PDF or CSV & share it across with your friends.
Also Read: Best Free EPUB Readers For Windows 10
Wrapping Up
While reading about the feature (import/export books), I realized that truly Booktrack is a library manager. It doesn't care from where the books are coming as long as they are getting organized at a single platform. In real meaning, this is the library manager I want to have in my phone for all my favorite book collections.