Table of Contents
There is a dire need to reduce phone usage. Immaterial of what device and its operating system (Android or iOS), there are several things in a smartphone that tracks almost every movement of yours. The fact is you might not be aware but your smartphone and apps are tracking you, possibly every waking moment.
It is quite subjective whether or not to consider this as a threat to privacy but it's always better to put your guard on than regretting later.
Here we shall be talking about how you can stop apps from collecting data. There are many ways using which you can reduce phone usage and stop your smartphone from controlling your personal data. Some of which are mentioned below –
1. Your Exact Location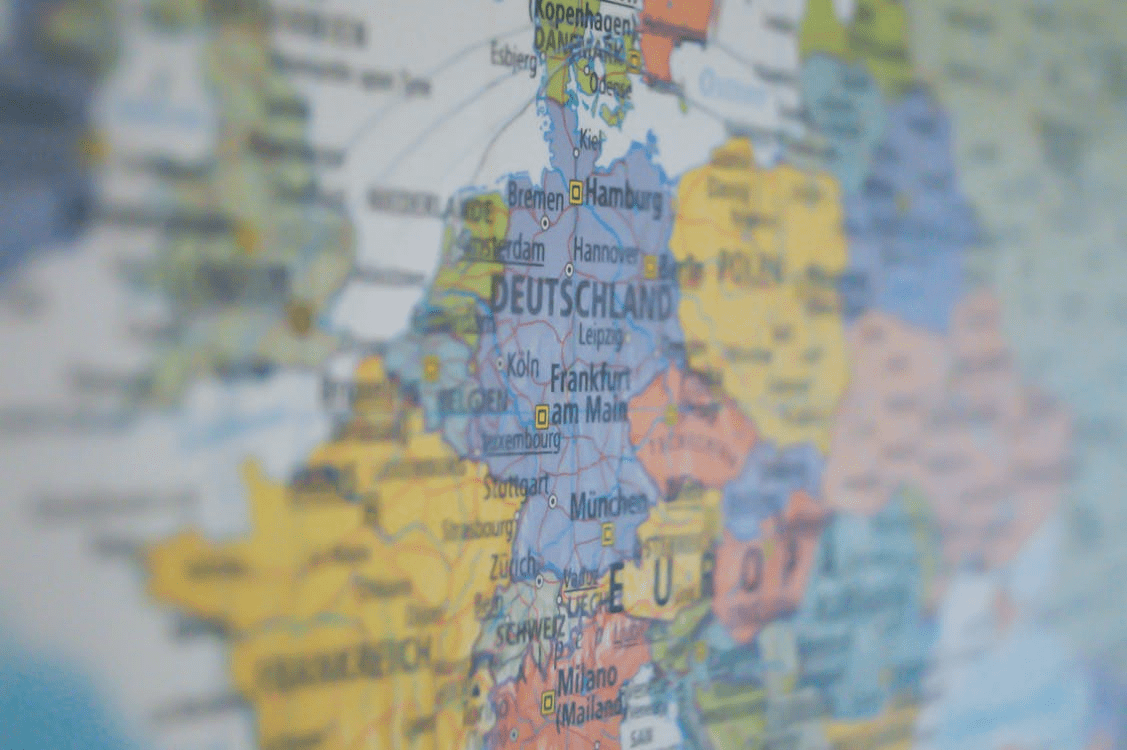 What is tracked?
 Believe it or not, your smartphone knows exactly where you are, how many times you have been at that place and on what days you visited that place. Which is kind of creepy, right? What's even more creepier, it saves data even if you ask it not to, a good enough reason to reduce phone usage.
 What can be done
If you have registered your device using a Google account (which is quite likely, especially if you are an Android user) here's a way you can ask Google to not track your activity.
Visit "google.com" and sign in to your account
Go to "Privacy & personalization" and click on "Manage your data & personalization"
Under "Activity controls" select "Web & App Activity"
Slide the "Web & App Activity" toggle switch off
2. Your Precious Passwords
 What is tracked?
 It is so convenient for us to save passwords online. We so casually hit the yes button when a website prompts us to save passwords, not knowing how the website might just misuse our passwords.
What you might not be aware of is the fact that your precious passwords are getting into the hands of your smartphones and search engines. This could still be acceptable. But what if notorious websites get hands-on your passwords. The repercussions needn't be mentioned.
 What you can do?
You can secure all your passwords in a secure location
Here are some more options that can help you save and remember important passwords. 
3. Your Personal Data
What is tracked?
As per a study conducted by the University of California, Berkeley almost 70% apps share your personal data.
Apart from your personal data, they even share your details like
Your contact list
Call Logs
Your calendar details
Ad network
SMSs
Email IDs
and so much more, scary enough, right? The more time you spend on a website the more data it would be able to gather about you. One way to combat this is to reduce phone usage.
It's true that in today's world, you might not be able to completely detach yourself from social media, but what you can do is control your consumption and what you share on social media.
Why? Because leading social media networks have the ability to collect your information even when you are not online. A glimpse of which can be seen when Facebook creates "shadow profiles" of people.
What can be done
Use App Permission Settings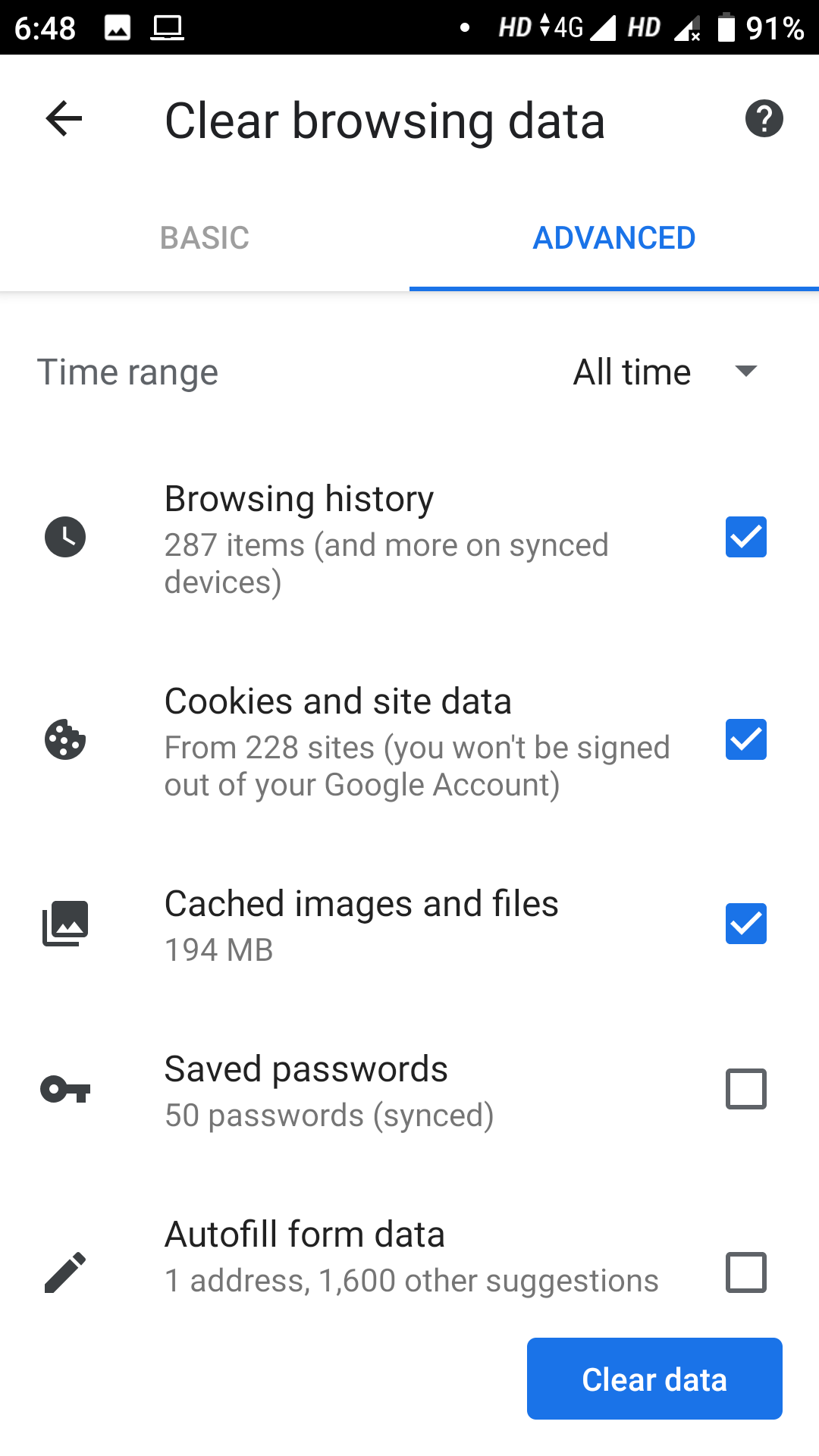 Choose only the popular platforms like Google Play Store and Apple iOS store to download apps and try to avoid any other website for downloading Apps. That's not the only thing that you should do.
If you think that the permission that the App is asking is irrelevant to its functions, that should immediately ring a bell and you shouldn't install that app. For example, a simple car racing game wouldn't have anything to do with your contact list, isn't it?
If you still can't resist an app, app permissions settings can save your data from going into the hands of someone wrong.
Note: From Android version 6.0 and up can use the app permission settings and be in control the information any app has access to.
Open "Play Store" > Go to the app that you wish to install > On the apps page scroll down to "Developers" > Tap on "Permission details" and review (allow or deny) permissions
So, be in complete control of permissions you are giving to an app.
Limit Your Social Media Consumption
In fact, it is advisable that you limit the amount of information that you share on social media that's because the more information that you'll share on social media, the more there are chances of your privacy being at risk, should there be a data breach.
But, many times, when we binge on social media accounts or even app, we just can't help ourselves but share things. A brilliant way to keep your social media addiction under check is to use apps that help you reduce phone usage by reminding you about the time you've spent on social media.
Social Fever helps you stay connected with reality, motivates you to accomplish your goals in life and helps you keep track of how much time you are spending on App.
Download Social Fever from here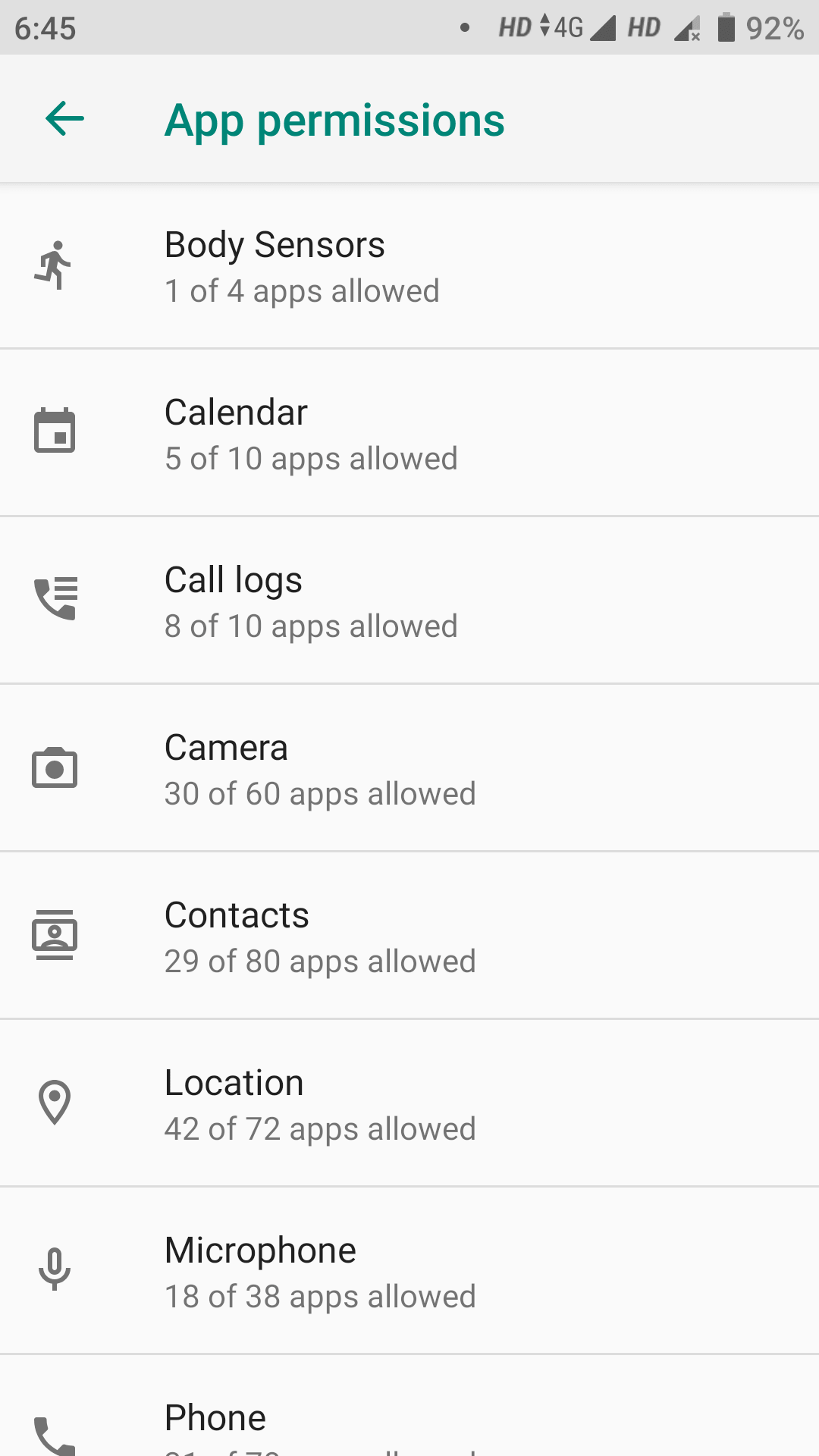 What is tracked?
When you surf websites, small codes known as "cookies" follow you everywhere you would surf further. Through your browsing history, advertisers know your exact interests and show you ads accordingly.
For once, this might amaze you and it might not be that a dangerous thing but think for a second, isn't that an invasion of your privacy?
 What can be done?
Assuming that you use Google Chrome,
Open Chrome and then click on the Menu bar
Then select Settings and locate the Privacy settings
In the Privacy settings, you will see two options
Do Not Track
Select off
Clear browsing data
Now, you will further see three options that you can uncheck –
Browsing history
Cookies and site data and
Cached images and files
Wrapping Up
 These are just some of the ways you can keep your guard up when using your Smartphone. You Smartphones and apps in it are meant to help you and make your life easy and entertaining but that doesn't necessarily mean that they have to know any and everything about you.
Hope the above post has been of help. If yes, what was it that you found most helpful? What is it that you do to safeguard your privacy? We're all ears. For more such content keep reading Tweak Library. and also subscribe to our

YouTube channel. You can also reach us on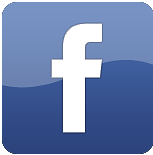 Facebook and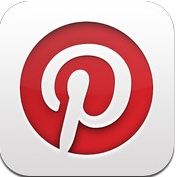 Pinterest.