Ever since WhatsApp status rolled out, there comes a need to know how to save WhatsApp status. It was initially Snapchat which came up with the concept of sharing images and videos which disappeared after 24 hours. Later Instagram adapted the same which acquired a lot of attention. While the buzz is still high on WhatsApp with more than half a billion users putting the Status feature on use in a day. And a lot of people want to download or save a photo, or a video displayed on status. When we wish to save WhatsApp status video from our friends and family, we see an option on the app. But it is possible to do so in simple steps with the Android device.
How To Save WhatsApp Status?
When you view interesting photo or video on WhatsApp status, you wish to save it. For that, you look for options present by default but sadly it only has Mute option. If you would like to save WhatsApp status video or photo of your contacts, you will be surprised to know that, that media is already saved in the cache of the internal storage. WhatsApp status download allows you to keep the images and videos on your device.
All you require is the latest version of WhatsApp app and file manager on your phone. Most likely Android phone comes with a File Manager. The stock phone will have Google Files on the list or some other file manager with the respective operating system. If you don't have one, download one from the Google Play store now.
Remember that you have to view a WhatsApp status to be able to download it on the device. All the WhatsApp status download are made available once we view it on our device. This will keep a copy saved on the Internal storage.
Disclaimer: Without informing the person, it's wrongful to download the WhatsApp status. Please make sure you inform them for saving the media on your device.
Let's learn how to save WhatsApp Status on Android –
Step 1: Launch WhatsApp and go to Status and view the posted Status from your contacts.
Step 2: Open File Manager, Go to WhatsApp folder.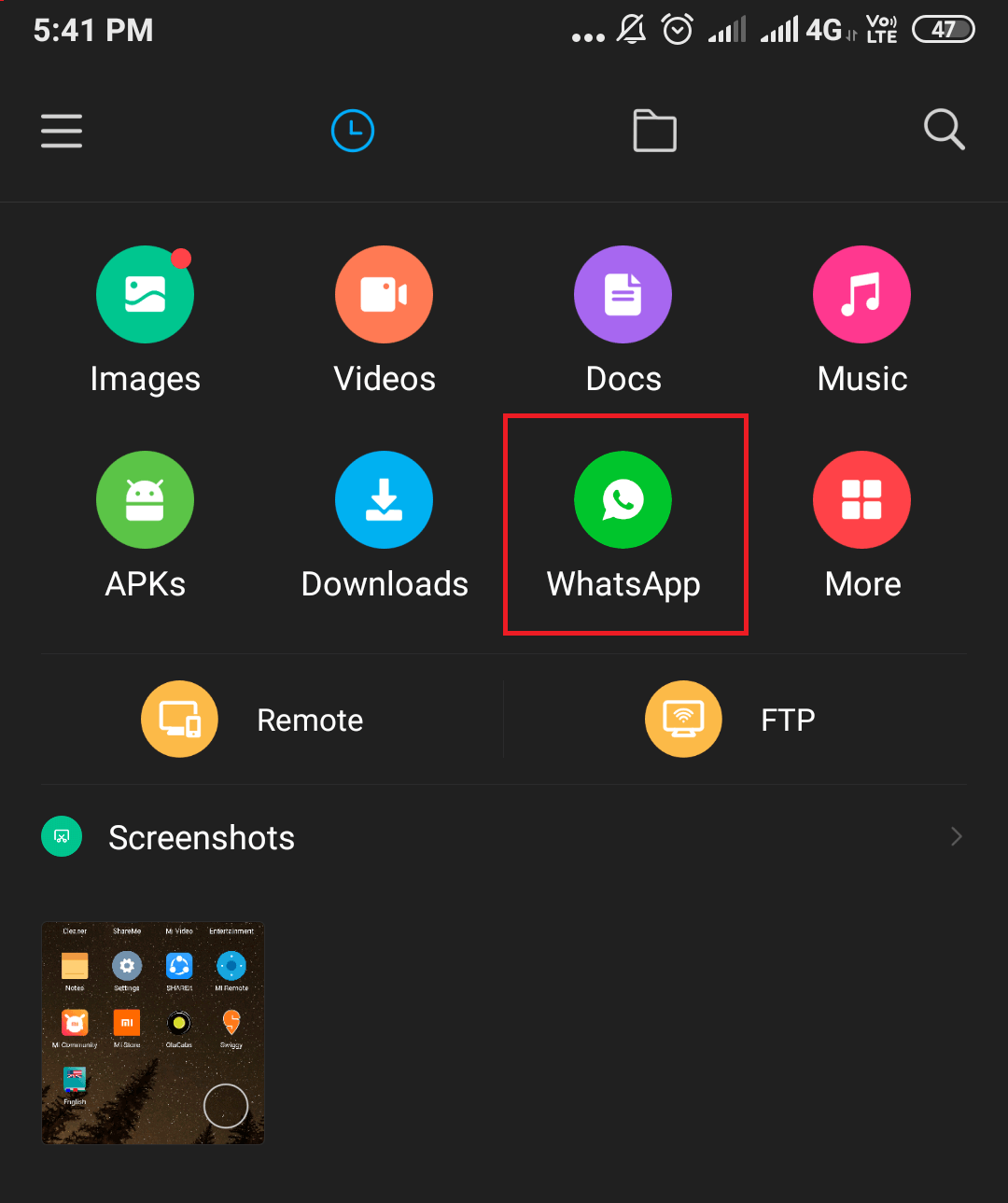 Step 3: Here go to Cache files. You can see all the photos and videos from the WhatsApp status that you have viewed.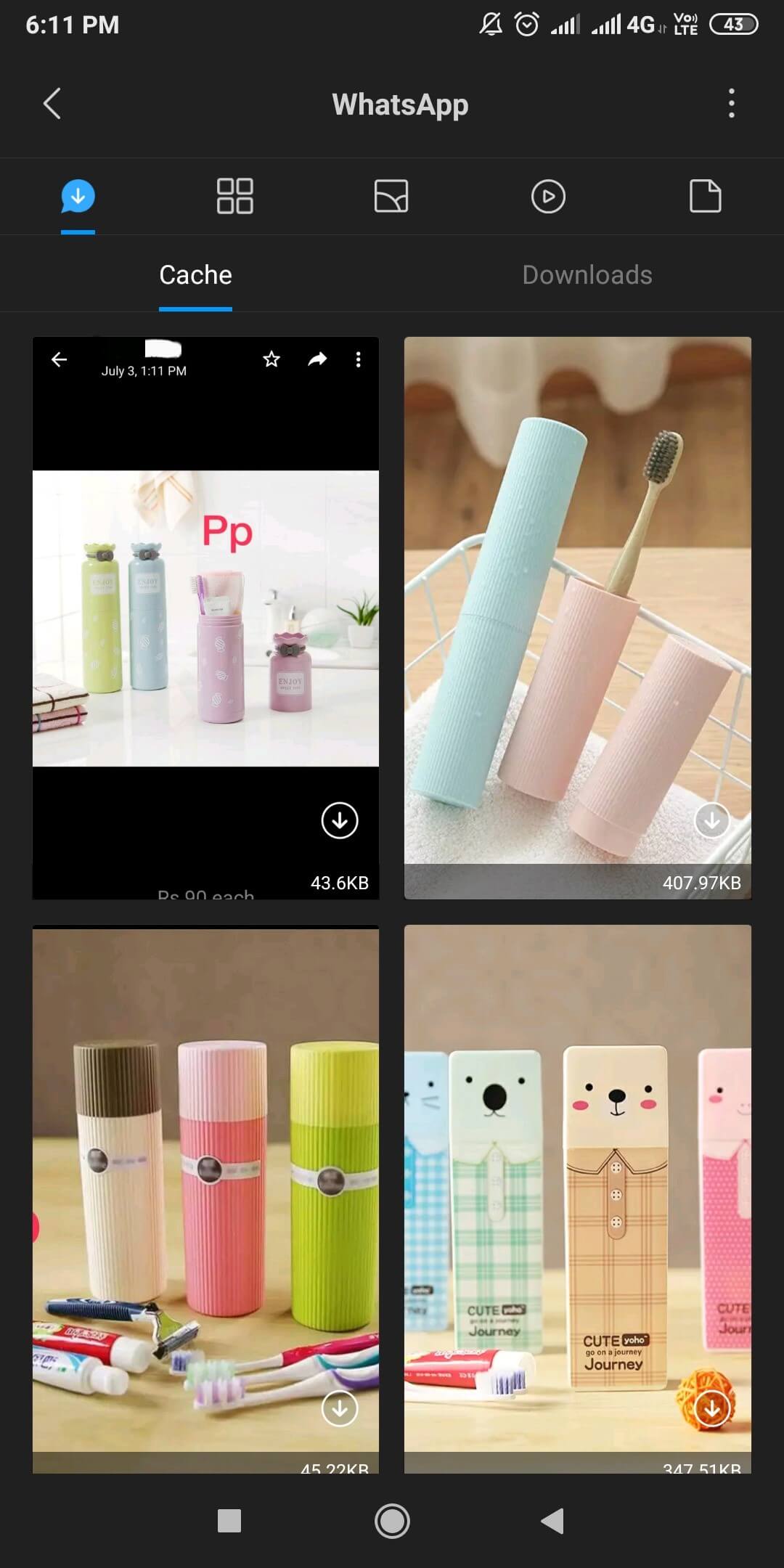 Step 4: Select one to open or see options. For Google Files, long-press shows WhatsApp status download. Some Android devices might show it directly over the file. (Varies from File Manager the device).
Step 5: Move to the downloads and select the media file to be saved in Internal storage.  Choose a folder to save the WhatsApp status video or photo.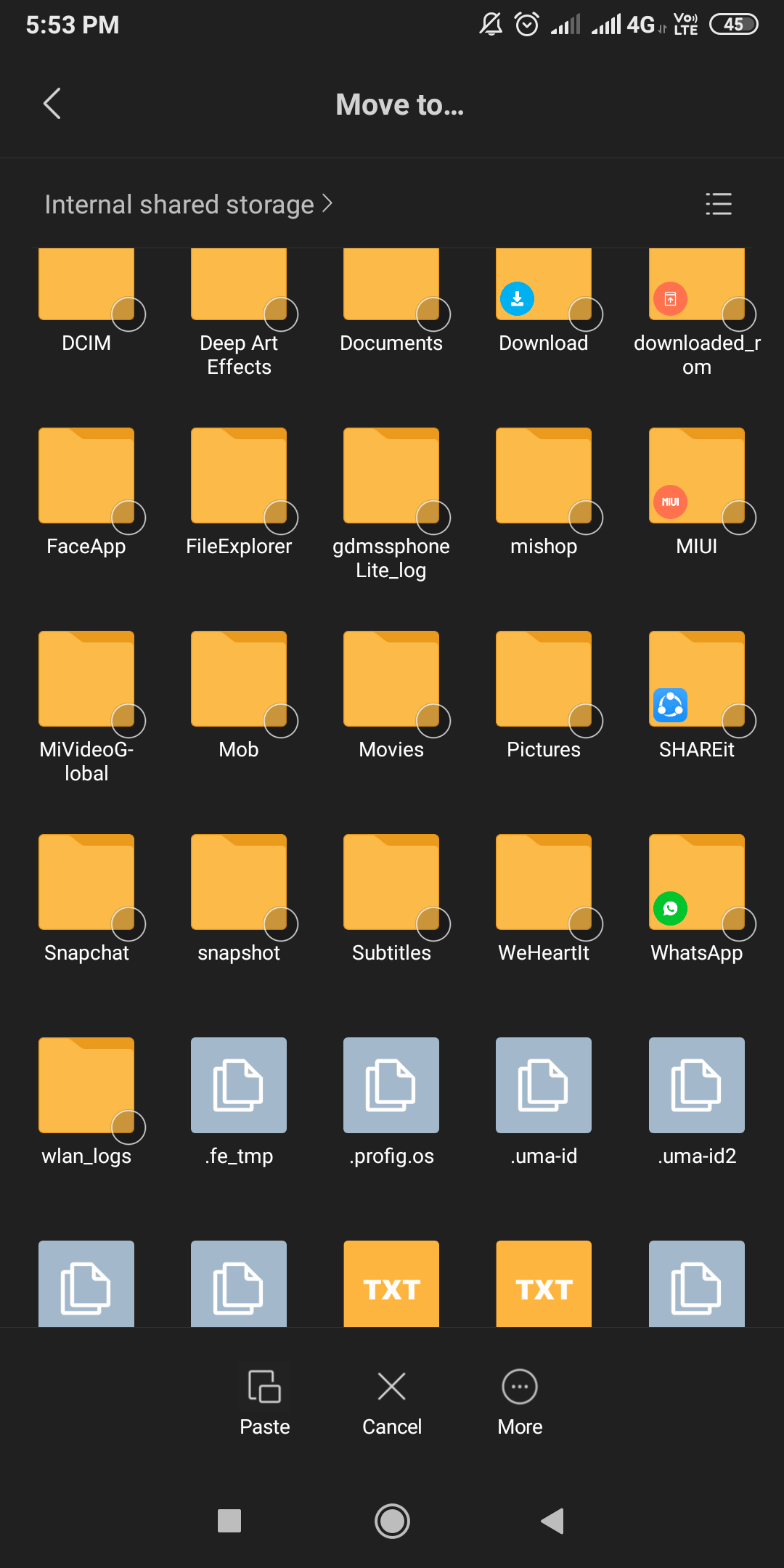 Now you can keep the WhatsApp status download on your device permanently.
That's the method which requires no help from third party tool but just a File Manager to learn how to save WhatsApp Status on Android.
Wrapping up :
You must not have thought to browse in the File Manager for the WhatsApp status downloads. Get all the WhatsApp status within the time they are available online, or else they disappear from the cache too. Let us know in the comments section how did the article help you.
Subscribe to our newsletter and follow us on social media for more tech updates. Share the article with your friends on social media with the link below.