We always deal with deleting a file from a computer, by entrusting it to the trash/recycle bin. If you want to erase any personal file or folder from a computer, you need to make sure it cannot be recovered and is thus safe from unwanted people. In such cases, you require a file shredder utility.
Normally, when you delete files, they end up in the Recycle Bin forcing you to believe you've securely disposed the data. Unfortunately, that's not what happens all the time. 
Recycle Bin doesn't permanently delete files; it shields them from your operating system till they are overwritten. But, any user with good knowledge of precise tools can recover them. Well, there is a stockpot of records and documents for anyone to peer through.  For a good go, shredder machines are there to eliminate the hard copies and paper, but what about your PC's files and documents?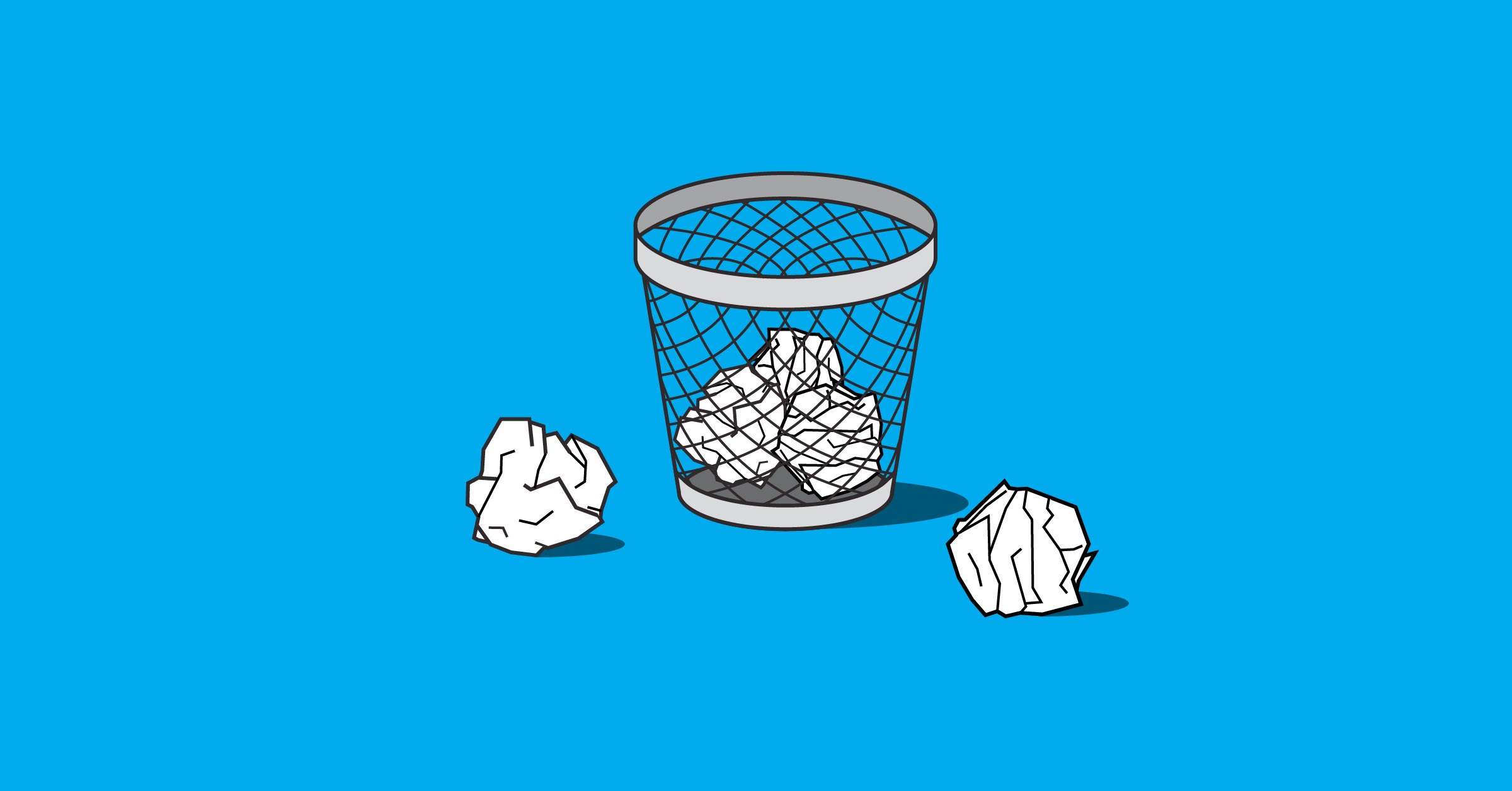 So, you must be thinking of the actions and measures to be taken to avoid wipe out an entire record from the hands of a hacker. There are various file shredder tools available in the market, both online- offline.
Among them, Advanced System Optimizer is a magnificent efficient tool that comes with the plenty of PC optimization features.to improve the overall system performance.
Yes, you read it right!
How Does Advanced System Optimizer's Secure Delete Feature Work?
Advanced System Optimizer (ASO) blows all the trash files and folders which you wish to wipe out permanently. And, it also flushes the system to accelerate the disk storage. There are many extra files which occupy extra space on the PC's memory disk that can be refined and ready to work by using ASO File Shredder Windows 10.
Want to know how to permanently delete files? Follow the step below.
1. Start the procedure by launching Advanced System Optimizer in your system. 
This is how the Advanced System optimizer looks like. 
2. Click Security and Privacy.
3. Go with Secure Delete
4. After clicking the Secure Delete option, a new window will appear and click on select files.
5. Now you need to add file or folder, you want to delete permanently.
6. Once you are done with the selecting the desired file or folder, click Next.
7. You will now receive the confirmation option to delete the files or folders lastingly. In this step, you have to type the same number which is given in the box. Click Next to delete a file permanently.
8. Here you go. All the files and folders have been permanently wiped out from the system.
Besides this, Advanced System Optimizer offers some great features for your PC with its various tabs such as:- 
Smart PC Care- This option enables all kinds of inspection needed for smooth performance. Whether it's optimization or free disk space. 
Registry Optimizers

– This tab helps in solving system registries issues to get rid of unwanted application crashes.

Disk Cleaner and & Optimizers

– This step will clear unwanted clutter for better system optimization. 

Windows Optimizers– It includes Game Optimizer, Memory Optimizer, and Driver Updater to optimize your Windows PC performance.
Security & Privacy

– It helps to eliminate files and folders permanently from your system. 

Backup & Recovery

– You can recover unintentionally files and folders.

Regular Maintenance

– These options update the updated driver and take care of regular maintenance required in the system.
In a nutshell, this assortment of utilities can perform all the PC sustenance tasks along with several different hallmarks which is essential for the system. 
Final Words
Many of us are aware of the fact that files deleted from Recycle Bin cannot be recovered. However, the truth is it can be done via third-party tools. Hence, anyone can recover those sensitive files without any hassles. So you should make sure that you take help of a dedicated shredder utility like Advanced System Optimizer to permanently delete & shred files. Its an impeccable system utility tool kit used by the extensive bigwigs. This tremendous software is ready to ignite its feature with the infirmity system and its performance. The process of wiping out must be used with attention because if the data is erased once, it cannot be retrieved back. This is all about the securely deleting documents permanently using this robust tool. 
Hope you like this article and can use this software for future use. If I missed out something, feel free to share your views in the below comment section. Subscribe our newsletter for some great trick and tips.