Table of Contents
Imagine you are watching YouTube videos and got a sudden data usage warning on your phone, you must be thinking where did I use my data? Thinking whether that BBC documentary you just watched was worth spending all of your internet data?
Well, you can't simply stop watching YouTube videos because of the high data usage, right? Then, what should be done to minimize YouTube data usage? If you are thinking the same thing, then you are in the right place.
In this post, we will talk about YouTube data usage and the best ways to minimize it.
Steps to Reduce YouTube Data Usage:
Let's get started!
Fix 1- YouTube App Settings
Open YouTube app and click on the profile icon located on the top right corner. Select Settings.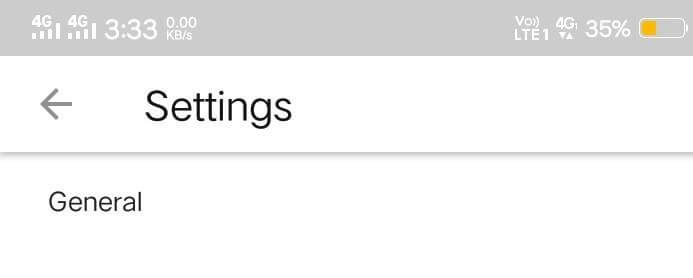 Tap on General and enable the option of Limit mobile data usage.
This will help to Reduce YouTube Data Usage, and there will be sufficient internet available on your Android phone.
Fix 2- Disable Autoplay
While watching YouTube videos, there is a toggle of Autoplay located under the option of Subscribe.

If you enable the autoplay option, then there is a lot of chances that YouTube will consume your internet data.
Follow the below procedure:
Select the video which you want to play.
Disable the Autoplay toggle under the subscriber tab.
By this method, you save maximum Mobile Data Usage. You can also download favourite YouTube videos from an online downloader site.
Fix 3- Download YouTube Videos from Website
If you want to download YouTube videos from Website instead on App follow the instructions below:
Find the video to download and copy the link from the address bar.

Go to y2mate.com And paste the copied link in the box.

You will get an option to download the desired video under specific video size.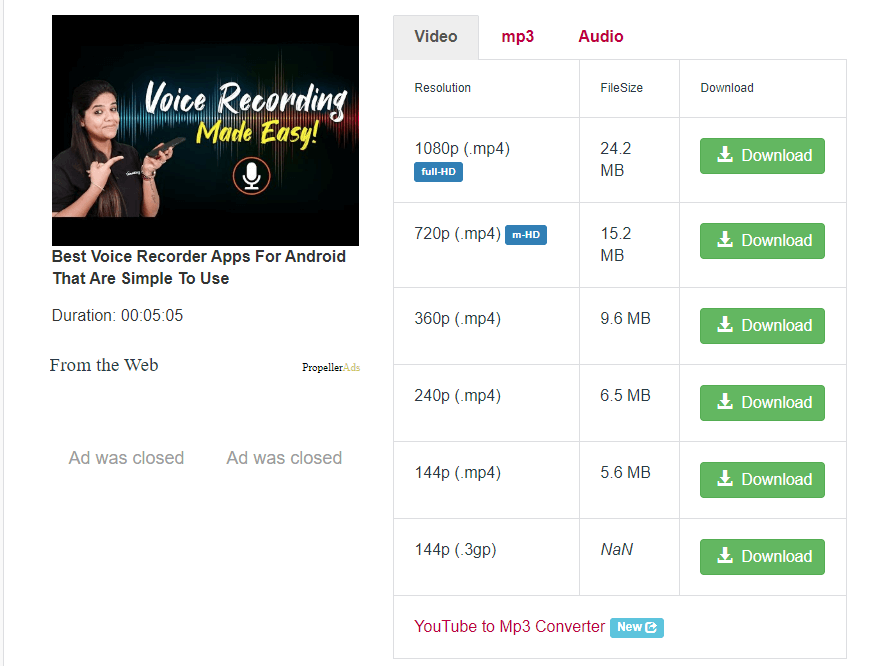 Click on the video to download. Hence your favorite video is now available in the playlist.
As you have reached till here, you must be thinking about what is the YouTube Data Usage Per Hour?
To understand the YouTube Data Usage, follow the table below. If you are looking to find the estimation of videos on YouTube Data Usage Calculator, it is not possible.
However, we are mentioning the calculation of per min and hour in the below table.
| | | | | | |
| --- | --- | --- | --- | --- | --- |
| Video Quality | 240p | 360p | 480p | 720p | 1080p |
| Per Min | 1.6 MB | 2.66 MB | 4 MB | 7.4 MB | 12.4 MB |
| Per Hour | 100 MB | 160 MB | 240 MB | 450 MB | 750 MB |
Monthly YouTube Data Usage
| | | |
| --- | --- | --- |
| Video Quality | 480p | 720p |
| 30 min/day | 3.5GB | 7GB |
| 1 hr/day | 7GB | 14GB |
| 2 hr/day | 14GB | 28GB |
Final Words
Reducing YouTube Data Usage is now easy and simple. All you have to follow the above methods correctly.  If you like this article, don't forget to upvote and share it with other technophiles. Yes, subscribe to our newsletter for the latest tech tips and tricks.
Follow Us: