Since Instagram is a dedicated mobile application, where we can share our snaps and videos in a single tap, most users prefer mobile devices rather than Mac or PC.
If you are taking photos using DSLR or other cameras, you need to transfer the photos to your Mac or Windows computer, before uploading it on Instagram. This adds an extra step. This can be a cumbersome task, especially for photographers or videographers as this is a usual task for them. What if you can post your photos and videos on Instagram directly using Mac? Yes, it is possible!
In this informational guide, we will learn how you can post on Instagram from Mac, which will surely save your time and without getting baffled.
Post to Instagram from a Mac using Safari
To start this procedure, open Safari on your Mac.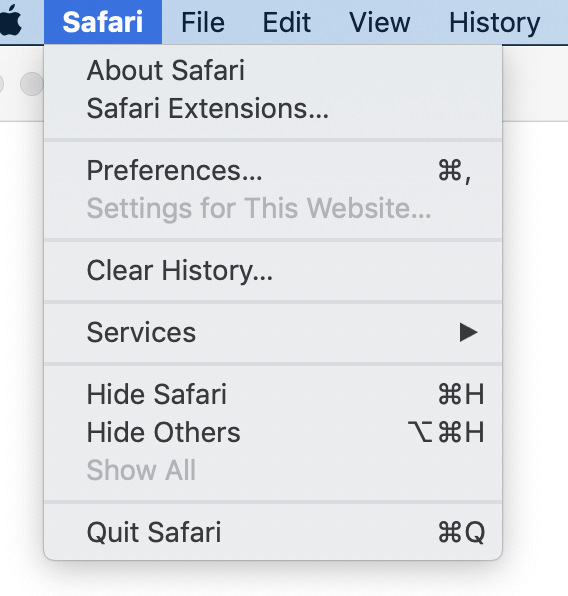 Go to Safari > Preferences > Advanced. In the Advanced tab, choose the last checkbox which says to Show Develop menu in the menu bar.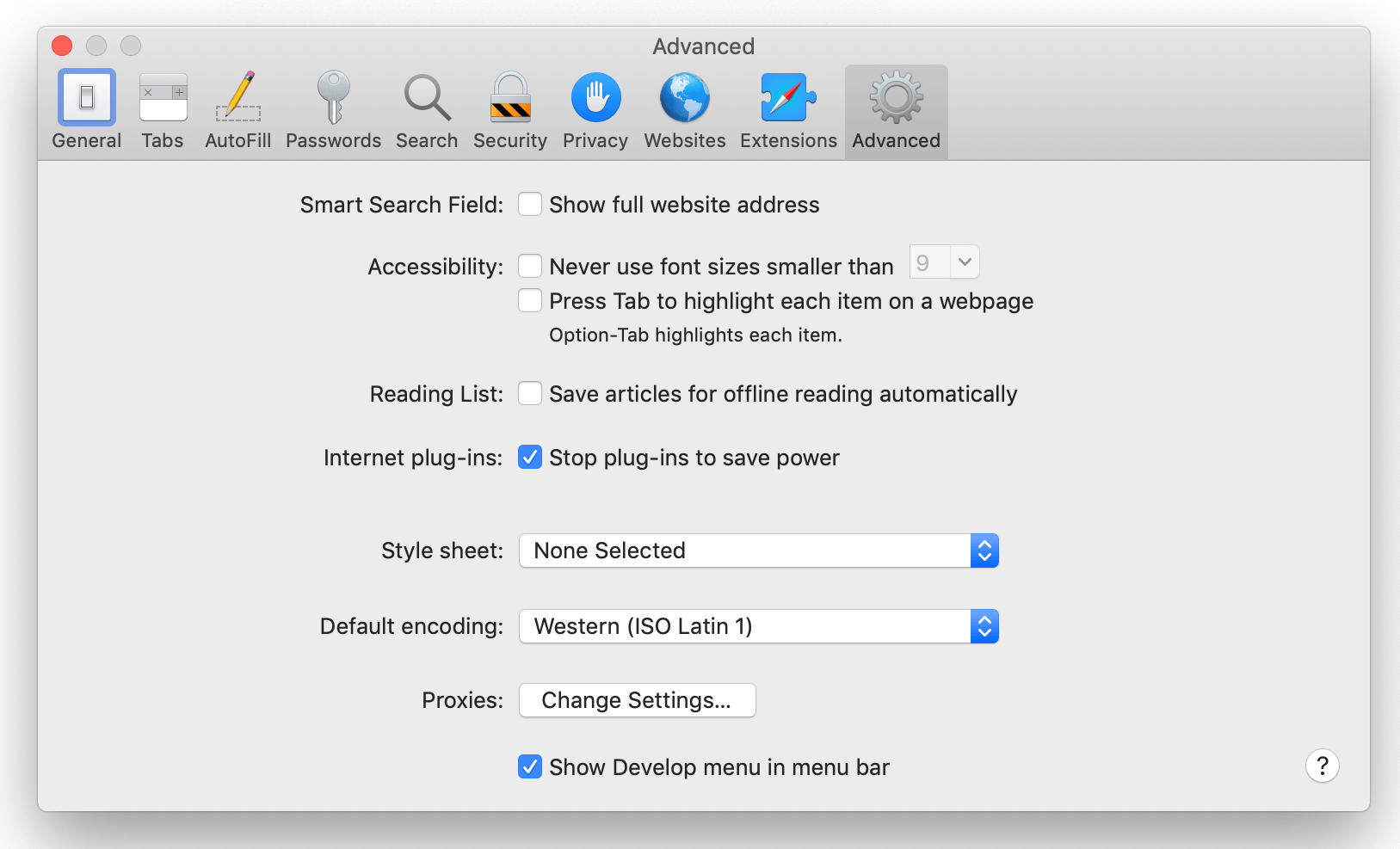 Login to Instagram on Safari.
From the top menu, go to Develop > User Agent > Safari -iOS 12.3.1- iPhone (or current version of iOS).
Here is your Instagram, it will appear exactly as it looks on your iPhone and you can start posting photos as usual.
Upload photos To Instagram From A Mac Using Google Chrome
To startwith this step, login Instagram using Google Chrome on Mac.
Go to the top menu. Select View > Developer >Developer Tools.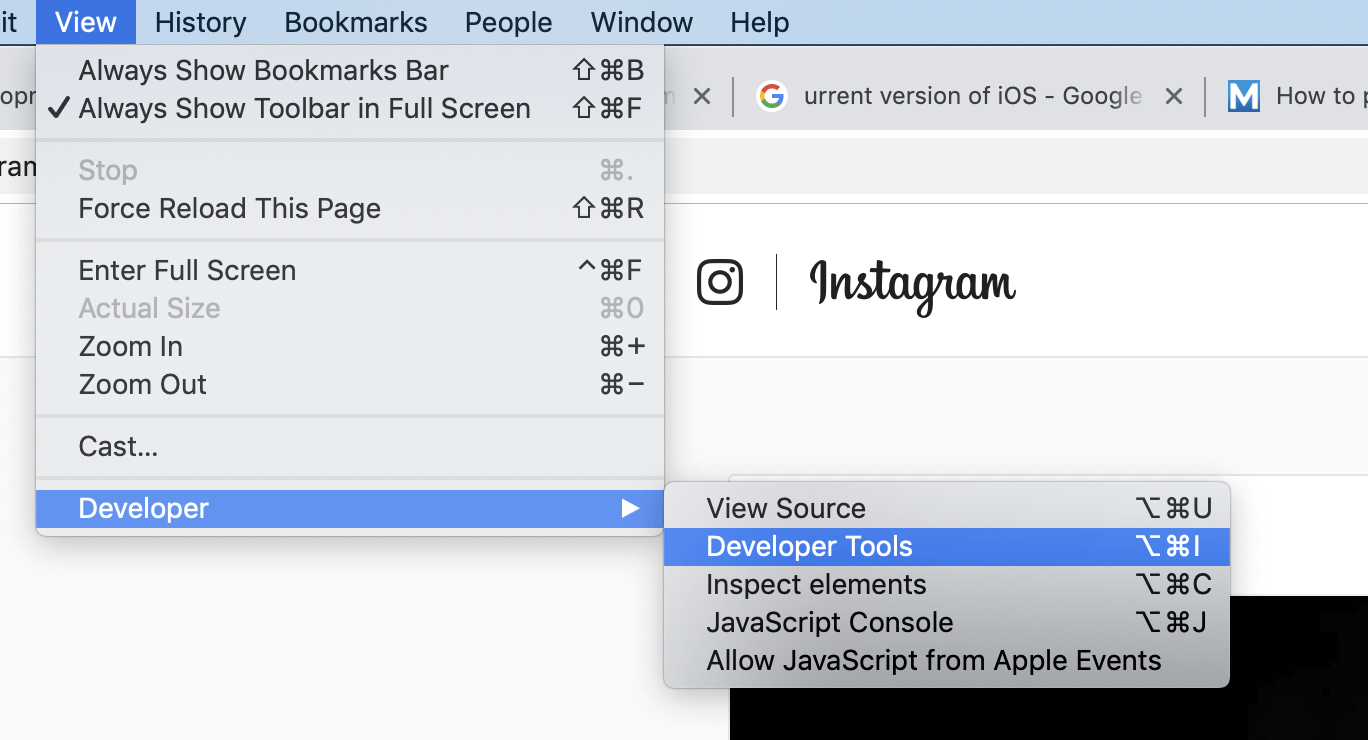 This option will open, Developer Tools. At the top of the sidebar, click on the icon which looks like a phone and tablet next to each other.

Your Instagram will look exactly like you are browsing on your phone.
Refresh your page, and you will find upload icon at the bottom of the Instagram screen.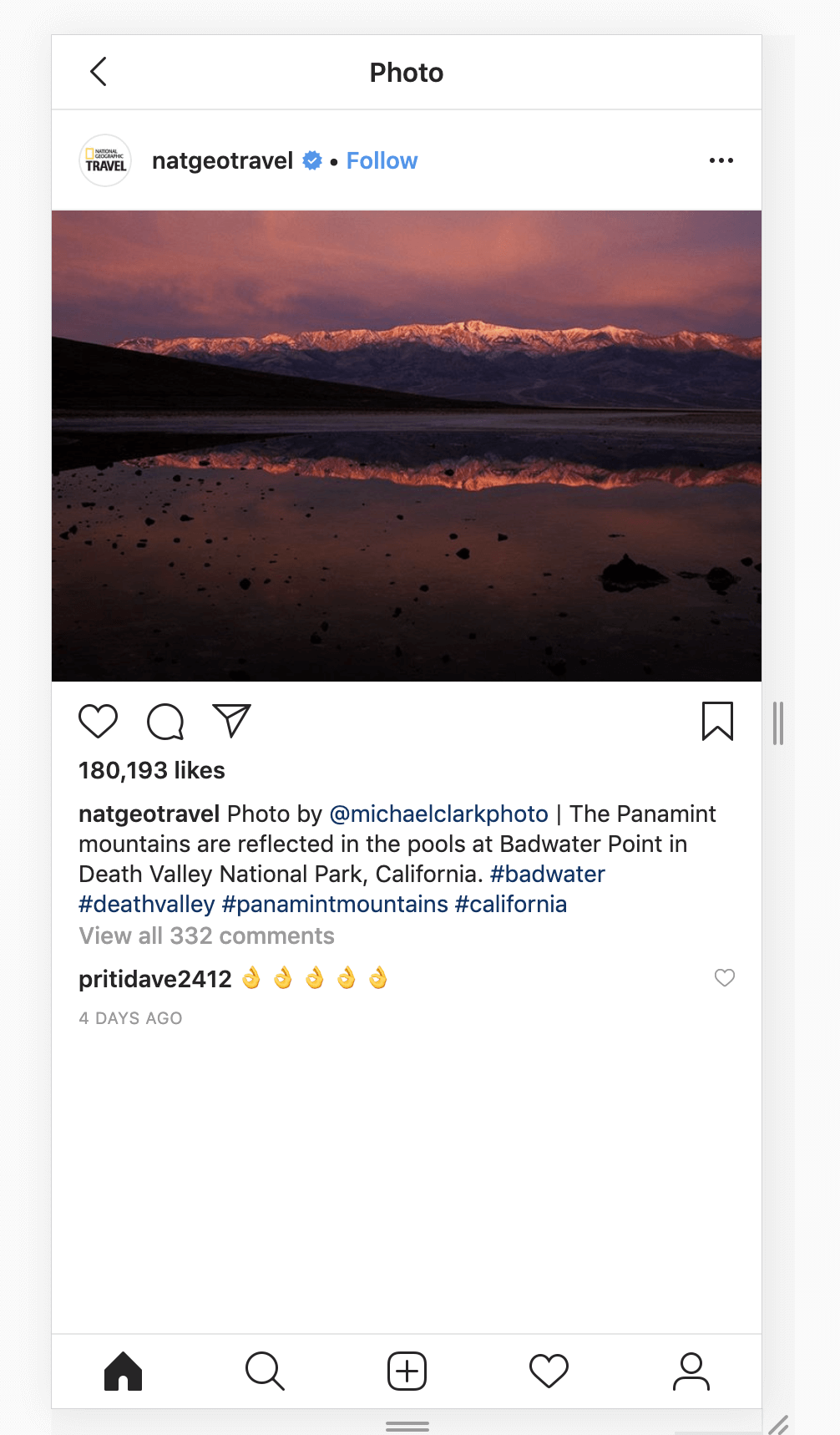 Note: In this procedure, you can have access to Instagram filters but not the editing tools. You can tag your location with one tap.
Upload To Instagram From A Mac Using A Third-party App
You can also use a third-party application to post your snaps and videos to use on Instagram. One of the most efficient third-party applications for Mac is Flumes. With its free version, you can manage direct messaging, analytics, and a search feature. Moreover, you can edit, filter, add your picture or video with its pro version.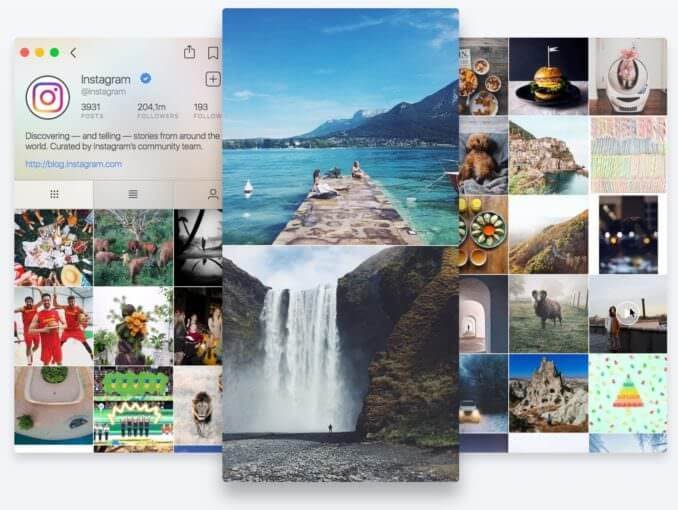 You can download Flumes by clicking here.
Final words
Instagram has gained wide popularity over the years from starting as a small social media platform to a modern brand promoter. Instagram has always been dedicated to mobile-friendly users. But at this point, many of us used to find a way to upload to Instagram from Mac or PC. Many of us who want to upload a video to Instagram from Mac or some selfie peeps out there who wants to upload their selfies, can now do it using these methods.  If you like this post, don't forget to share your views. Or if I missed out at something, let me know in the comment box below. Subscribe to our Newsletter for some more tips and tricks.
Follow us: