Is your Windows 10 PC a victim of cluttered hard drive? Have your terabytes of disk space been already occupied?
Searching corners of your PC for data cannot be an option, here are some effective tips to locate and delete unwanted data that clog your disk drive to recoup a couple of gigs.
How to Free Disk Space in Windows 1o
Disk Cleanup:
Running out of disk space has never been a new problem for PC users. Luckily Disk Cleanup feature of Microsoft proves a sigh of relief, permitting users to reclaim the disk space taken by recycle bin, temporary files, system settings, downloaded program files, previous Windows installations etc.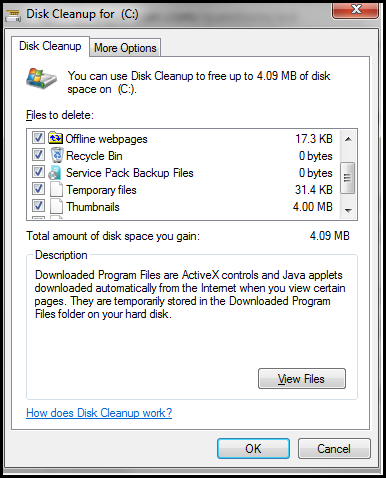 To perform Disk Cleanup, follow the steps below:
From Start menu go to All apps > Windows Administrative Tools > Disk Cleanup OR simply click on start and type "disk", and from the popup menu select Disk Cleanup.
Select the drive you wish to clean up and click OK. Upon startup it will calculate how much space it can free.
A list of categories and their locations will then be displayed. Here you can choose the categories you wish to delete.
Check mark the categories you want to wipe and click OK.
Also Read: Best Disk Defragmenter Tool for Windows PC
Empty the Recycle Bin:
Another trick to free up clogged disk drive is to clear off the data residing in Recycle Bin. Recycle Bin includes the data which you think you might have deleted from your PC but have not been removed permanently and thereby occupy valuable disk space.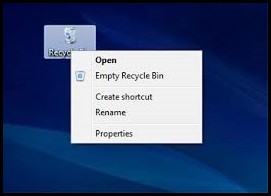 To empty this trash, simply locate Recycle Bin on the desktop and right click on it and click Empty Recycle Bin. You will be given a warning message asking if you want to delete the data permanently, simple click Yes to proceed.
Uninstall Applications:
Over the time installed applications start eating up precious disk space and deteriorate the PC's performance. Uninstalling such unused apps is a useful measure to free up disk space. Here's how you can easily delete the unwanted apps.
Press Windows key + I from the keyboard to open the Settings.
From the Settings window navigate to System and then Apps and Features.
The Apps and Features displays all the installed apps on your PC. Locate the applications you wish to uninstall and click on the Uninstall button. You will then be prompted with a message saying "this app and its related info will be deleted", click Uninstall to delete the app.
Save files to other drive:
You should feel yourself lucky if you have your hard drive space partitioned into different drives. In such a scenario, you can simply save the files to the drive which has free space by changing the default save locations.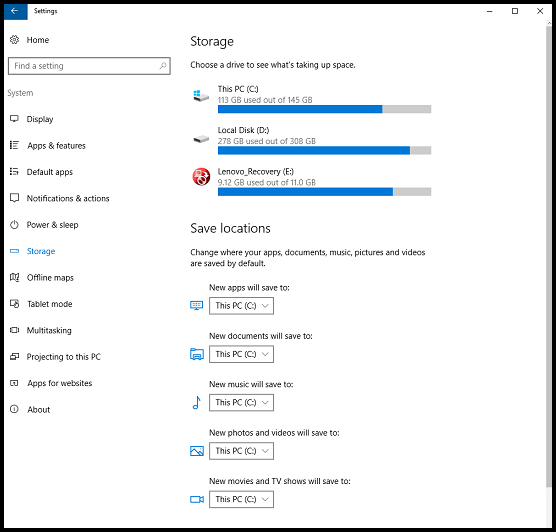 To do so, open the Settings menu and then navigate to System > Storage.
Here under Save locations, choose a different drive for the categories displayed in the list.
Making use of the above-mentioned ways you can save your Windows 10 PC from a cluttered hard drive and reclaim valuable disk space.