Have you ever heard about Vimeo? No, well Vimeo is an online video sharing platform that came into existence in the year of 2004 by a group of filmmakers.
Vimeo encompasses over 80 million creators with the wide influence of filmmakers, animators, music composers, graphics creators to promote and share their masterpieces with the public.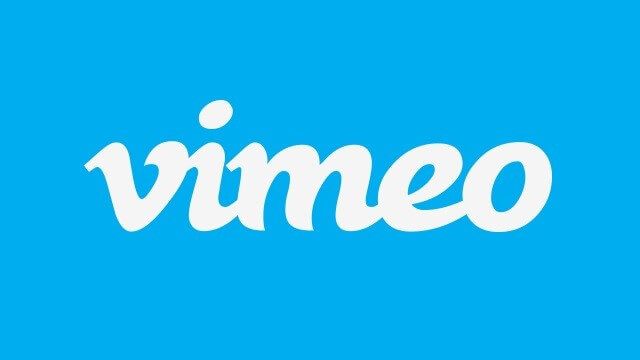 Unlike other video hosting websites, Vimeo will not attack you with loads of advertisements in the middle of watching videos. If you visit and scroll the Vimeo videos, you will find the artistry work of the professional community.
There may be a chance when you start looking for videos in between the article to find out the skillful work given by the artist. But what if you wish to download Vimeo videos MP4?
Well, we have got it covered! Go through the comprehensive article, to grasp the understanding of how to download private Vimeo video in 2023
for free.
But before that, do you have sufficient amount of space to keep the downloaded video? Or is it loaded with duplicate files and folders? Want to get rid of them to free up space?
We've got the solution, Duplicate Files Fixer! It is a one-stop solution that will find all duplicate files and folders and eliminate them automatically.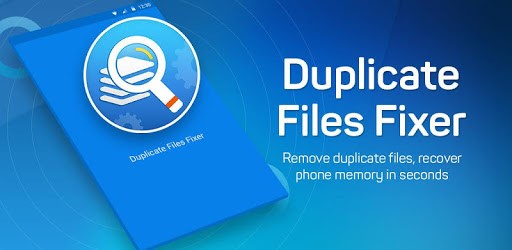 Duplicate Files Fixer will quickly identify and help delete duplicate images taking unnecessary space on your system.
But how to use it? Let's get started.
How To Use Duplicate Files Fixer
Download and install the Duplicate Files Fixer.
Read the full review of Duplicate File Fixer
After downloading this tool, launch and click on Get Started Tab.
Add the folder and files. Click on START SCAN, to help the tool for finding out the unwanted data in your system.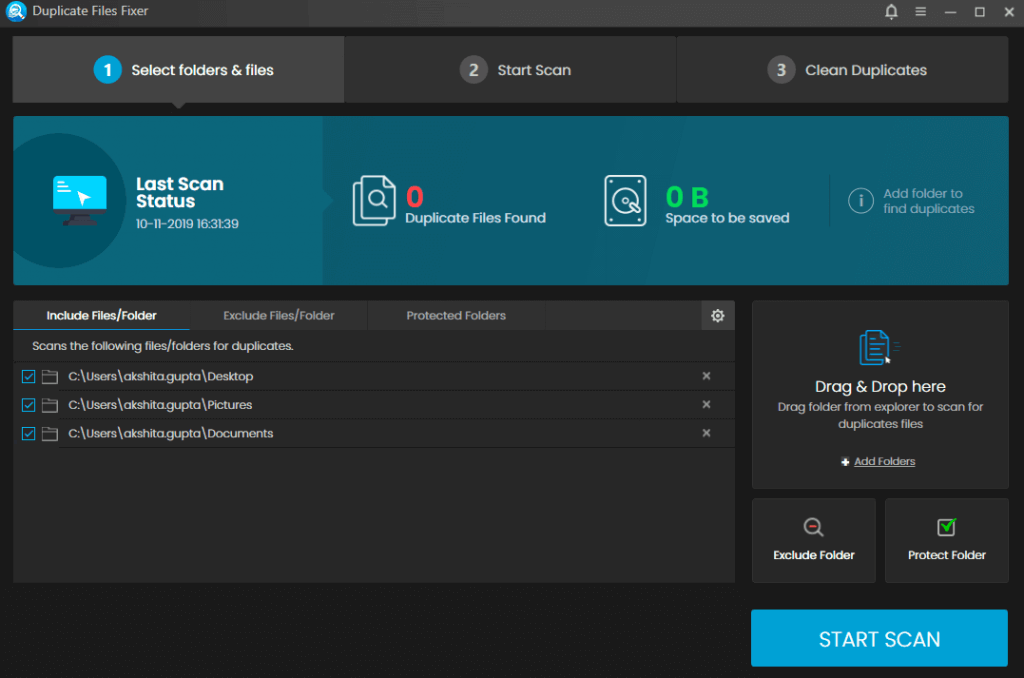 Within a few minutes, you will get the list of duplicate files available in the Windows 10. Select and delete all the files by clicking on Delete Marked.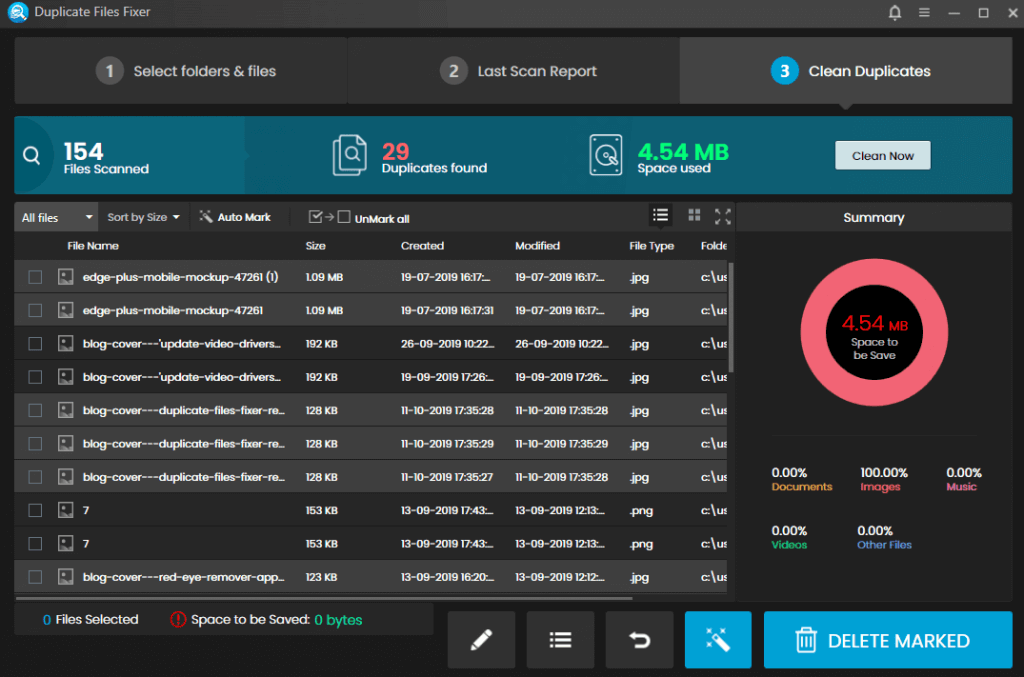 This way you can get sufficient space that was previously filled with unnecessary files and folders, making your system's processing speed slow.
Duplicate Files Fixer is the perfect tool that will help your system work efficiently and smoothly without the clutter of duplicate files.
Now it's time to jump to our main topic on how to download Vimeo videos in MP4.
Method 1- Download Video from Vimeo Website
We will show the procedure to download private vimeo videos from official website.
Go to Vimeo's official Website. Login to your account, if you don't own an account, signup and create a profile.
Find the video that you want to download. We have chosen the food category video as it is everyone's favorite. Indeed!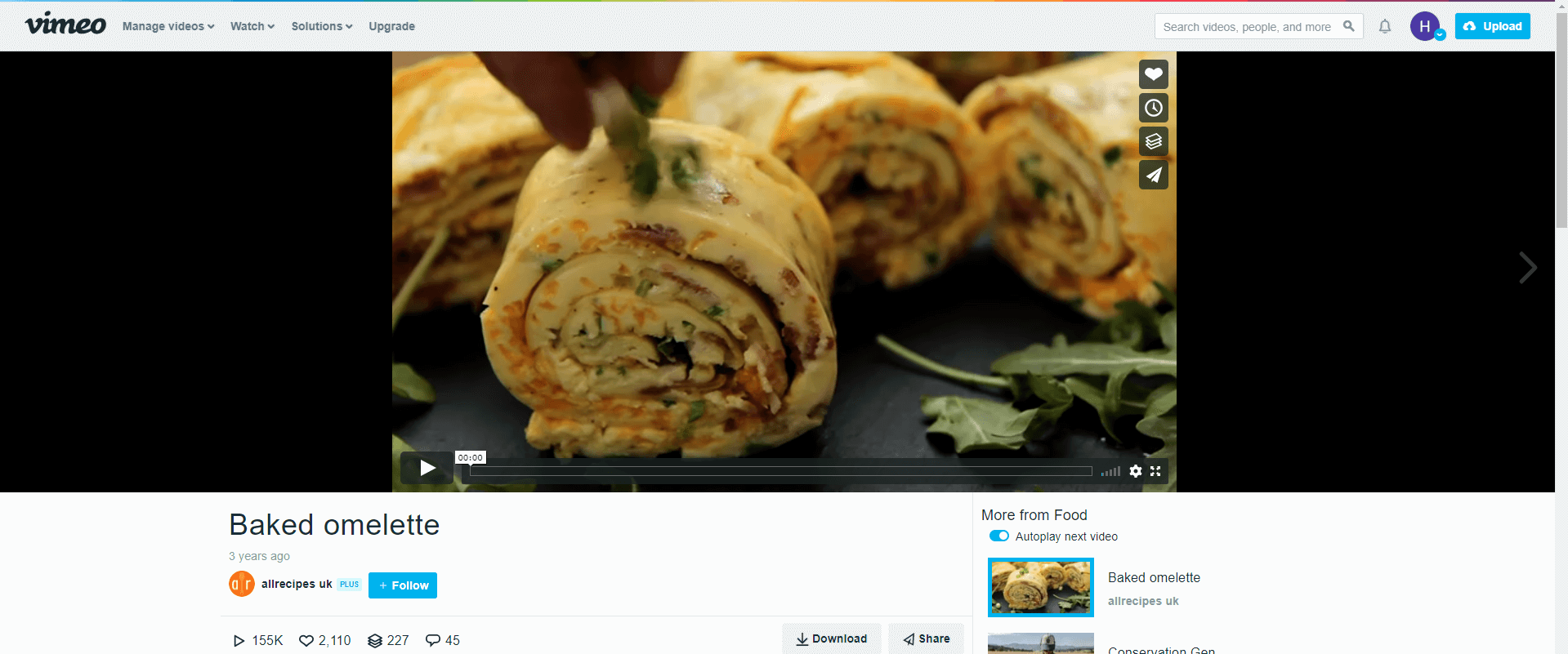 In the bottom, near to the Title, you will get an option to download vimeo videos.

Click on the download button, a new pop up will appear where you can select the size of videos.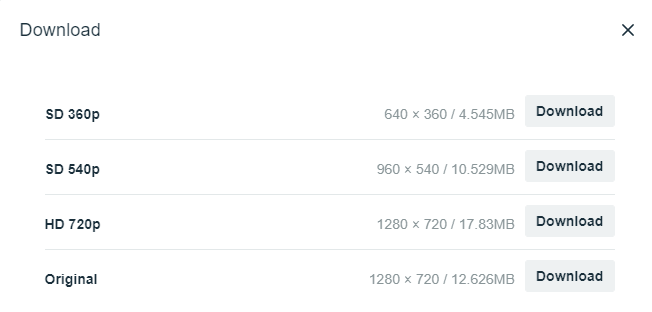 This will save your favorite video and it will be now available in your system's gallery.
Additional Tip:  If your favorite Vimeo videos is blocked or restricted in your region or country you can always use a VPN to enjoy the videos.
Method 2- Go For Online Vimeo Video Downloader
Well, folks, there may be a chance when you are watching your favorite Vimeo videos and thought to download but weren't unable to do so! Well, now you can with Online Vimeo Videos Downloader, yes you read it right!
Vimeo downloader is an online place to convert Vimeo to MP4 format under one roof. There are plenty of websites lying on the Internet which boast themselves as a vimeo downloader.
But here is the question, which Vimeo Video Downloader is worth to use?
To end this quest, we will share the effective procedure to download private Vimeo videos free
Go to the official website of Vimeo and find the video you want to download.
Copy the URL from the address bar from the Vimeo official website.

Paste the URL in the box of Vimeo Video Downloader. Savevideo.me is a good platform to convert Vimeo to MP4.

Click the tab to download and you will the option to download videos in different video sizes as shown in the image.

Now, enjoy your favorite Vimeo videos for free through this site. You can also download amazing content from Vimeo downloader for Chrome extension.
Method 3-  Download Vimeo Videos Via Chrome Extension
Here is another instant way to download videos from Vimeo by using Vimeo downloader for Chrome. Below are the steps to start the procedure.
Search Vimeo Video Downloader extension on the Google browser.
Go with the first search result, Vimeo™ Video Downloader – Google Chrome.

Search the video to save and tap on the download tab. Users can also check the extension and get the list of videos they want to download.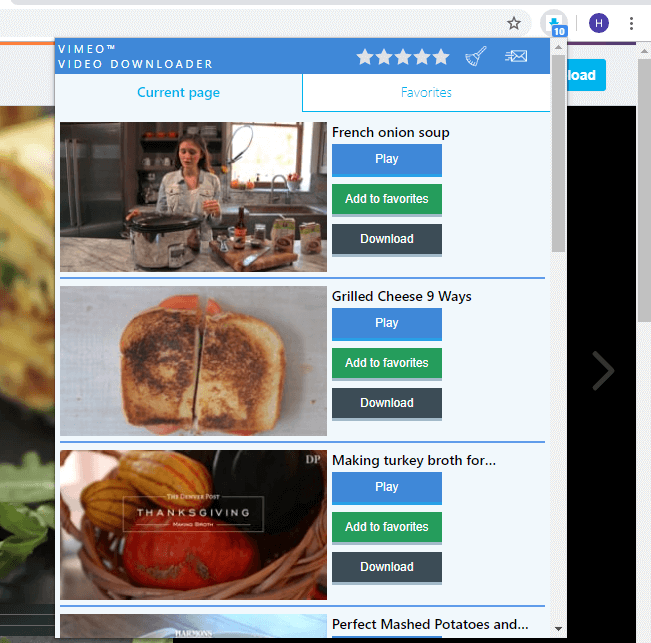 Final Words
If you are looking to download an official video of your favorite song or ballet dance performance from Vimeo? Here are the possible ways to download vimeo videos 2023 with effective methods.
Don't forget to up vote and share this article with fellow technophiles. Yes, subscribe to our newsletter for tips and tricks.
Recommended Readings:
YouTube Alternatives : Best Video Sharing & Streaming Sites
Best YouTube Video Downloader Apps For Android
How To Fix 'Chrome Video Not Playing'?
Follow Us: