In terms of understanding human voice and answering questions, Apple Siri, Amazon Alexa or Google Assistant app, all are getting better every hour but when it comes to the comparison, Google Assistant vs Siri vs Alexa, Google Assistant breaks it off and proved to have the best voice interface among all.
There have been several tests conducted randomly to judge the interface and responsiveness of Google Assistant, Apple Siri, Amazon Alexa excluding Microsoft Cortana as Microsoft itself declared that it is not a competitor to any of these Android Apps. Samsung phones come with their own smart assistant named Bixby.
As per the average results, the Google Assistant app stood at the top, with 92.9%, followed by Siri at 83.1% and Alexa at 79.8% in terms of correct answers. If we ignore assistant questions, Apple Siri turned out to be more useful in terms of phone-related functions like texting, calling, calendar, emailing, and music. When asked in a survey, "Is Siri better than Google?" the answer was again not so pleasing.
Accuracy Comparison
| | | | | | |
| --- | --- | --- | --- | --- | --- |
| Assistant Apps | Local | Commerce | Navigation | Information | Command |
| Google Assistant | 93% | 92% | 98% | 96% | 86% |
| Apple Siri | 89% | 68% | 86% | 76% | 93% |
| Amazon Alexa | 85% | 71% | 72% | 93% | 69% |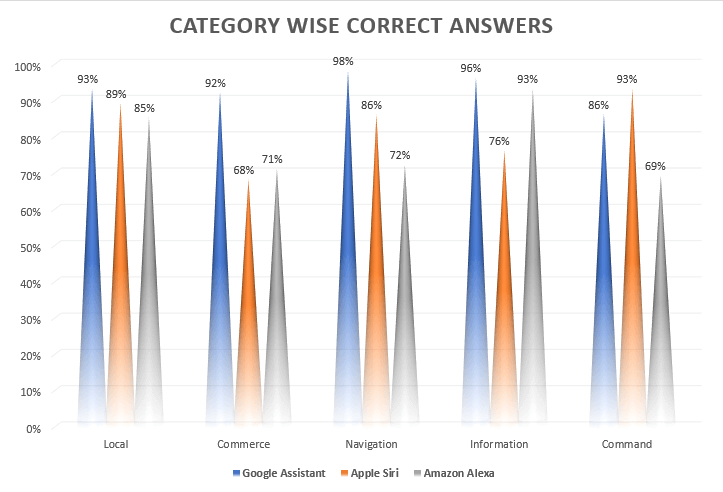 Let's look at a broader comparison between these three voice assistant applications.
Microsoft already pulled their hands back by stating that Cortana is not a competition for Apple's Siri, Amazon's Alexa, and Google Assistant app, hence now we just need to figure out the best of three as the most prominent and popular virtual assistants.
Compatibility Factor
While Apple's Siri is just limited to the Apple ecosystem, Google Assistant spread wings to Android and iOS devices and Amazon Alexa can also support Android smartphones. Alexa can also trigger connectivity to Echo devices if used on the iOS platform. Amazon is also trying hard to marry Alexa with iOS device however it's far from the milestone as of now. Both Android Apps can be used on Apple devices however the iPhone App, (Siri) can't be used on any other device other than Apple's family.
Clarity of Voice
Alexa's voice is more natural and user-friendly than any other app. Even Google Assistant's Indian Accent is not that clear to an Indian consumer as it sounds a bit robotic. On the other hand, Apple Siri Assistant offers to choose between a lot of choices as a British accent, American, Australian, and with the release of iOS 13, Indian Accent is also added to its library. The performance of Siri with Indian language is yet to be judged over Alexa and Google Assistant.
Parental Ecosystem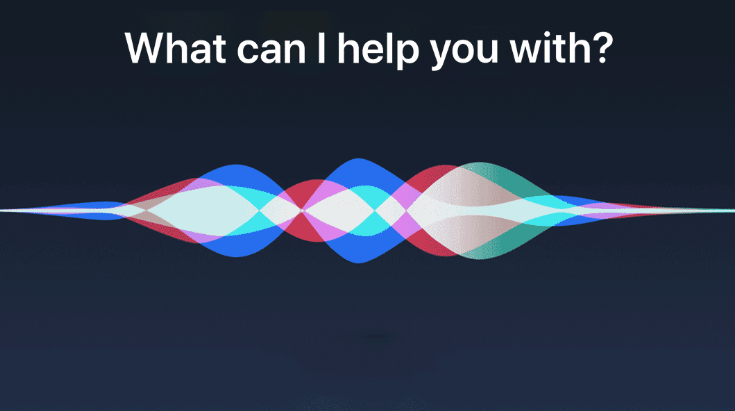 If we talk about the basic functionality within their parental ecosystem, we get a similar flair between each virtual assistant. Google Assistant app is more friendly with the Google ecosystem and works well with Google applications, Chromecast or Google Home. Google Assistant went beyond boundaries and works well with iOS devices as it uses the same interface to sync, marry and command with iOS devices.
Amazon's Alexa is more inclined towards entertainment assistant and it goes well with a Fire TV stick or an Echo smart speaker to play your favorites. Alexa also extends support to Android and iOS devices with some limitations.
Apple Siri, there is not much to explore as Apple's closed ecosystem can only be used on Apple devices like iPhones, iPads, iPods, MacBooks, and the HomePod smart speaker. The disadvantage is it has never gone the extra mile to explore other's parental ecosystems and just focusing on improvising within the boundaries.
Evolution of Voice Assistants
All three voice assistants are evolving as per the Google I/O (Annual Developer Conference) and WWDC (Apple's Tech Conference and seminar). Here's what they have developed recently or planning for the future.
Amazon Alexa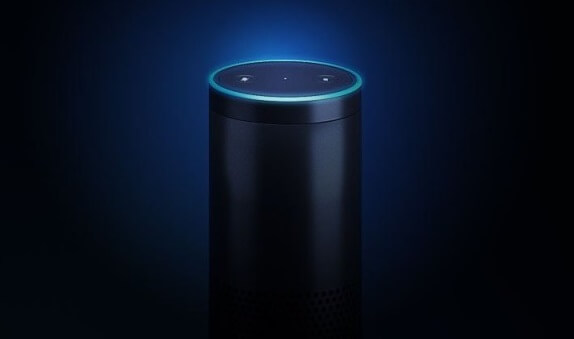 Amazon Alexa made homes smarter with its first Black Eco Speaker and another set of seven new speakers and smart displays. Amazon's Alexa earlier used to listen to its name for every command but now we needn't call for her name repeatedly to wake her up.
Alexa is a smart conversationalist though it required "Wake" word with every sentence or command earlier, now with a single wake up, you can give multiple commands like getting directions, ordering food, looking for the latest movies or songs.
Amazon also has introduced an award-winning competition for the longest conversation and engagement with chatbots. Recently Davis from the University of California won first place with an award-winning prize of $500,000 to engage in a conversation of 9 minutes and 59 seconds.
Such longer conversation engagement with Alexa is going to enhance her language, listening and comprehending capabilities to make her mush smarter.
Google Assistant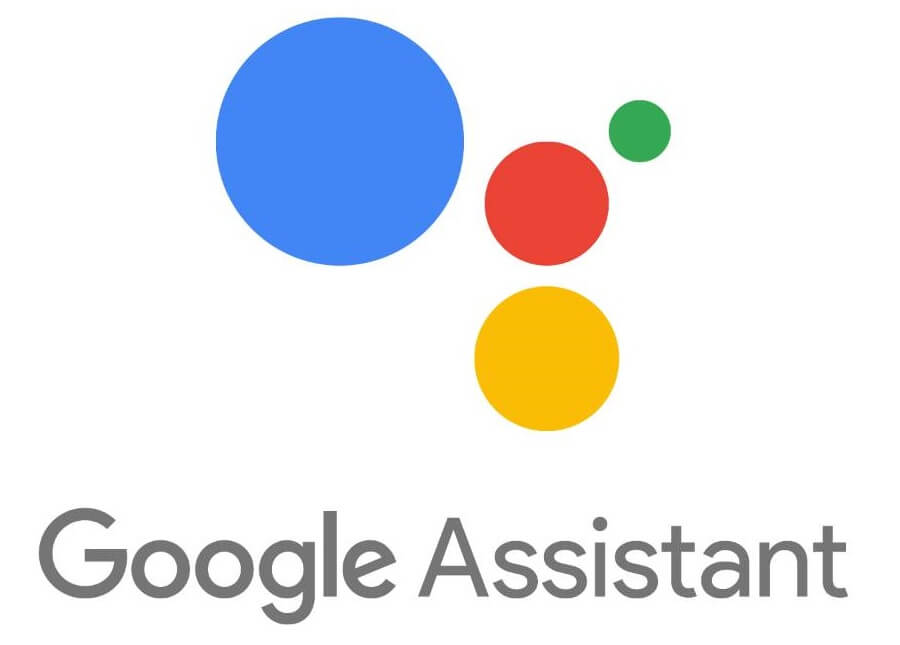 Unlike Alexa as a wakeup call for Alexa-enabled devices, Google Assistant wakes up with "Hey, Google" or Ok, Google". It can assist you with hundreds of voice assistant commands and understands each and every word with clarity. Library of Natural voice assistance is the USP of Google Assistant app and the pool of actionable commands makes it stand best out of the rest.
Recently Google has announced that you can stop the alarm just by saying "Stop" without remembering to say "Hey, Google" or Ok, Google". Google's AI is getting more intelligent with a human interface to understand and fulfill your requirements.
Google also announced another smart feature of the Google Assistant app called 'Duplex on the Web'. This is another brilliance to ask Google Assistant to meet autofill tasks on the web. If you ask Google to make a dinner reservation for you, it will fill out the information based on the autofill details on the web browser it has about you.
Also Read: These Google Assistant Settings Can Shape up Your Life
Apple Siri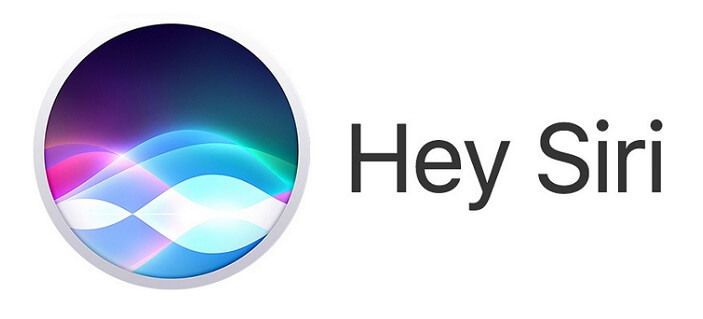 Apple has disappointed home users to marry its assistance with smart home devices except for Apple's Home Kid devices compatible with Siri. Like Amazon Alexa and Google Assistant, Apple Siri also needs a wakeup word "Hey Siri" followed by a command or general assistance.
This iPhone app falls behind because of its incompatibility in answering general questions and the capability of understanding natural language.
The announcements made at WWDC-2019 might have relaxed some of the Apple users because of its enhanced features. With iOS 13 release in iPhone Apps, Siri has got an Indian voice accent which is easy and compatible with lots of users worldwide.
Siri can now recognize voices or multiple languages, transfer files and multimedia from your iPhone to the HomePod device or play live radio just with a command on Radio.com, iHeart Radio or TuneIn.
Like Alexa and Google Assistant, Siri is also equipped with multi-user voice recognition. That means it can now distinguish between your and other's voices and act accordingly. This iPhone app is getting smart enough to narrate your reminders, give music references and meet other tasks customized specially for you. Late but better than never, this change is going to bring up Siri's performance.
Pros & Cons Comparison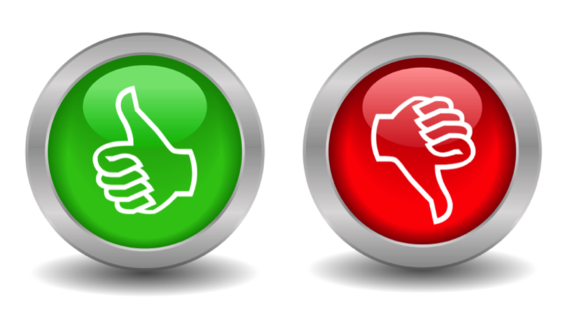 Pros

Google Assistant
Apple Siri
Amazon Alexa
Best in the class human interpreting voice assistant
Excellent planner and organizer
Alexa has a bigger pool of third-party skills than Siri
Best in understanding the questions and voice comprehension
Works best with HomePod, iPhone Apps and iPods
If you shop on Amazon, Alexa will enhance your shopping experience
Easy for quick follow-ups and answers
Apple is allowing Siri to handle third-party apps
Amazon Prime and Alexa are siblings with power
Available on Android smartphones, tablets and smart speakers, including Google Assistant on iPhone and iPad through the Google Assistant app.
Largest pool of languages for worldwide support
Free access to Amazon Music as it's a home-based account
Shopping with Google Express is made quite strong
Available for almost all Apple devices including Apple TV
Best for Smart House
The functionality of Google Assistant is extended with Third-party apps

Cons

Google Assistant
Apple Siri
Amazon Alexa
Doesn't pump up your beats if you don't have Google Play Music subscription
Only compatible with Apple Hardware
Dedicated support with Amazon Ecosystem
Google Assistant falls behind while dealing with third-party developers in producing skills
Only works within the Apple Ecosystem
Non-Prime members or Amazon shoppers won't like it much
Not efficient in gathering information
Can't follow human speech and deliver information in comparison to Google Assistant
Worst at interpreting human speech patterns
More of a smart speaker assistant
Often returns text on the screen instead of a voice response
Alexa isn't portable enough in comparison to other smart assistants
Limited third-party features
Programming apps directly into Siri is not allowed for developers
Worst at shopping experience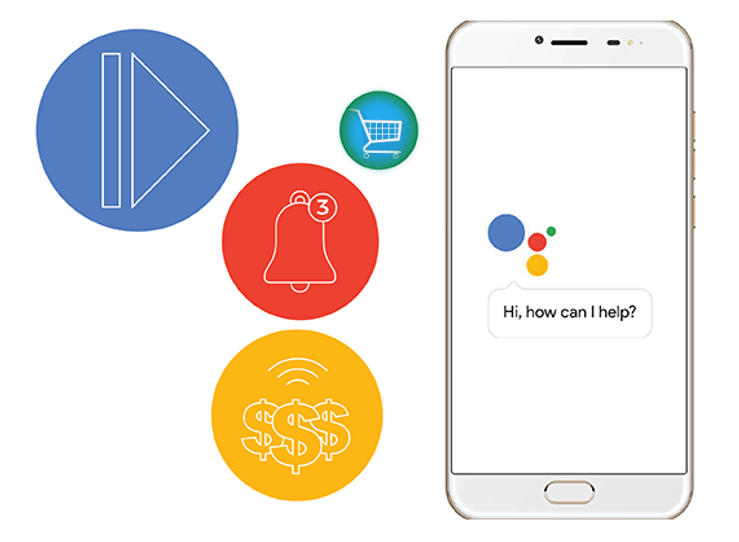 Summing Up
Evaluating the comparison between Google assistant vs Siri, Siri vs Alexa or Siri vs Google Assistant, Google Assistant made it up to have the best AI environment for voice assistant followed by Siri and then Alexa. Google cashed the benefit of having the largest database to assist more efficiently than other voice assistants. If you still ask "Is Siri better than Google?" you will again be disappointed as Google Assistant nailed it in bold letters.
If this article helped you in any manner, do like and share it with your friends to make a better decision on the best voice assistant available for their gadgets. Share your thoughts in the comments section below to encourage us to write more on such trending topics.
Follow Us: