Table of Contents
If you are a website owner or planning to host a website, you would look for a reliable website hosting service that keeps your website live and up 24/7/365 days in the lowest minimum budget you can afford. Well, there are a lot of free website domain services who also provide free domain hosting and website hosting services however how can you rely on them?
A non-reliable website hosting service may anytime shut down the service or ask for a ransom to keep your website up and running. Such service may also gulp up your entire data and leave you with zero customer base. These non-reliable services leave you with all sorts of losses and don't come up with any additional services and benefits.
Keeping such complications in mind, we have reviewed and compiled a few best web hosting services which are trusted worldwide and are the best performers in web hosting and domain hosting services.
How We Selected The Best Web Hosting Service For You?
We conducted surveys to rank out the top 100 web hosting services.
We signed up with the top shortlisted web hosting plans offered by the best hosting services.
We set up and configured a blank WordPress theme-based website.
We monitored their performance, such as speed, downtime, and uptime.
We randomly checked their features, plans, pricing limitations, and customer support.
We identified the top 5 and top 10 web hosting services for review.
Best Web Hosting Services 2019
1. Highest Unlimited Hosting – HostGator Cloud ($2.99/mo)

HostGator Cloud Pros:
Good Uptime (99.98%)
Fast Load Time (0.43ms)
VPS hosting starting at $19.95 /mo
Shared hosting starting at $2.75 /mo
WordPress hosting starting at $5.95 /mo
Reseller hosting starting at $19.95 /mo
Dedicated servers starting at $119 /mo
Cloud hosting starting at $4.95 /mo
No Bandwidth/Storage Limit
Unlimited Email Accounts
FREE Site Migration (1)
Free SSL Included
HostGator Cloud Cons:
2. Best Uptime Hosting – Bluehost ($2.75/mo)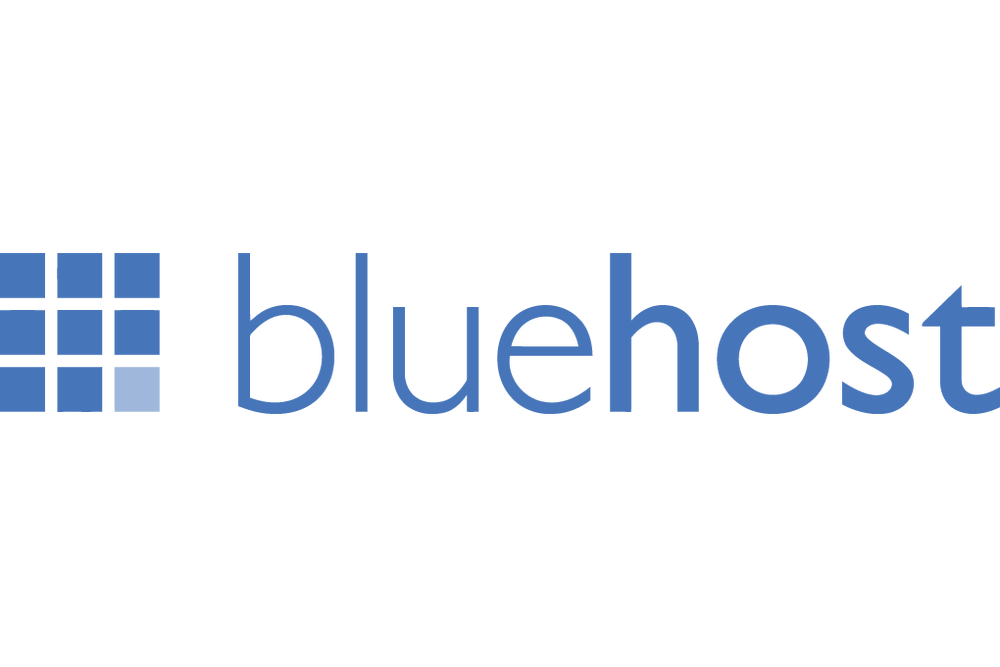 Bluehost Pros:
Free Domain Name
Best Uptime (99.99%)
Fast Load Time (0.41ms)
Cheap "Intro" Cost ($2.75/mo)
Fast Support (Live Chat and Phone)
30-Day Money-Back Guarantee
Easy to Use and Signup
Free SSD and Free SSL
Bluehost Cons:
Also Read: Beginner's Guide to Start a Blog in 2019
3. Best at WordPress Support – SiteGround ($3.95/mo)

SiteGround Pros:
Very Good Uptime (99.99%)
Fast and Knowledgeable Support
Shared hosting starting at $3.95/mo
WordPress hosting starting at $3.95/mo
Reseller server starting at $3.50/mo
Cloud hosting starting at $80.00/mo
High-Performance WordPress Hosting
Easy to Use, includes cPanel
Free Site Migration
SiteGround Cons:
Limited Storage Space
'Setup Fee' for Monthly Billing
4. Cheapest Web Hosting – Hostinger ($0.80/mo)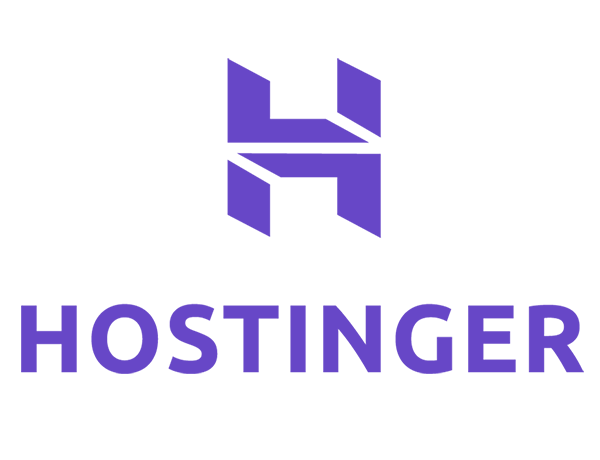 Hostinger Pros:
Fast Load Time (0.37ms)
Cheapest Plan ($0.80/mo)
Datacenters in 7 Regions
FREE Domain Name (1 year)
VPS hosting starting at $3.95/mo
Shared hosting starting at $0.80/mo
WordPress hosting starting at $0.80/mo
Cloud hosting starting at $7.45/mo
30 Days Money Back
Uptime Guarantee
Hostinger Cons:
Also Read: 3 Best Free Blogging Platforms In 2019 (Unbiased Review)
5. Most Popular Web Host – GoDaddy ($3.66/mo)

GoDaddy Pros:
Good Uptime (99.97%)
Fast Load Time (0.52ms)
GoDaddy Economy – $2.99/mo
GoDaddy Deluxe – $4.99/mo
GoDaddy Ultimate – $5.99/mo
User-friendly website builder
cPanel-powered Linux hosting
Many Great Features
Well Known Brand
Speedy service
GoDaddy Cons:
Unreliable Support
Emails, Backups, and SSL Cost Extra
Features You Should Look For in A Web Hosting Service?
Every hosting service provider has some highlights and some lowlights which make us take a call on the selection. To ensure that you select the best web hosting service for your website, try to match these checkmarks and features offered with the services.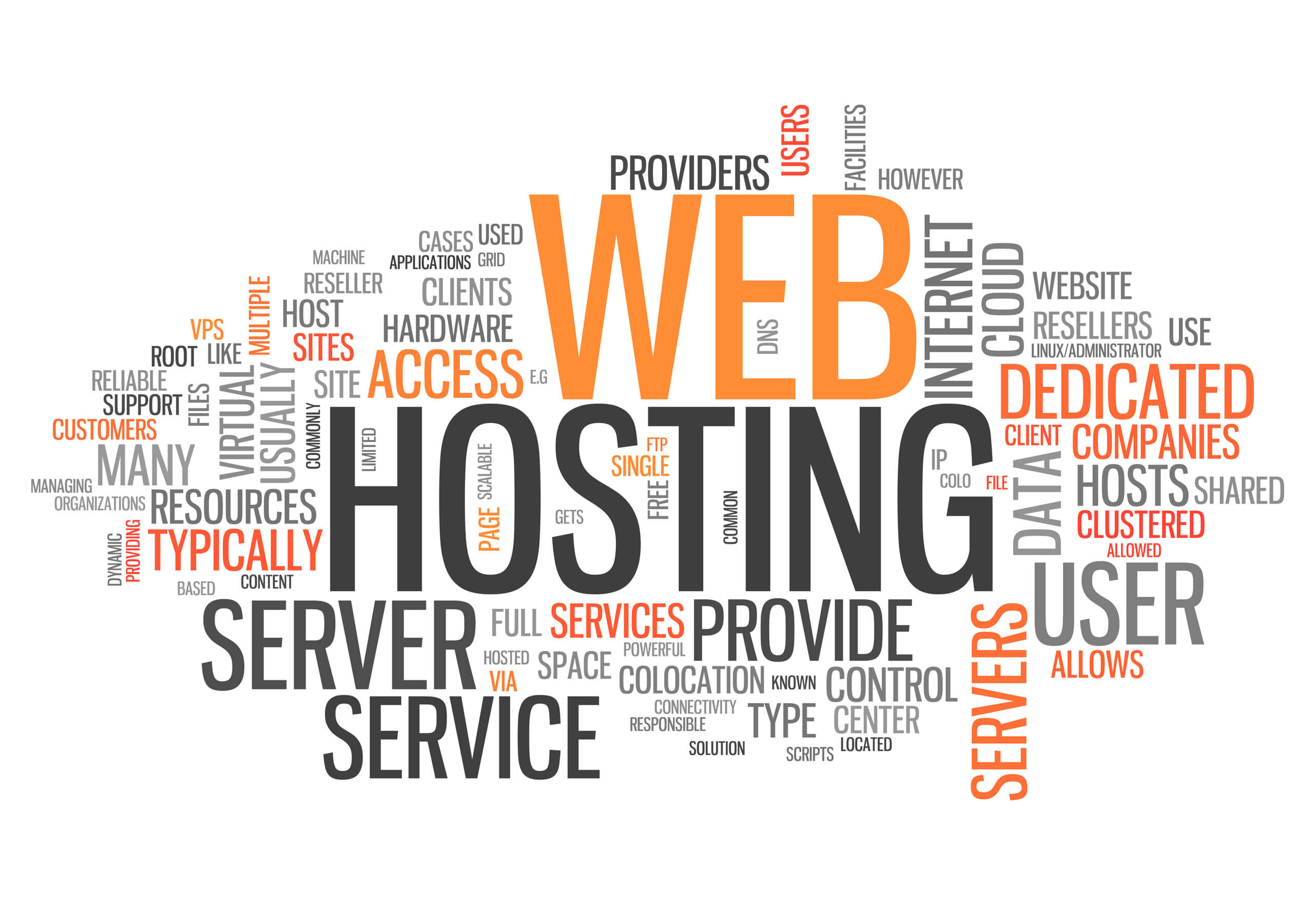 Loading Speed: Every page should load in a few microseconds.
Uptime Percentage: Websites are ranking 99.99% uptime and the average uptime is 99.94%.
Domain Registration: Domain registration process is taken care of by website hosting services. You just pick the domain name of your choice and check its availability.
The Scale of Resources: Hosting services are offering an unlimited amount of essential resources at a very affordable price.
Backups Frequency: Daily / Weekly website backup services are provided by best web hosting services.
Customer Support: Look for 24/7/365 Call, Chat or Email support while choosing the best website hosting services.
Security Measures: Most web hosting services offer FREE SSL certificate and protection from Malware and cyber-attacks. An eCommerce site must be PCI-compliant to safeguard secured financial transactions.
Developer-Friendly: A developer-friendly environment offered by website hosting services should support multiple versions of PHP up to the latest 7.2, Node.js, Perl, Python, Apache and MySQL.
CMS Support: As per requirement, one should look for support with a CMS or content management system. Magento, Joomla, Drupal, PrestaShop, etc. are few of the specialized platforms.
Website Transfer: A genuine web hosting service will never charge extra to transfer your site from the previous web hosting service to a new one.
Email Accounts: A good web hosting service lets you have unlimited or a fixed number of email accounts with security spam control measures.
Site Builders: Free or a reasonable cost website building service is preferable.
Summing Up
We have researched and narrowed down the research for your ease of convenience so that you get the highest performance and your website stays live and up without any interruption. Instead of falling into traps of free domain hosting or free website hosting, let's choose the best out of the rest.
We hope you get the best web hosting with instant domain search and domain hosting services with the tips and tricks we shared. If this article turned out to be helpful to you, please like and share this with your colleagues. For more such tips, tricks and tech-related updates visit Tweak Library and if you are more into tech-related videos do watch and subscribe to our YouTube channel. You can also reach us on Facebook and Pinterest.