Table of Contents
Childhood plays an important in a kid's learning and development. It has been said that the first three years of a kid's life are vital as fundamental neural and brain development takes place.
However, kids nowadays have become much smarter and active, so to enhance their development skills parents tend to introduce some advanced learning modes and methods.
Earlier parents especially mothers used to spend more time with their children and help them in developing deeper knowledge & learning for better growth. But time has changed, with an evolving world and changing economy, parents are busy with work and they often don't get time to help their kids with the learning process.
So, if you are one of them and don't want your kids to miss out on anything, then you must get learning apps on your phone.
In this write-up, we will throw some spotlight on the best educational apps for kids.
Best Learning Apps For Kids
1. Amazon Kindle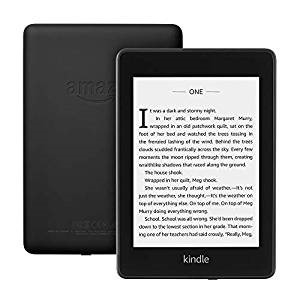 This is a great e-book from Amazon. It offers a wide range of books for a kid to an adult. You can choose from a wide collection of six million Kindle books between magazines, audiobooks, and comics. You can pick any eBook from 1 million titles and thousands of audiobooks for your child. Some other nice features are that you can store kindle books and your kid can read them at their own leisure time. You can choose some good books to promote good reading skills.
Download Amazon Kindle from here.
2. ClassDojo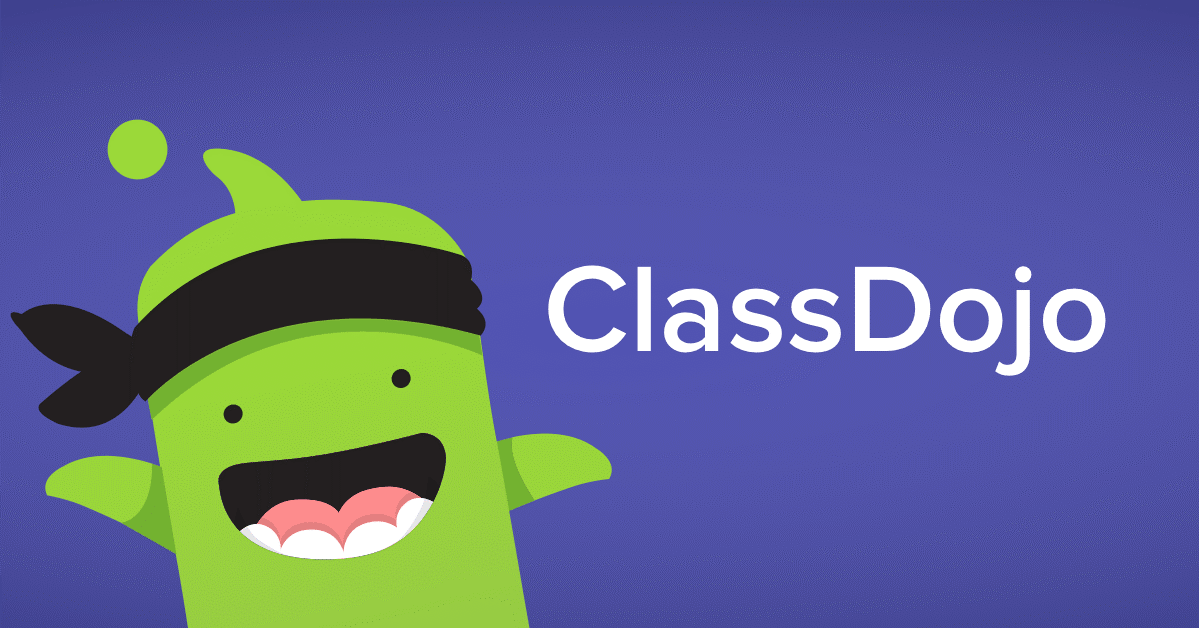 Another friendly learning app for kids is ClassDojo. This innovative application falls in the category of 'virtual classroom learning apps'. Parents, students, and teachers can interact with each other through ClassDojo. Parents can be aware of their children's progress and educational status. This app is engaging and productive for young kids.
Download ClassDojo from here.
Also Read: Best Parental Control Apps
3. Stack the States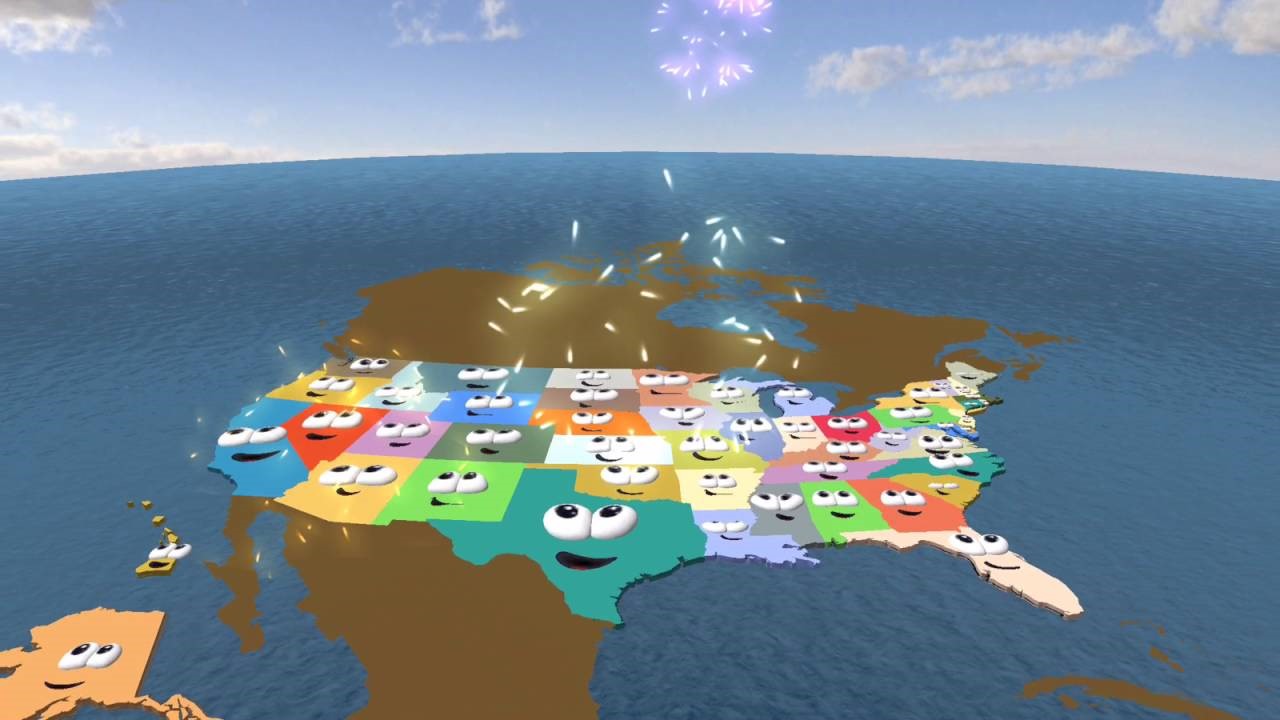 Introduce your little ones with state capitals, shapes, geographic locations, flags and sketches with the help of 'Stack the States' learning app. It also features unique questions, attractive avatars, an interactive map, and 50 state flashcards. Earn free bonus games when you successfully build a stack of states that reaches the line to win each level.
Download Stack the States from here.
4. Khan Academy Kids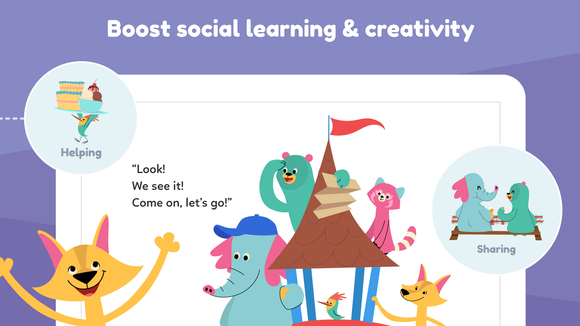 Khan academy is an attractive and joyful educational app, which promotes reading, learning, writing, math, social-emotional development, problem-solving skills, and motor development. Apart from this, kids can also understand critical thinking, inspired lessons. Kids can also learn some unlimited activities like drawing, storytelling, self-expression creativity. This app also enables an attractive interface which makes it more eye-pleasing.
Download Khan academy from here.
5. DragonBox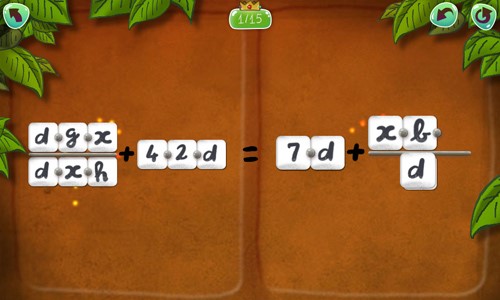 There is a series of 5 educational games that are available on Google Play Store by the name of DragonBox. This series starts with DragonBox Numbers, Big Numbers, Magnus Kingdom of Chess, Elements, Algebra 12+, Algebra 5+ and so on. Some of the app series comprise fun with algebra and geometry. While some focus on concentration and logical thinking. Whereas, some throw shadows on pedagogical principles.
Download DragonBox from here.
Final Word
Technology has changed with an innovative effect on mankind. Earlier kids used to play outdoor games and activities, but now the young generation is obsessed with smartphones and tablets, though it is not good for their overall health and development. However, with these education apps for students on your Android, you can lure young ones to study and improve their skills through. Use any of these Best Learning App for Kids to make them smarter, and brighter.