Getting bored being Dragonborn and slaying dragons? You have come to the right place. Here we will talk about the best alternatives to Skyrim.
Dragonborn will slay dragons, cast spells, or will destroy legendary animals with weapons. If you are feeling bored with it or getting lost don't worry, we are here to help you find alternatives for Skyrim.
There are a number of open-world fantastic games that you can play, some of them are based on medieval times, while some are based on western-themed and some take you to the future. After playing these games you will not only forget Skyrim but will be able to get over with it.
So, here is the list of best games like Skyrim you will love playing in 2023.
List of Best Games Like Skyrim in 2023
1. The Witcher 3: Wild Hunt
Available on: PC, Xbox One, PS4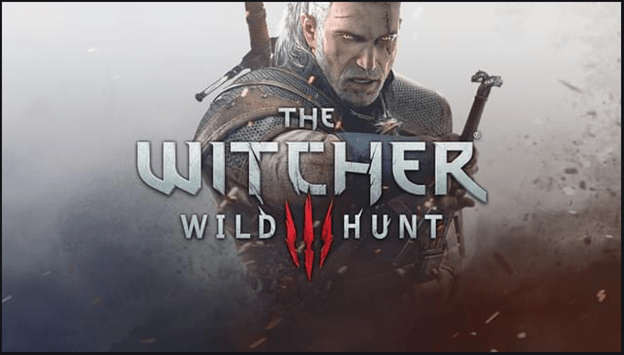 Being one of the best RPG fantasy games The Witcher 3: The Wild Hunt is a must-have game. You play as monster slayer Geralt of Rivia. The character will run, walk, roll, dodge, climb swim, and jump in the open-world filled with monsters. Geralt is tasked to find Child of the Elder Blood Ciri, daughter of the emperor last heir to an ancient elvish bloodline.
Ciri is hunted by Wild Hunt warriors from a parallel dimension before Wild Hunt finds her, you need to find her. In this search, you have to fight monsters, solve political unrest and solve quests. Players can decide how they want to play the game. Like Skyrim, in The Witcher 3: The Wild Hunt you will embark on the adventure, explore the areas and complete quests.
Witcher 3: Wild Hunt will give you an unforgettable experience, during the game you get to explore and discover the vast world on Witcher 3: Wild Hunt.
Also Read: Top Farming Games For Android
2. Legend of Zelda: Breath of the Wild
Available on: Switch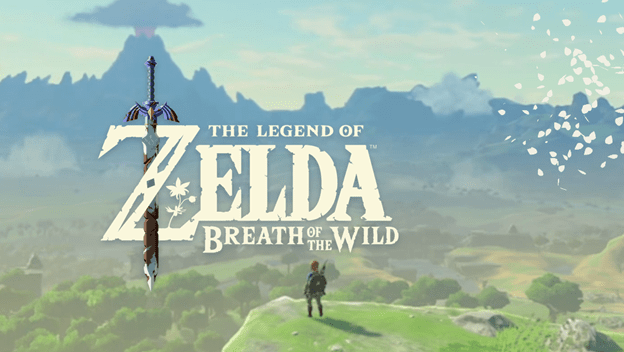 Legend of Zelda: Breath of the Wild will send you in the adventure of exploring the vast open world of the kingdom of Hyrule. This game lets you explore the open world without any restrictions like Skyrim. You can control Link who awakens from a long sleep of 100 years and has no knowledge about the world.  The Link needs to get back his memories and save Hyrule.  This game is like Skyrim, where players can solve different quests and complete different activities, along with fighting mystical monsters, learning new fighting styles.
Along the course of the journey, players will lose their weapons while fighting different monsters, hence they need to keep on collecting weapons during the play. If you are searching for games like Skyrim, then Legend of Zelda: Breath of the Wild must be on your list of games like skyrim
3. Dragon Age: Inquisition
Available on: PC, Xbox One, PS4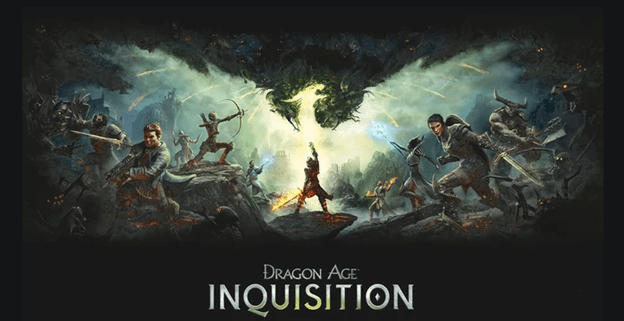 Enjoy fighting and slaying dragons? Yes! Dragon Age: Inquisition is a perfect and one of the best games like Skyrim for you. In this game, you are tasked to restore the world and make it right. You are in the world of Thedas, that has been put into the risk by the opened passage which was the result of the breach in the sky, this passage allows monsters to enter the world you will save the world from them.  You will join inquisitions when they capture you to put things right. This game lets you play the game as per your choice, and it also includes epic battles, fighting with dragons and skills to enhance. This is a great game to play and is very much similar to Skyrim.
Also Read: Best Games To Kill Time On Android
4. Fallout 4
Available on: PC, Xbox One, PS4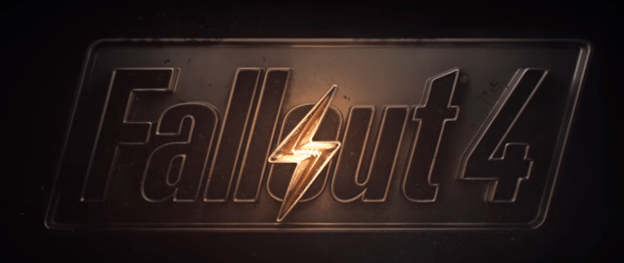 Fallout 4 is basically a modern version of Skyrim; it is one of the best games like Skyrim. This game is set in the apocalyptic world where everything is destroyed after nuclear fallout. The game is developed by the same studio who developed Bethesda, known for its open-world games.
In Fallout 4 you get to play as a nuclear fallout survivor, who was awakened from the deep sleep after more than 200 years. Players can modify their character and can play as both male and female. When the player awakens they find themselves in the cruel world filled with monsters and bad people. Players have to unravel the mystery of the murder of their spouse and the kidnapping of their children. You have to get out of the vault in which you were cryogenically frozen and survive in the wastelands filled with radiation and unknown creatures. Players can interact with the NPCs in the same manner as Skyrim. This game is much like Skyrim but with a twist.
5. Horizon Zero Dawn
Available on: PS4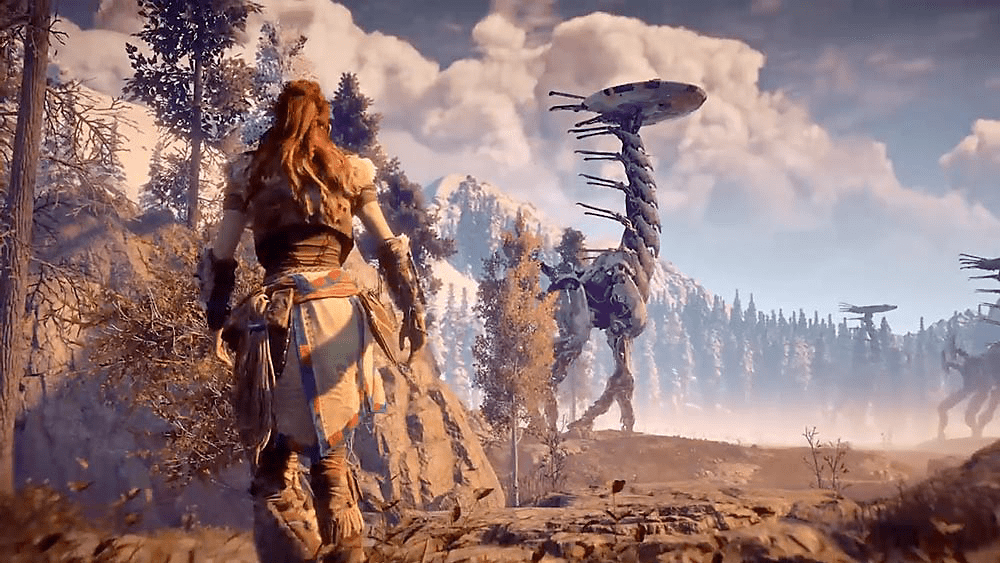 Horizon Zero Dawn does not let you fight dragons because it does not have them, instead, you get to fight with the robotic creatures, or we say dinosaurs. Horizon Zero Dawn lets you explore vast snowy landscapes and vast grasslands. You will get to control Aloy, a hunter in a word filled with robotic dinosaurs. Aloy, being outcasted embark on the journey of self-enlightenment and discovering her true self and origin. You have to fight with enemies using different weapons that can be crafted using the materials gathered. In this game its post-apocalyptic world, players have many things to explore and many side quests to complete which will keep you busy over a long time.
Finding games like Skyrim is not an easy thing to do. This means that you cannot just take any game and start playing in the place of Skyrim. Being Skyrim is a big shoe to fill, you cannot just make any game that will take place of Skyrim. Hence we have come up with this list that lists the best alternatives to Skrim. Hope you enjoy playing these games.
Must Read: Best Free Multiplayer Android Games
Please let us know which game you chose and why in the comments sections.