Table of Contents
Chromecast is a device that you can plug into the HDMI port of your television and play online content seamlessly. In simple terms, it projects whatever that is there on your device onto your television screen which is indeed a great thing and we certainly don't deny that it is a remarkable media streaming player.
But, how about you keep your options open and have a look at some of the other streaming players that are as good as or better than Google Chromecast.
But, Why Should I Seek Any Other Google Chromecast Alternative?
Just as everything else in this world Chromecast too has its share of merits and demerits. Some of the disadvantages include –
It doesn't have its own native graphic interface because of which, you might have to tussle a little bit with the user-interface
You might not be able to play many third-party apps with Chromecast
You have to jump from one app to the other to stream your favorite content which might put you off
You should keep your eyes (and ears) open to other similar Chromecast alternatives as well since every brand brings something new to the table.
Best Google Chromecast Alternatives Apps –
1. Amazon Fire TV 4K
A tough Google Chromecast competitor, Amazon Fire TV 4K is powerful and fast, packing a quad-core processor which is 40% more powerful than Amazon Fire Stick. It brings a breath of fresh air (and relief) with its own user-interface. And, you needn't worry if you don't have your smartphone around because Fire TV Stick comes with its own remote control. Plus, it opens you to a myriad of third-party apps and games.
2. Roku Streaming Stick +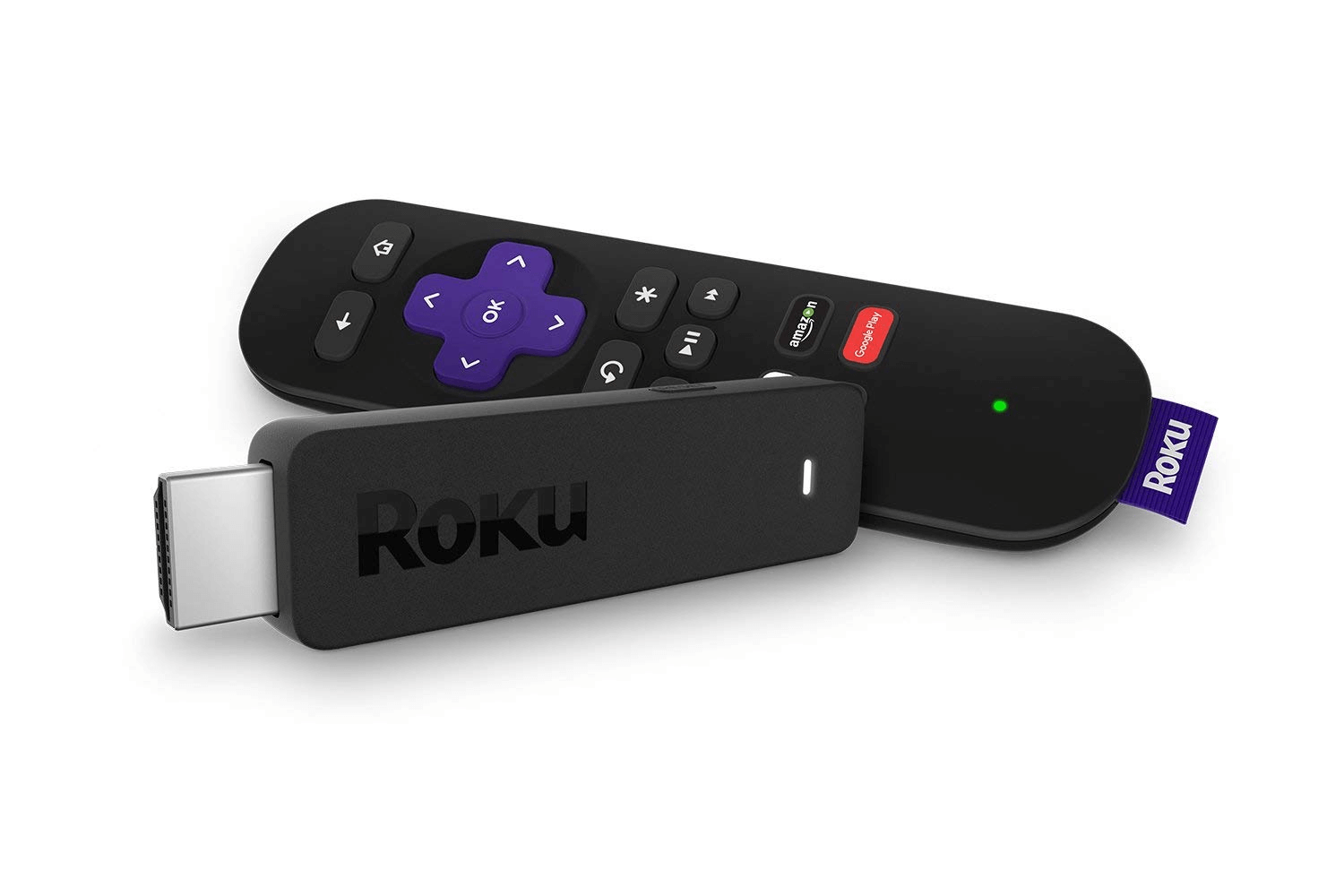 Though Roku Streaming stick is a little pricier as compared to Chromecast, it allows you to stream over 1200 channels and has one single remote control that can fulfill all your needs like rocking the volume of your TV up and down. Roku also supports 4K HDR streaming and Dolby ATMOS. On the flip side, it has no voice control navigation and also the speed might jitter at times but still, it's one Chromecast alternative app that you should consider.
3. Samsung AllShare Cast
If you have a Samsung smartphone or tablet, you will definitely fall in love with Samsung AllShareCast. Apart from streaming a variety of content from the apps on your device, this is one Chromecast alternative that can make your office presentations or any presentation come to life. Just like Chromecast, it requires an HDMI cable or Wi-Fi to stream content.
4. WD TV Live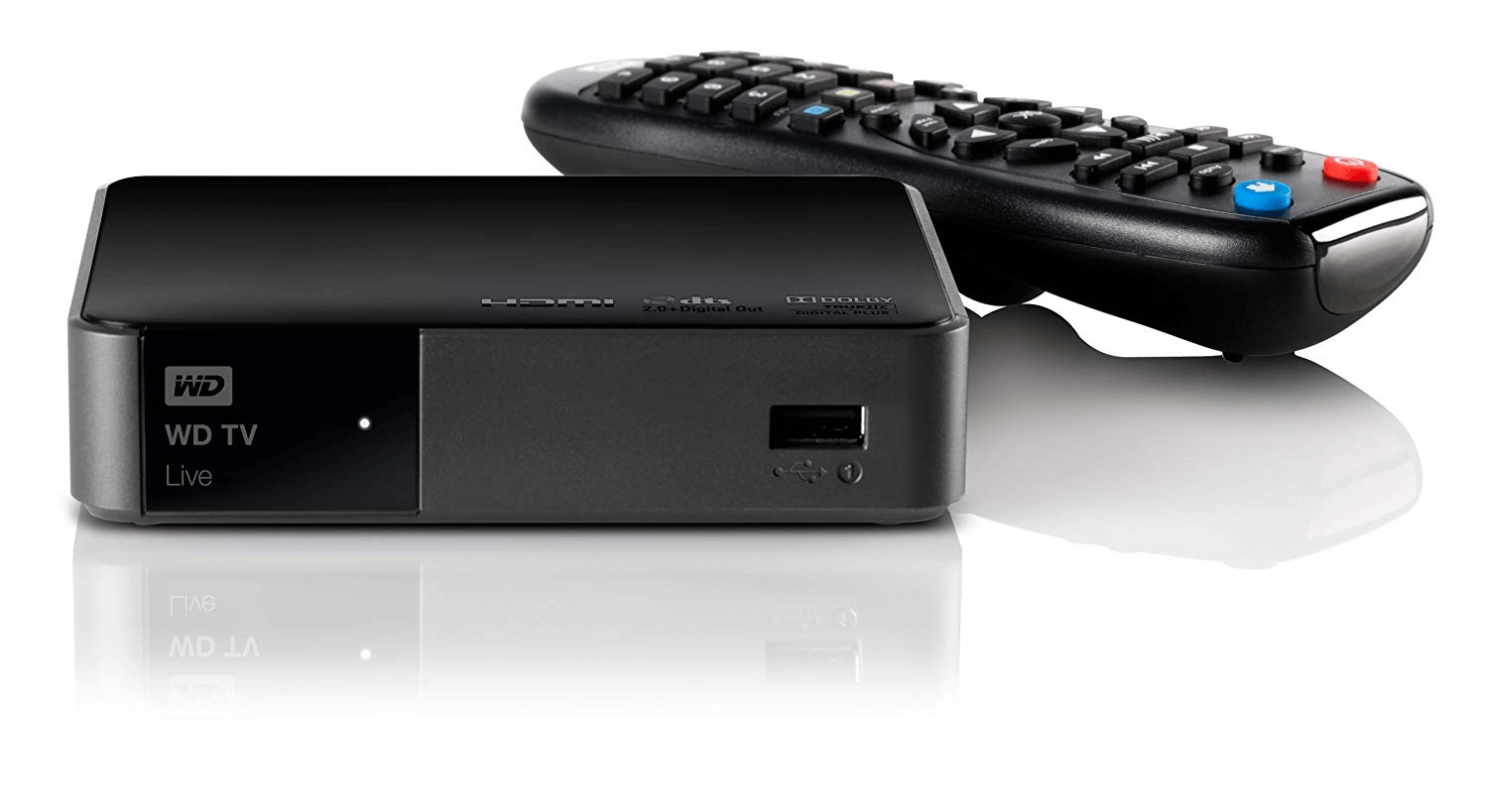 WD TV Live is yet another Google Chromecast alternative that can give it a run for the money. It comes with a dedicated app that converts your device into a remote control. It does everything that Chromecast does. For instance, you can stream multimedia content from YouTube, Netflix, HBOGo and so many other media service providers. To add on, you can even stream locally stored media files and other recorded content.
5. AppleTV 4K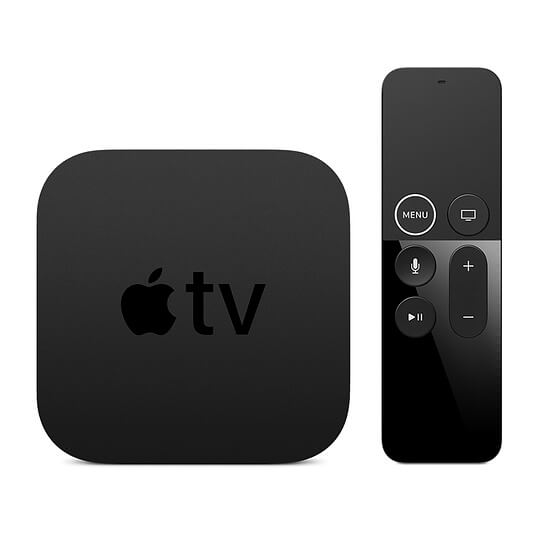 Apple TV 4K is truly one of the best Chromecast alternatives around. Though this Chromecast alternative might not be the cheapest of all the other options in the list, it undoubtedly delivers a huge bang for the buck. Out of the box, you get a sleek-looking box with remote control with the help of which you can play content from iTunes, YouTube, Hulu, Netflix, AirPlay. And, if you are a gaming buff you can even cast your iOS games too.   
To Sum Up
Even if you don't have a media streaming device, we are sure that after reading the list above you might consider buying one. And, if you are already a user, which one of the above Google Chromecast alternatives did you like? Do you have any other alternative that you would like us to add to the list? If yes, we'd love to know. For more fun stuff surrounding tech keep reading Tweak Library.