Table of Contents
With the arrival & popularity of Siri, Alexa, Google Now & similar smart voice assistant technologies. It has become quite evident that getting the ability to control our smartphones & other devices via voice commands is the next big thing in the digital world.
So, if you don't want to get stuck to the native assistant service & create Siri-like experience on your Android, then there's good news for you. We have listed the Best Siri Talking Apps that you can use in 2019!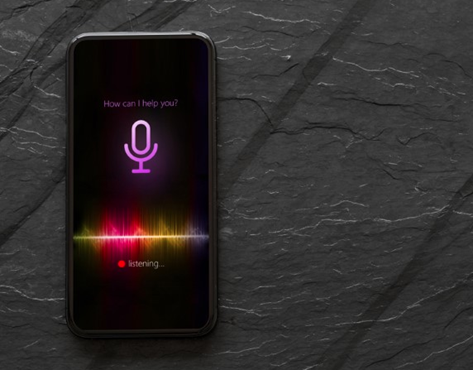 Best Siri Android Apps You Must Try
Choose your favorite app today to make your Android your best assistant!
1. Lyra Virtual Assistant
Formerly known as Indigo Virtual Assistant, Lyra has got all the attention in the category of Best Virtual Assistant apps. You can talk to Lyra like you're talking to a human, it recognizes & understands your voice & sometimes even give her personal opinions. With one of the best interfaces among other related applications, it provides some amazing features to play YouTube videos, tell jokes, translate words & phrases instantly, open Maps & guides you the directions, manage your diary, set alarms and what not.
Google Play Store Rating: 4.5
Developer: Artificial Solutions
2. Robin – AI Voice Assistant
Robin – AI Voice Assistant is another popular & useful Siri Android application. The developers have deliberately tried to create an assistive app that feels like a true challenger to Apple's digital assistant. It would not be wise to say that it's a carbon copy, as it's more of a driving  & info assistant, that performs tasks to get directions, find restaurants, send texts & post, share from Facebook. To start using this Siri for Android, all you have to do is tap the microphone button & Robin will be all ears. Endorsed by popular brands like TechCrunch, CNET & Wired, Robin can be both useful & fun.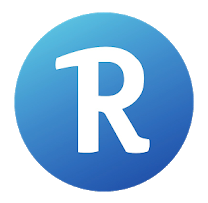 Google Play Store Rating: 4.2
Developer: Audioburst
3. Virtual Assistant DataBot
Meet another great alternative for Siri talking app for Android, DataBot. The application features cross-platform support, customization features, and even a Chatbot. You can use the digital assistant while traveling, playing, at work or relaxing. This free app like Siri for Android allows users to create customized multimedia presentations via voice commands, texts & use of images. Unlike other personal assistants for Android, DataBot provides extra services like Dictionary assistance, Horoscope, Voice calculator and much more.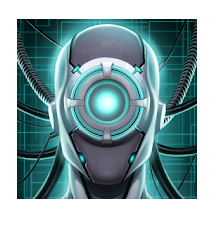 Google Play Store Rating: 4.1
Developer: RoboBot Studio
4. Sherpa Assistant
Comparing with other Siri Android Apps, Sherpa Assistant is a great choice when you want to get all the information directly to you. The tool uses AI algorithms based on probabilistic models that predict info & facts that are relevant to its users. Apart from answering questions & giving you access to information that you need, Sherpa also provides info on what's going around you. To use this Siri talking app for Android, just install it, the first time it will ask you a few questions to learn about you. The more you use it, the more accurate it will get based on your preferences!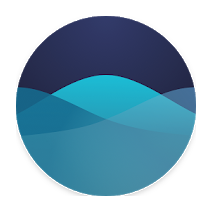 Google Play Store Rating: 4.3
Developer: SHERPA
5. Jarvis
Last but not the least in terms of consideration, next is Jarvis one of the best apps like Siri for Android. With Jarvis installed on your device, you can make calls, send texts, know whether & news just via voice commands. Not only this, you can even control your phone settings such as Wi-Fi, Bluetooth, Volumes and more. Its special voice recognition & hot-word detection capabilities create a super-cool experience. Just train your new Siri for an app for Android – Jarvis with your own commands & responses to create an amazing experience. Jarvis currently supports only the English language & requires a Google app installed to work efficiently.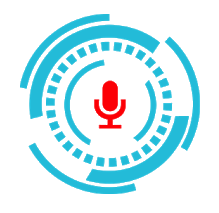 Google Play Store Rating: 3.8
Developer: GS Tech
While Siri is not available for Android & it probably never will. However, the aforementioned virtual assistant can help you get the job done in a few commands. Install & use any of the apps you found most interesting & do not forget to share your experiences in the comment section below!