On iOS, you can activate Siri by just saying Hey Siri. However, on macOS Sierra vocal activation can only be done through Sierra's Accessibility System Preference.
We're going to replicate 'Hey Siri' with Mac's Dictation feature, which uses Siri's underlying speech-to-text engine. For this, we will need to create a customize word for Dictation.
We will tell Dictation to wake upon hearing the word "Hey", and then, we will create a Dictation command that will run custom Siri shortcut. However, before getting started we need to change the Siri keyboard shortcut.

Also read: How To Use Siri On macOS Sierra
Change the Siri keyboard shortcut:

To change your Siri keyboard command, follow these steps.
Click on the Apple icon in the upper-left corner of your screen and select System Preferences from the drop-down menu.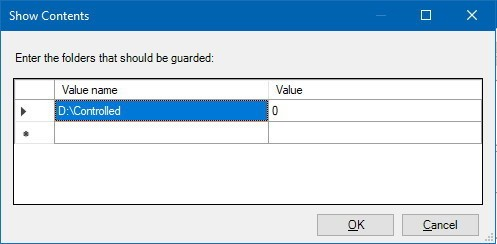 From System Preferences window, launch Siri.'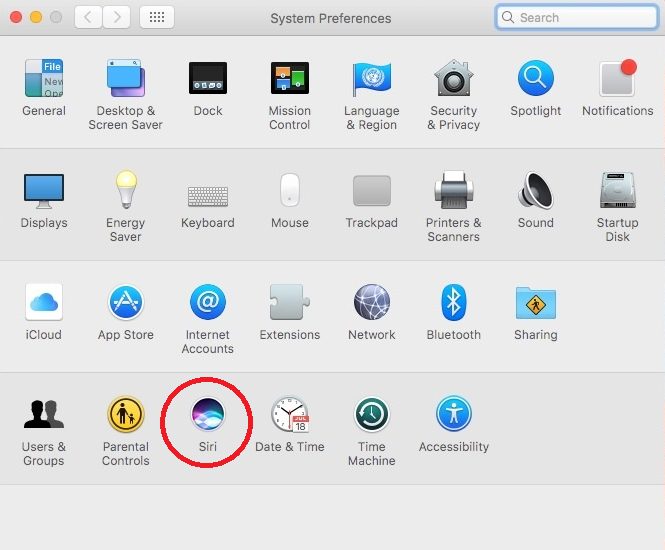 You can see Keyboard Shortcut on the main window, from Keyboard Shortcut pop-up menu select Customize to define your own combination of keystroke for invoking Siri.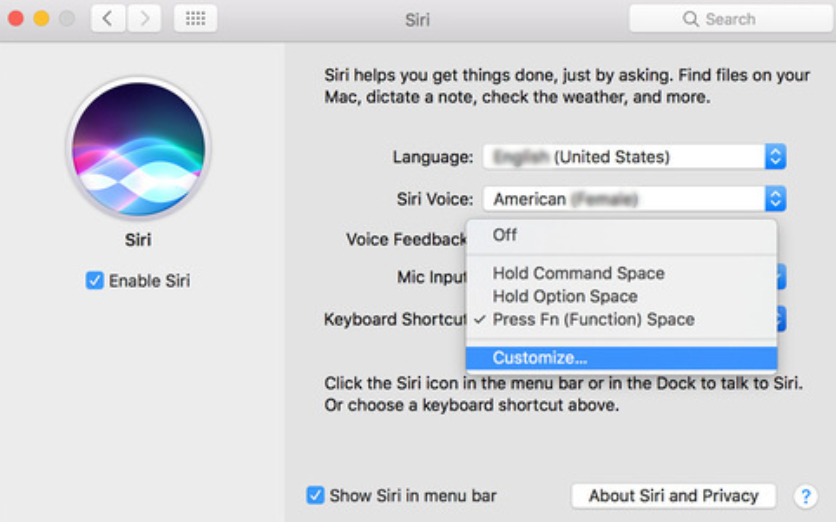 Create a Dictation Command to activate Siri:

Now that you have your keyboard shortcut in place, here are the steps to make "Hey Siri" work on your macOS Sierra.
Open System Preferences → Accessibility.

In the left-hand column, select Dictation. Now, tick the box next to "Enable the dictation keyword phrase" and type the word "Hey" inside the box.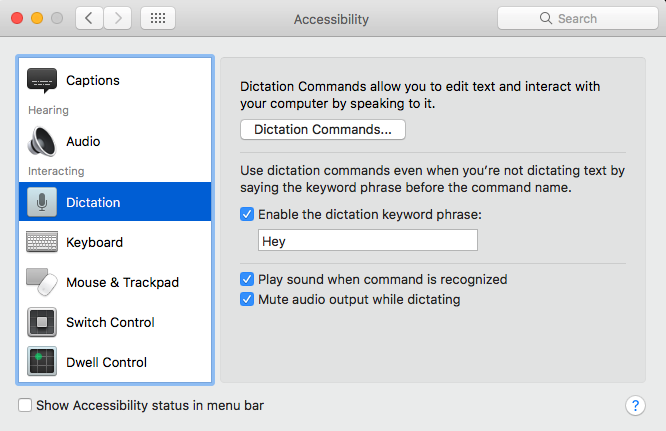 Select Dictation Commands
An overlay window appears with a Selection list in the left column. Also, checkmark "Enable advanced commands" option.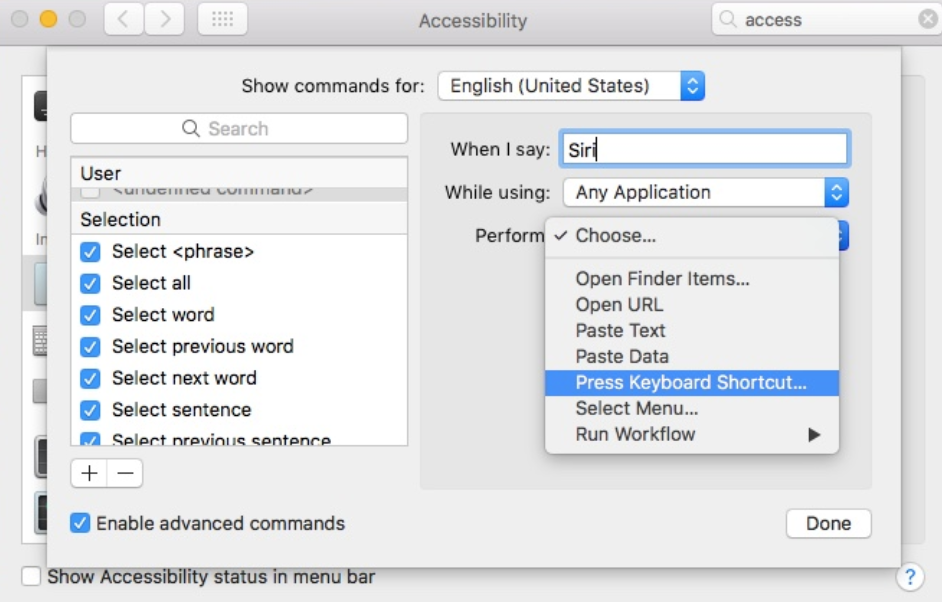 In the right-hand column, type the word "Siri" into the field labeled" When I say".
Click the Perform popup menu and choose Press Keyboard Shortcut.
Press the keyboard shortcut you use for Siri. In this example, I have used Control-Space.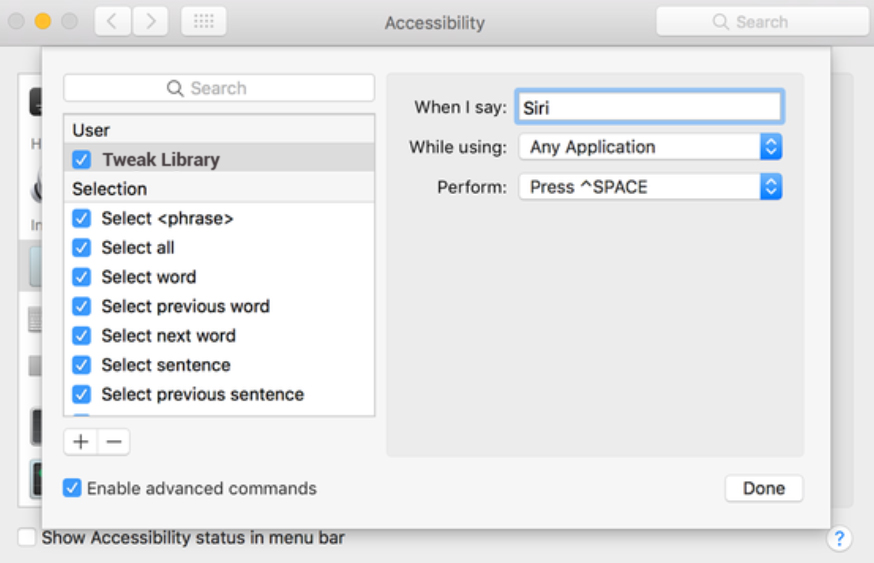 Click Done and close System Preferences.
Customize the vocal command:
 
Dictation actually invokes your custom Siri shortcut upon hearing the word" Siri" after being awake. Now when you say "Hey Siri" to you Mac, a Siri window will open. And if you have your iPhone is in range, Siri will show up on your iPhone, too. You can remedy this by changing the dictation keyword phrase with your own word, like "Hello Siri" in you Mac.
Give this trick a try, and start using Siri on your Mac as well, like other Apple devices.