All the Microsoft Windows Operating Systems are shipped with BitLocker data encryption and SSDs come with their own hardware encryption. This practice is accepted throughout the world however Microsoft now confirms to have BitLocker data encryption on all the SSDs going forward.
Microsoft has decided to not trust hardware encryption so from now all the SSDs will have BitLocker encryption software. What could have been the reason behind this massive change? Let's explore by knowing the basic terminology and facts around it.
What is SSD?
SSD Hard Drive – Solid State Drive is a nonvolatile storage device that stores tenacious data on solid-state flash memory. The mechanism includes a flash controller and NAND flash memory chips this makes SSD  different from a regular hard drive. SSDs are designed to deliver high read and write performance for random to sequential data search requests. These flash drives offer optimum speed and make you more productive.
It's called SSD – Solid State Drive because there is nothing spinning or moving inside the SSD Hard Drive to read the data. In HDDs, data is scanned magnetically, however, an SSD Hard Drive reads and writes the data through interrelated flash memory chipsets.
SSD Hardware Encryption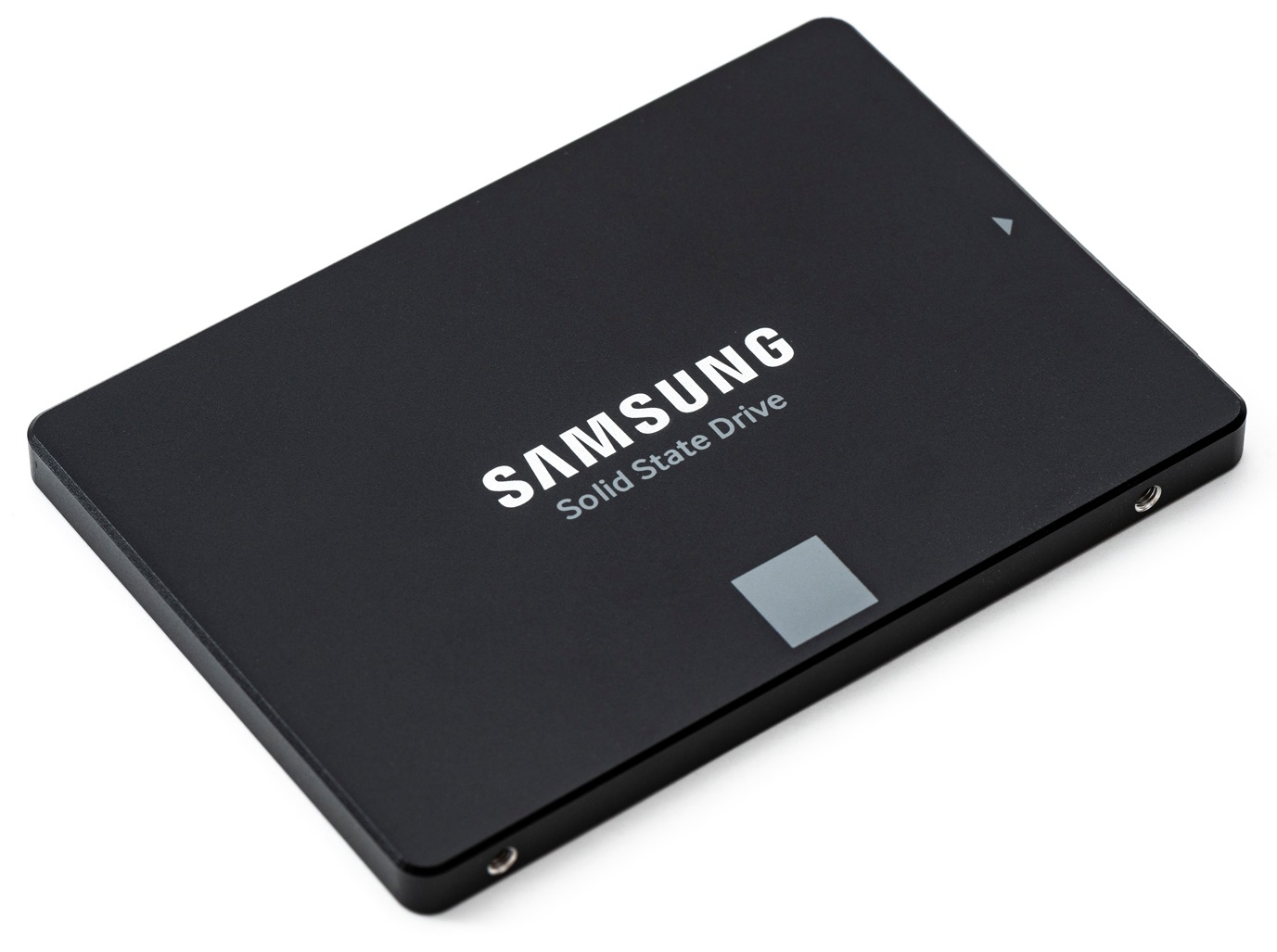 Almost all SSD manufacturers use hardware encryption this replaces software encryption on SSD hard drives. Earlier Microsoft trusted hardware encryption but after seeing the hike in data theft, Microsoft has announced to have BitLocker encryption on SSD Hard Drives.
BitLocker Password Encryption will now replace the hardware encryption on SSD Hard Drives or will act as an added security feature on the drive. Encrypting SSD using BitLocker isn't tough, you can do so easily.
Hardware encryption is also known as Cryptographic encryption to assist software encryption. The AES encryption algorithm is the base of data encryption. Hardware encryption may turn out to be faster and less prone to exploitation than traditional software encryption and can protect against tampering however Microsoft has a different plan with BitLocker data encryption.
BitLocker Data Encryption
BitLocker password encryption is a security feature introduced by Microsoft with Windows Vista in the year 2007 to protect the computer's file system. It is used to encrypt disk drives and its contents so that nobody can gain access to the data without your permission, even if the computer is stolen or hacked.
Moreover, BitLocker can be used on removable storage drives to encrypt data. With such encryption, users are required to provide authentication to access the data.
Microsoft's Update on BitLocker
In a recent update on September 24, 2019, Microsoft's KB4516071 (OS Build 16299.1420) under 'Improvements and Fixes' point # 6, Microsoft stated that "The default setting for BitLocker when encrypting a self-encrypting hard drive will now have the default use of software encryption for newly encrypted drives. For existing drives, the type of encryption will not change."
"This change got into the picture after an expose on broad issues with firmware-powered encryption."
Microsoft Windows 10 will now add an additional security feature to ensure encrypted SSDs can't be compromised. These are going to be the best SSDs of 2019 with optimum security effects.
Microsoft Windows 10 newly released SSD Hard Drive will be shipped with this change and the old SSD Hard Drive will not get be impacted.
Summing Up
In my opinion, BitLocker encryption is a must-have software on all computers and I support Microsoft's decision to have BitLocker data encryption on all upcoming SSD Hard Drives with Microsoft Windows 10. It's good to have added security to our data rather than regret later.
If you like our post, do like and share with your friends who can be benefitted from this update. Stay tuned for more such updates and do drop a comment for any assistance.
Follow Us: