PlayStation 4 is the best selling gaming console as it provides great gaming experience to the gamers. If you love gaming and want to enhance your gaming experience, you must try using PlayStation 4 Accessories. These best PS4 accessories listed below will not only make your gaming immersive but will also make you enjoy your game. These PlayStation4 Accessories can be bought from both online and offline store.
Also Read: Best PS4 Exclusive Games You Can Play Right Now
So, what are we waiting for let's read further to know more about PS4 accessories that you should consider buying.
PlayStation 4 Accessories you must purchase:
Sony provides various gaming PS4 accessories, that you can consider buying. For you, here we list best of them. Use them to enhance your gaming experience:
1. PSVR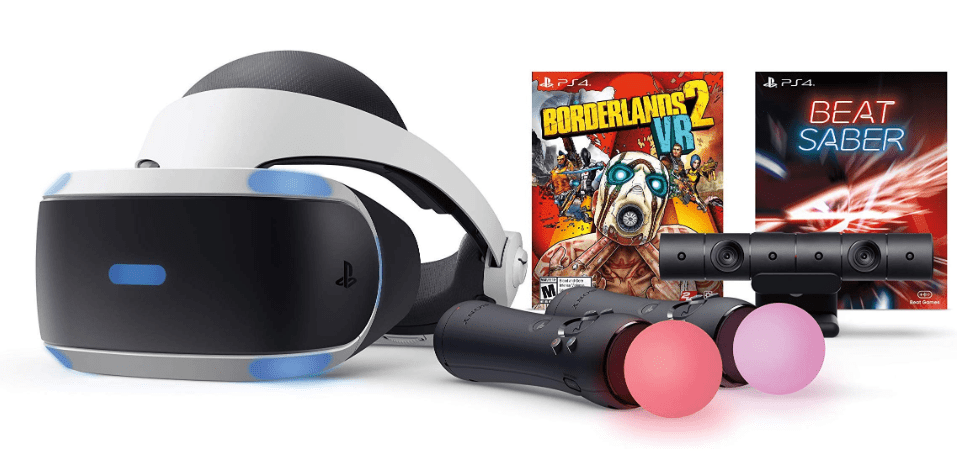 If you are into virtual reality then you should buy PSVR. It allows you to play games in virtual reality. It comes with 5.7 OLED screen which gives clear and immersive 3D experience. Moreover, it comes with 360 degree vision and can deliver 120 frames per second.
PSVR is compatible with PS4 pro, PS4 slim, and PS4.  PSVR includes PS4 camera that can be used for Live broadcasting, Facial recognition, Voice commands, and Tracking.
2. Extra Dualshock 4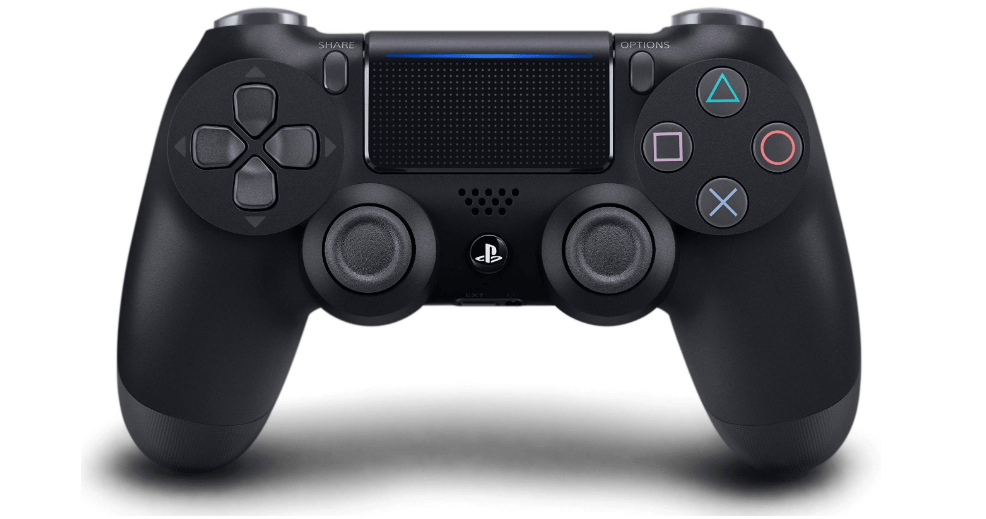 PS4 console comes with a single Dualshock 4 controller only. However, if you want to play with your friends, an extra Dualshock 4 controller is required. Therefore, we suggest buying PS4 bundle that comes with an extra controller. It is cost effective, using it you can play current running games without charging the controller. What you need to do is simply charge extra PS4 controller accessories and play with it.
3. PS4 vertical stand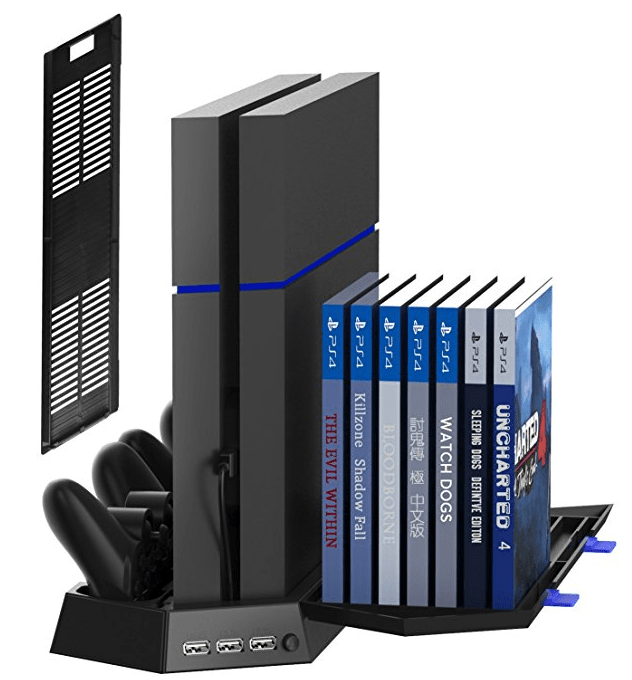 Are you falling short of space to place your PS4? If yes, try using PS4 stand. This will make your PS4 stand vertically. You can purchase it separately from any online store. Vertical stand helps saving space and gives PS4 a different upright look. You can find different types of vertical stands for your PS4. One that can charge your controllers are the best, as they let you play without worrying about charging your controller.
4. Gold Wireless Headset: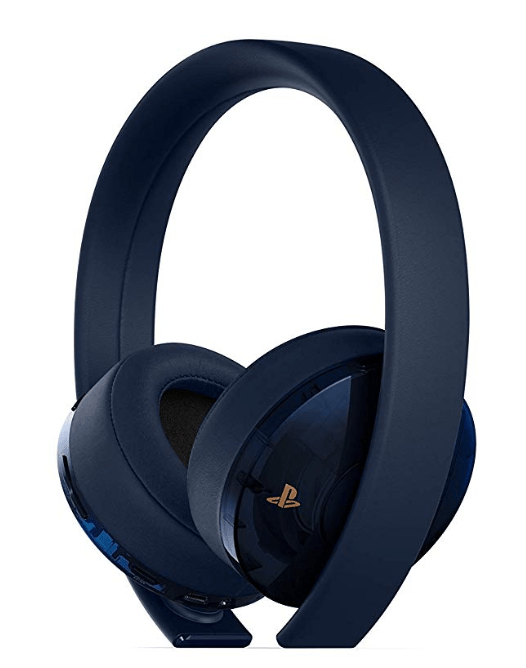 With great headset comes great sound. Sony's Gold Wireless Headset provide 7.1 virtual surround sound in games when used with PS4. It provides great comfort and offers amazing gaming experience. These headsets will surely enhance your gaming audio experience and are compatible with PlayStation VR which makes them desirable.
5. Dualshock 4 Controller charging dock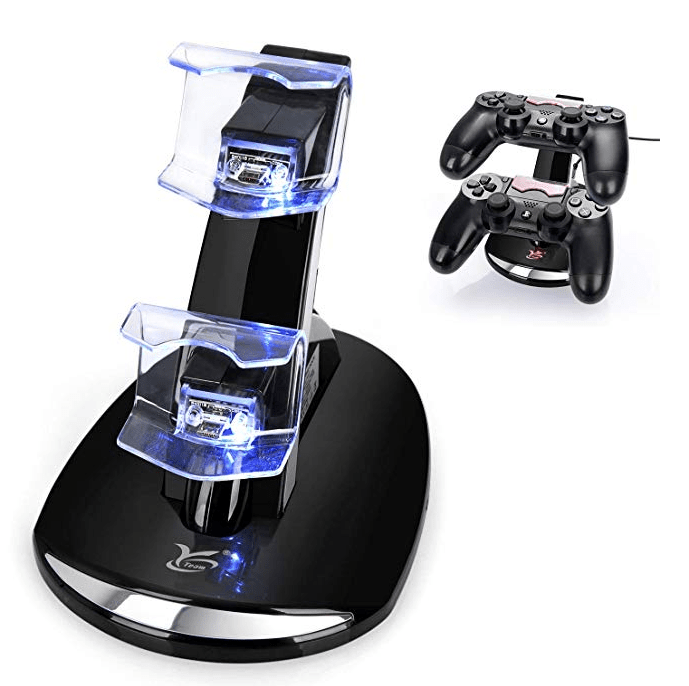 If you have multiple Dualshock 4 controllers, charging dock is a must have accessory. Charging dock charges multiple Dualshock 4 controllers at once. So, that you do not have to worry about charging your controller in between the game. Simply swap your current Dualshock 4 controller with the charged one and resume playing.
6. PS4 camera: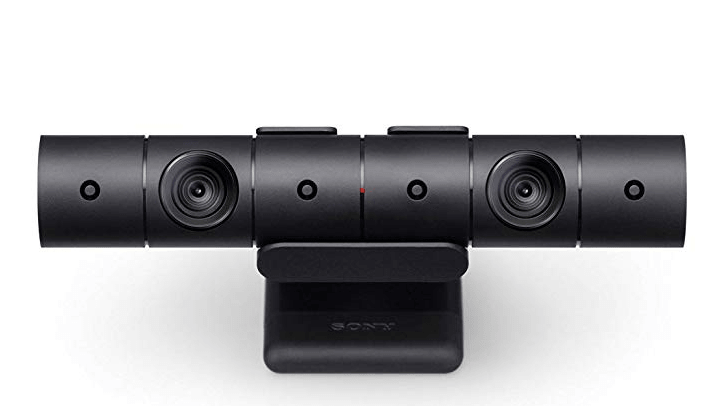 PlayStation 4 camera can be used for Video broadcasting, Facial recognition, Voice commands, and Tracking. It is used for PlayStation VR, and with its dual lens technology PlayStation 4 camera can be used to track orientation and position PlayStation VR headset. Moreover, PS4 camera can also be used with the light bar on your DUALSHOCK 4 wireless controller and spheres on your PlayStation Move motion controller. With PS4 camera you can live stream your gaming with picture in picture video of yourself.
7. Official In-ear Stereo Headset: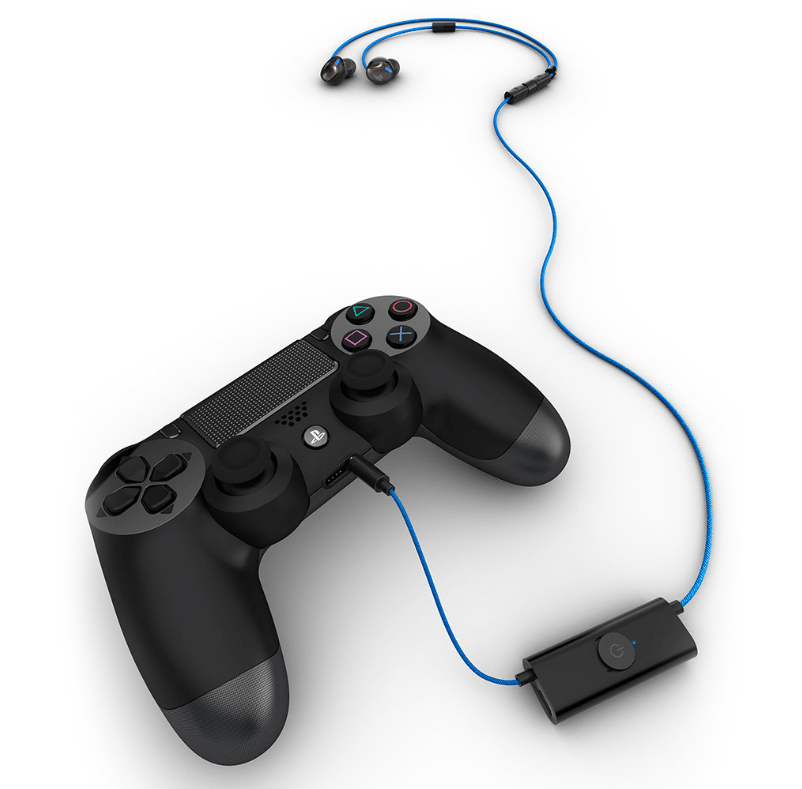 Sony provides In-ear Stereo Headset that comes with noise-reducing AudioShield technology. This increases your audio experience. The Noise reduction feature works for fifteen hours, helping the gamer to play interruption free game. Moreover, PS4 In-ear Stereo Headset comes with mute button, call button and volume button. It is lightweight and is handy to use that makes gaming more entertaining.
8. Official license products for PS4 by SONY:

Click Here to Buy T80 Racing Wheel
Click Here to Buy Playseat® Gran Turismo
Click Here to Buy Playseat® Evolution
There are several products available in market that are officially licensed by Sony. Some of the accessories are T80 Racing Wheel, Playseat® Gran Turismo, and Playseat® Evolution, if you are a fan of racing games then these official licensed product will increase your gaming experience.
Also Read: Top Free Games You Can Play on Your PS4
These are some of the PlayStation 4 accessories that you can purchase and enhance your gaming experience. PS4 alone cannot provide the gaming experience you are looking for. To enjoy your PS4 to the fullest try using these accessories.
We recommend you buying these accessories to enhance your PS4 experience.