Undoubtedly, great exclusive lineups make PlayStation 4 the highest rated and most popular gaming console all around the world. Here we've enlisted PS4 exclusive games that you can play right now and enjoy. This list is not in any order, but gamers around the world love and play them. 
Games like God of War, Last of Us Remastered and Bloodborne are the best and exclusive PlayStation 4 games. If you are a PS4 owner these games are worth giving a try. Then, what are we waiting for let's know more about exclusive PS4 games.
Must Read: Top Free Games You Can Play on Your PS4
Exclusive PS4 games:


1. Days Gone: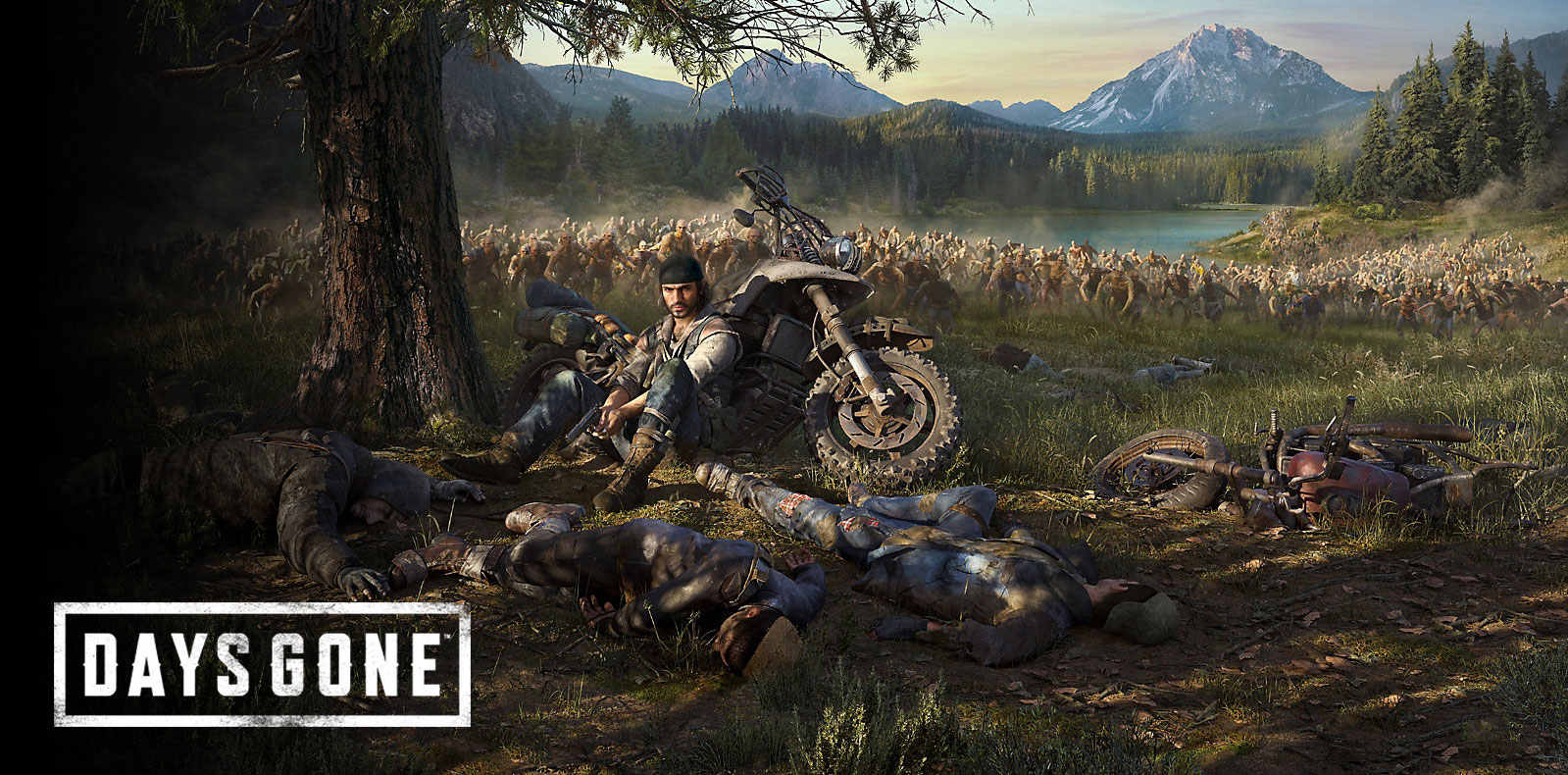 Days Gone release date: Released exclusively on PlayStation 4 on April 26, 2019.
Developed by: SIE Bend Studio and published by Sony Interactive Entertainment.
Days Gone is a PlayStation 4 exclusive survival horror game set in a post-apocalyptic world of state Oregon. Days Gone is played by the survivor named Deacon St. John aka Deek who is the main protagonist.
The game displays a game between Deek riding his bike and a horde of zombies with different storyline missions other than the basic storyline.
Days Gone lets its players craft various weapons and have upgraded bikes to the latest models which is an essential part of survival in the harsh lands. Another interesting element of this game is NPCs i.e. Non-Playable Characters with which the players can interact, complete side missions given by them and fight with other NPCs.
While talking about it seems pretty interesting, there are chances of bugs and improvements in the game since it has been recently released. Let's hope that audience like it and its gets better in the future.


2. God Of War: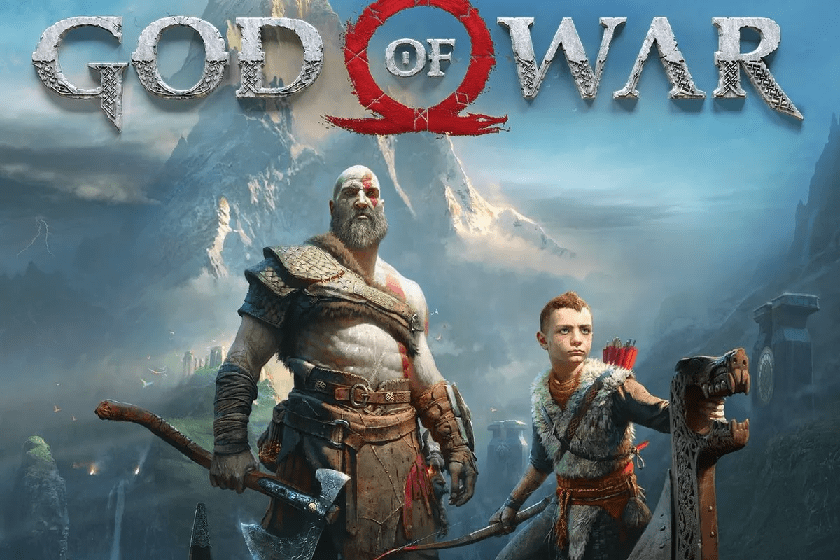 God of war one of the most loved exclusive PS4 game is developed by Santa Monica Studio and was released in 2018. This game is based on Norse mythology and has two main protagonists for the first time. Kratos, is the main playable character in this game. However, you may have to passively control his young son Atreus to fight demons.
This game uses over the shoulder free camera technique with one shot camera. In this, you'll see Kratos and his son Atreus fighting with demons to survive in a harsh and unforgiving environment. Most notable feature of this game is a new weapon wielded by Kratos, that is oddly an axe. It is different from his signature dual chain-blades that was found in older games.


3. Horizon: Zero Dawn
Horizon: Zero Dawn is a story of Aloy an outcast, grown in the world overrun by machines.  Aloy embarks on the journey to uncover her past in the harsh and unforgiving world. This is an open world game that will be explored by the player. It consists of a skill tree that provides new ability to the players as they make progress in the game.
Players use different hunting weapons, that can be modified. These weapons include Hunting Bow, Sling and Ropecaster. This best and exclusive PS4 game is fun to play and being a PS4 owner its worth spending on.


4. Bloodborne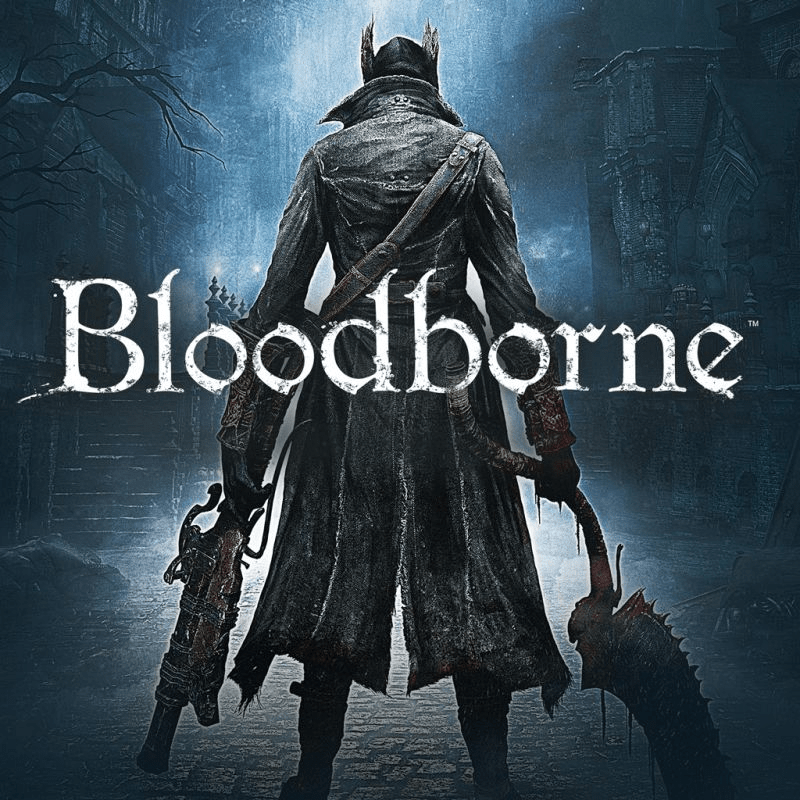 An action role-playing game in which the character is a hunter. Players have to fight with diseased ridden inhabitants of the city Yharnam. The game is played as a third person perspective where players have to fight different level bosses using different types of weapons like swords and firearms.
In Bloodborne the exclusive PS4 game players can upgrade their character by defeating the enemies and obtaining Blood Echoes. Bloodborne contains aggressive style fighting which makes combat fast paced and players need to defend in between combat.
This one is the most acclaimed PS4 exclusive game. Plus, it's storyline, gameplay, and graphics is what will make you love it.


5. Marvel's Spider-Man
Released in 2018 Marvel's Spider-Man brings your friendly neighborhood to your PS4. Players can use their web to catch enemies and defeat them by using a dynamic fighting style. In this game, you can play both as Spider-Man and Peter Parker.
Plus, you can use your web to traverse New York City and save it from the enemies. With its smooth and dynamic combat system, you will love this game. Apart from fighting with the enemy, you have to balance the personal life of Peter Parker also this is what makes the game exciting, and best PS4 game.


6. The Last Of Us Remastered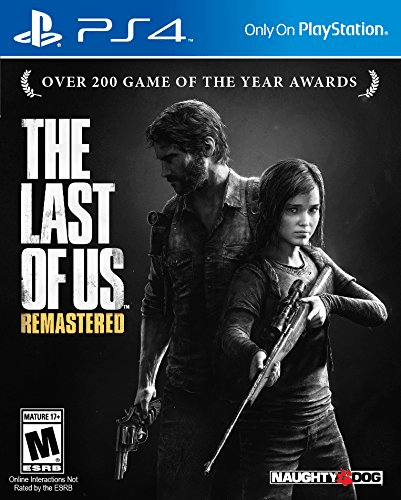 Last of Us Remastered is one of the best exclusive games that PlayStation 4 has. It is set in the post-apocalyptic world where people were turned into zombies. Last of us is based on the character named Joel who takes care of a young girl named Ellie and will do anything to save the girl from the enemies. The girl is invulnerable to the viruses killing humans and turning them into vicious creatures.
Also Read: Best Games To Play With Your Kids On Your PlayStation 4
Players have to run, fight, craft weapons to survive this harsh world. This game is the remastered version of Last of Us released for PS3 and by far it is the best-remastered game released.
By far the best line up we have seen for PlayStation 4 is its exclusive games. The games included in this list are my personal favorite. Soon we will add more games to the list. Meanwhile, if you have any suggestions to make or would want us to add any other game, please let us know. We love to hear from you and provide you with the information you are looking for. With these games by your side, you'll surely get countless playing hours.