Table of Contents
For Android users Google Play Store is the trusted place to download and isntall apps. But sometimes the app that you want to use is paid. In such cases you either compromise by using some other app or pay for it. But if I tell that there are third-party app stores that you can trust and get paid apps for free?
Yes, you read it right in order to install paid apps for free you can try using Amazon App store that offers free apps for limited time period. Moreover, you can install the application using .APK too.
But how to do all this? Here in this guide we will explain you all about it.
Note: You cannot update applications that you sideload.
How to get Android Paid Apps for Free?
To get Android paid apps for free you can head to Amazon AppStore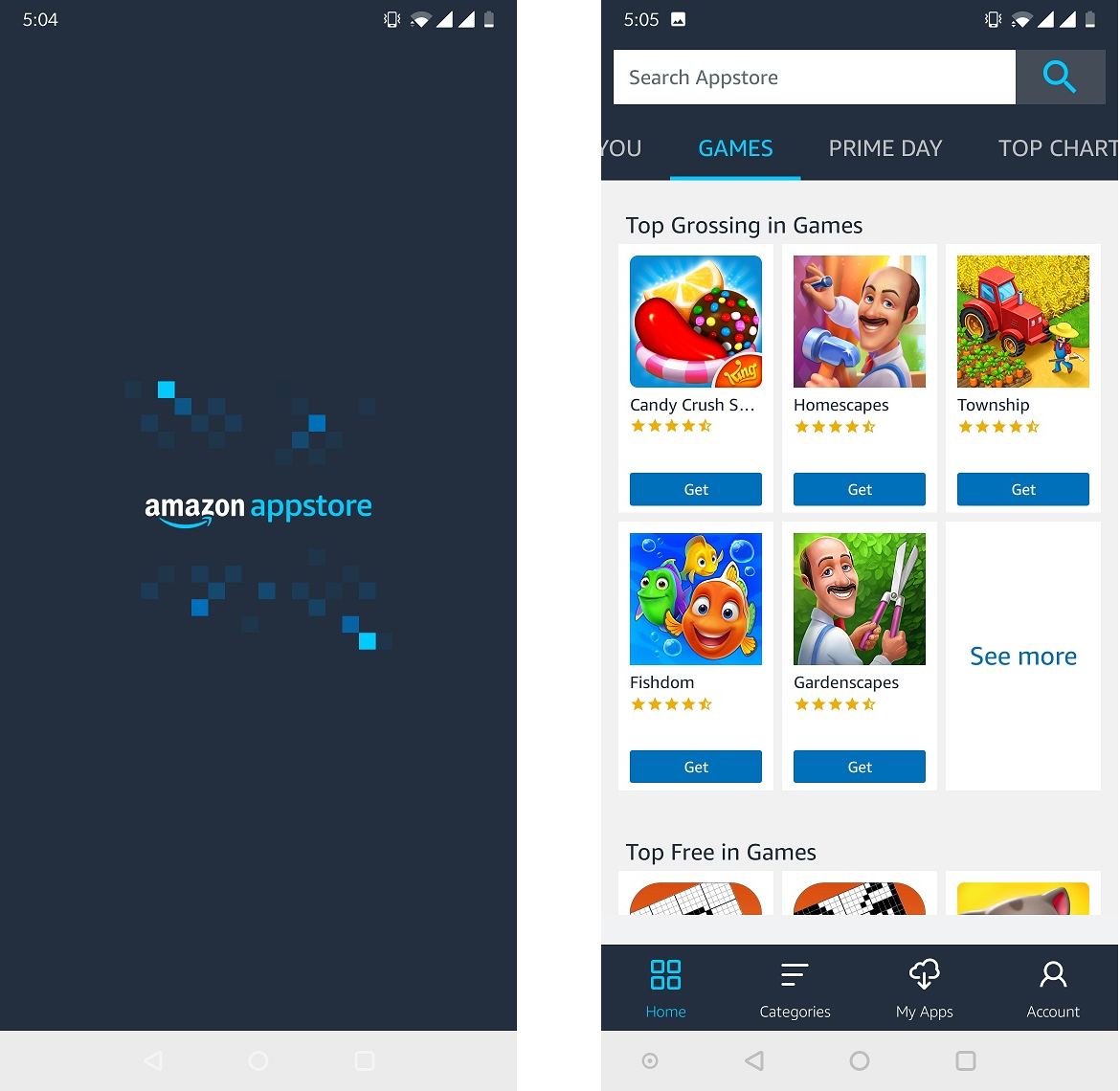 Here, you will be able to find paid apps for free for a limited time period.
Take advantage of it and get paid Android apps for Free.
Aaprt from this you can download .APK files.
Also Read: Ways To Resolve "Play Store Download Pending" Error
How to get .APK files:
A thousand times you must have heard not to install ..APK files from unknown sources. As they can be malicious, we too preach the same. But if you end up getting a ..APK file of a purchase app from your friend then you can using it.
Again it totally depends on users discretion.
Let's say you have a .APK file but don't know how to use it, follow the steps below to use it:
Once .APK is downloaded on your device, click on the notification or on .APK file to begin the installation.
Note: You will receive a prompt allow to install from an unknown source. If you agree tap yes/OK and proceed.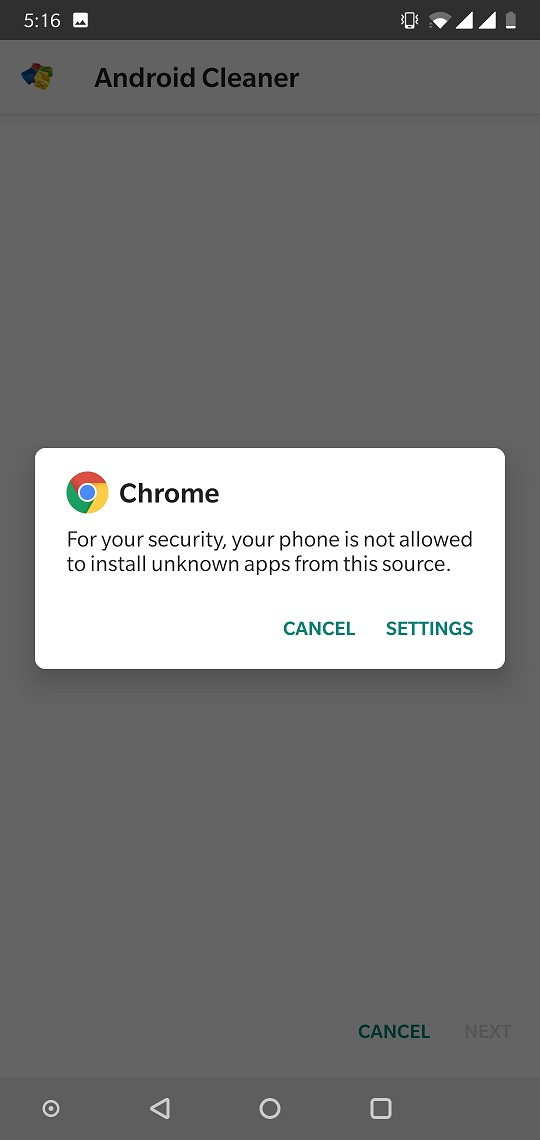 Allow the app to be installed from unknown sources by providing the permission.

Now, tap on the Install button to begin installing the app.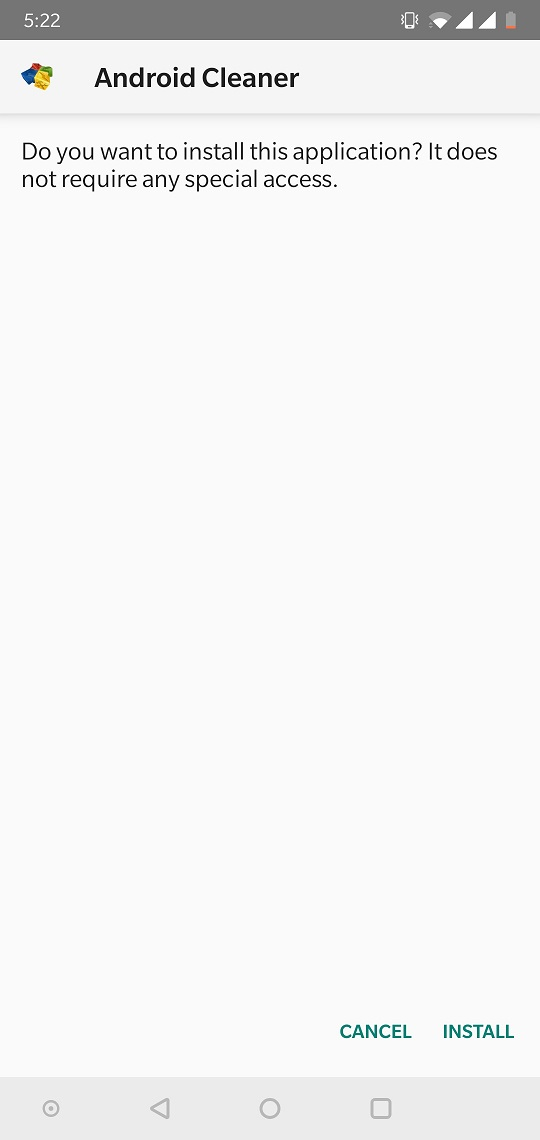 Once the installation is done you will see a confirmation message. Now tap on the app icon to start using it.
Copy .obb files to the obb folder:
Apart from installing the application, sometimes you'll need to copy data files to run the application correctly.
To copy obb files follow the steps below:
Go to the file manager of the device.
Next, go to the Android folder> obb folder, from this folder copy the obb folder of the application and paste it on the same location of the other device.
This will make the application work prefectly.
Note: If you have downloaded .APK file from the Internet, download obb file from the same source and paste it into the obb folder of the application.
Remember there are certain risks involved in downloading application from the Internet. Like the app can be malicious, will have ads, might subscribe you to premimum serives without consent, steal data and more.
To ensure safety follow the steps below:
Download application from the trusted source.
Always keep security software installed.
Scan the .APK using a trusted security software.
Downloading and installing applications on Android smartphone is very easy. We just need to make sure that the source from which it is downlaoded is reliable and trustworthy.
Check out our Facebook, and YouTube channel for information about the latest tech trends.
To read more articles like this on your smartphone scan the QR code below: