A few days back when I connected my USB Flash Drive to format it, I suddenly received an error message which read 'Windows was unable to complete the format'. Hard luck! even after numerous attempts, I could not format it.
"Why I am getting this error"? OR Is my USB Flash Drive or memory card got corrupted? How do I fix this????
 
Why cannot Windows format USB drive and how to fix it?

Amongst the possible reasons for a user to encounter this error includes a virus infected PC, write-protected drive, bad sectors and physical damage.
If the USB drive or SD card has ever been used on a device infected by a virus, most likely it will get infected too. The virus will make the drive inaccessible. Likewise, if the drive is write-protected, even then you cannot format it. If some of the sectors are damaged of USB drive or SD card, you cannot perform read/write operations on it. Therefore, bad sectors will also cause this problem.
Due to the above quoted reasons, Windows fails to format a USB drive/SD card.
Whenever you try to format a USB Drive or SD card, you may receive "Windows was unable to complete the format" error as shown below:





The below mentioned set of steps can save you from the frustration of failing:

Step 1.
From the desktop, right-click This PC in Windows 8.x or 10, or the Computer icon in Windows 7 and select Manage.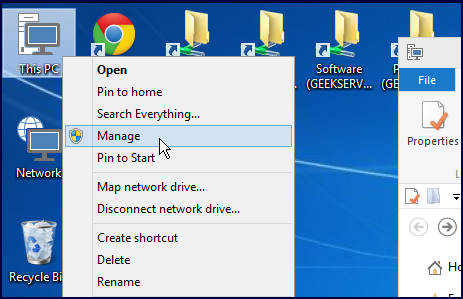 Step 2.
It will open the built-in Computer Management utility. From the right pane navigate to Storage > Disk Management. From the middle panel locate the USB drive or SD Card (you can find it by its size – Windows recognizes it as Unallocated space.)
Right-click on it and select New Simple Volume.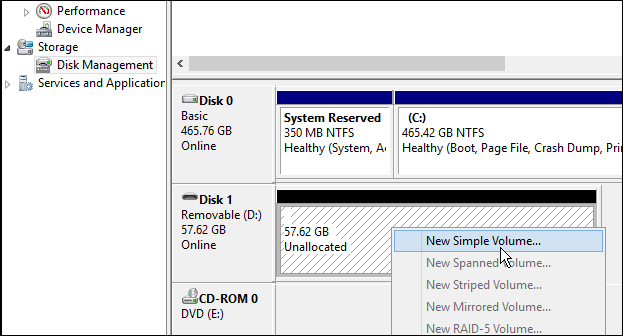 Step 3.
The New Simple Volume Wizard will open – just walk through the on-screen instructions. You can keep the default settings, but when you get to the screen shown below, you might want to give the drive a name.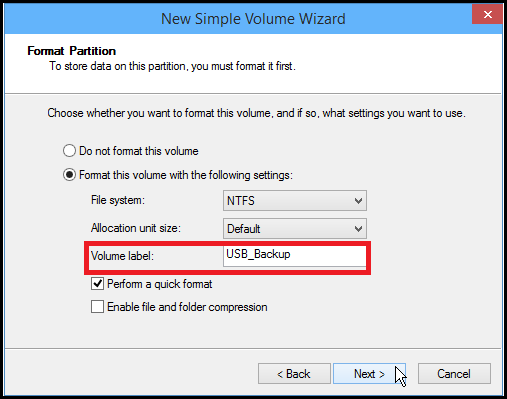 Step 4.
When done working through the wizard, click Finish and wait a few moments.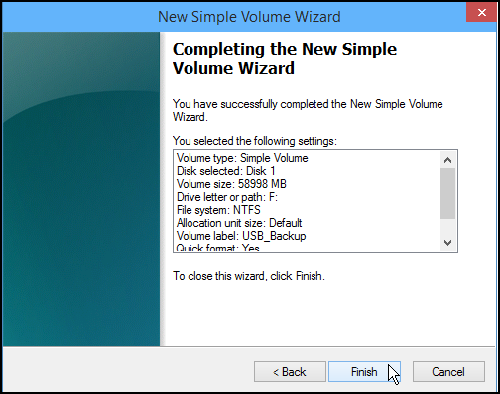 You should then see that your drive has been formatted and is correctly recognized by Windows.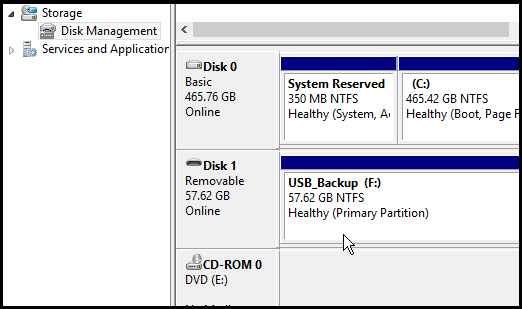 The same will also appear in My Computer or This PC as a drive that's ready to use.

If this doesn't work, you might need to try something else, but a lot of times I have found this overlooked trick usually works.