Table of Contents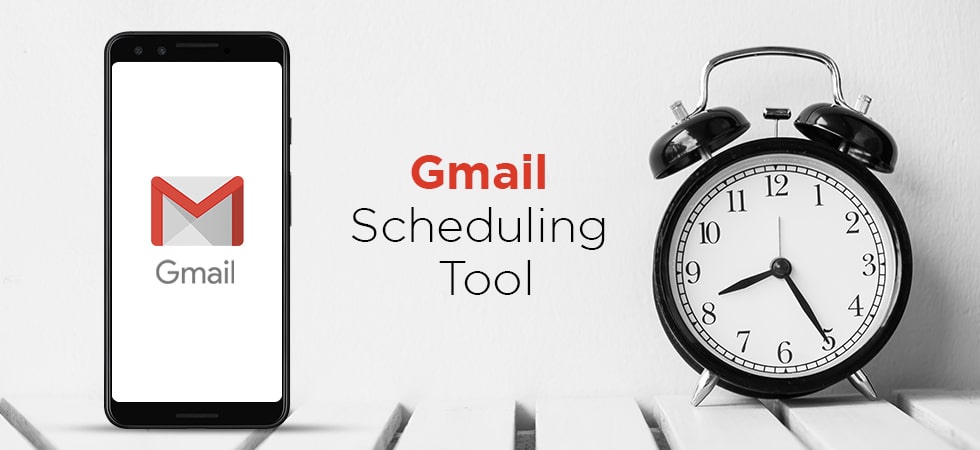 If you don't want to be that individual who spends Saturday night sending emails, use Gmail's scheduling tool.
Good news for Gmail users, finally the new scheduling feature is now available for both desktop and mobile users. This means no longer you'll need to use third-party add-ons to do basic email scheduling. Gmail's new scheduling feature to send emails is easy to use and it even offers various options to schedule work and sends personal messages. Maybe you want to send someone an email on Monday, remind about an upcoming event, ping someone at a specific time. If so, use Gmail's new feature to schedule emails.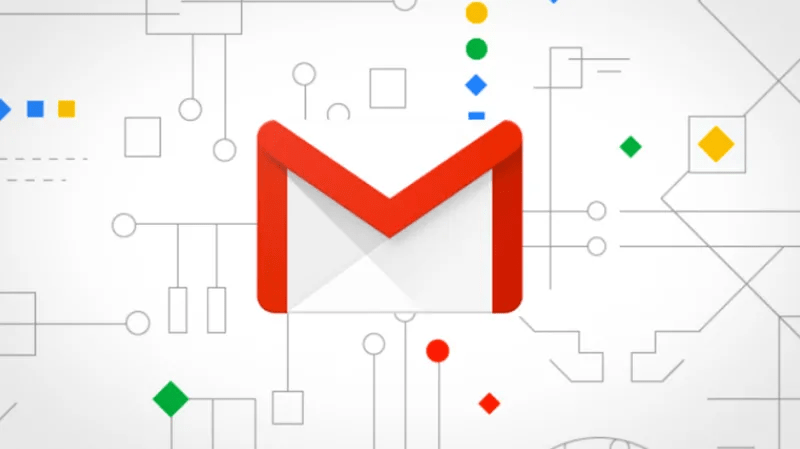 What does schedule an email feature do?
Gmail's new feature does exactly what it says, it allows users to schedule Gmail emails, that are to be sent out at a specific time, date and day. This means no longer saving emails in the draft and remembering when to send them in the future.
This feature allows to schedule emails for up to 49 years in advance (a convenient way to send something important or a message even when you are not around).
Also Read: How to Protect Your Gmail Account
How will schedule an email feature help?
Some might think this schedule an email feature is of no use, but scheduling email does help when you:
Want to send an important message to someone in a different time zone when he can pay attention to it.
Want recipient to read it, rather ignoring due to bulk message lying in the Inbox on Monday.
Want to look thoughtful (by sending a birthday greeting without forgetting about it) or productive by sending emails during working hours.
Moreover, as schedule an email feature now works from both corporate and personal accounts, phone and desktop it has become easier to use new schedule an email feature.
How to use schedule a message via Gmail in a web browser that you use on the desktop?
To schedule a message using the Gmail app on the desktop follow the steps below:
1. Open Gmail app sign in if you are not signed in.
2. Next, compose an email.
3. Once done, to schedule click on the blue arrow next to Send button.
4. Here click on Schedule send and select the time. By default, you'll see three options. If you want to select any other timings, click on Pick date & time, select date and time and click on Schedule send.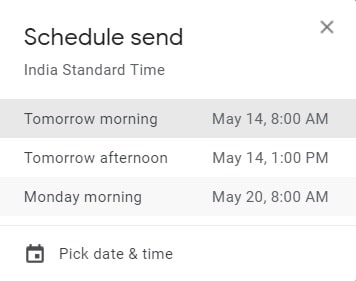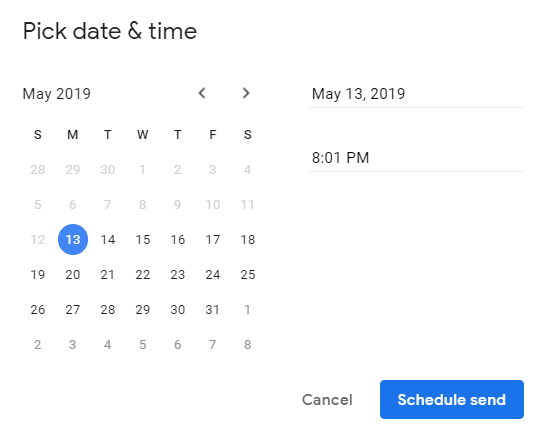 How to set Gmail scheduler in the Gmail app on your smartphone?
 Setting Gmail scheduler in Gmail app on your smartphone is as easy as 1-2-3. To use Gmail scheduler feature, follow the steps below:
1. Open Gmail app click on three dots at the top right corner.
2. Tap dots and select Schedule send.
3. From here set date and time to send scheduled email > Schedule send.
Using these simple steps, you can easily schedule an email using Gmail app and the latest new scheduler feature.
This leaves us with a question: what if you want to update or delete a scheduled email? Is it possible? Certainly, but the email has to be deleted or edited before the scheduled time set in Gmail app.
To cancel sending a scheduled email, click on Scheduled email on the main menu > select the email you wish to remove and choose Cancel send.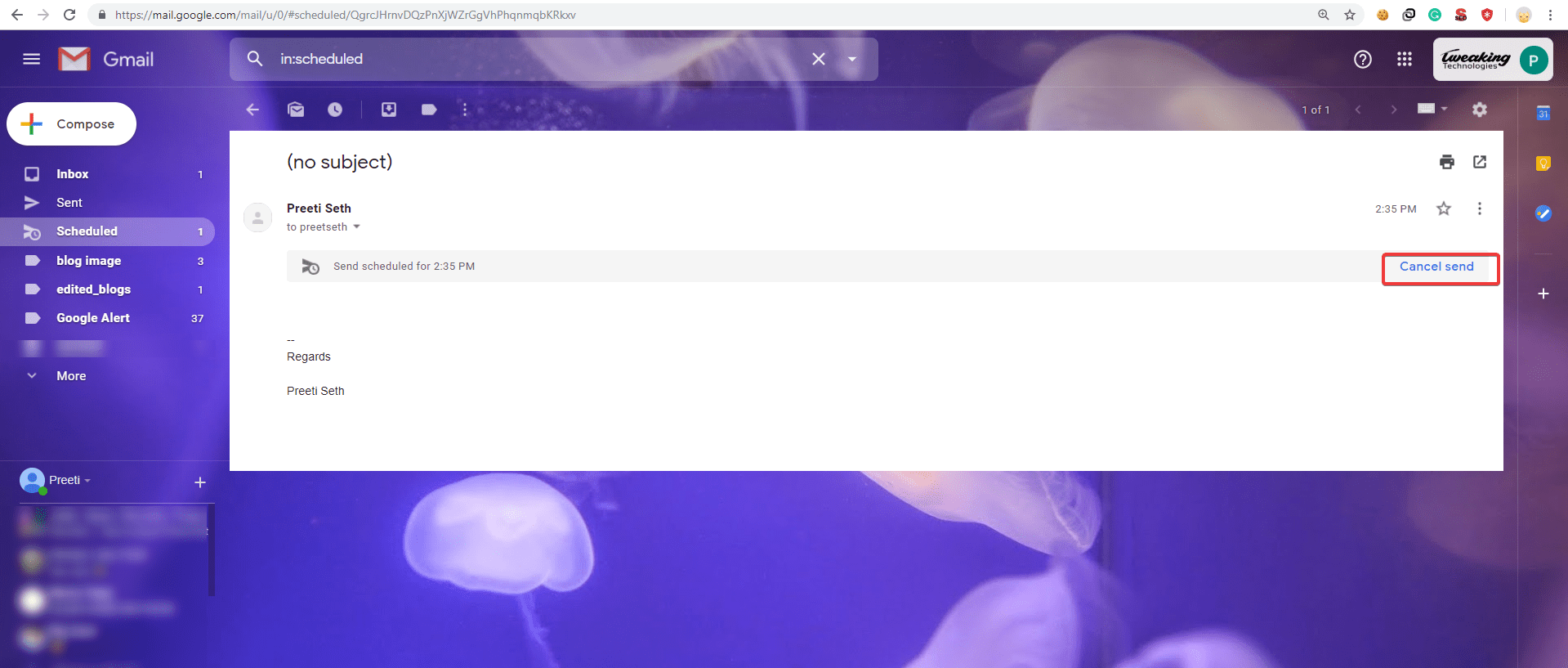 To update timing of an already scheduled email, cancel the email. This will show a menu in which you can see email contents in draft form, make changes to it. Once done follow the steps explained above to schedule an email using Gmail app and the new schedule feature.
We hope you enjoyed learning how to send a scheduled email using Gmail's scheduler feature. Please leave us a comment and stay tuned for more such updates. We post how-to's, security-related news, best software to use and more.