Identity theft is rampant. If something's more precious than money, it has to be your identity. It's how people know you and perceive you. Actually, there is something even more important – your identity gets work done for you on a daily basis.
How Does Your Identity Get Work Done For You?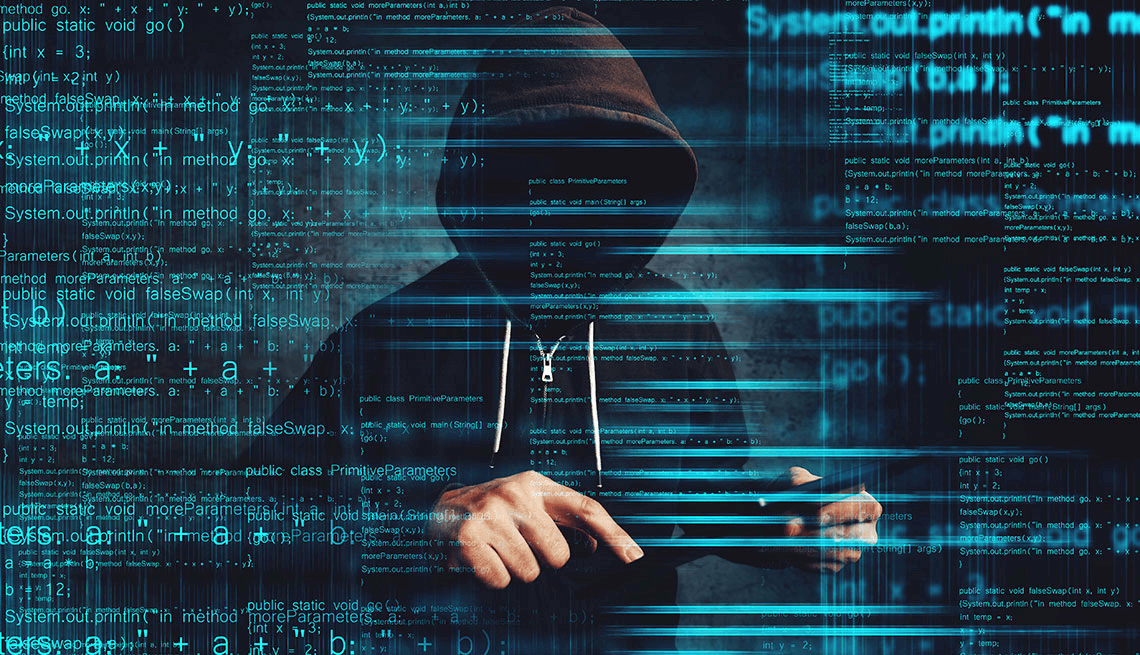 For every work that you get done, some personal information is mapped to you. It is this information that gets the work done for you.
For instance, your credit card has information like credit card number, pin, CVV, password and many such details that are mapped to you. When you conduct a transaction, this information validates that you are the one who has done the transaction.
Imagine personal information like this falling into the hands of a miscreant. That's where identity frauds take place. And, this blog is focused on motivating you to raise a strong guard against identity fraud.
What Is Identity Theft?
In simple terms, when a person with an intent to do something unlawful (fraud to be more precise) steals your personal information such as –
Credit Card number
Social Security Number.
Bank account details
Driver's license details
ID card details
Knowing the fact that all the above details and the likes are digitized these days, the chances of frauds are increasing. cybercriminals are constantly on the lookout for conducting identity fraud. They steal your personal information using fake software, phishing mails, phone scams, card skimming, and infected links.
What Possibly Could Identity Theft Do?
Wreak havoc on you!
A classic example is someone with notorious but intelligent mind who has your credit card details or bank account details could render you bankrupt or someone using your social security number to acquire government benefits that you are entitled to (you could be a child, an army veteran, a senior or anyone for that matter).
You could also have to bear the wrath of someone else's criminal proceedings if that person is able to forge your ID card details.
What Are The Types Of Identity Theft
There are many different types of identity theft, some of the most common ones are listed below –
1. Account Identity Theft
If you witness suspicious transactions in your bank account, chances are that your bank account details or credentials pertaining to your debit/ credit card have been accessed by a fraudster. In that case, the best identity theft protection that you can practice is to get your debit/ credit card blocked and inform your bank about the same.
2. Debit Card Fraud or Credit Card Fraud
A small card has a lot that can be misused. CVV, security code, credit/ debit card account number and so much more. If a fraudster has one of these details, he or she probably won't take much time to get a grasp on your PIN. That's it, you'll probably see a line of unauthorised transactions.
Best preventive measure – never ever reveal such details to anyone, not even to those who pretend to be your close friends.
3. Social Security Identity Theft
As a responsible citizen, you ought to pay taxes which indeed are there for your benefit. Yet, there are millions who don't like paying taxes and seeing that you are entitled to tax rebates, someone could forget your Social Security Number. As a result, the IRS would hand that person's tax bills to you. If that's you, immediately report it to IRS or file for a new SSN via Social Security Administration.
4. Medical Identity Theft
If your medical insurance details are forged, you could soon lose many health benefits that the insurance entitles you. For instance, in case of a medical identity fraud some imposter could reap your health insurance and the next time, you appear for a rebate for a treatment, you'll be denied. The reason, the records have been already registered the benefits on the name of that imposter. Furthermore, you might have a hard time tackling with premiums if the imposter has taken undue advantage of your records.
Prevention Against Identity Theft
Prevention is always better than cure and as a preventive measure, you can install Identity Theft Protection Software like the ones mentioned below –
1. Advanced Identity Protector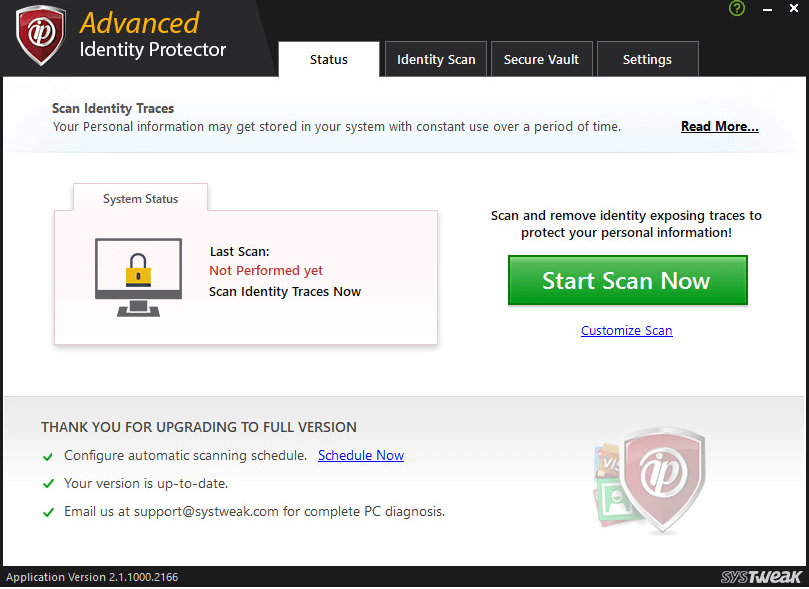 Advanced Identity Protector is one of the best identity theft protection tools available. This tool scans your system for all identity traces on your computer which can make you vulnerable to thieves.
The moment it finds traces such as debit/credit card information, passwords, usernames, etc, it prompts you to move all these into a safe and secure vault. With schedule scans, it regularly adds an additional layer of security where information that is stored in the vault is encrypted.
At a low cost, you probably won't find features like these in any other identity theft protection tool.
2. LifeLock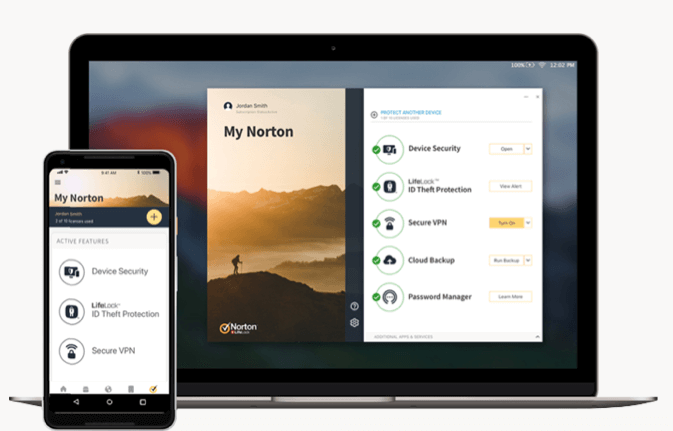 If not for any other reason, you would be inclined to buy LifeLock for the fact that it is powered by Norton and it needn't be told that Norton is an industry leader in Antiviruses. Then, there are several other reasons that'll compel you to install this tool.
First, there is no way LifeLock will let any personal information pertaining to you go live on a public Wi-Fi, thanks to an embedded secure VPN. On a regular basis, it prompts you about those traces that could expose your credentials and last but not the least, in the event a fraudulent activity wipes of your funds and till the time you are covered under your plan, LifeLock will reimburse those stolen funds.
3. ProtectMy ID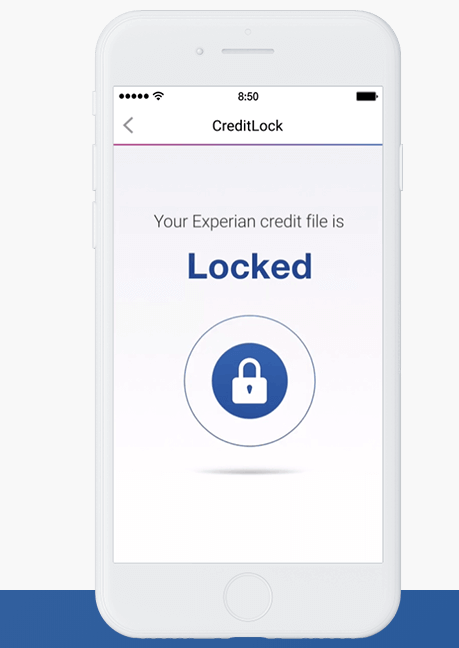 Experian is a world leader in safeguarding and scrutinizing credit-related data and ProtectMyID from Experian takes Identity theft protection to a whole new level. With a free 30 days trial (and then, $9.99/ $19.99 per month subscription), ProtectMyID scans your computer for personal information – Social Security NUmbers, Credit/Debit card details, bank account details, credit details, etc. It browses through over 600000 pages on the dark web to check if your personal information is stolen. It even checks if your name is appearing in some false law cases.
Finding it hard to keep track of your credit score and record? Worry not! ProtectMyID keeps you updated with daily credit score and makes you aware of all the factors which could positively or negatively impact your credit score.
The best part is in case a fraud encompasses on you, ProtectMyID will have you covered. The amount depends on your plan.
Final Words
Have you ever been subjected to identity theft? If yes, how did you tackle the situation? Spreading awareness is the best way identity theft can be prevented. Using the right tools and the right amount of knowledge and best identity theft protection, we can safeguard our identity from getting stolen.    
Follow Us: