Table of Contents
Unlock your locked data for free with GandCrab Ransomware decryption tool.
Finally, good news for GandCrab Ransomware victims! Recently cybersecurity experts released GandCrab ransomware decryption tool. This means if you were infected by GandCrab one of the lethal crypto viruses that infected 1.5 million PCs you can now get your data back. The decryptor tool is available for download via the No More Ransomware project. A project designed to fight ransomware that has cross-industry support.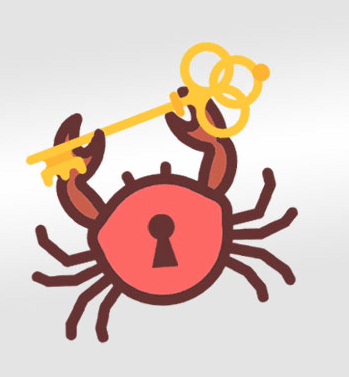 GandCrab emerged for the first time in January 2018 and since then became one of the most lethal ransomware strains. This ransomware targeted Windows-based machines via phishing emails with. ZIP archive attachment. In our earlier article All you need to know about the GandCrab Ransomware we discussed how GandCrab works, what can we do to stay protected from a ransomware attack and more.
Staying protected from a ransomware attack isn't difficult. If we keep some basic key points in mind like:
Taking a backup of our data.
Using updated antivirus.
Avoid using admin accounts
We can surely handle ransomware attacks and get our data back without paying the ransom. If you are looking for a backup tool with recommend using Ransomware Protector.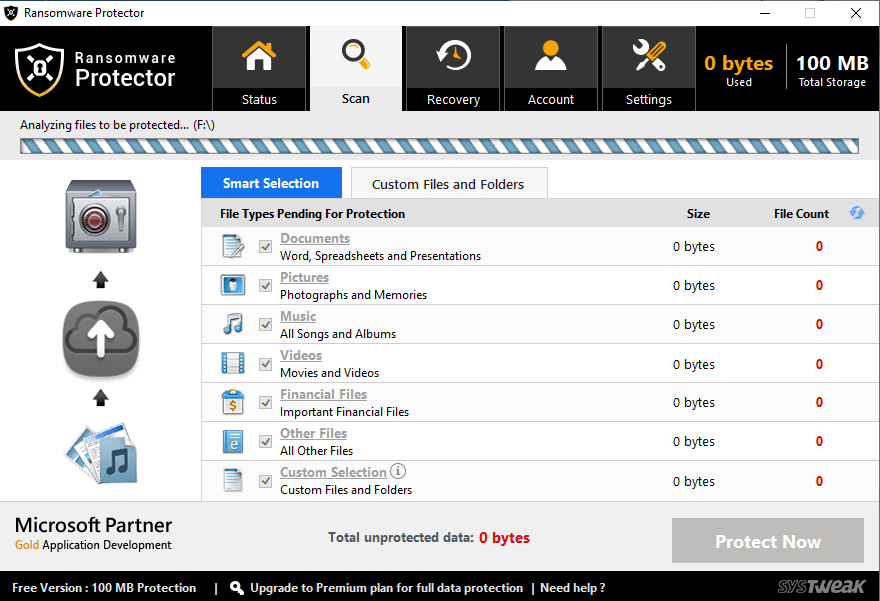 This tool not only helps you create a shield around your important data but will also give you the ease of data access. Not only this you can try free version of Ransomware Protector before upgrading your account and enjoy data security.
How will Ransomware Protector Help?
Ransomware Protector is an online backup tool that will help to keep all your documents, photos, music, emails and other important data safe in the cloud. Certainly, an updated antivirus helps to stay protected from a virus but if ransomware gets into your system then there's a little it can do. In such cases, Ransomware Protector comes to play. Since you will have all your data backed up on cloud you won't need to worry about important files being locked by ransomware.
Features of Ransomware Protector
Restore backed up data without paying anything to threats actors to get your data back.
Takes automatic backup of your files and uploads them on the cloud securely from time to time.
Encrypts files using SSL encryption ensuring no one can access them besides you.
Quick restore option.
Can share data with whoever you want.
Cross-platform Windows, macOS, Android, and iOS all users can use.
Offers unlimited storage plans.
How to Decrypt GandCrab encrypted files?
If you are among those unfortunate infected by GandCrab then this tool will help you get your files back. This GandCrab decryptor helps to get the data that was infected with GandCrab ransomware v1, v4, and v5.5.2.
To get started you'll need to download BDGandCrabDecryptTool.exe file by clicking here.
Once downloaded, install the program. You will then receive a notification asking you to connect to the Internet. This is because the decryptor will check the server for decryption key and will download it.
You'll now see GandCrab decryptor screen, from here you can either decrypt the entire computer or a specific folder. Once you have selected the option to click on Start Tool, let GandCrab decryptor work to help you get your data back.
Using this tool and these simple steps you can get your locked data back without paying ransom to the threat actors. Also, if you want to secure your data you can upload it on the cloud using recommended Ransomware Protector tool.
"Have you ever face Ransomware attacks. If Yes, then comment below your experience"