Lately there has been a great inclination towards veganism. People across the globe are getting attracted to vegan lifestyle ditching the non-vegetarian diet and working towards a healthier lifestyle that caters more to plant-based diet. 
While it sounds easy to switch over to a vegan lifestyle you alone cannot do it all. Here is where technology can help, there are ample of best vegan recipe apps for a healthy lifestyle. 
This article lets you walk through some of the best vegetarian diet and healthy vegan recipes that can help you in choosing your daily diet regime, fitness challenges, best vegan recipes.
Best Vegan Recipe Apps For a Healthy Life:
1. Daily Dozen Challenge: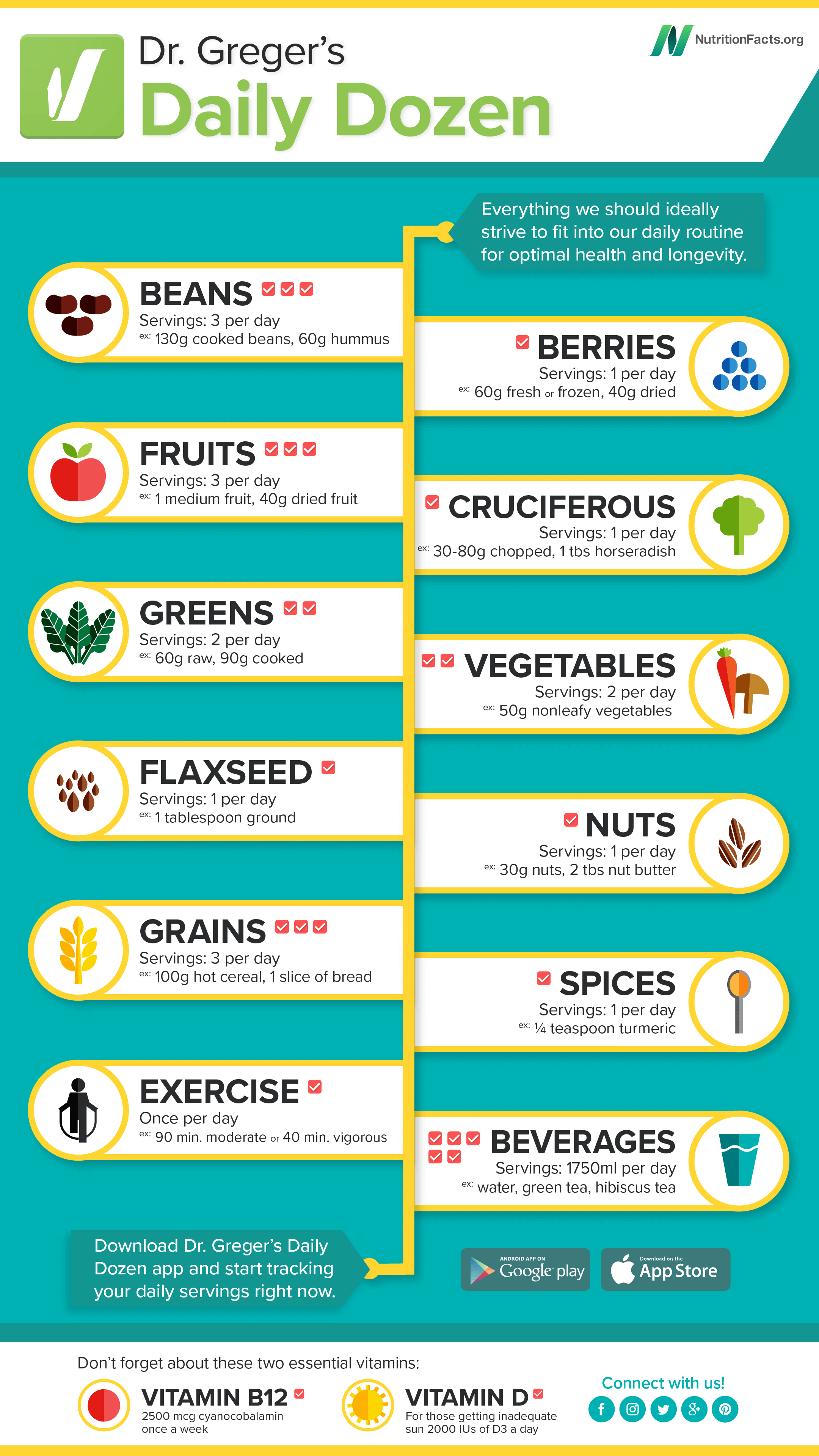 In order to cut out the myth that dairy and meat are two of the important diets to have a balanced meal, Dr Michael Greger, author of the famous book How Not To Die is trying to help people maintain a healthy lifestyle by adapting healthy vegan recipes. He is also the founder of the site NutritionFacts.org. 
With his philosophy of 12 steps including a pre-specified quantity of edibles, beverages along with exercise is the mantra to a healthy lifestyle. This includes consumption of berries, fruits, vegetables, greens, flax seeds, nuts, beverages, grains, spices, cruciferous vegetables and beans are the 11 inclusions. The 12th and equally important is having a daily exercise regime.
Daily Dozen Challenge being at number one in the category of healthy eating apps also provides easy charts that you can take help from. All you need to do is download the app on your Android or iOS phone or browse it on your PC, and then simply track your daily, monthly and even yearly progression. 
2. 21-Day Vegan Kickstart: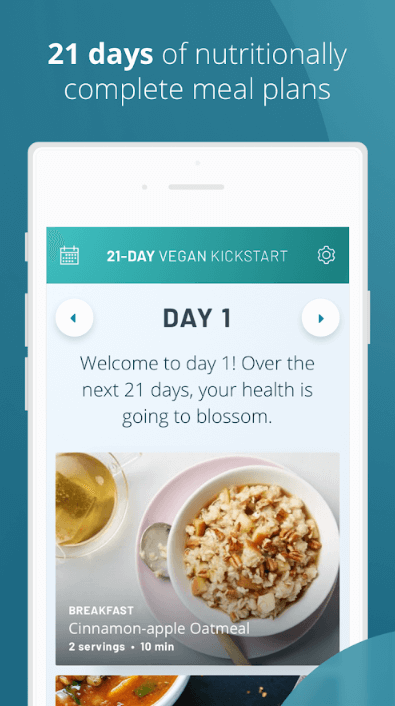 21-Day Vegan Kick-start is yet another healthy vegan recipe app that provides a kick-start to your vegan life by providing the best vegan recipes.  With a detailed and in-depth research, it succeeds in letting to start a plant-based diet and help achieve a better lifestyle.
With this healthy eating app, users can easily fight from chronic diseases like heart attacks, type 2 diabetes and many other serious diseases.
This is one of the best vegetarian apps that provides healthy recipes specially created by experienced chefs, nutritionists that are both healthy and tasty at the same time. Not only this you also get expert tips to improve your overall health. 
It is available on iOS, Android and even web.
3. Vegaroo: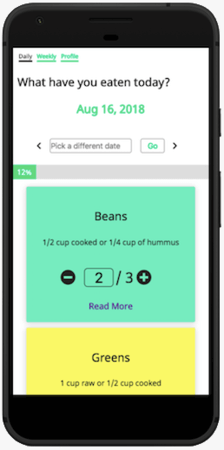 Yet another amongst the best vegan recipe apps that is based on the philosophy of Dr. Greger's app called Daily Dozen. It lets users set their goals to track their weights, health benefits as well as provides healthy vegan recipes.
At the time of setting the app, you need to key in your goals like how much weight do you want to lose and if you have a problem of blood pressure and you want to control it.
As soon as you insert these questions answers, Vegaroo will recommend a set of best vegan recipes that is based on the Daily Dozen app.
Vegaroo displays the calorie count and the cooking time of each vegan recipe. Not just this, this healthy eating app also displays a detailed bifurcation of micro and macro nutrients associated with each recipe making it an amazing vegan diet app.
The kind of interest people are showing in healthy eating apps and vegan recipes technology has seen ample of vegan diet apps being released to let people achieve their goals and adapt to a vegan lifestyle. Walk through the article and learn about the most amazing and helpful healthy eating apps. 
Do share your valuable feedback in the comments section below.
You might also like:
5 Best Health Apps For Android
Importance Of Health And Fitness Apps In New Smart World
Follow us: