Table of Contents
Those were the days when we used to visit the bank branch to transfer money from one account to another. For that, we had to fill a form, stand in a queue, which usually is a time consuming task.  Also, there was a constraint that you can only transfer money between bank's operating timing and date.
Then came banking apps and internet banking. These banking applications could perform a lot of operations smoothly however, not all of them work fine, also there are restrictions while transferring the amount to an account of different banks.
What if you are in urgent need of cash, borrowing money every time will not work. Right? Ever wished of sending money online without any hassle?
Well, folk's technology has proven miracles in terms of applications and software.
In this article, we have discussed the best top 8 Money Transfer Apps to make your digital currency easy and efficient to transfer by the end-users.
Money Transfer Apps For Android 2021:
1. Zelle App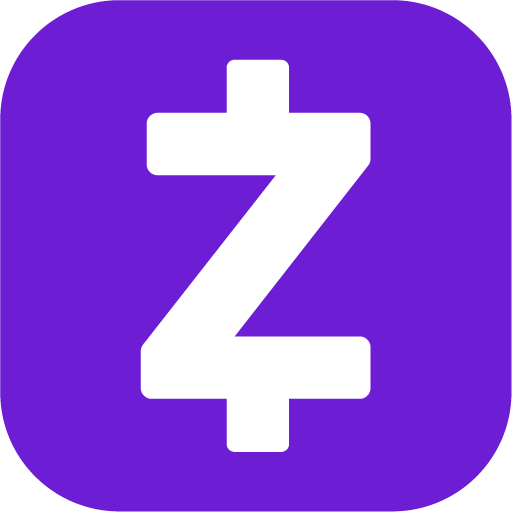 Zelle is the efficient money transferring app which has partnered with leading banks and credit unions in the U.S. You can easily send and receive money to family and friends.
Download and install the application in your android device.
Register with the visa, MasterCard or debit card to a  U.S. checking account. Choose the specific person to transfer or request money with the mobile number or email address. Money will be there in the receiver's bank account within a few minutes.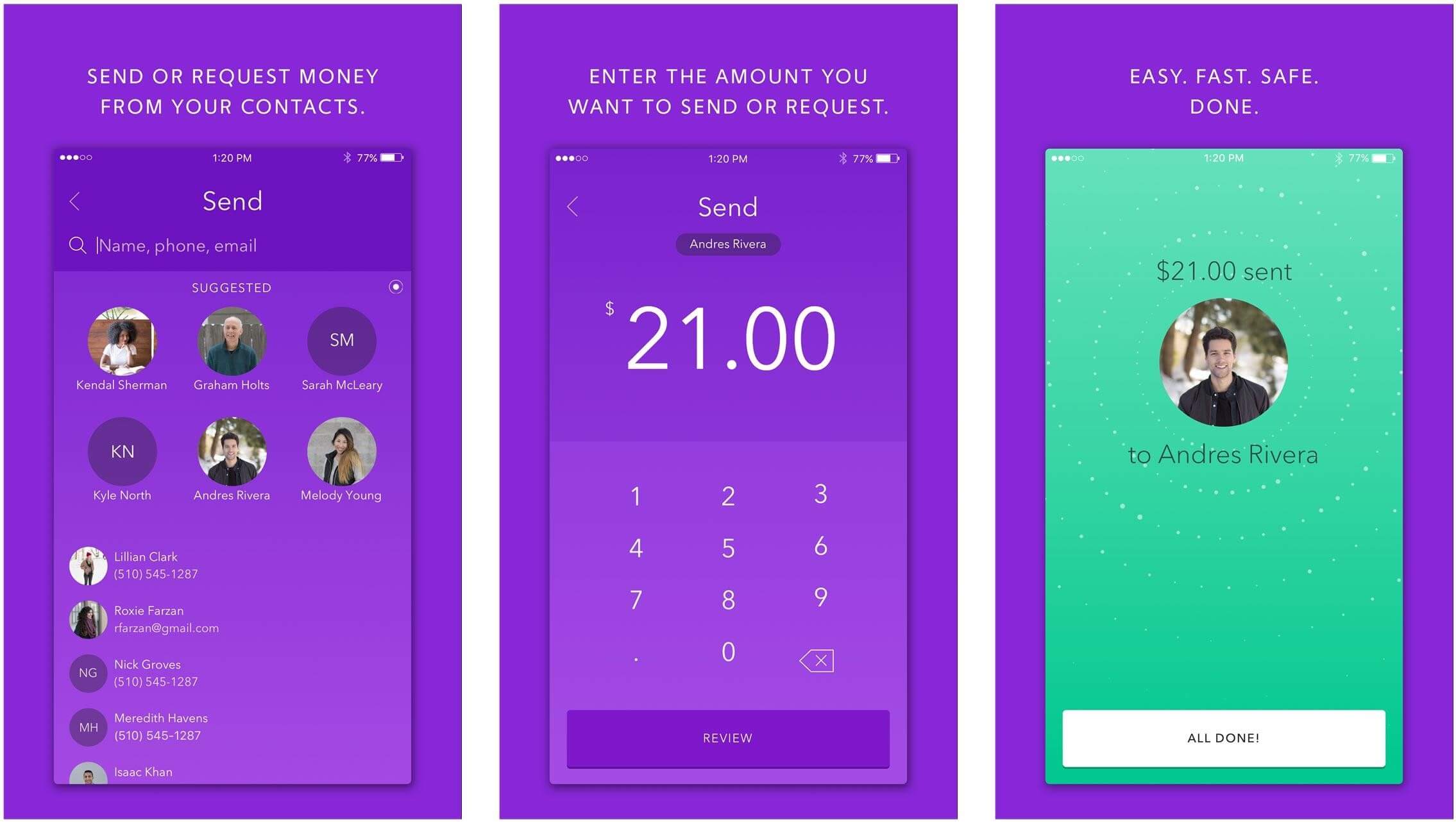 2. Western Union App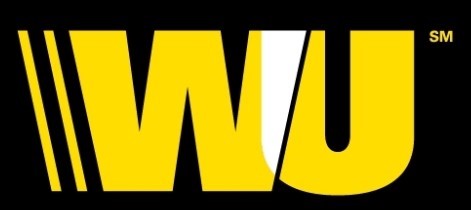 Western Union App, enables to quickly scan of debit or credit card to add a new payment method. Moreover, with the help of this app, you can evaluate the transfer fee before initiating the transaction and can track the status of money whether cash is collected or not.
Western Union also offers to find the nearest Western Union agent by its geolocation system. All you have to create a profile and start sending money. You can also get an option of cash pickup in more than 200 countries or send money to a bank account in more than 50 countries.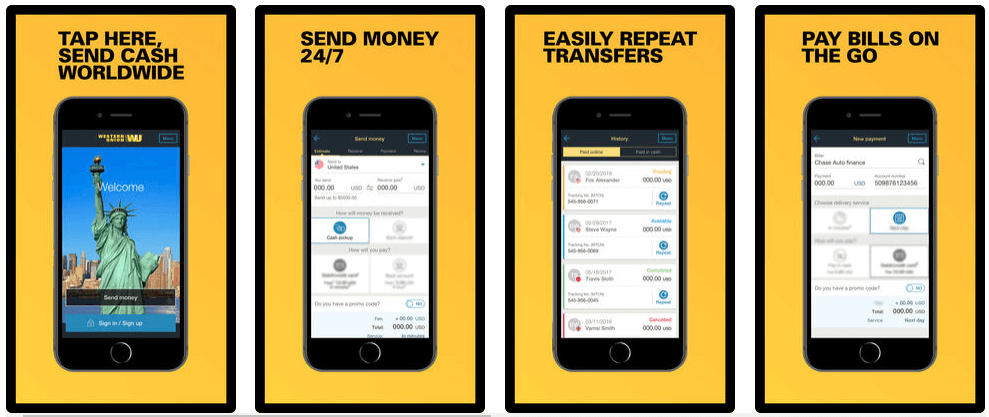 Download Western Union App from here
3. PayPal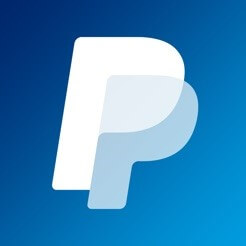 All of us are already familiar with PayPal. This powerful tool is used to receive and transfer money. Moreover, there are no transaction fees for sending money to friends or families who are residing in the US.
Additionally, there are some extra benefits with PayPal such as you can monitor your transaction around the clock with secure encryption technology. There is also a fraud protection policy for you to understand how online money scams happen.
Another nice feature is its fingerprint and two -factor authentication to which will help you to secure your money.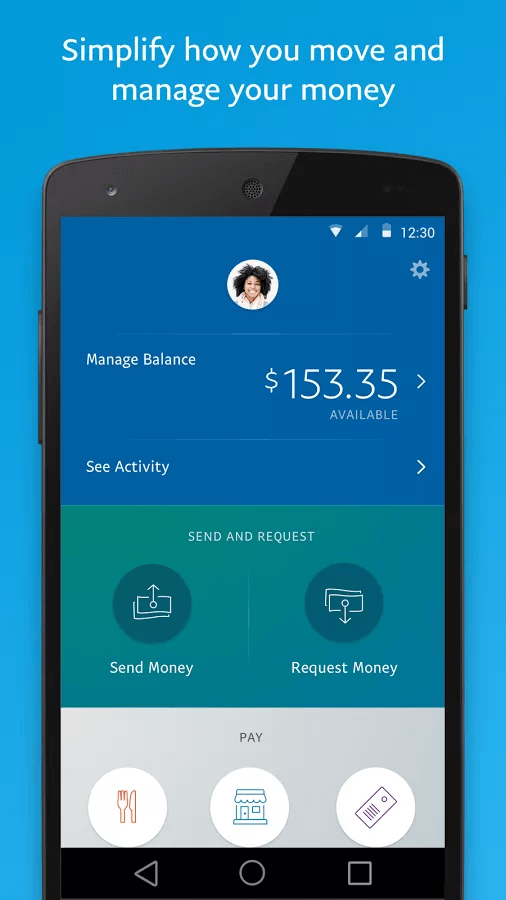 4. Venmo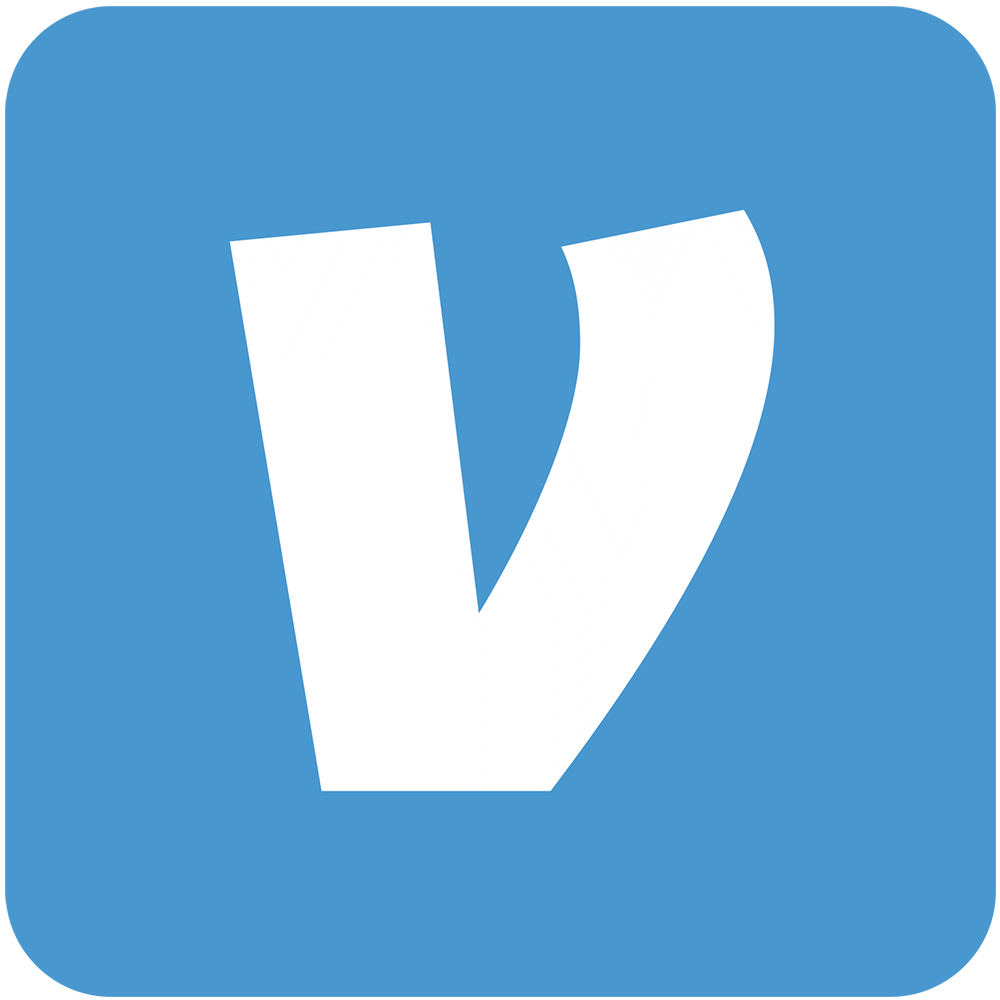 Venmo is the incredible app used in sending cash rapidly between friends and online stores. There are no fees for processing via Venmo accounts and bank accounts. But yes, credit card holders have to pay 3 % fees.
This app is safe and efficient to use.  You can also make a note of your finances by easy tracking option. Venmo offers a smart Mastercard which can benefit you by shopping anywhere in the U.S.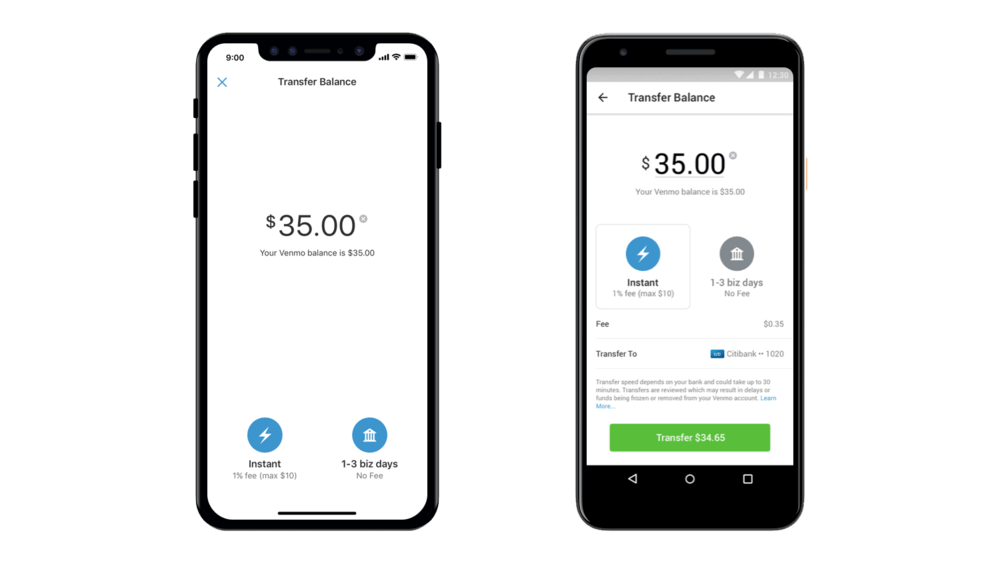 5. OFX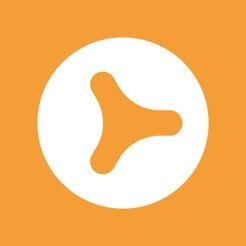 The OFX Money transfer app is another key player which enables the fast and secure transaction. You can also track the payments within a single tap. There are many features that OFX boasts such as it has secure platforms without the fear of losing your personal information.
You can also get information about live currency rates. If you stuck at any point while using the OFX, the global support team is there to help you 24/7. You send money to 190 countries in 55+ currencies across the globe.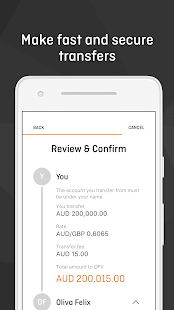 6. MoneyGram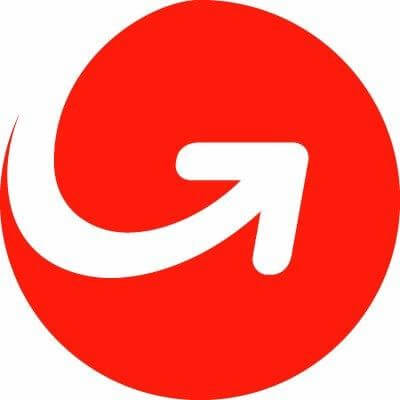 Here is the Moneygram app to transfer money to anyone at any point in time as a guest or registered user. You can directly send cash to the bank account or mobile wallet. You can easily pay to various shops and online store which includes auto, mortgage, child support, utilities and more.
Moreover, before making a payment or doing transaction you can easily evaluate the processing fees. Moneygram app has already conquered 200 countries and approximately 350,000 locations worldwide.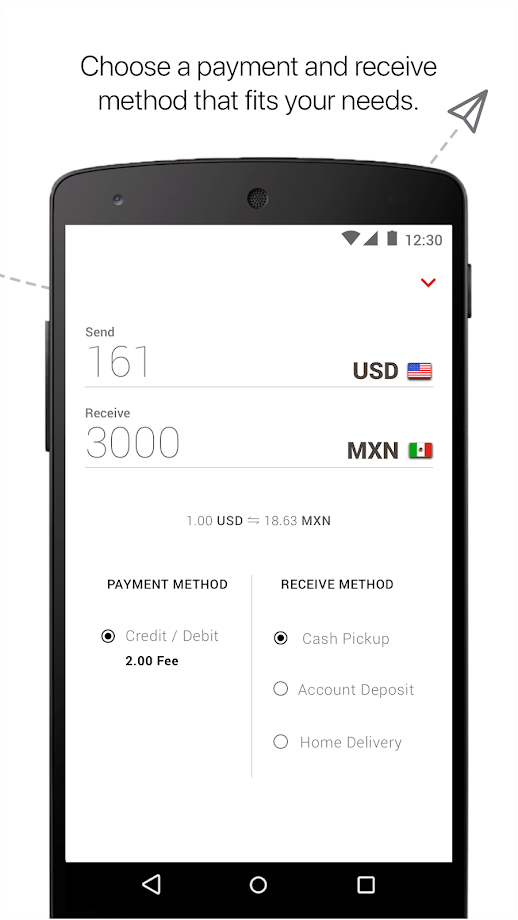 Download Moneygram app from here
7. Azimo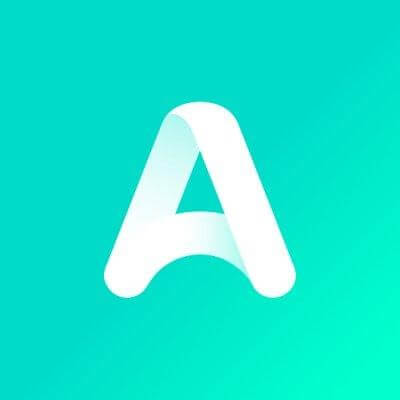 Here is the Azimo, with this app you can send cash to any bank account or mobile wallet. If you want to opt cash pickup service Azimo provides that too. You can request cash pick up more than 300,000 secure cashpoints.
Moreover, if you want to transfer money instantly without much delay that can be done too within selected 80+ countries. Azimo is scattered in 5 European countries to more than 200 countries and territories around the world. And the best part is there are no credit or debit fees.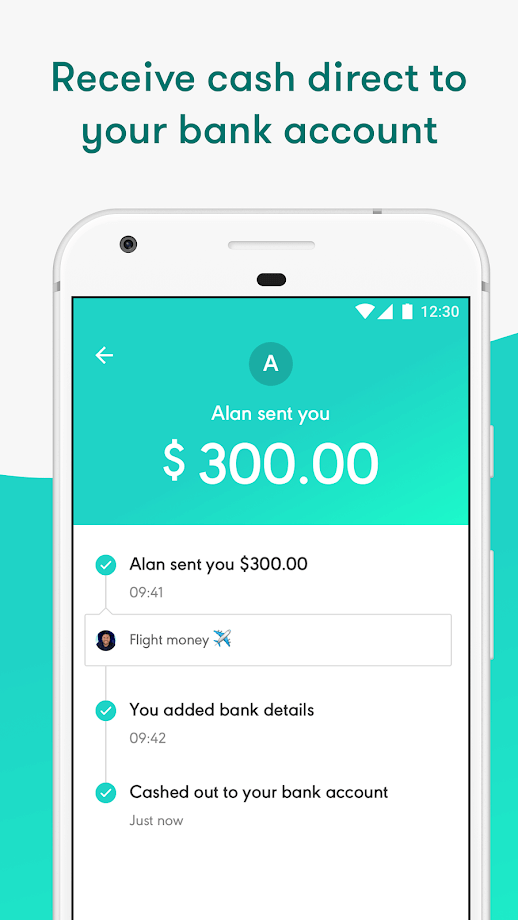 8. TransferWise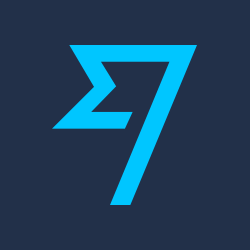 Here comes the TransferWise, the instant international money transfer which helps you to fulfill your cash transfer needs within a short span of time. You can convert your money with 28 currencies and the processing fees id lowest.
You can even view all the recipients and can evaluate the money under one tab. Apart, you can also pay bills and groceries sitting in your country to another country. Transfer Wise is always taking its step wisely to ensure safe and secure transactions for the users.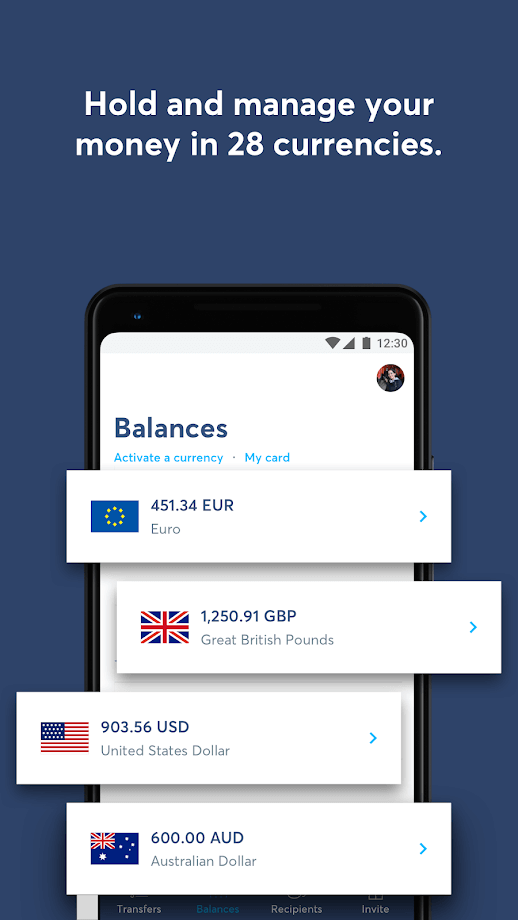 Download TransferWise from here
Final Word
Since we are in the technological era and smartphones have added spice in the combination of apps and the latest tech. When it comes to sending bucks online with one city or country to another, it is not always possible to visit a bank account and perform formality.
There are plenty of apps scattered on the web for transferring money, but which one is right to choose? To end this dilemma, we have listed the Best Money Transfer Apps for Android 2021. Go through the applications and choose wisely and securely.
If you like this article, don't forget to share and like with other technophiles. Do subscribe to Tweak Library's newsletter for regular updates on technology along with tips and tricks.
Follow Us: