Android smartphones are so easily available these days that at times we take certain or most features of Android for granted. When talking about the wonders and powerful functions in Android, most of us immediately think of rooting the device which is definitely not everyone's cup of tea. Here are certain Android hacks and tricks that'll help you reap more benefits of Android device you have.
Android Hacks and Tricks
1. Make The Most Out Of Developer Options But With Caution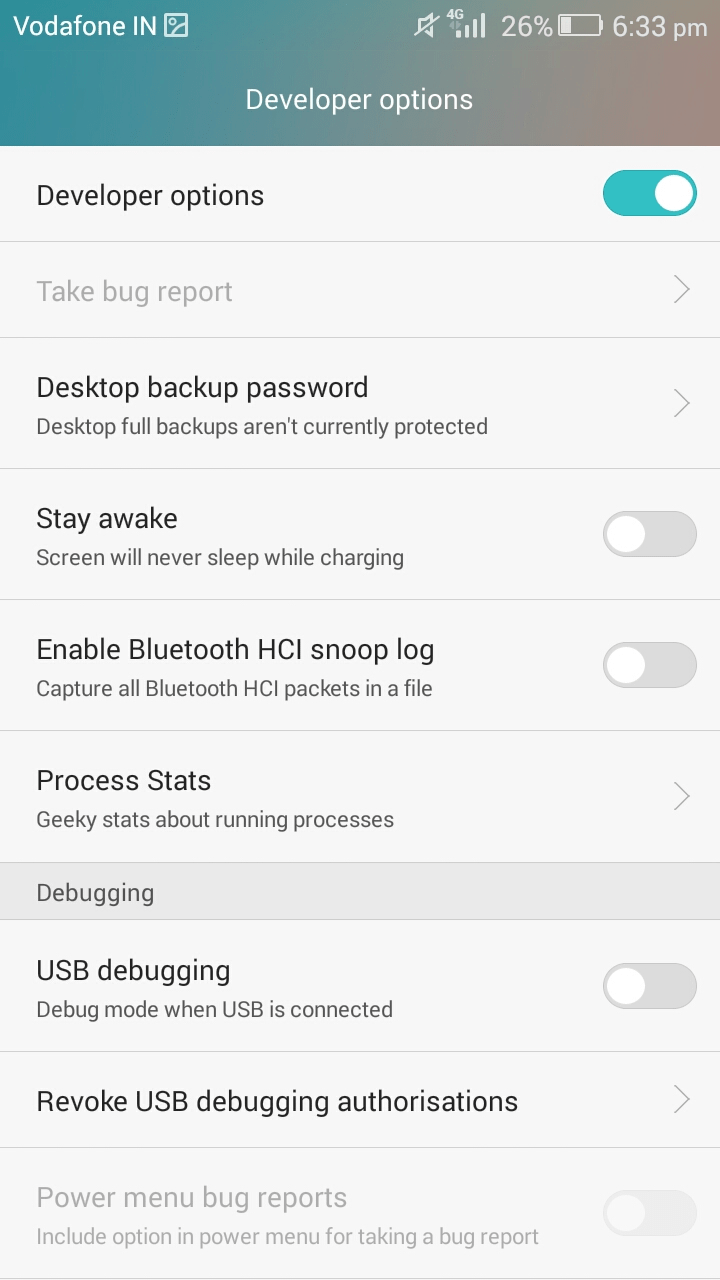 Unarguably one of the best Android hacks and tricks is its Developer options. When you enable developer options, there is so much that you can do.
Developer options, as the name suggest, are mostly meant for developers who wish to make changes that have the capability to drastically affect the performance of the phone. Developer options let you enable applications of Android which you won't be able to under normal circumstances. These applications include USB debugging, make changes to background processes, alter GPU rendering, tweak animations (such as increasing or decreasing the speed of animation).
To enable or disable developer options, follow the paths mentioned below
To Enable Developer Options
Path: Settings > About phone > Tap the build number seven times consecutively and voila! you are now a developer.
Note: It's always better to get a fair understanding of the options you are making tweaks to as already mentioned, developer options can affect your phone's performance.
To Disable Developer Options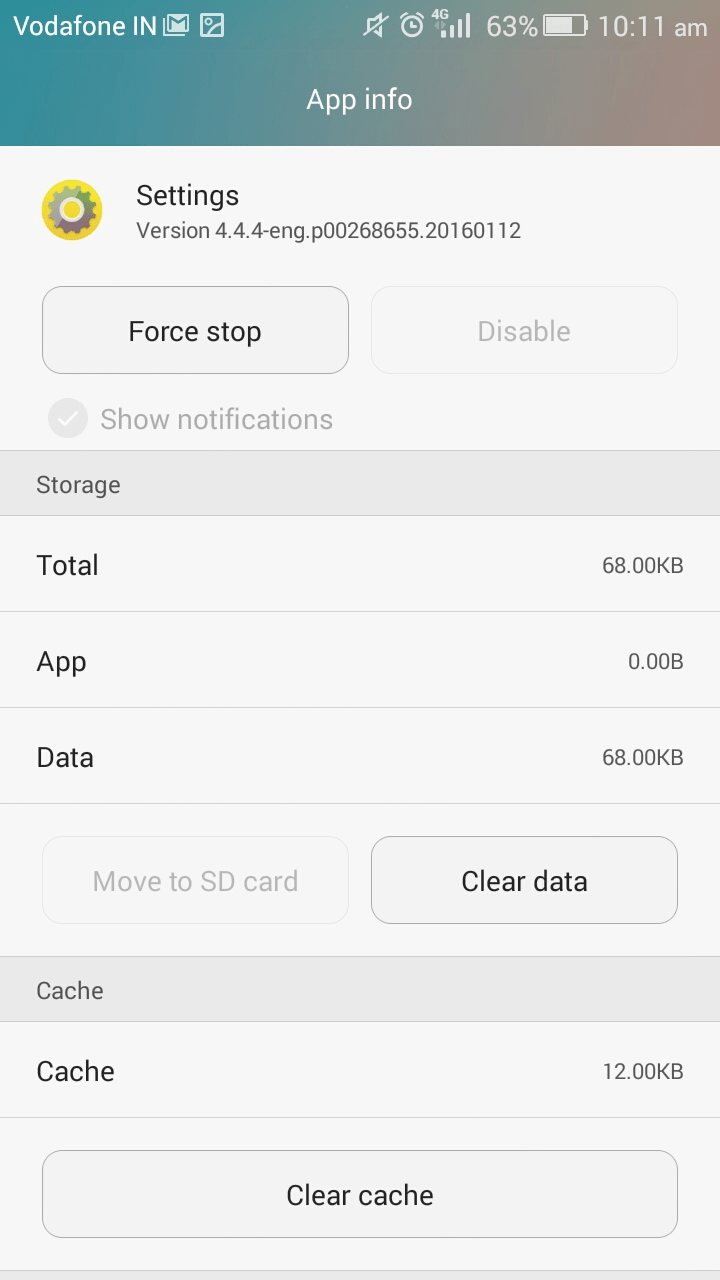 If you wish to disable the developer options, follow the path mentioned below.
Path: Settings > Apps > Manage apps > Scroll down to settings > Clear data
Developer Options will now not be seen.
If you are planning to fiddle with Developer options, you might be at the risk of losing critical data. But, hey! This shouldn't stop you from exploring the several wonderful Android hacks and tricks of your smartphone especially when you have Right Backup Anywhere that lets you take a backup of your photos, videos, music, and documents anytime and anywhere.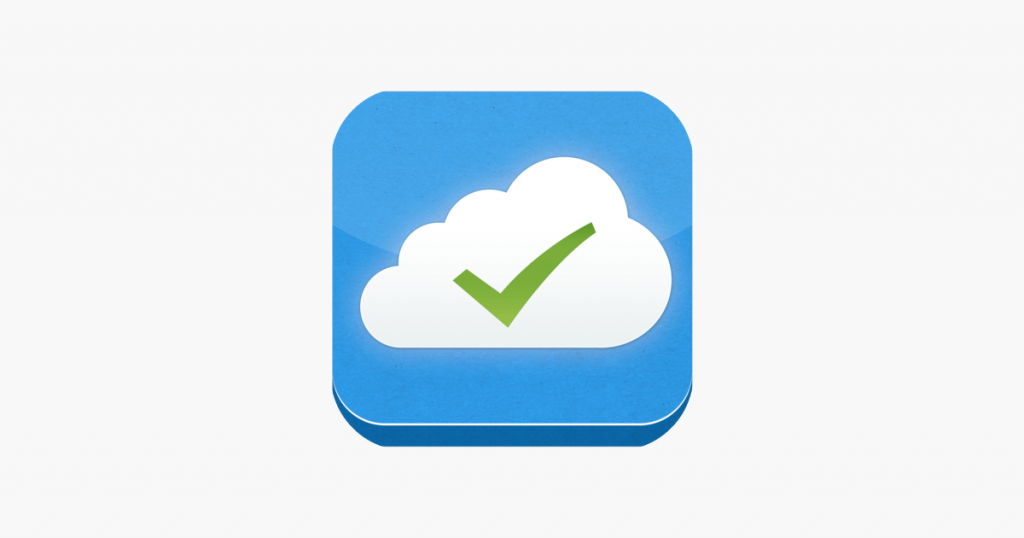 Download Right Backup to keep Your Data Safe!!
Checkout the list of Best Backup Apps for Android.
2. You Needn't Worry Even if You Lose Your Device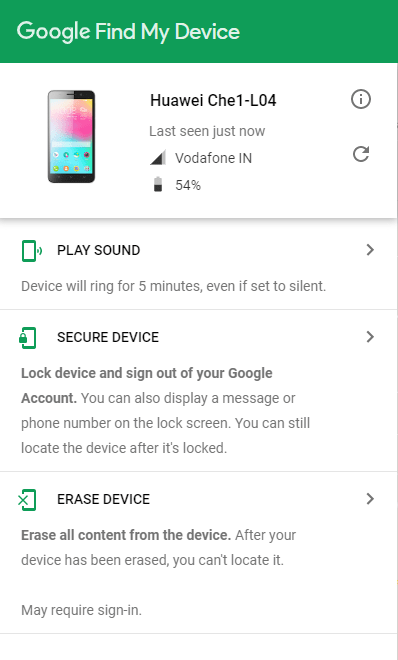 You would certainly ask, how can someone who has lost his or her smartphone would not get worried? It's normal to get worried but when you ponder upon some Android hacks and tricks, you might find answers to all your worries too. One of the best features for Android phone is that if you are logged into it with a Google account then you can do a lot to secure even if you have lost your phone.
You can secure your device using the "Find My Device" service and app. "Find My Device" if turned on can locate and lock your device.
You can even make your device ring even if it's on silent mode and erase the data just in case you fear that it will get in the hands of a miscreant.
Note: The service works on all Android devices that are running version 4.0 and above.
3. Remove Password If You Are At A Trusted Location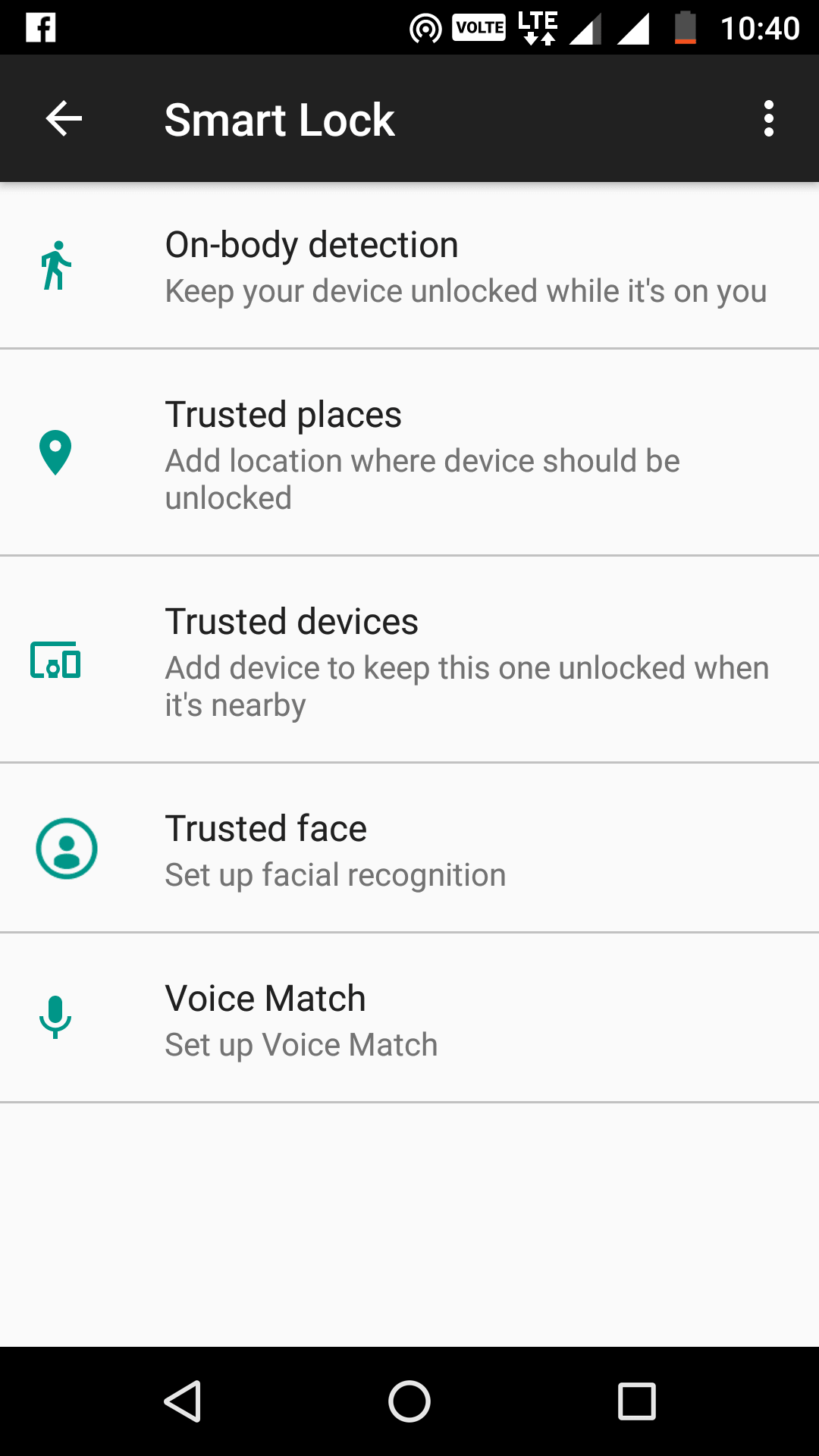 Keeping your device protected using a pin or password is always recommended. But, what if you are at a place where need to have seamless and unrestricted access to your device. Maybe you are at your workplace where you are required to constantly send and receive files or maybe you are at your home where you are required to stay in touch with a loved one.
In case you are in an area where you don't need a password, you can use "Smart lock". This spectacular feature of Android is available in all Android devices running OS 5.0 or above.
Path: Security and location > Smart lock > Enter your pin code, unlock pattern or password > trusted places
You can now add a trusted location where you want the phone to automatically unlock. It is certainly not recommended to use this option while you are at a public place.
4. Know Which Apps Are Eating Up Most Of Your Memory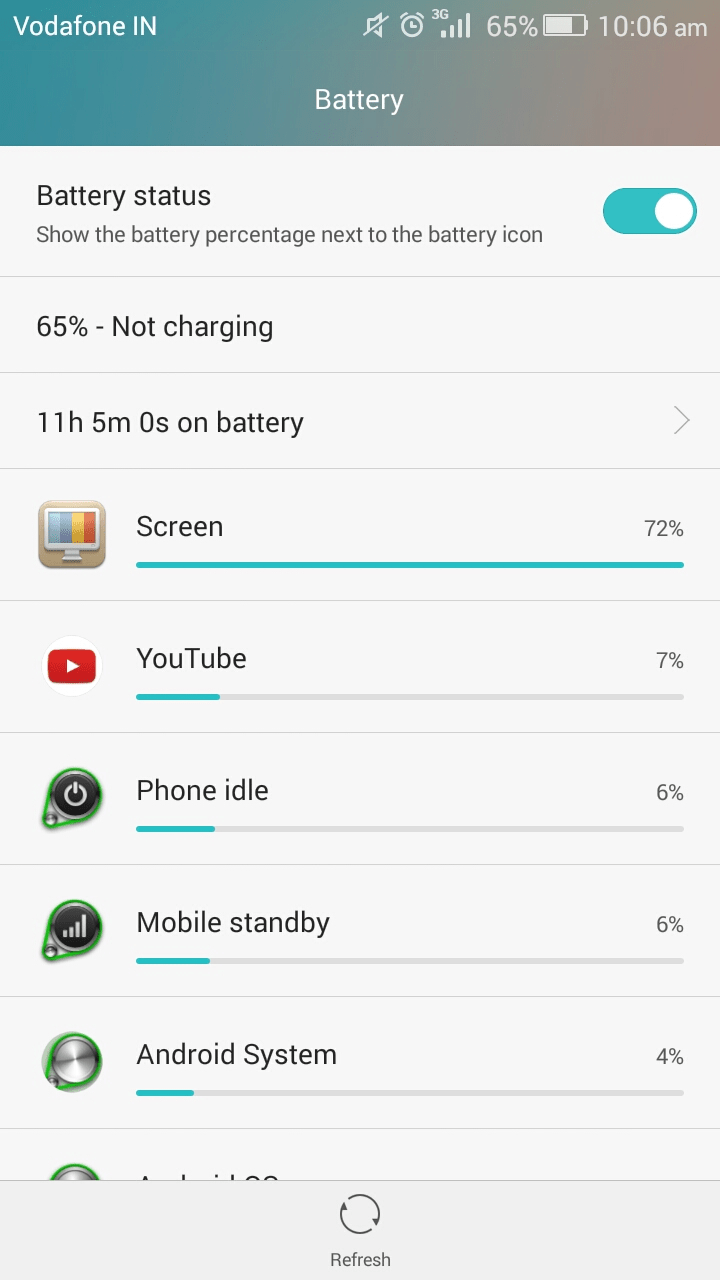 This is more of a tip than a hack. If power intensive apps are sucking on your Android phone's energy, time to track them down. You would not want such apps to hamper your phone's battery life.
 Depending on the model of your smartphone your battery settings might look different.
Path: Settings > Battery > You can now select the app and display its settings
This way you can optimize the app settings of an app that is taking the most out of your phone's battery or close it completely and make your smartphone's battery last even longer.
5. Restrict People To Use Apps That They Want To Use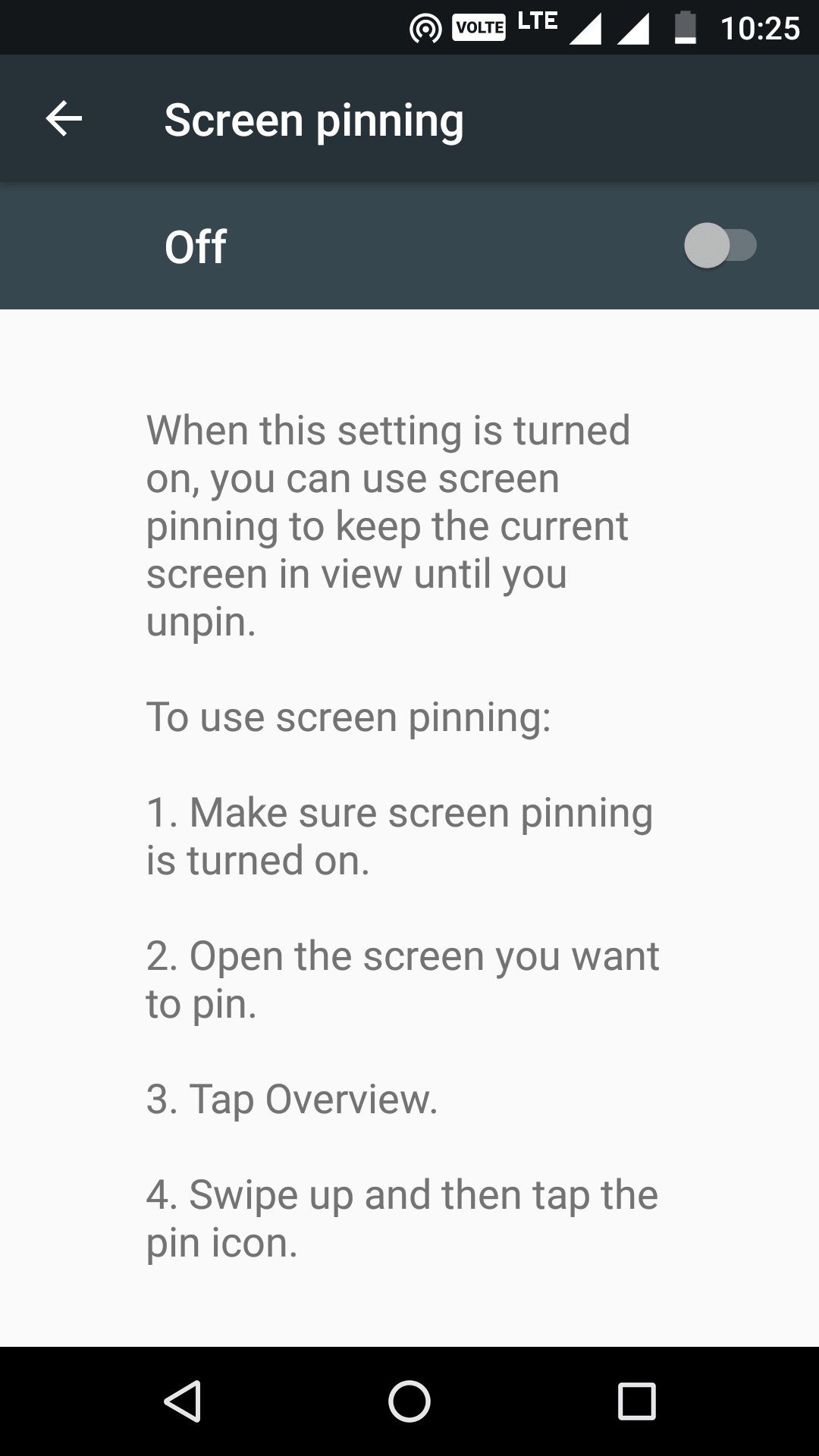 There are instances when someone – your friend or your child or anyone for that matter would ask you to lend your phone and you probably won't be able to say no to them. You may ask them what app they wish to use and turn on the screen pinning feature. The feature will only show them the app they wish to use while locking all the other apps.
To enable screen pinning, follow the below-mentioned path:
Path: Settings > Security and location > Screen pinning
Android hacks and tricks are not just there for advanced users or people with a technical bent of mind, they are in fact for everyone. Use the above Android hacks and tricks wisely and you would unlock some of the magnificent features that your Android device has.