We usually spent most of our time on smartphones for typing in different apps like WhatsApp, Gmail, Facebook, etc. to send instant messages. Also, we type for everything which we wish to search on search engines. This all goes smoothly till we have a good keyboard app.
Normally, we never pay attention towards the keyboard app which we use to type anything on our smartphones. However, by choosing an appropriate keyboard app, we can type our content very quickly as well as we can manage different tasks at one place.
Gboard app for android provided by the Google is one of the best keyboard app which can be used more than just typing. Yes, apart from typing we can also use Gboard for searching and sending location of some places, for searching and sending GIF as per our need, for translating messages and many more. So, let's have a look to the different advance features of Gboard.
Advanced features of Gboard for Android
As a normal keyboard app Gboard is used to type and send our content in different applications. However, due to its different Google features it is more advanced than normal keyboard apps. Below are the different salient features of Gboard:

Inbuilt Google Search option
If it is required to send any information about some places on SMS or it is needed to share some article from internet then instead of searching them from a web browser we can directly do it using Gboard.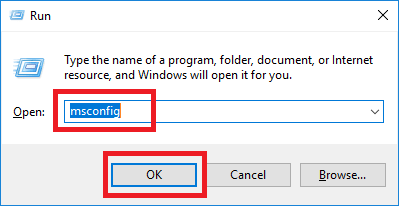 a. To use this feature just tap on Google sign available on the top left of Gboard.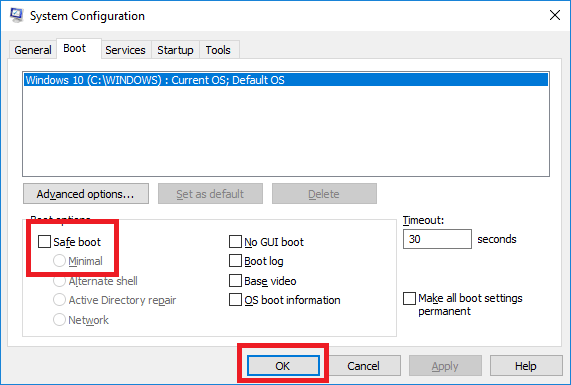 b. Now in the search box just type the words which we want to share and tap on search icon from below.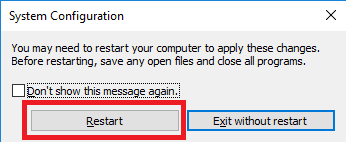 c. Choose one of the search results from below and tap on Share and then click on Send icon.

Search and send GIFs using Gboard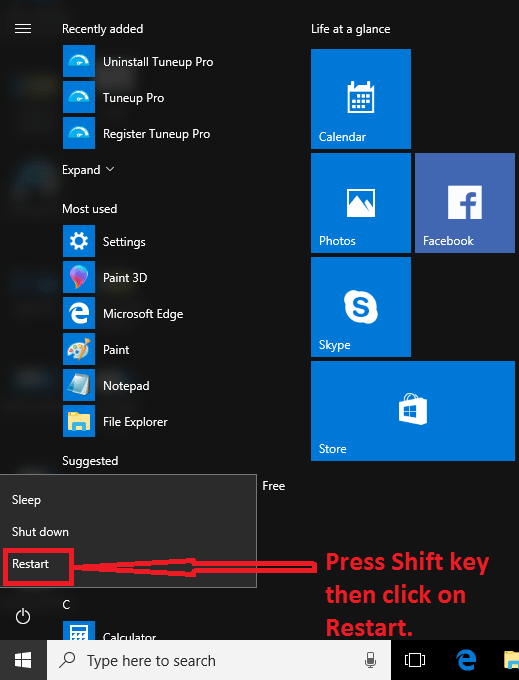 a. To send GIF just tap on google icon and tap on GIF option.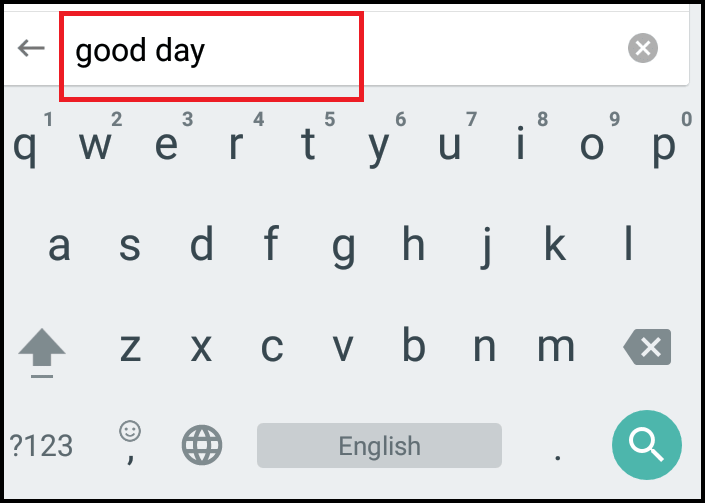 b. Now search for the GIF by using search box.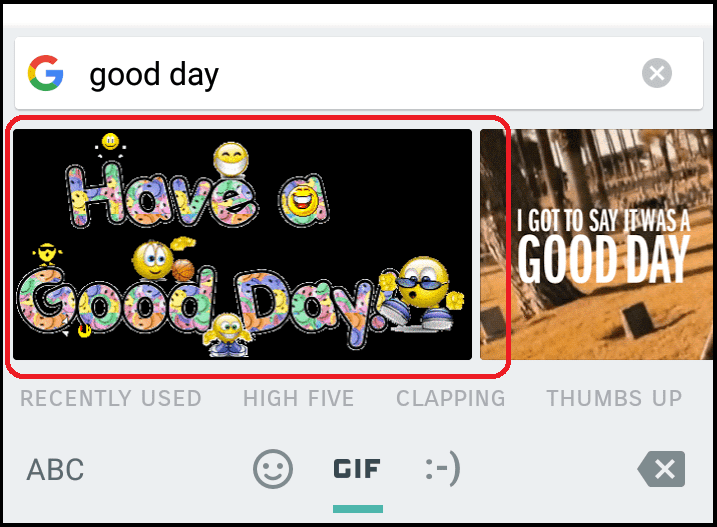 c. Tap on a GIF from the search result and click on Send icon.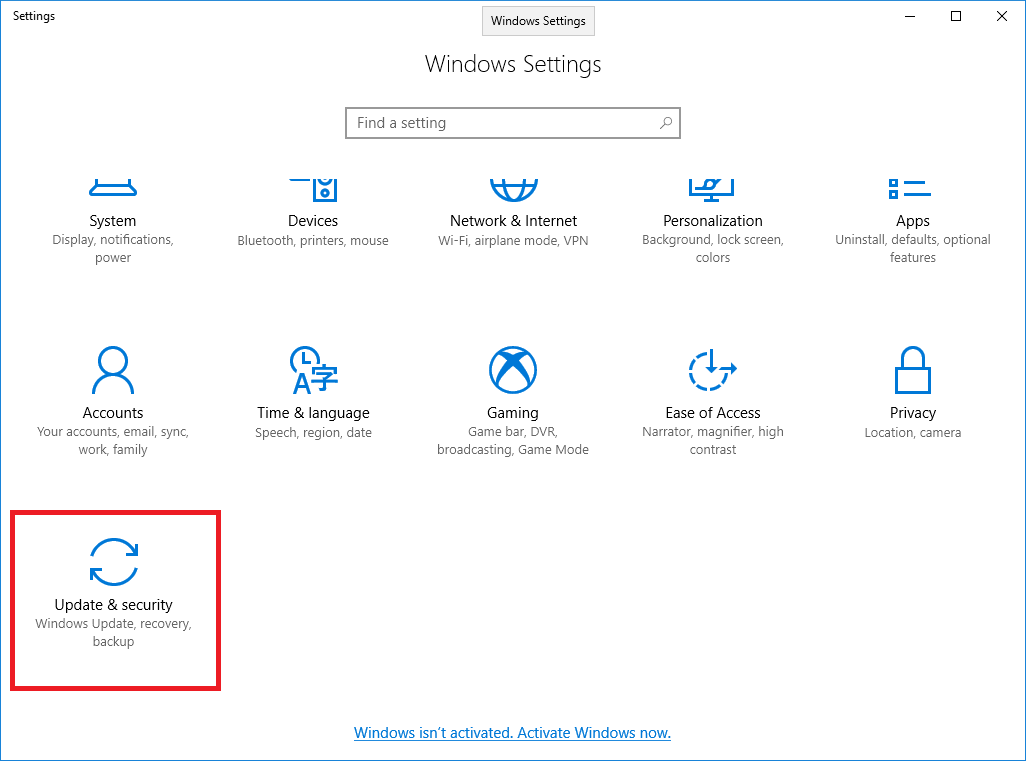 a. To translate words using Gboard just tap on Google icon then tap on Google translator icon.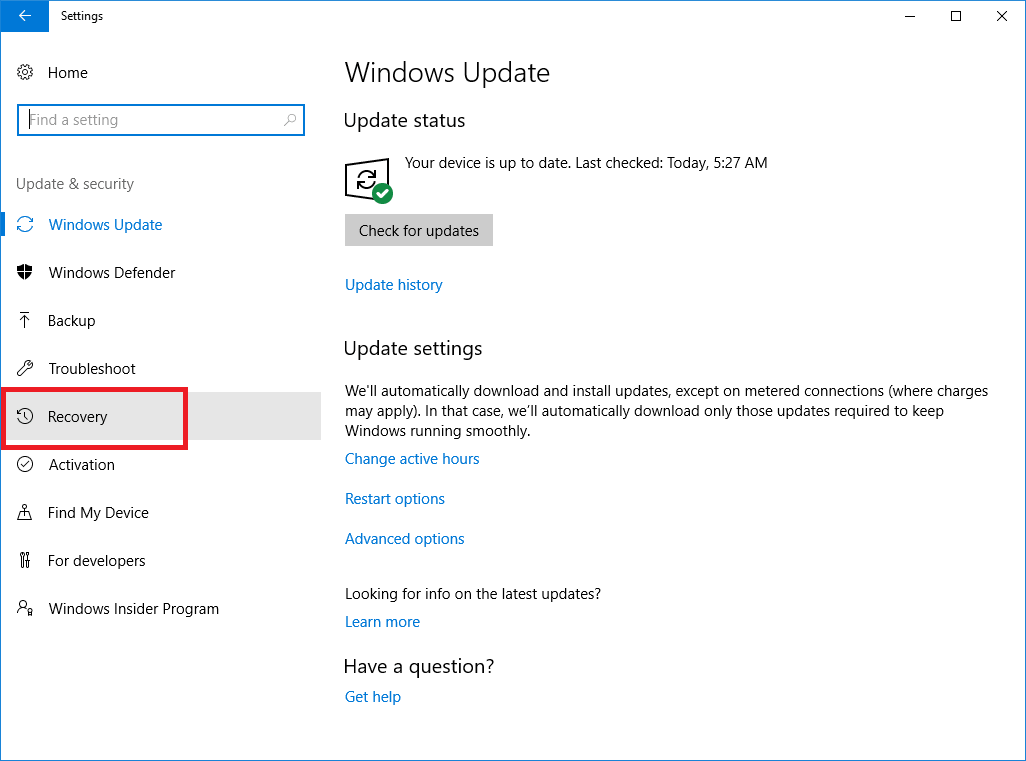 b. Now to translate any word or phrase just it in the box and it will automatically translate it to the selected language which is ready to send.
Additionally, Gboard also have feature of glide typing, voice typing and emoji search by drawing which can be easily accessible.

If not already using Gboard app then start using it to enrich your typing experience on android smartphones.