Table of Contents
Google Chrome is one of the powerful browser, which is not only used for internet browsing but also can be used for different tasks which are basically done by other tools. Google Chrome provides different features which are time saving and easy to use. Today we are going to discuss one such feature of Chrome by which we can use it as File Explorer and Media Player.
Using this feature we can not only browse the world wide web but also browse the files which are stored on our computer.
Use Google Chrome as File Explorer:
To use the Google Chrome as file explorer we have to follow few steps.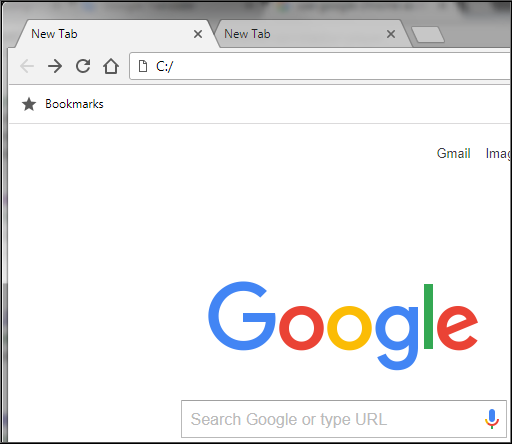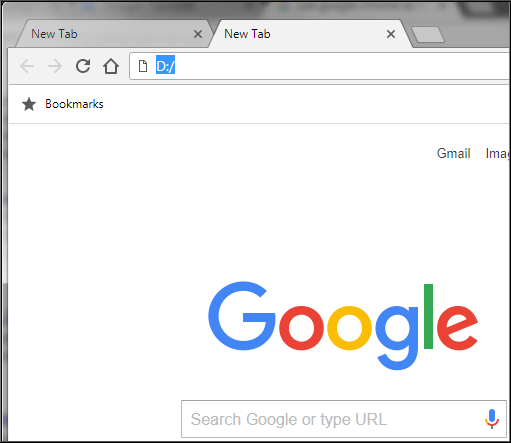 Open a new tab in Google Chrome and type the drive letter along with the colon (:) and forward slash (/), for example, C:/ and press Enter.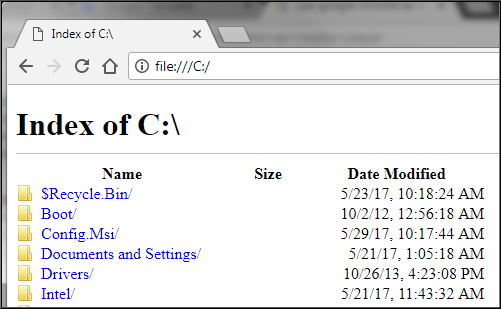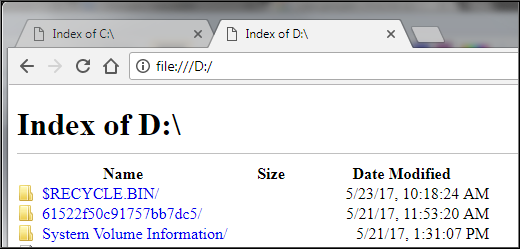 This will open the drive which we wish to access. As per the above pictures, we can see that all the folders and files are listed in the browser which are saved in particular drive.
Use Google Chrome as Media Player:
If we find our video player crashing on us, then we can use Google Chrome as an alternate for accessing media files.
To use the Google Chrome as a media player, simply locate the file (image, audio and video) by following the steps provided above in the file explorer section.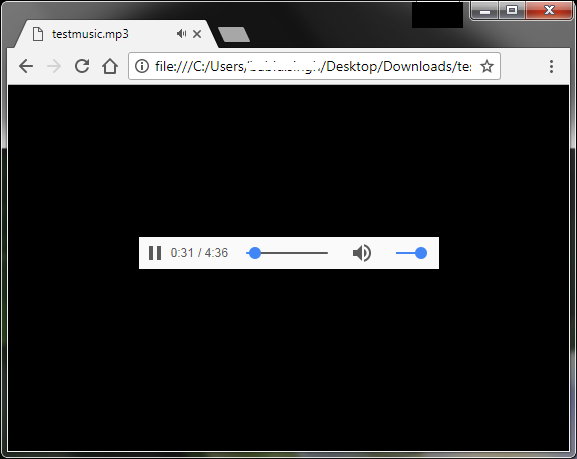 Now click on the media file from the list, this will automatically get played in the Google Chrome page as shown in above picture. Or we can simply drag and drop the media file from a folder to the Google Chrome tab, to play it.
So folks, we have an additional media player in the form of Google Chrome, which can play our audios/ videos of various formats.
From now on just remember that Google Chrome is not just a browser, but much more than that.