WhatsApp requires no introduction for its services. As we all know, WhatsApp is now the most preferred chat application which is used around the globe. Due to its versatile features, users can not only send instant messages but also can do voice calling as well as video calling.
Along with these services, WhatsApp is working hard to give new experience with more improvements to serve its users. As per the latest updates, now we can format the text before sending, we can send documents of different formats such as PDF, doc, docx, etc. and one more attractive feature which came into existence is now we can search GIF emoticons as per our choice within WhatsApp itself.
Yes, now to send a GIF emoticons we do not need to download it from internet, just search and send it while sending text messages in WhatsApp.
How to search and send GIF emoticons using WhatsApp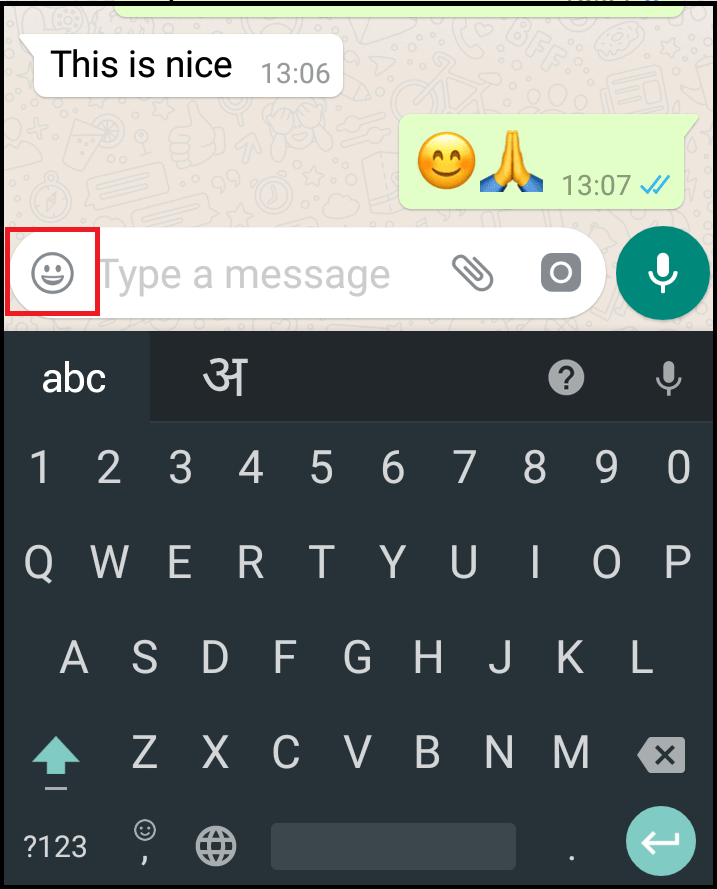 While sending a message tap on emoticons icon.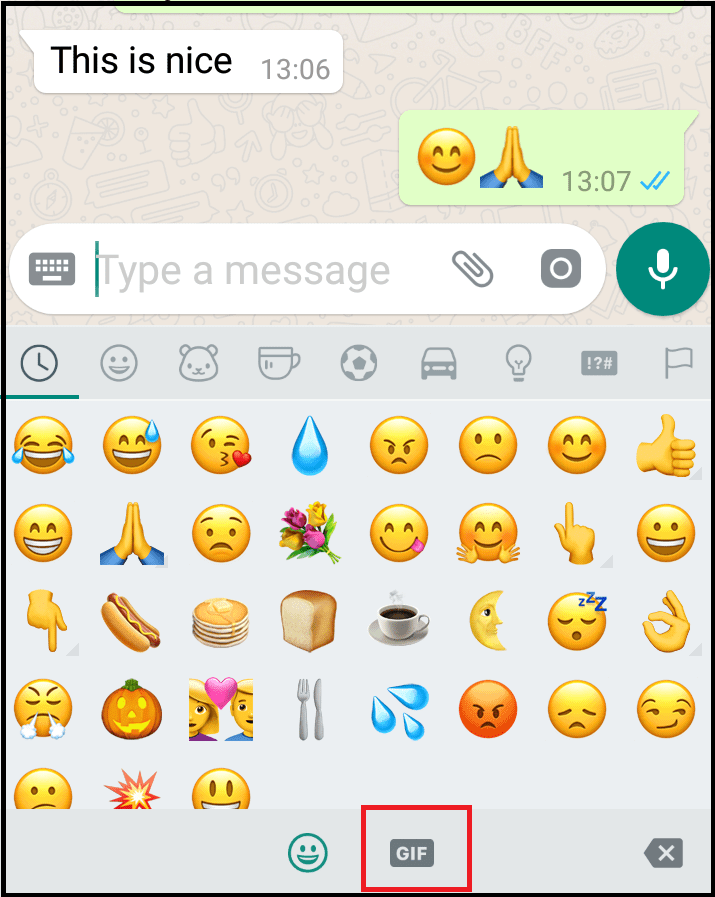 Now tap GIF located below.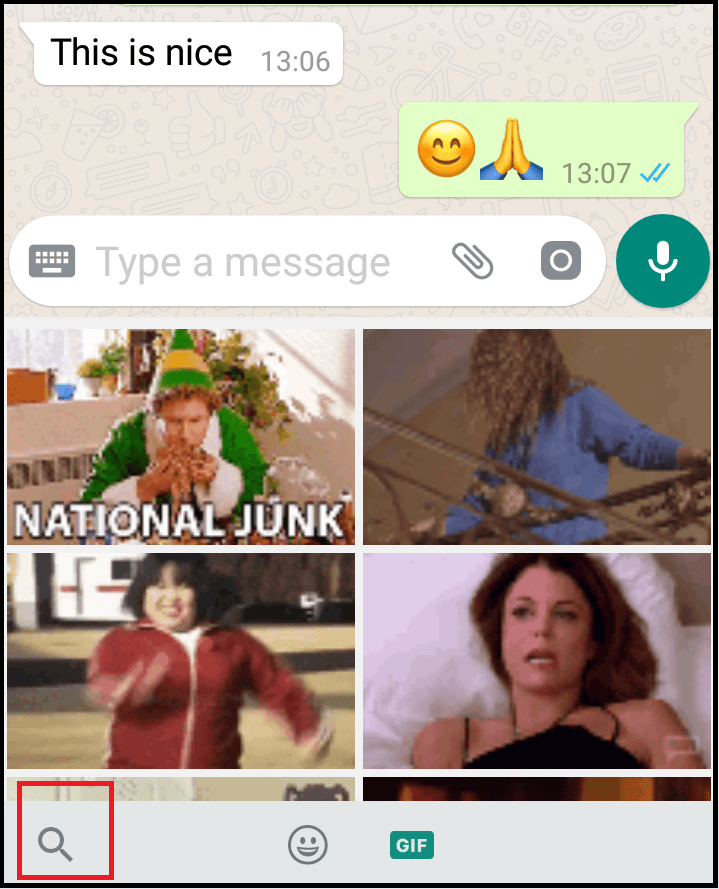 Tap the search icon on the bottom left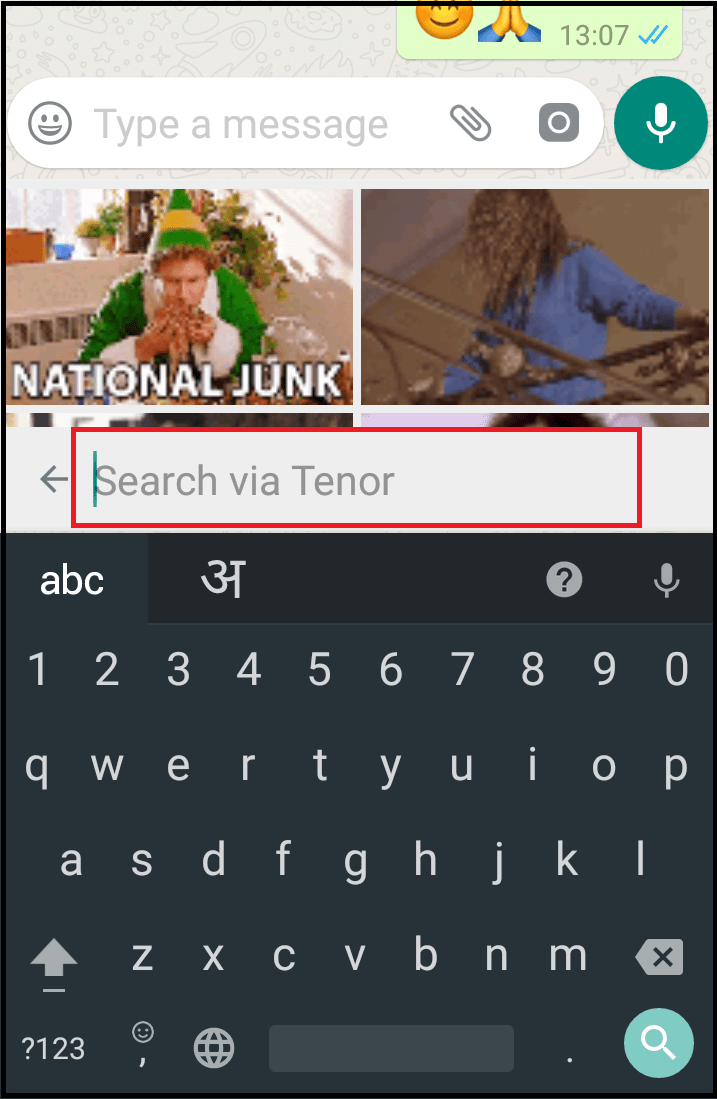 In the search box type the choice of expression or wishes for which we wish to get the GIF emoji.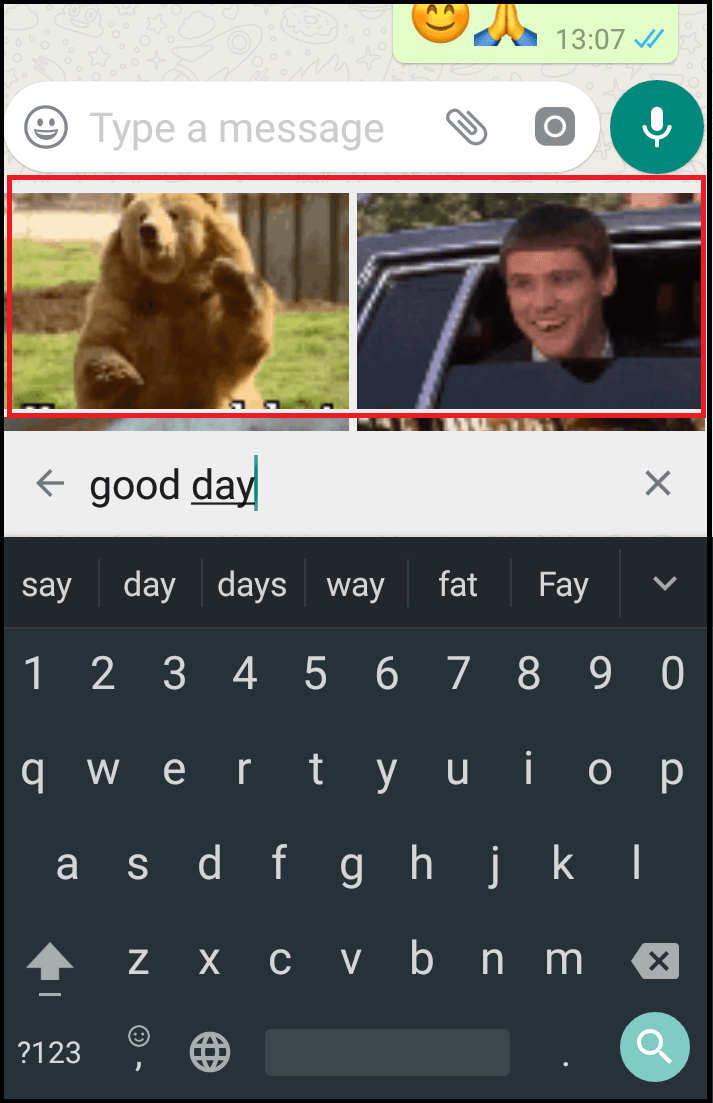 Select the GIF as per our choice to preview it from the list and click on Send icon.
You will love it.
This also can be done on any PC using the WhatsApp Web
To do so, open the website web.whatsapp.com on our PC and login to the WhatsApp.
Also Read: How To Use WhatsApp On PC


Now select the user to whom you wish to send the GIF emoji and click on the emoticons icon from below.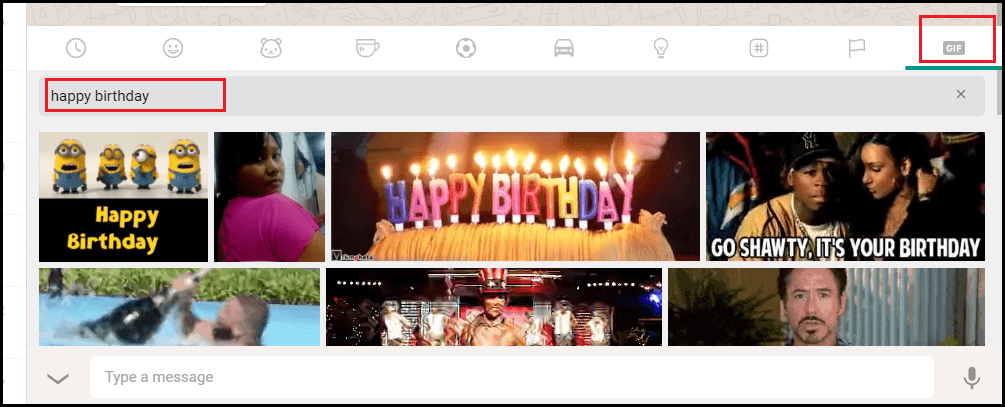 Now select the GIF from the extreme right of emoticons categories and enter the type of emoji required and click on the GIF which fits best to our need and then click on Send icon.

WhatsApp is transforming itself with the time, so let's move with it and enjoy its new features.
Also Read: WhatsApp May Soon Let You Watch YouTube Videos From Within The App