Screenshots or screenies are very popular and useful means to communicate something when words aren't enough to explain. It basically means capturing a static image of your device's display, which can further be used to share as a hot gossip with your friends, for demonstrating how-to tutorials, showcasing software for a review or as an FBI tool.
There are several ways to capture screenshot and which method you prefer will be entirely down to your preferences.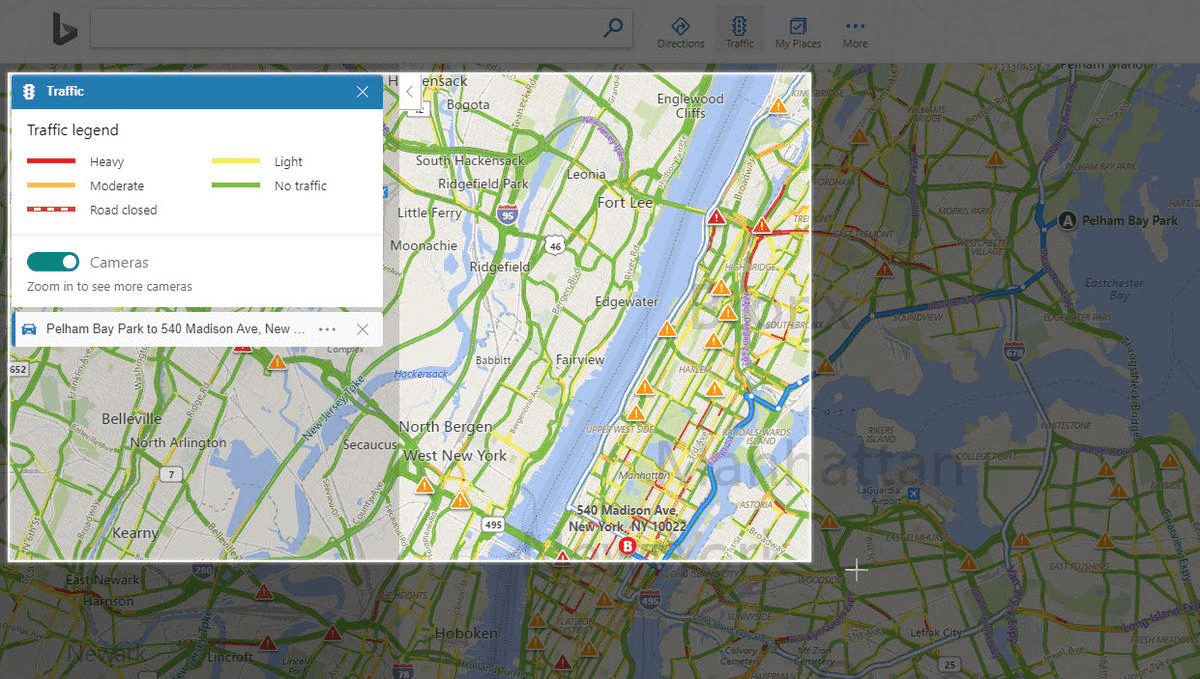 Also Read : 11 Windows 10 Tips to Increase Productivity
5 Ways To Take Screenshots On Your Windows PC
Let's get to know some of the easiest ways to take screenshot on Windows:
1. Quick Screenshot Via Print Screen
For people who might not know, but the Print Screen button on your keyboard can take a screenshot and save it as a file. On most of the keyboard, the Print Screen button can be found between F12 and Scroll Lock buttons.
Whenever you press the Print key, it will look like nothing happened, but the screenshot has been copied to your clipboard & you can paste in Paint or Word to save it further as a file.
2. Win Button + Print Screen Key
Press Windows Key + Print button on your keyboard altogether, you will observe a dim on your screen for a moment, it actually means, a screenshot has been taken. Check your Pictures Folder to find a new Screenshot folder, where your captured images will be saved!
 3. Using Snipping Tool
Snipping Tool has been around since Vista days. It's Windows built-in application for taking screenshots. It allows you to capture the entire screen of your PC, capture a particular rectangular area, any specific part of a window or dialog box or capture a free-form shape on your screen.
Search for Snipping Tool in the Start Menu > Choose the top result > A thin Snipping timeline will appear on your screen > Click on Mode option to select your desired option for capturing screenshot & based on your snip type you can take the screenshot & save it to your Windows system.
4. Through Windows Game Bar
Pressing Windows button + G all together brings Windows Gamer Bar option. The feature is exclusively available for Windows 10 gamers. You can use the program to capture screenshots, record gameplay or broadcast video games. Either way, you can use it to capture your general display screen as well.
If you're launching the Game Bar for the first time, a small pop-up will appear asking you to confirm that Yes, this is a game. Don't feel bad about telling your Windows a white lie.
 5. Using Third Party Software
Though all the Windows built-in methods are easy-to-use, but they just don't work at par if you're working on a Software tutorial or a presentation, where you want to make sure that your screenshots are in HD Quality.
If you don't mind spending a few dollars, TweakShot by Tweaking Technologies is a top-notch tool to make capturing screenshots super-easy, also its additional features are worth trying. To get started using this software, follow the instructions below:
Download & Install TweakShot Screen Capture on your Windows system.
Once it's installed, double-click on the Big-Eye icon to access the timeline of features.

It boasts the following features:
Capture Region – To take a screenshot of a selected portion of your screen.
Capture Single Windows – Helps in case multiple windows are open on your screen & you wish to capture a single active window.
Capture Full Screen – To take a screenshot of your entire screen.
Capture Scrolling Window – To take full screenshot of a scrollable windows/webpage.
Capture Video – Record on-screen activities including mouse movements.
Color Picker– Pick any color from your screen & use it to edit images.
Apart from all these, it has a plethora of options too to edit your screenshots. Once you're done choosing your desired feature > Save your screenshot to the desired location!
Hope this guide was useful to you to capture important screenshots on your Windows Screen!
Stay tuned for more such tips, tricks & troubleshooting guides!