Ever awoken your PC from sleep and you surely know about the time that it takes for everything to sync up and load? However, you can now be assured some peace with the new Power Nap feature that keeps your system and apps updated while your Mac is in the sleep mode.
The Power Nap feature allows your Mac to run things in the background even while it's sleeping. It auto-checks your email, updates your notifications and even downloads system updates without you needing to babysit the machine. Apart from it, the Power Nap updates Mac App Store downloads, Time Machine backups, syncing apps like Calendar and Contacts with iCloud, Spotlight indexing and more while your MacBook is in the sleep mode. Instead of waiting for something to finish, you can just shut the lid of your Mac to allow it to finish all the tasks silently. Many of these activities are performed on an hourly basis. Time Machine backups are attempted every hour until successfully completed. Software updates are checked every day, while the Mac App Store updates are checked weekly.

Here's how you can enable and use the Power Nap feature on Mac.

Click on the Apple logo on the top left of the screen, and select System Preferences from the context menu.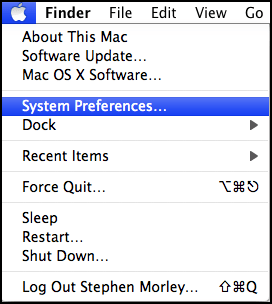 From the System Preferences window, select the Energy Saver option.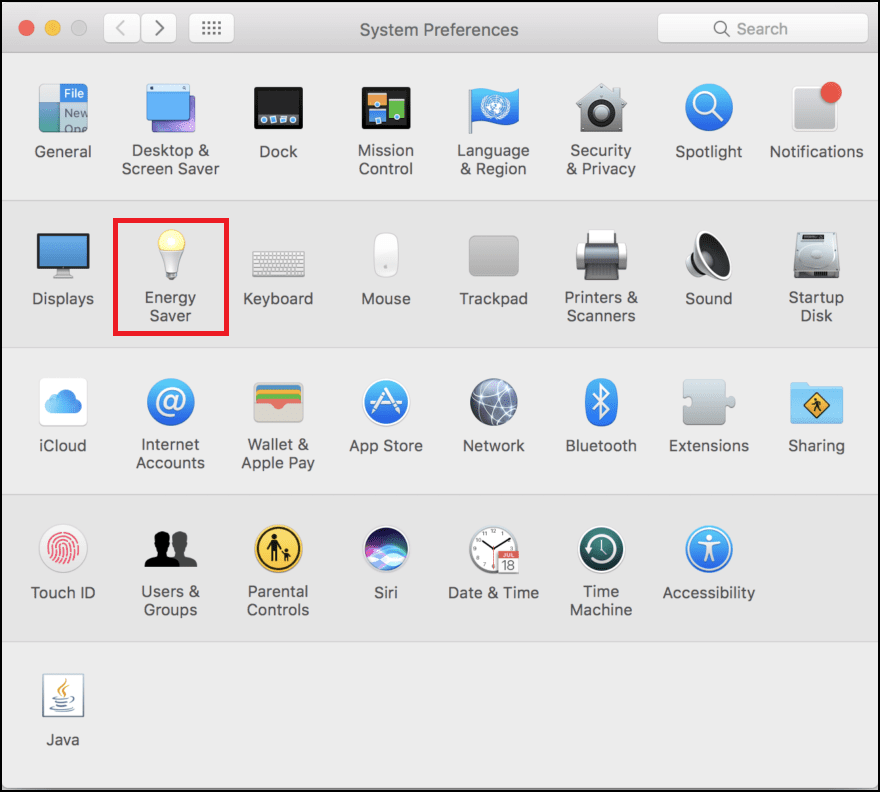 From the Energy Saver settings checkmark the option Enable Power Nap.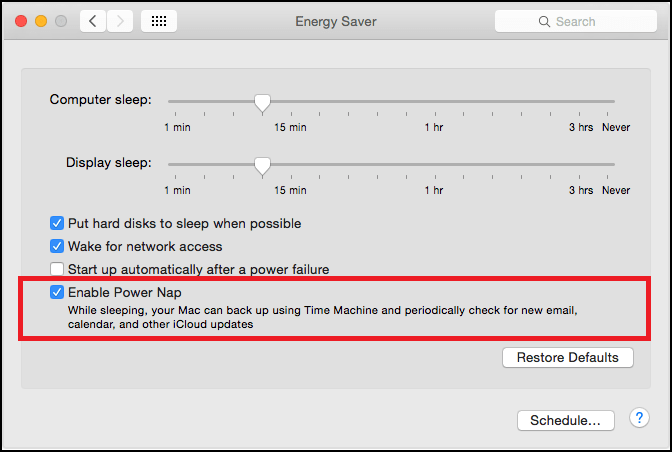 If you are using a MacBook, then you will see two tabs on the top of energy saver window. One is battery and the other one is the power adapter. You can configure the different setting for different modes as per your requirement.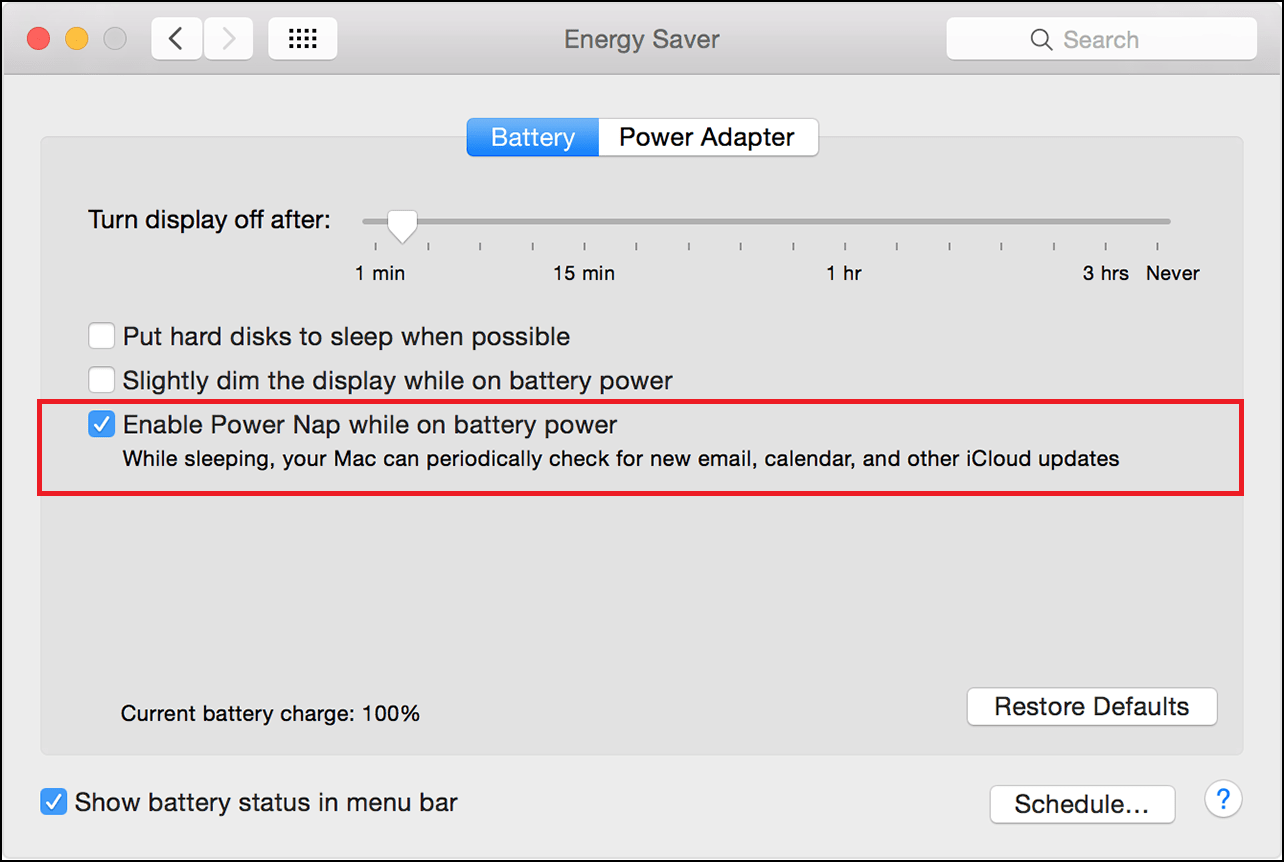 On the Power Nap mode, your Mac will not exhibit any notification sound and it will be suspended automatically if the machine overheats.
If you are facing an issue that the battery is draining very fast when your Mac is on the power nap mode, then we suggest you disconnect any other external devices connected to your Mac because they drain the power of your Mac or sometimes they are responsible for suspending the power nap mode.

Also Read: How To Enable Night Shift On Mac