If you are an Android user, you've probably observed that the Google Maps app (which comes pre-installed on most Android devices) includes Street View. However, for whatever reason, it is not pre-installed on your device. You can simply go to the Google Play store and download it for free. It is an amazing feature that lets us explore the world in ways that were hard to imagine a few decades ago. It can be very helpful if you're planning to travel to a place you've never visited before and want to check the surroundings before getting there. Also, Street View is fun to use just out of curiosity, as it lets you discover the world without going anywhere. Certainly, viewing Street View on a smaller screen isn't ideal, but it's quite amazing to have a power in the palm of your hand.

Also Read:  How To Use Google Maps Offline On Android
Here's, how you can take advantage of Street View on your Android device.
To use the Street View, you first need to open the Street View app.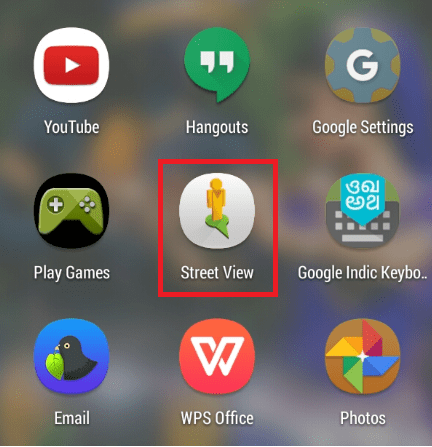 Now, search for a place that interests you or you want to visit.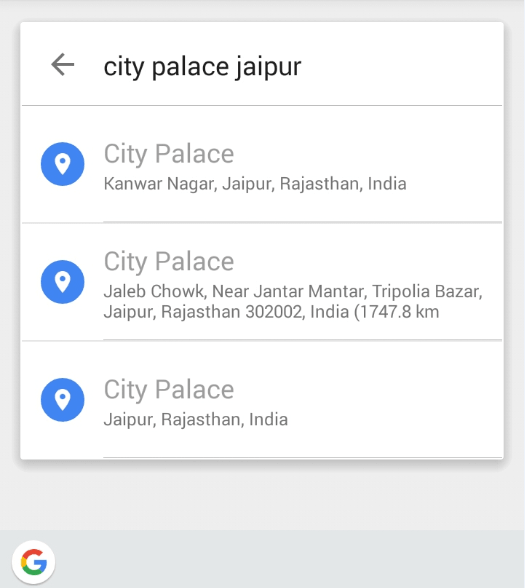 Once the place is found, click on correct result. It will show its name on the bottom of the screen.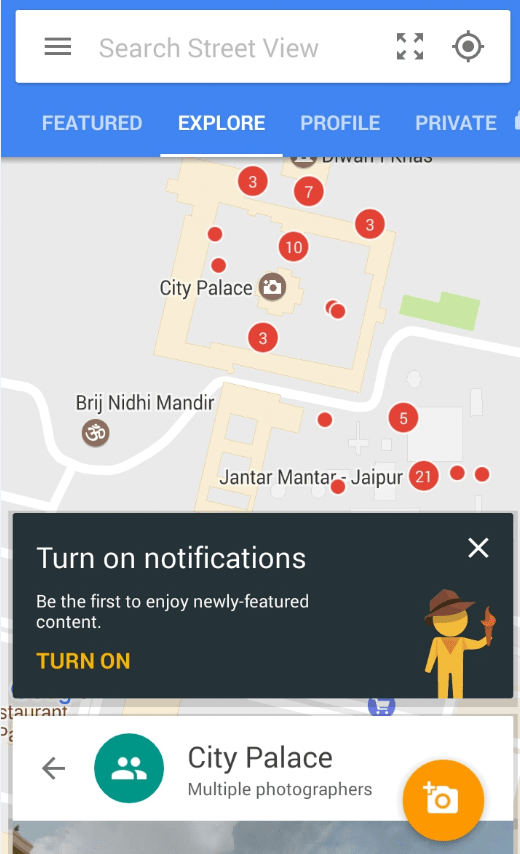 If you tap on the image found, it will show you the 360-degree view of the image.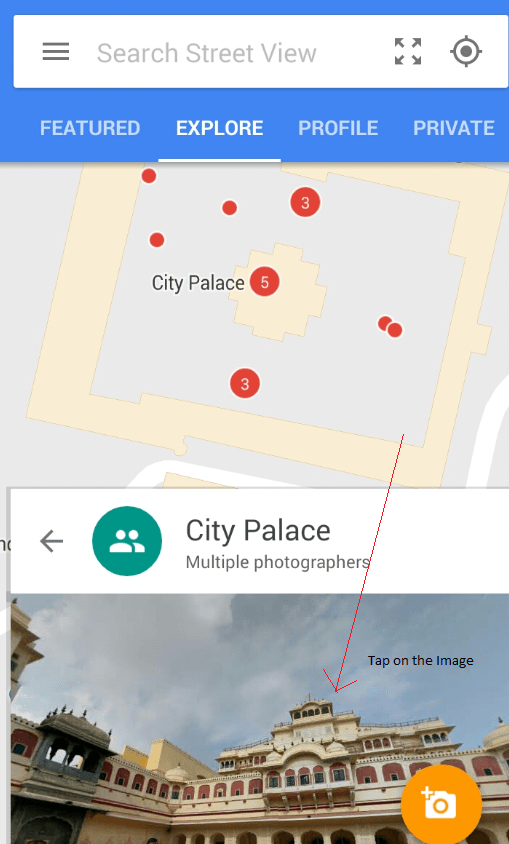 You are ready to explore the surroundings, either in portrait, or landscape mode. You can also use the arrows that automatically appear on screen to navigate, but they're kind of slow.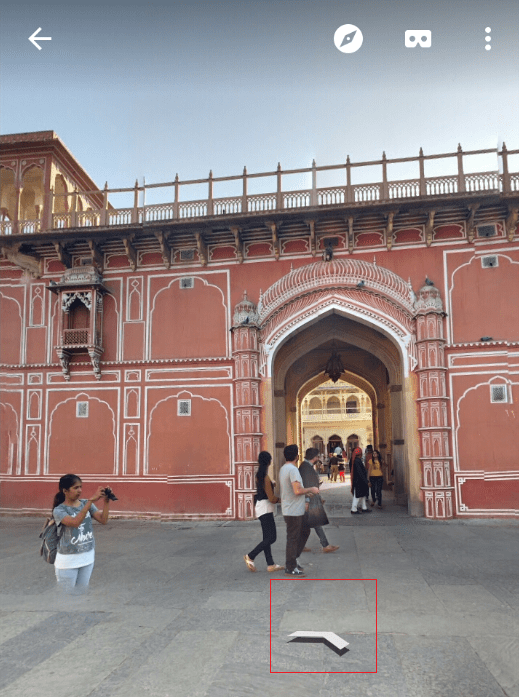 To navigate faster, just double tap on the arrow where you want to go but this will only work if data is available. You can also zoom in and out the view.
An important thing to keep in mind is that Street View does not work offline. So, if you're using it, it's best to do it while connected to a Wi-Fi network, rather than a mobile network, because all those images eat up a lot of data.