Apple is one of the few laptop/desktop makers whose systems come with a preloaded SSD drive. The reason behind it is to ensure faster processing speed and avoid hard drive crashes due to overloading. Although Solid State Drives are costlier but their fast processing makes them worth. However, if you're looking for an expanded Macbook Pro SSD upgrade, then you need to add a massive sum to your original budget. This is the reason most people go for the MacBook with minimum storage so as to save themselves some bucks. But again, without sufficient space on Mac SSD, there would be issues associated with space.
Here we list a few ways that can help upgrade MacBook Pro SSD and get additional storage for your files on folders stored on the Apple system:
Upgrade Your MacBook Pro SSD for Additional Storage
Expand Your Hard Drive on MacBook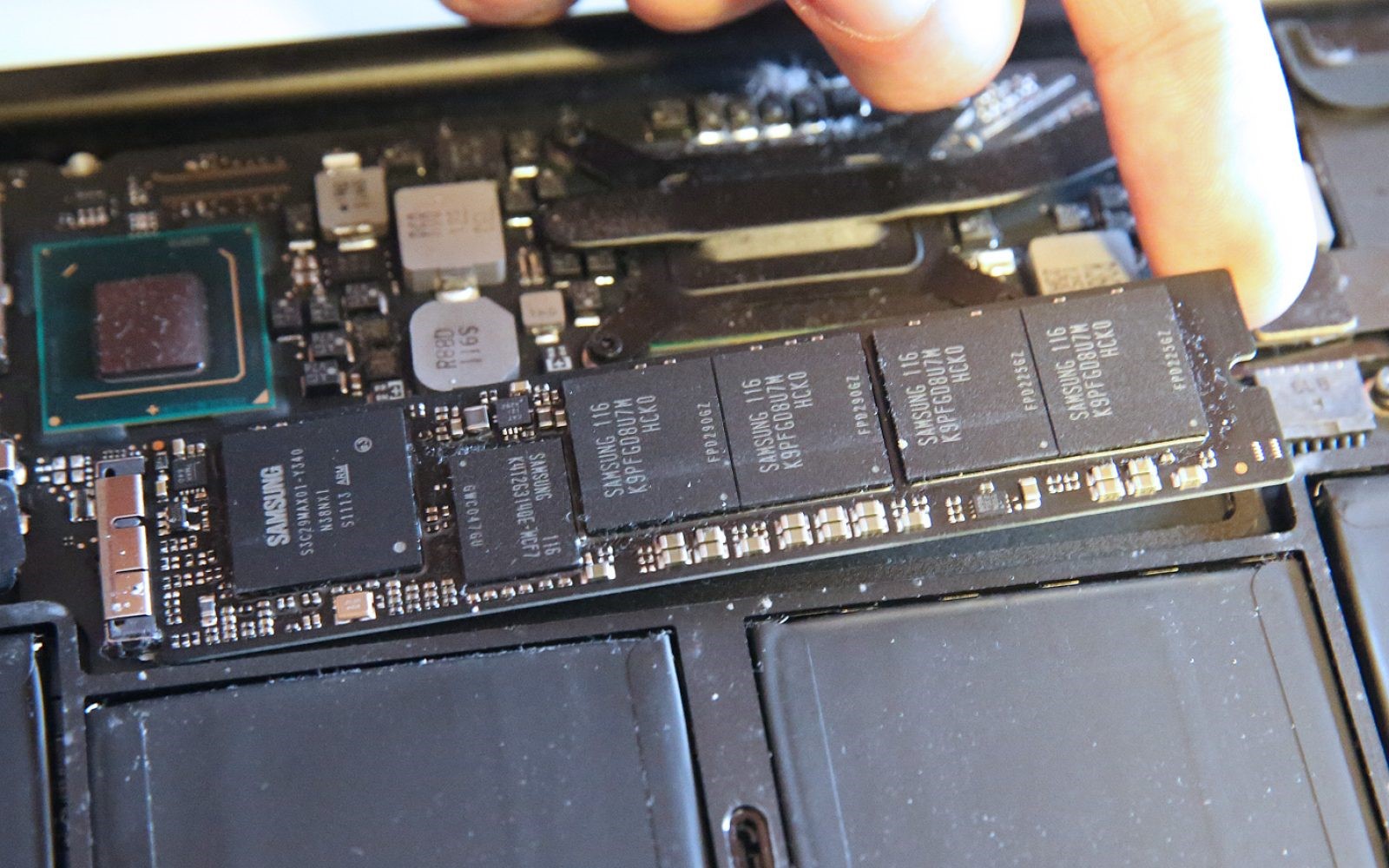 The first and the most basic step that almost everyone resorts to is to replace the SSD on Mac with more storage. This is something a bit easier to do and is reliable as well. While you purchase a system with comparatively less storage space, you can buy a replacement sometime later. However, there is a problem with this process as  Apple has changed the design and manufacturing process over the years. Therefore, the latest in line of Apple's SSD-powered Macs do not support replacements. Means, you can't open them up and replace the old SSD with a new, expanded one. So, if you want a standard Macbook Pro SSD upgrade, you must have the following models or the ones launched within this time period:
MacBook Pro 13" (upto 2012)
MacBook Pro 13" [Retina Display] (upto 2015)
MacBook Pro 15" (upto 2012)
MacBook Pro 15" [Retina Display] (upto 2015)
Here are the models that support Mac SSD replacement regardless of the models and time of launch:
MacBook Pro 17"
MacBook Air 11" & 13"
iMac
Mac Mini
iMac Pro
Mac Pro
Basically, any model launched after 2016 won't support this method to expand your Mac's drive. Plus, upgrading MacBook Pro SSD is a major problem as the rest of the models do support replacement or expansion of hard drive unconditionally. But if you have an older MacBook Pro, then expanding your hard drive is the best option you have.
Get A USB Flash Drive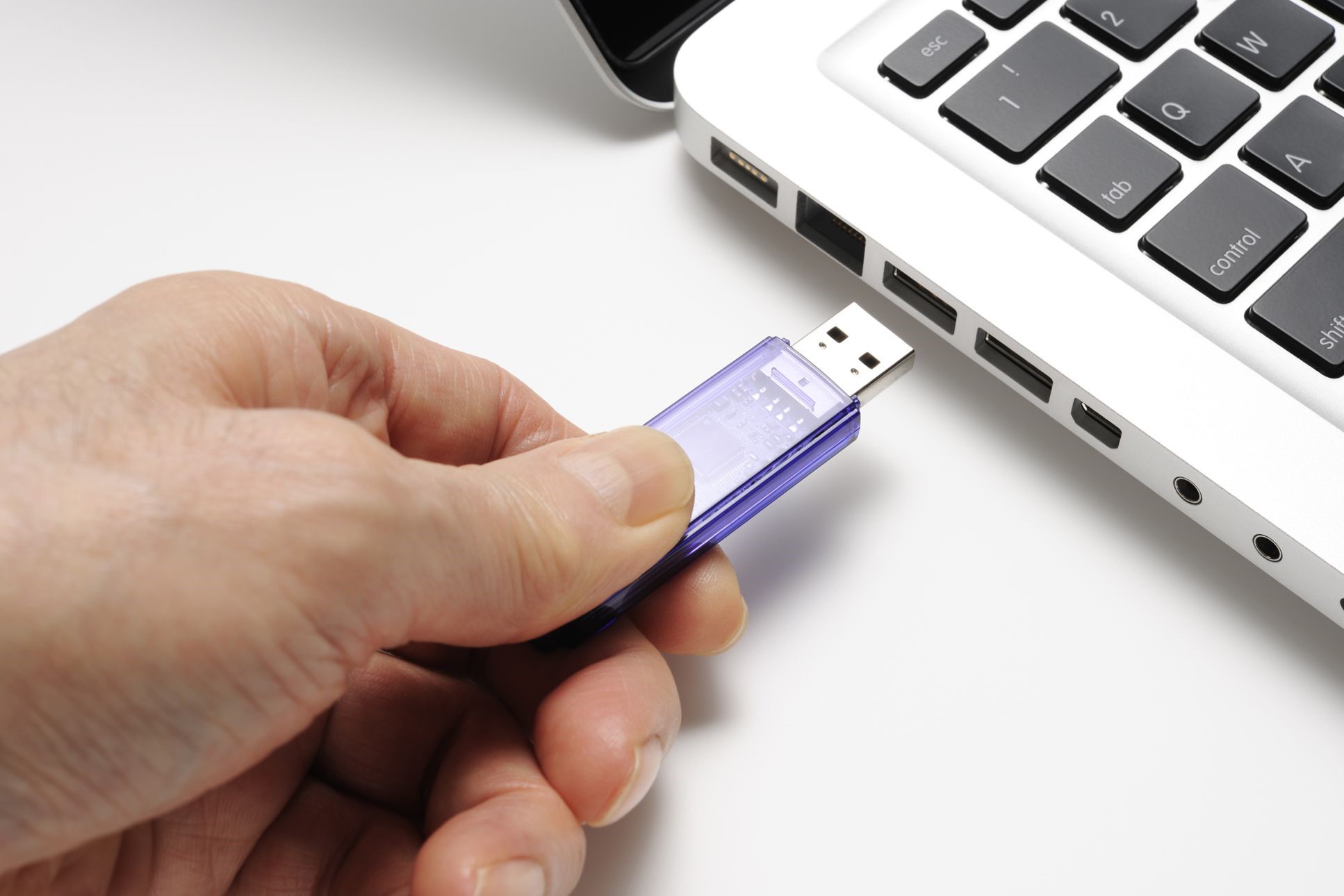 Once again, this one works for only those who are stuck on a pre-2016 MacBook Pro models. Why? Because the new ones don't have a USB Type-A port to connect USB flash drives to the Mac. These devices can be slid into one of the spare ports of your MacBook Pro and can be used to run any program on your system. You can install and load any program that you're unable to download directly on your MacBook due to low storage. Nowadays these USB flash drives come with quite an expansion to your original drive, offering up to 256 GB of external space. Some of the USB Type-A manufacturers have launched models having much more storage space, but the ones with 256GB work the best in terms of data loading and transfer speeds.
But again, this is a nightmare for the ones wishing to upgrade MacBook Pro SSD on a newer model. However, there is another option that can help in that matter. Follow ahead to know!
USB Type-C Hubs for Newer Macbook Models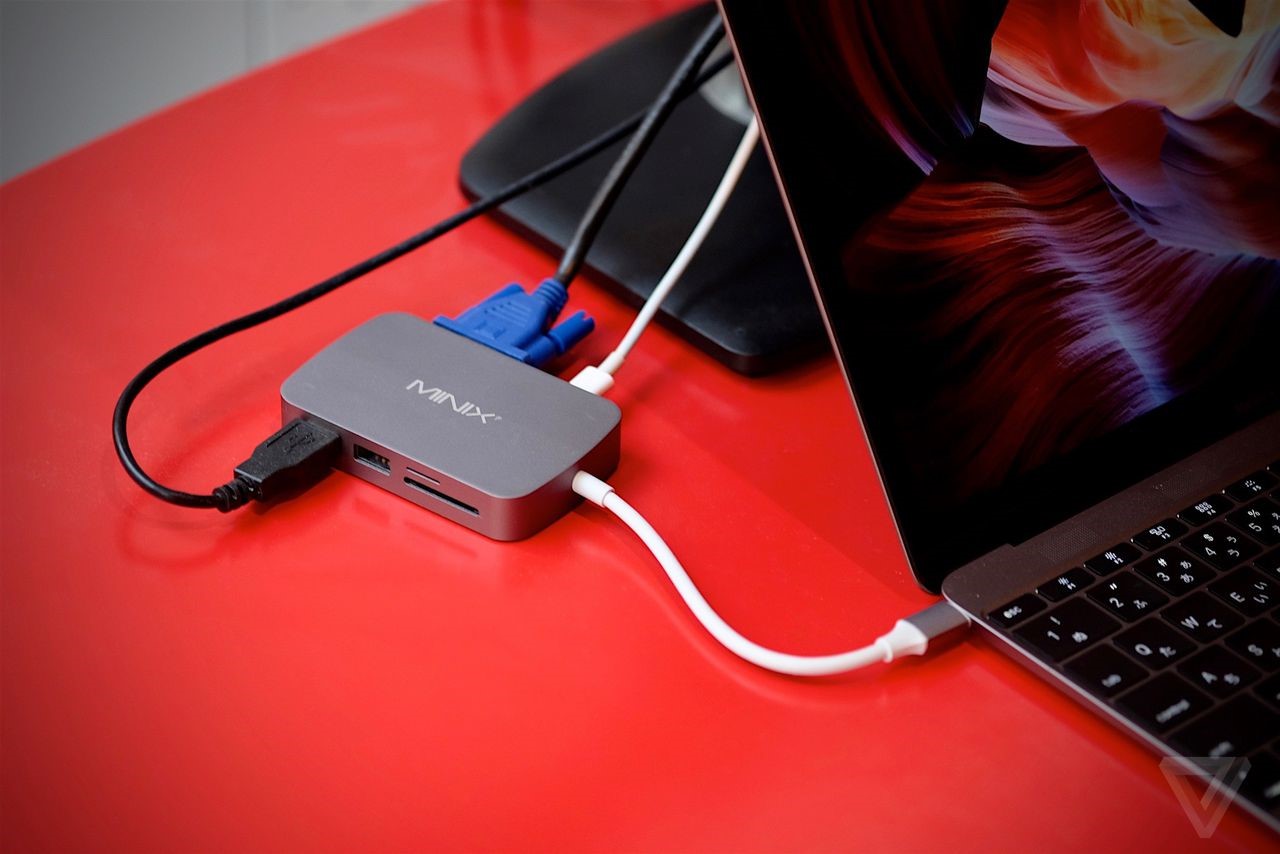 While hard drive replacement is supported in all MacBook models and you can get to the older MacBook Pros using USB flash drives, there is an option for newer MacBook Pros as well. A USB-C hub for MacBook Pro is the answer. It consists of multiple ports including USB-A for flash drives, Ethernet ports for LAN connection, and HDMI outputs. This USB-C hub connects to the MacBook using a connecting cable. Since the latest MacBook models have only one port to charge the battery and connect flash drives, there is USB-C hub for MacBook Pros which have a pass-through charging port. This allows users to keep working even if battery starts to drain.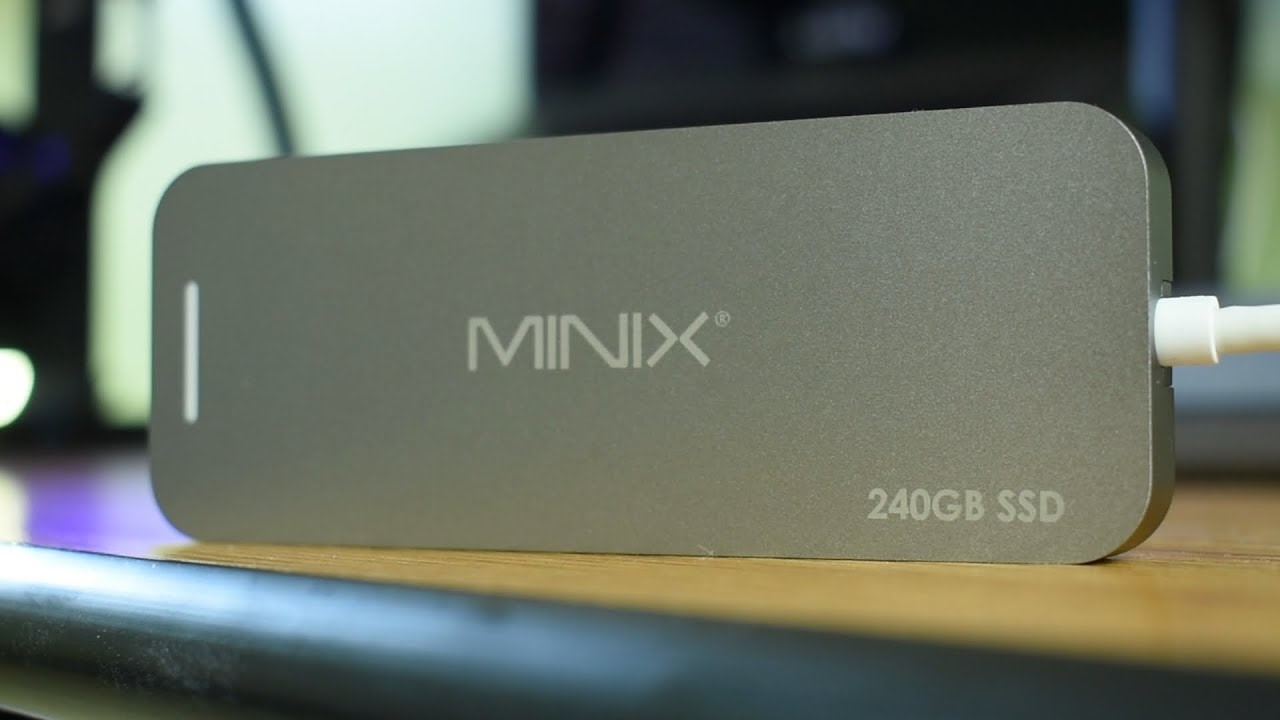 Recently, a hub called Minix Neo has combined an external hard drive and type-C hub for MacBooks. This hub holds storage of 240GB while it also works as a connector. So, here you can use both your flash drives and the hub itself as external drives for upgrading MacBook Pro SSD drives, thus providing you extra space in case of the hard drive being filled-up.
Network-Attached Storage
Network-Attached Storage (NAS) works best in case there are multiple MacBook devices at use under one roof. Now it can be a family; however, in most cases, NAS devices are installed in office spaces. Imagine if you're running a company and your team is using Mac devices for use. In such a scenario, instead of upgrading MacBook SSD on each device, it's better to opt for a NAS device.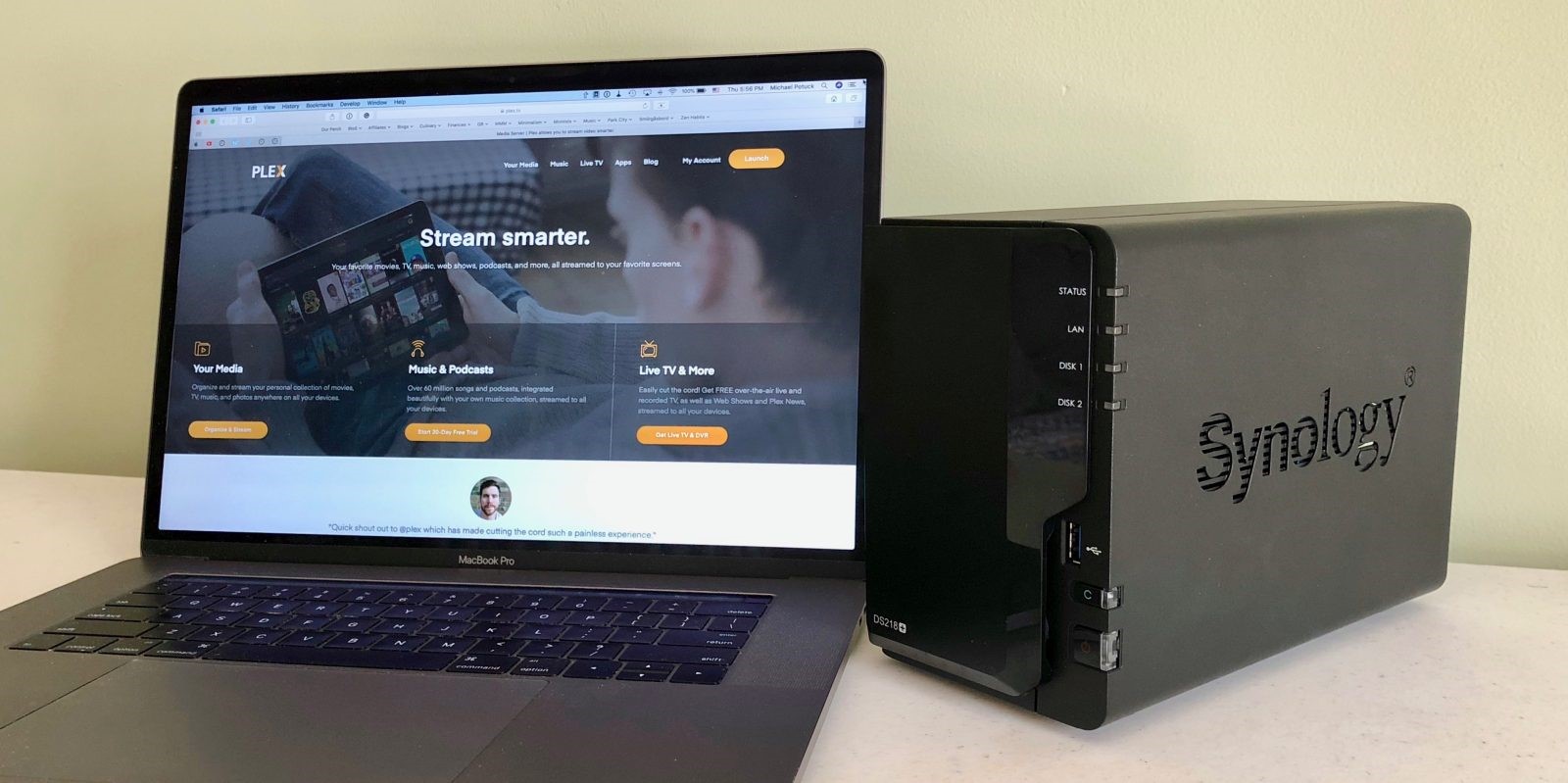 NAS devices hold shared storage over multiple systems connected via an Ethernet or LAN connection, creating an in-house server for Mac devices. The NAS device can embed more than one hard drives (number depends on the size of NAS device) and can store entire data across a connected system in one single space. This not only increases the storage on Mac but offers all the users to store and share data between themselves, thus improving information-sharing. This factor acts as a bonus in an enterprise environment. Such storage acts as a personalized Mac server.
iCloud Storage for Mac
One of the best and easiest ways to increase storage on Mac without going through MacBook SSD upgrade is to store as much data possible on iCloud. iCloud backup option is what every mac user resort to when his/her Mac device exceeds storage limit. Since the account is accessible through any mac device, iCloud storage becomes a feasible and easy option to save space on the MacBook. To help users, Apple offers its users a variety of iCloud storage plans. iCloud backup options allow users to get upto 2TB of iCloud storage space by paying for the selected plan.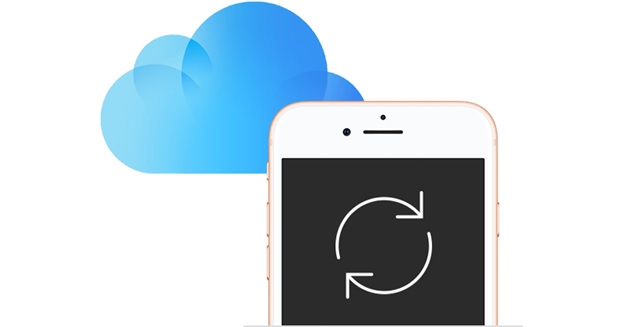 Here is a list of iCloud Storage plans for Mac users:
$0.99/month: 50GB of storage
$2.99/month: 200GB of storage
$9.99/month: 2TB of storage
Every user has an iCloud storage limit of 5GB free of charge. Besides, in case a user go through Family Sharing Plan of $2.99/mo or $9.99/mo, you can share it among five members of your house, each having separate iCloud backup privileges. These plans help you backup your contacts, calendar, mail docs, notes, Apple watch backups, iPhone/Pad backups, and anything else that you store in your Photos library and iDrive.
Third-Party Cloud Storage
In case iCloud storage isn't a feasible option for you or you need a separate dedicated cloud storage platform for your files, you can always have a third-party online storage app or software installed on your Mac. A tool like Right Backup is one of the best online storage options for Macbook users. Right Backup is a cloud backup solution that offers 1TB of online storage for documents and media files. It acts as an external backup option in case you want to keep your regular usage files on iCloud and keep your media files secured on other cloud space.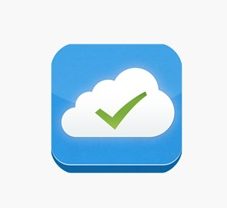 Since sometimes, files are shared over iCloud and iDrive, it is better to keep confidential files separate from that account, unbeknownst to anyone else. Right Backup is a perfect alternative for such second space for additional storage.
Besides this, Right Backup Anywhere, an iOS companion app to the tool allows you to create backups from your iPhone into the same Right Backup account. With a cross-platform cloud backup solution, Right Backup becomes a reliable online storage option for Mac users.
External Solid-State Drives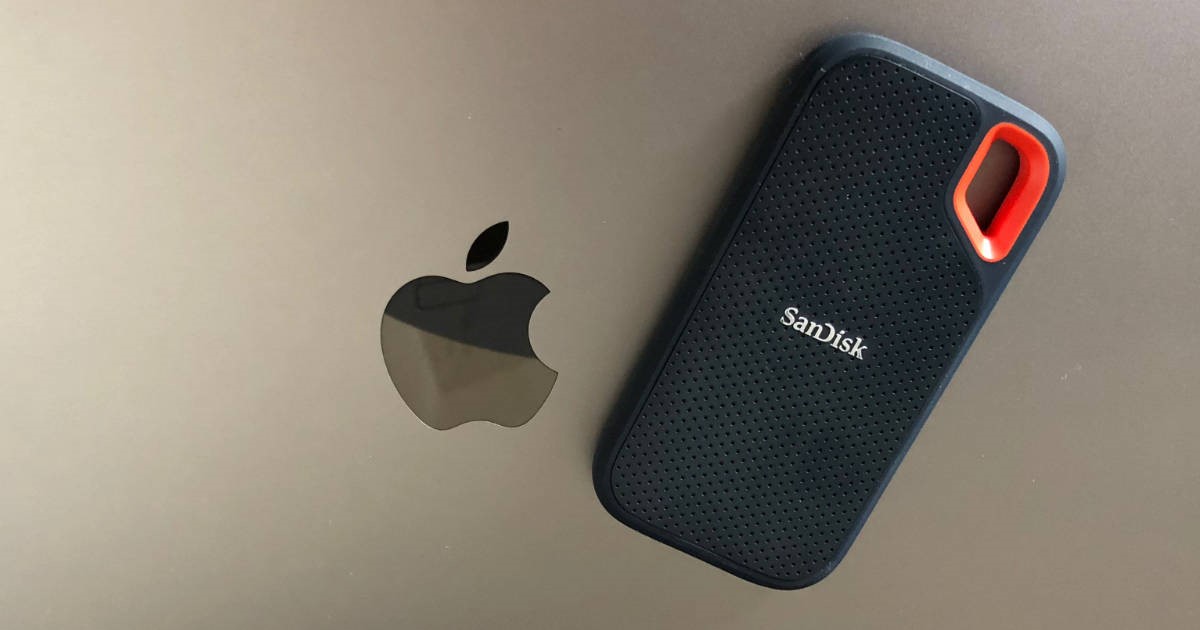 Finally, an option every user considers. Using an external HDD is common among Windows users, but when it comes to Mac, the number is limited. The reason is the highly expensive price of external SSDs, especially the Mac SSDs which may empty your pockets. There are brands selling external SSDs compatible with Mac, however, this should be kept as a last resort when none of the options above doesn't work for you.
Among the options above, for upgrading MacBook Pro SSD, the best option is to go for replacing the hard drive with an expanded one. This option would only work for Mac users using older models. The new users can opt for USB-C hub for MacBook Pro. The NAS devices work best in small corporate spaces and may not be necessary for individual users. However, the best option to increase storage space on Mac is to opt for iCloud storage plans or third-party cloud backup solutions. These options are comparatively cheaper and easy to access and use. With most of the bulk transferred to iCloud or a third-party online storage platform like Right Backup, users can save a lot of space on their MacBooks. This would help them prevent storage issues on Mac and keep their data safe and sound over the cloud, without worrying about storage space.
If you've ever run out of storage on Mac, please share with us what did you resort to for increasing space on your Mac drive. For more solutions to your tech. Issues, do subscribe to our newsletter and follow us on Facebook and Twitter to get our updates on your feed.