How to take Calls on Your Laptop in Windows 10?
Windows 10 Laptop just became the best gadget of all times.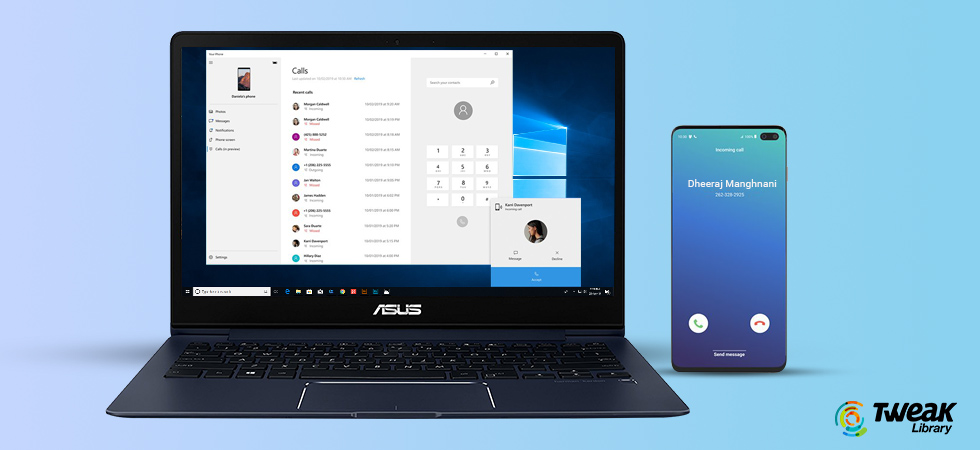 Microsoft is an organization that is considered a leader in the software world with the most used operating system in the world – Windows. However, from a few years, Microsoft has been losing its charm due to a lack of new innovations and its rigidity in acknowledging other operating systems especially Android. But it seems Microsoft has decided to strike back with a bang, unleashing its potential at full power. Microsoft has recently launched four new Surface gadgets: Surface Pro 6 tablet, Surface Laptop 2, Surface studio all-in-one desktop and the most unexpected Surface headphones. With new hardware announced, Microsoft has also released new software updates as well for Windows 10.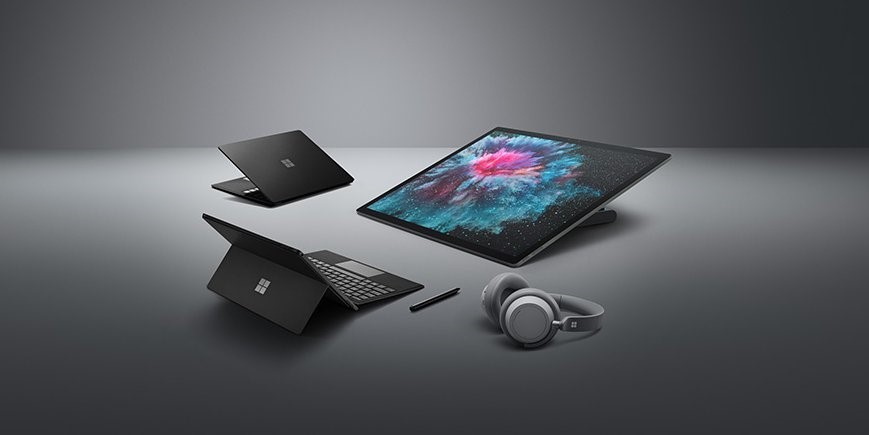 Image Credit: Microsoft
You might be thinking about what is, the "News" if Microsoft is releasing software updates. Well, it does that every month or so. But the Windows 10 October 2019 update has a unique feature that lets you make and receive calls from your computer without touching your smartphone. Microsoft has rolled out an update for it's Your Phone' App which lets you connect your Android Phone to your Windows 10 computer to make calls, receive texts and notifications. Rumour has it, that Microsoft is also working closely with the Android team to achieve a complete connection between Windows and Android which would enable the users to use all their Android apps on their computer.
The Windows 10 October 2019 update.
Microsoft has released the October 2019 update for Windows Insider's program users. Once tested and all possible bugs are identified, Window will consider releasing a stable version of the same update to all its users.
The new 'Your Phone' update for receiving calls through your PC requires:
Android version: 7.0 or above.
PC Bluetooth compatibility: Yes
Windows Build: Windows 10 19H1 Insider program
Once the above requirements are met, the users will be able to do the following:
Answer incoming calls on mobile from PC.
Make calls using the in-app dialler.
Decline any call on a cell phone from Windows 10 PC.
Sending a custom text when the call is declined.
Access phone's call history.
Finally, the best one for the last – You can switch your call from your PC to your Mobile if you feel like getting up from your seat and that too – during the ongoing call.

Microsoft's Your Phone App on Windows 10.
Perhaps, one of the lesser-known Microsoft apps on Windows 10, Your Phone has recently come into limelight with Microsoft rolling out updates in October 2019. The new updates empower Your Phone app to make and receive calls without having to touch your mobile phone. Just use your computer's headset and you will be able to talk to any of your mobile contacts without lifting your hands off the keyboard or looking away from the computer screen.
In addition to the latest calling feature Your Phone can also do the following:
Transfer Photos to your PC: You can transfer the last 25 photos from your phone to PC, wirelessly, just by using the Drag and Drop method. Other photos can be transferred by using a cable.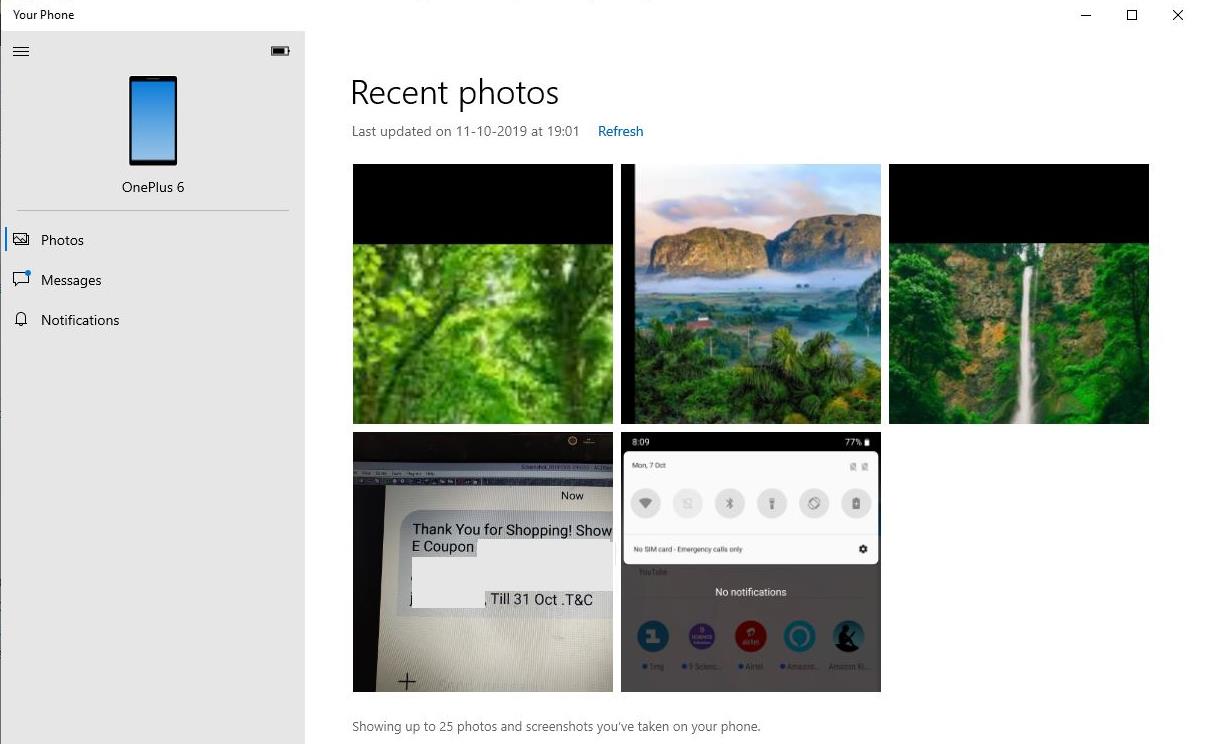 Send a text message: through your Phone. The app allows you to view all your text messages and even send responses from your PC.

Sync Notifications: The Your Phone app can also mirror notifications of various apps on your Android phone and display them on your PC. This way you don't have to lift your phone for every beep you hear from your phone and examine the notifications on your PC.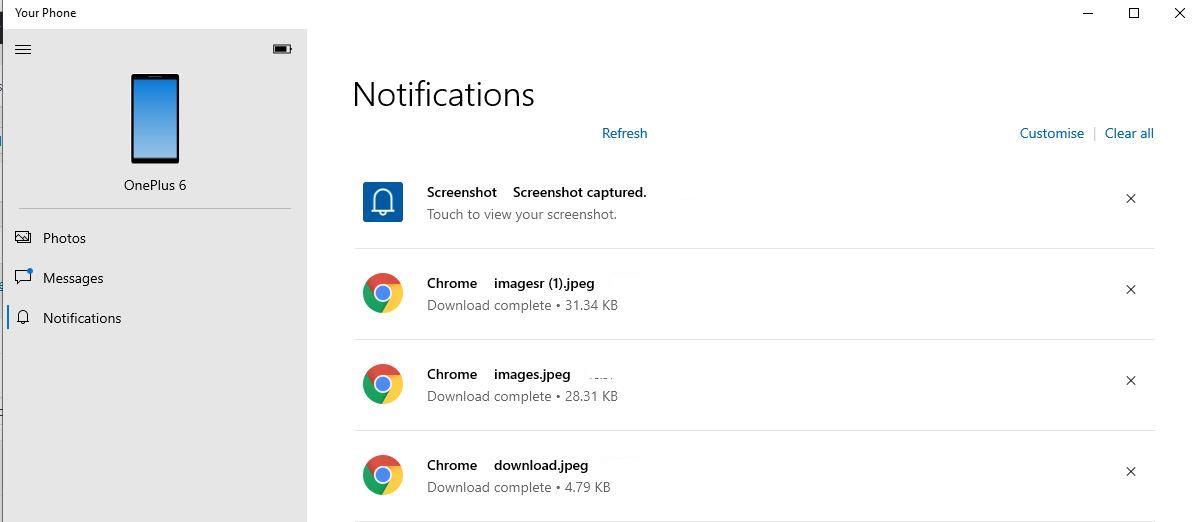 Screen Mirror: This feature is only supported for a few specific Samsung and OnePlus phones only. Microsoft has assured that it will start to roll out for more devices shortly.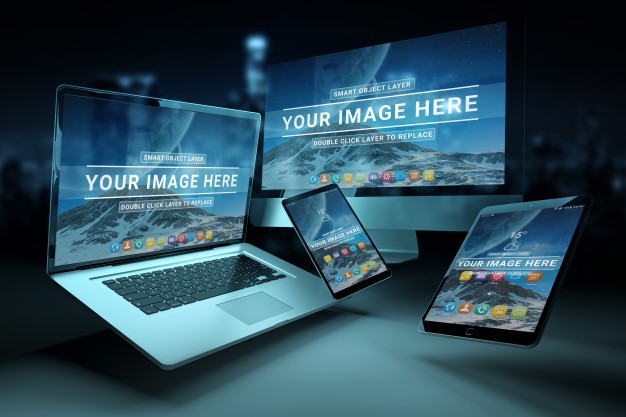 Sync your device with Windows 10's Your Phone app
To sync the Phone, follow the following steps:
Step 1. Type "Your Phone" in the search bar on the right-bottom corner. Open the app.
Step 2. Add a Microsoft account and provide the password to sign in. Follow the onscreen instructions.
Step 3. Install "Your Phone Companion – Link to Windows" from Google Play Store.
Step 4. Enter the same Microsoft account used on your PC and follow the onscreen instructions on your phone.
Step 5. Click on Allow on the phone screen and both the devices will be connected.
Limitations:
The update is rolled out for the brave Windows Insider Program users only, it will take some time before the regular users get to experience it.
Microsoft has already warned that there could be issues with the phone already paired with Your Phone app and the users might have to unpair and repair their devices.
This update is only for Android users and iOS users will have to wait longer.
Microsoft's update to support Android phones is the first step of a great fore coming partnership between Android and Windows. It is a fact that Microsoft doesn't have a viable phone operating system and Google lacks a feasible PC operating system. Today, when smart speakers are capable to dialing calls through Alexa and Google Assistant, Microsoft has taken the right step which could eliminate the presence of all such devices leaving you with a PC and mobile phone to suffice all your needs.