Teacher plays an essential role in every student's life. It is important for all the students to learn the things carefully. Sometimes it happens that a teacher might not be able to take care of all students at one time and due to this some students do not comprehend and digest the learning properly, also they hesitate to ask the teacher to repeat the topic due to peer pressure or lack of confidence.
So, this problem can be addressed by today's technology provided by Google i.e. 'Share to Classroom' on Google Chrome. Earlier we learnt how to setup Share to Classroom for Teachers, now in this chapter we cover its setup for students. By using this extension, students not only understand the things properly, but also, they can cover a topic with the class. Additionally, students can pass any queries directly to the teacher, if they stuck in between.
How to install Share to Classroom:
Install the Google Share to Classroom extension, first one has to sign into Chrome using your google account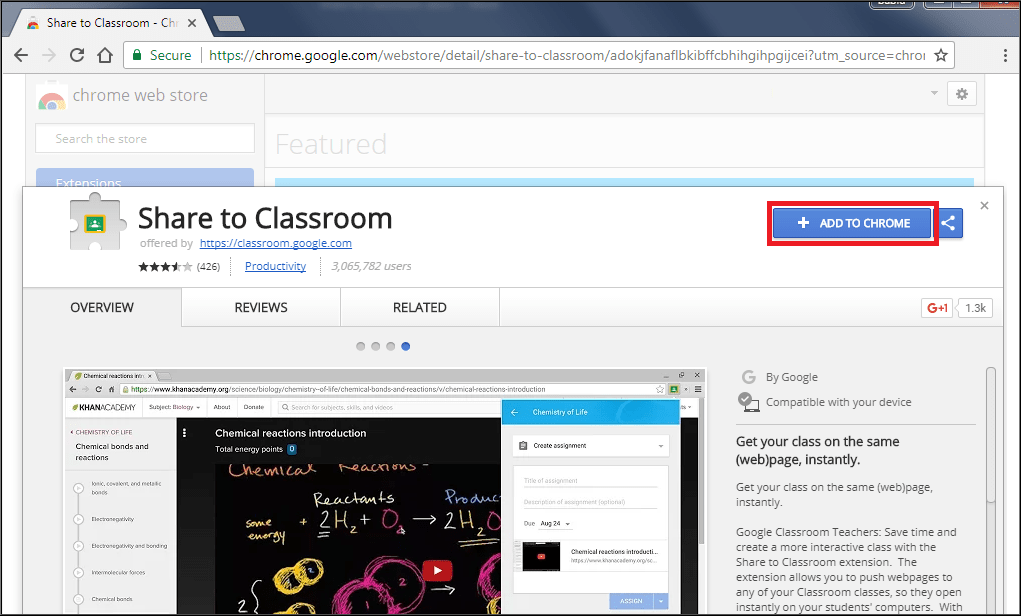 Allow the installation by clicking on Add extension.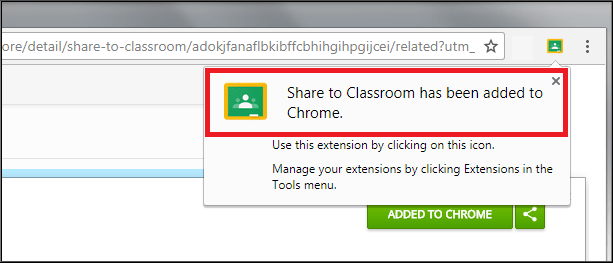 After successful installation, an icon will be created on the top right corner along with a confirmation message. Now restart Google Chrome.
How students can join a classroom: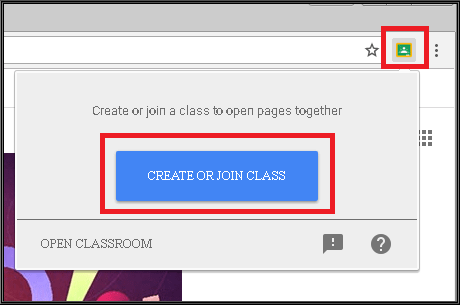 To configure a classroom, click on the 'Share to Classroom' icon from the top right corner of the Chrome window and click on

Create or Join Class

.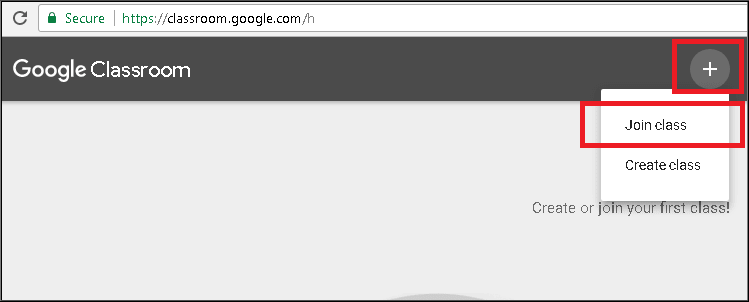 Now click on the

plus

sign shown in above picture and select

Join class.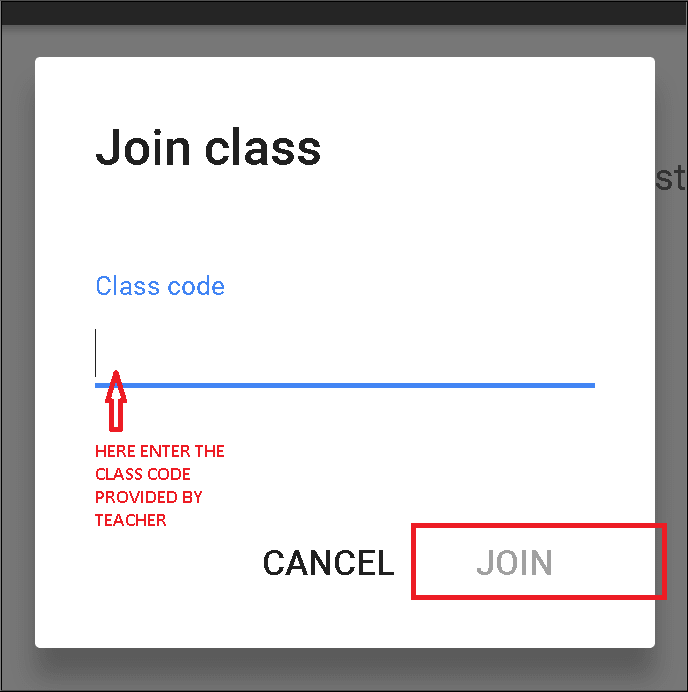 Enter the class code provided by the teacher and click on

Join.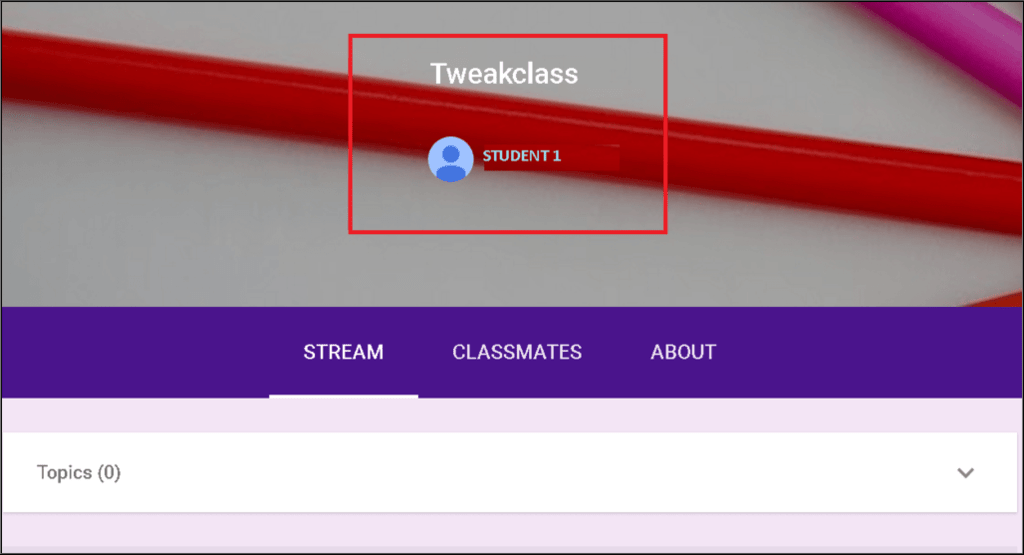 The setup is complete now. Students can see the class name and the content provided by the teacher.
Benefits of using this extension for Students:
Students instantly will get access to the content shared by the teacher.

Students can push any query or web pages to the teacher directly.

Easy to track the pending assignments and also track announcements made by teacher.

Ease of use and interesting.
Every student wishes to perform the best as he/she can. So, going through with proper guidance and technology like this extension will really help us to achieve the goal.