Technical advancements have expanded miraculously and it keeps surprising us with more and more innovations every single day. If you roll back in time, say to the last two or three decades, we would like to ask if you have heard of the term Fingerprint Recognition Technology? Who would have imagined then, that by simply pressing or touching your finger onto the home button you can unlock your iPhone, or anything electronic?
Apple introduced the Touch ID with the iPhone 5s, which proved, without a doubt, to be one of the most revolutionary feature. Touch ID has provided a unique way of unlocking your iPhone which is way faster than typing in the whole passcode. Apart from it, you can download apps, make purchases from the App Store without entering your App Store passcode, by just a single touch of your finger.

Here's how you can set a Touch ID:
Tap on Settings from the Home screen of your iPhone.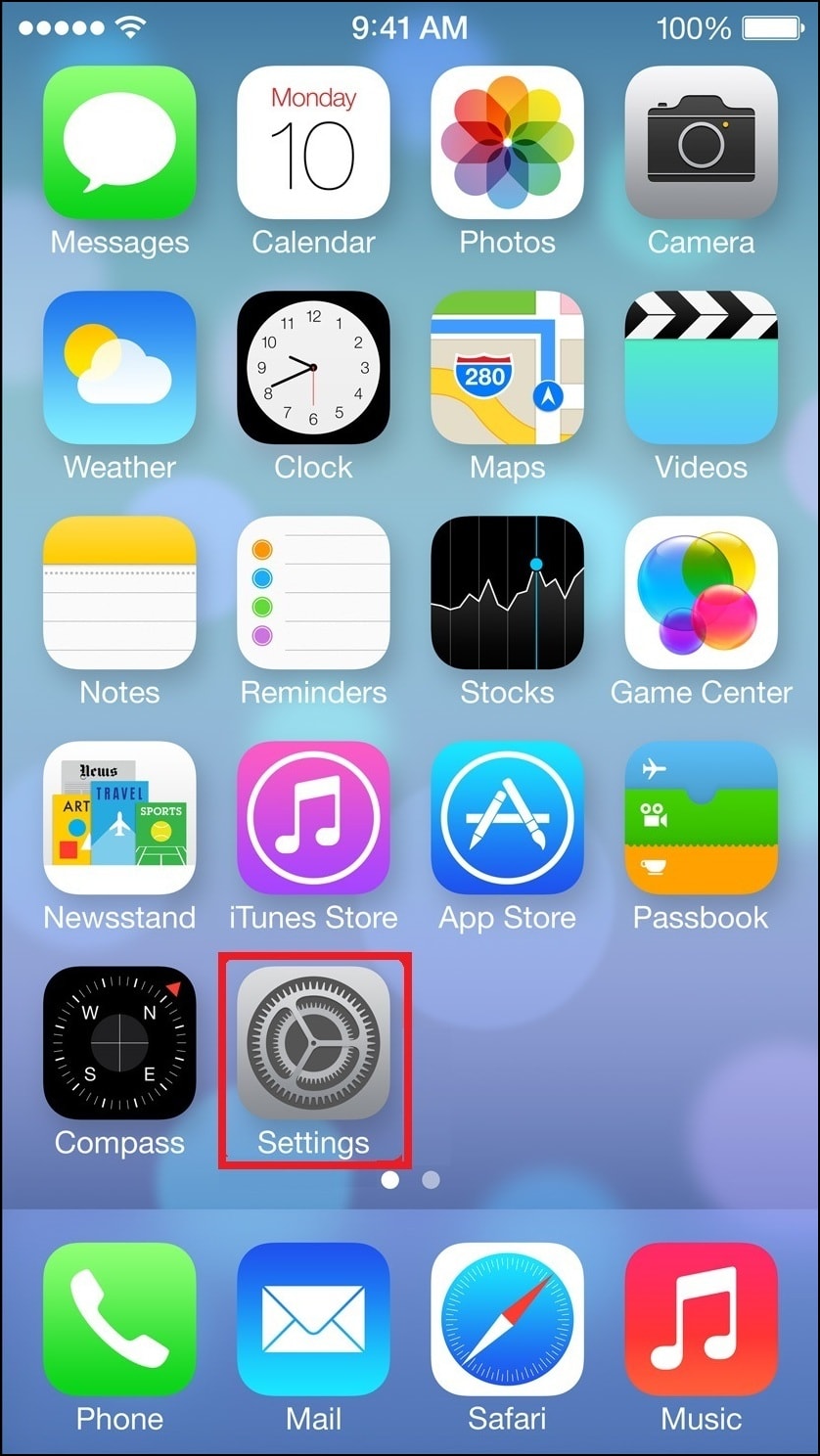 From the Settings Screen, scroll down and select the Touch ID & the Passcode option.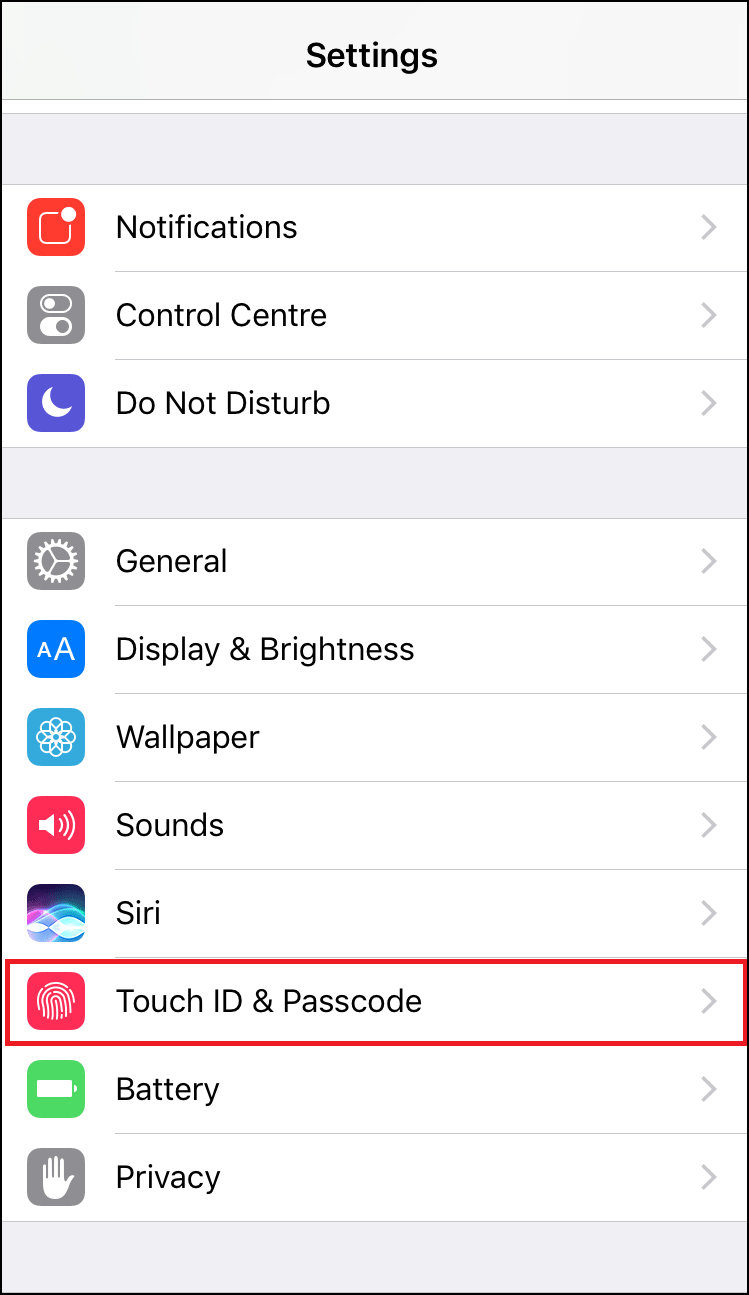 Enter the passcode when prompted. If you haven't set it up, then you will be prompted to set a passcode, as you need it for additional security validation.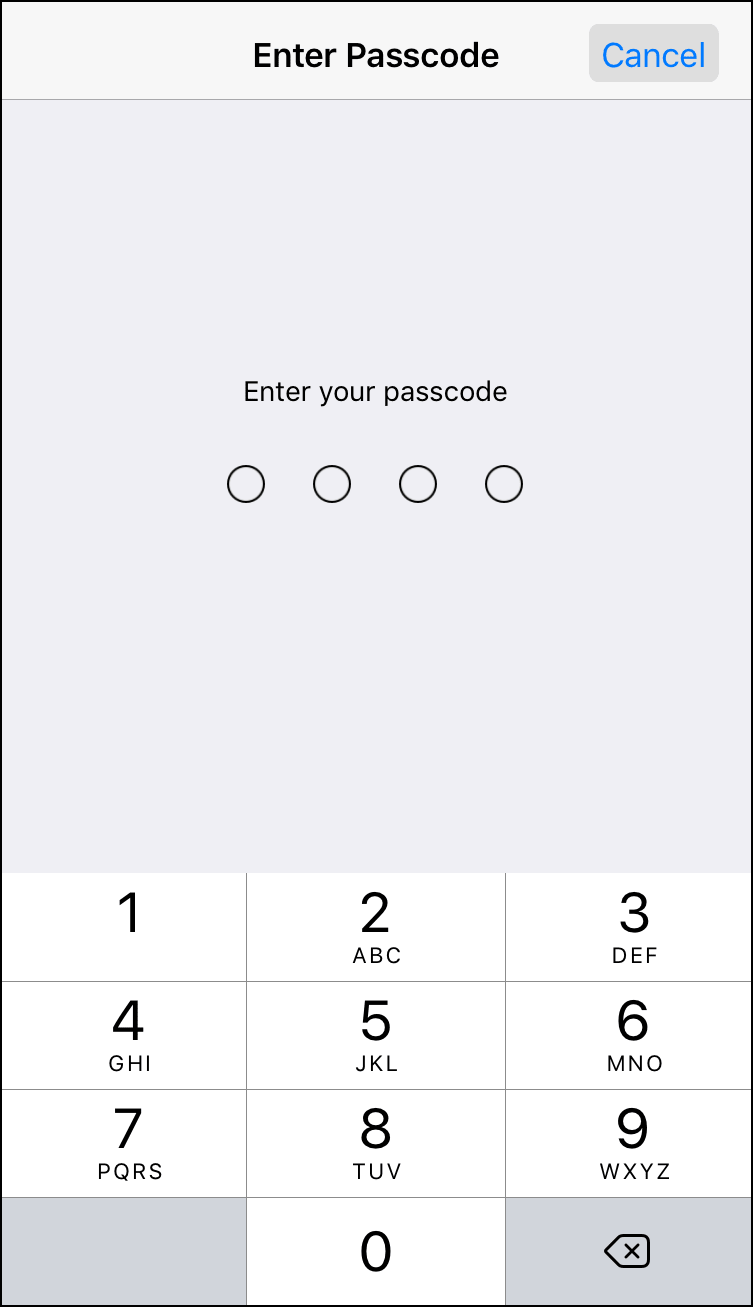 Click on Add a Fingerprint… option.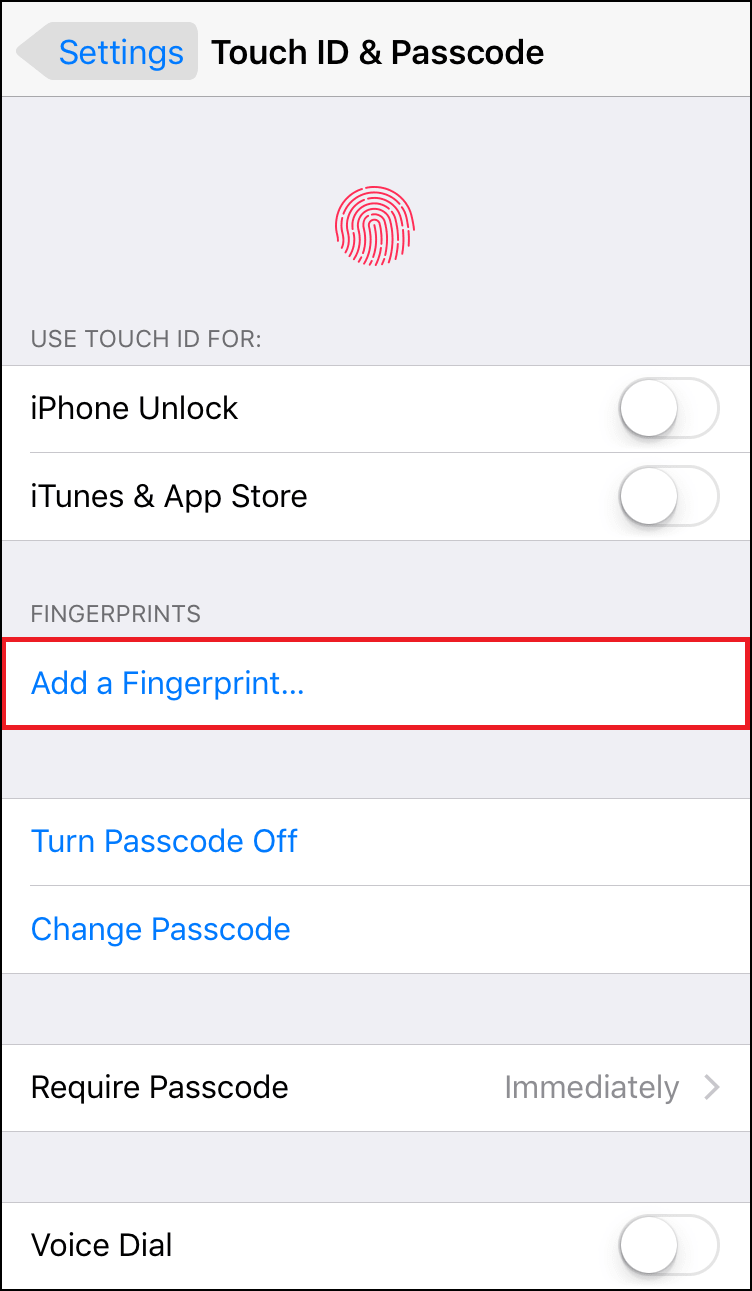 Place the finger or thumb which you want to add on the Home button.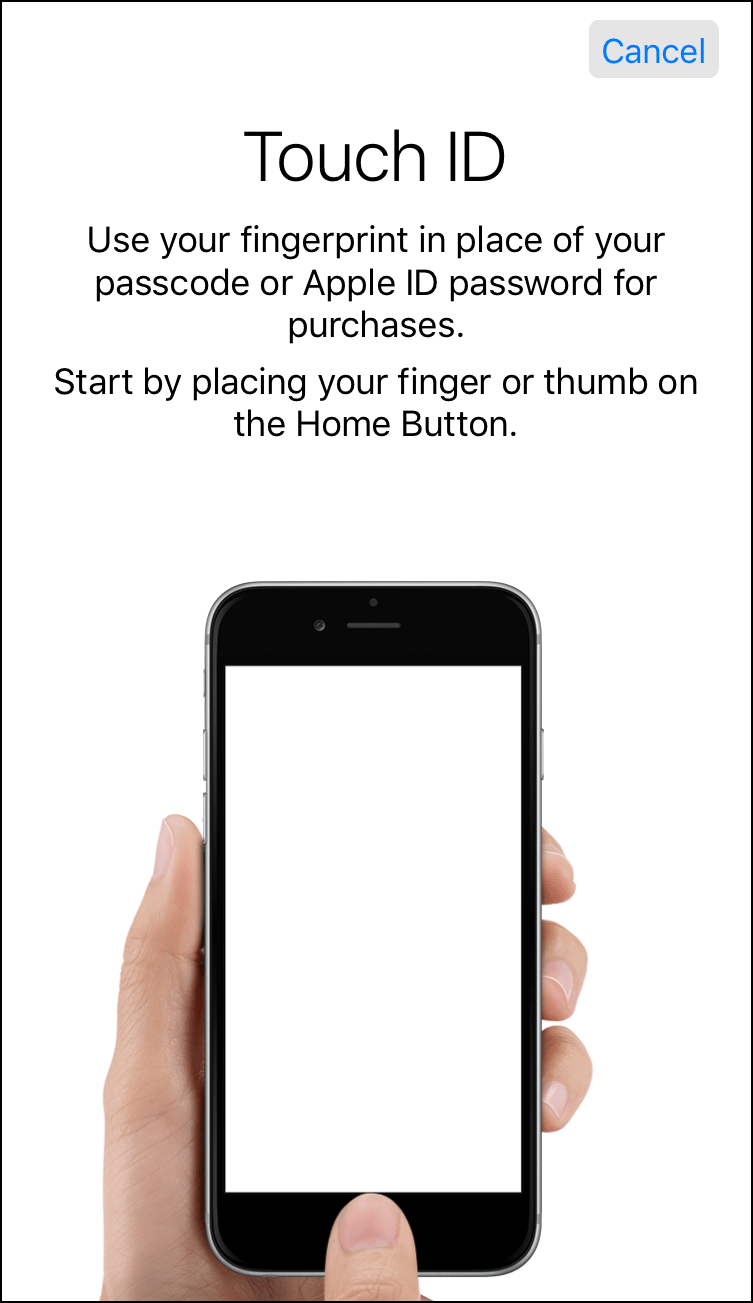 Lift and rest your finger on the Home button repeatedly, making the small adjustment to the position of your finger each and every time. You will see that the fingerprint animation on the display fills up with red color as you progress. It should take less than a minute to set it up.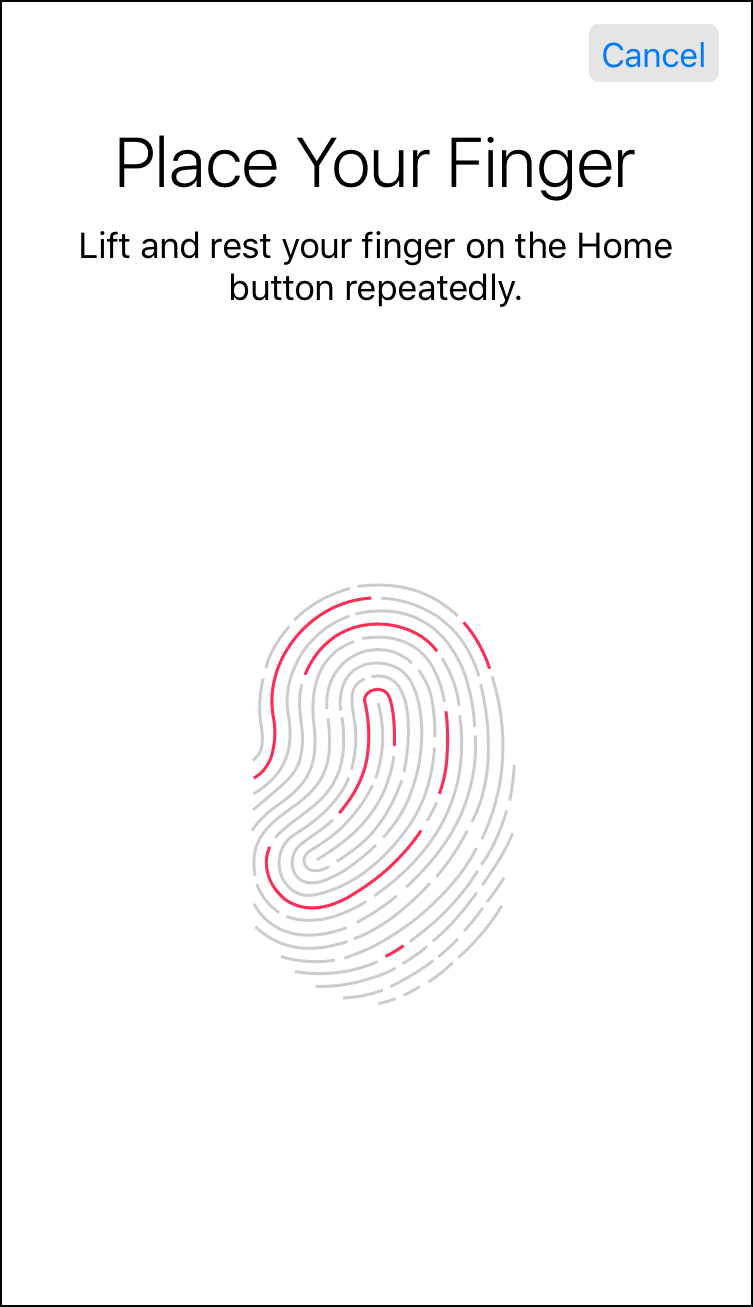 When the whole fingerprint animation turns red, it will prompt you to adjust your grip to capture the edges of your fingerprint.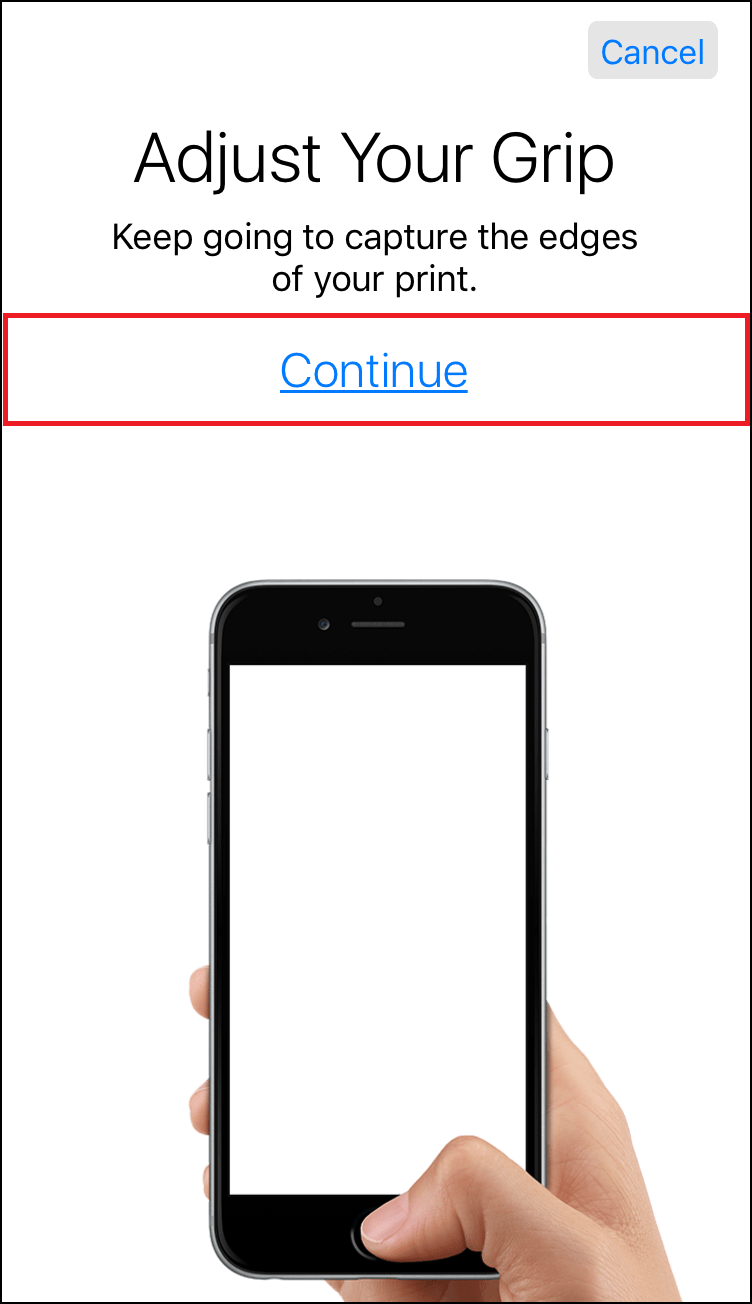 Again, place your finger on your Home button, this time, lift and rest the edge of your finger on Home Button repeatedly.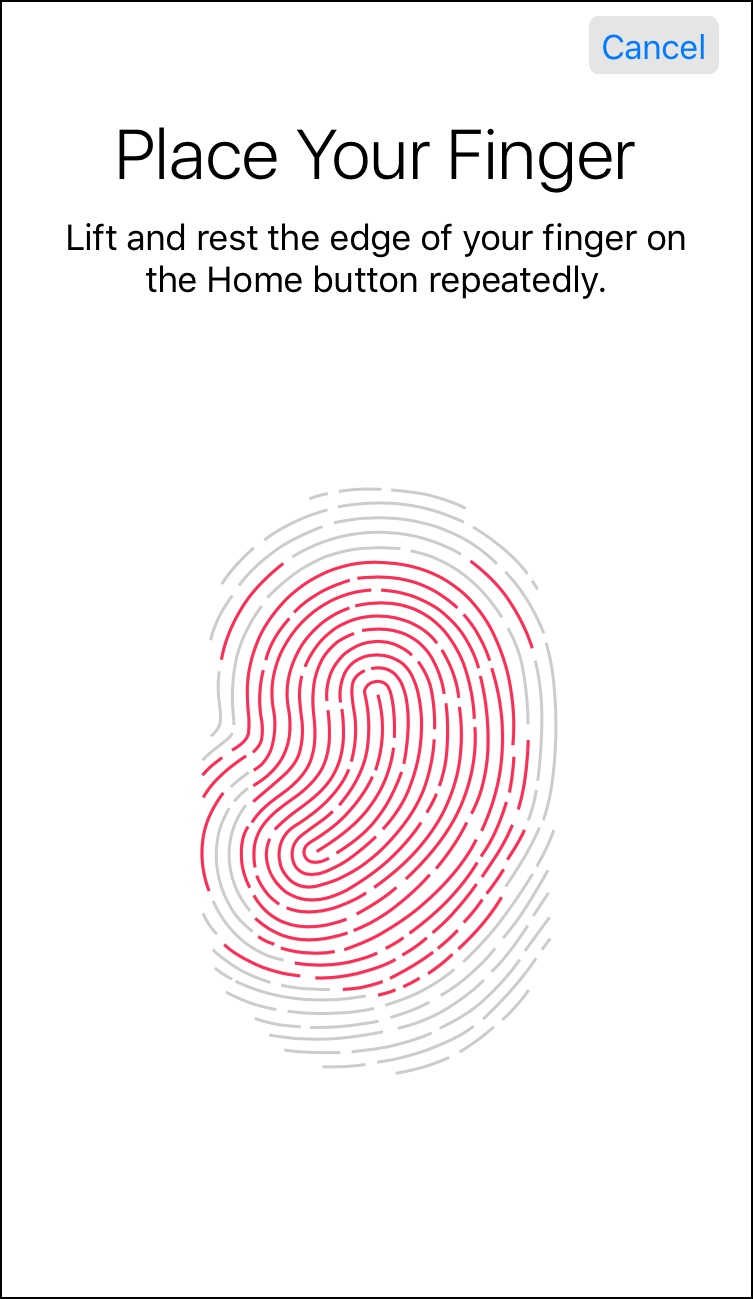 When you are done, you will be informed that Touch ID was successfully set up, and this method can now be used for unlocking your iPhone. Tap on Continue.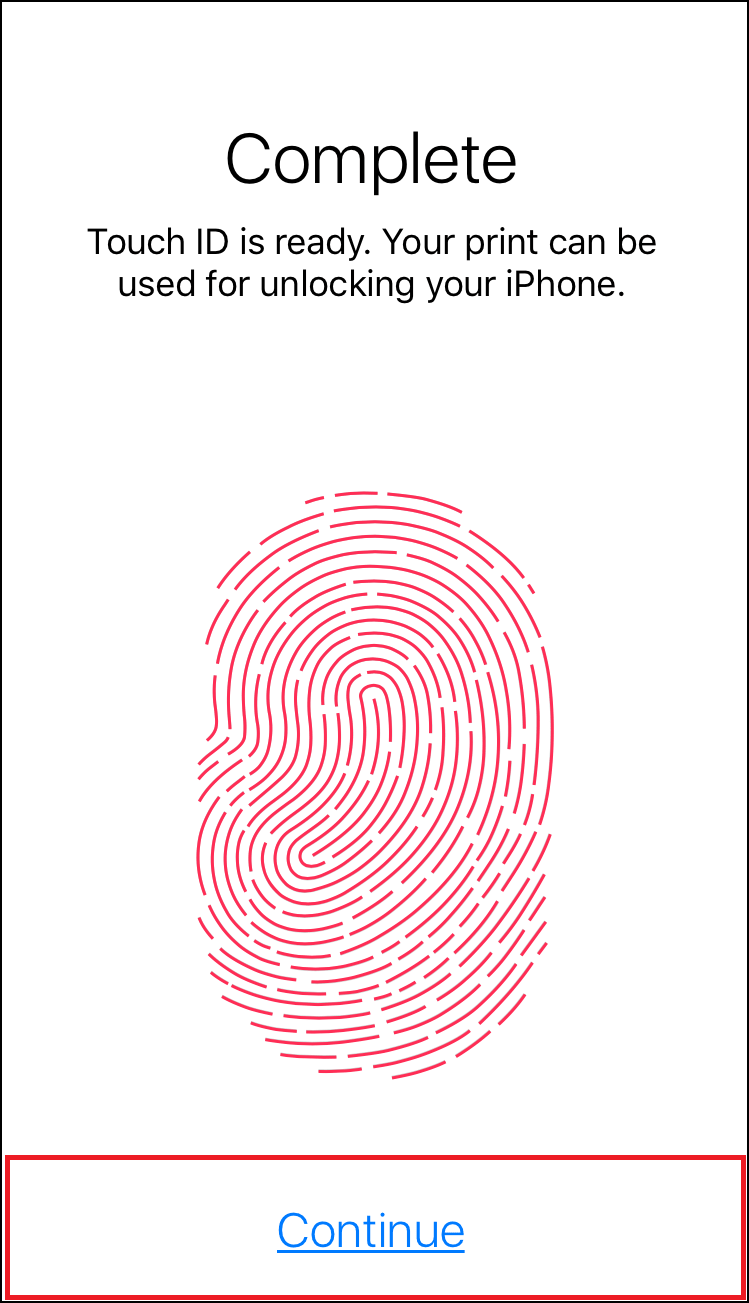 You can imprint up to five fingers.

In the latest version of Apple's iPhone operating system developers can integrate Touch ID into their apps: using the Touch ID feature to allow access an app, and its contents. This is a blessing for apps that contain sensitive and confidential information, such as your banking details or personal data. Using Touch ID enables you to boost the security across your iPhone, and still quickly access different apps.
Also Read: How to Enable Touch ID for App Purchases in iPhone