The addiction for Facebook among users of all age group is well known. Also, it is well-known fact that Facebook app consumes a lot of data, so in case if you have a habit of checking your Facebook feed many times a day, then it quite obvious that a lot of your data get consumed. The situation becomes worse when you are on a limited data plan, as bulk of your data is consumed only by Facebook.
However now with all new Data Saver feature of Facebook, you can save your data, without the experience being affected.
How to turn on Data Saver: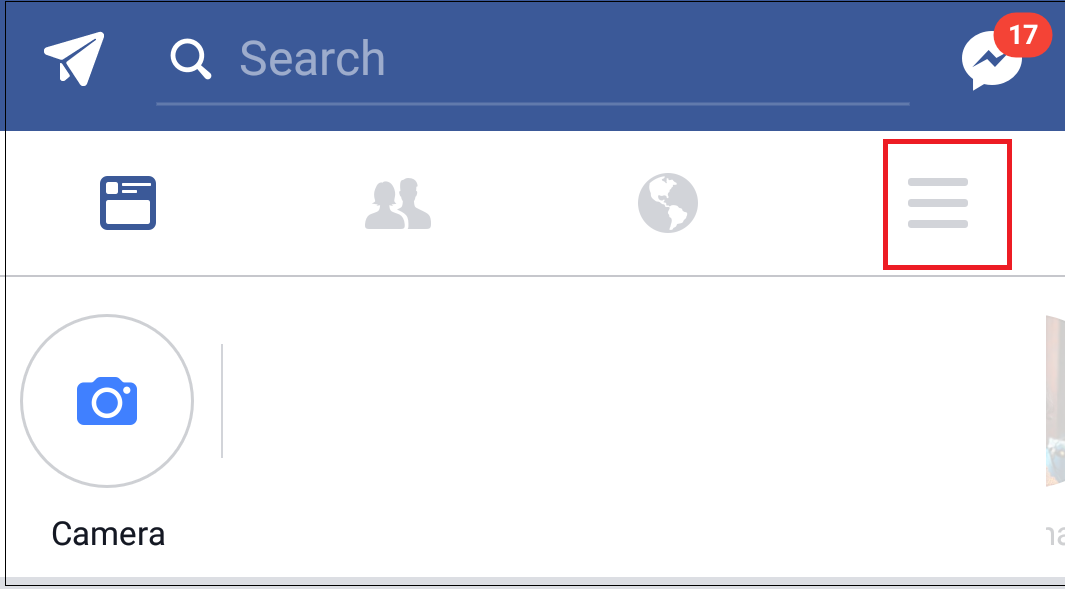 Open Facebook app and sign into your account. Now tap on the hamburger menu on the top right corner of the app.

Scroll to Help and Settings and tap on Data Saver option.

Tap on Toggle button to enable Data Saver ON.

Once you enable Data Saver On, you will find another Toggle named, "Always turn off Data Saver on Wi-Fi". You will find that this option is enabled by default. Please note that if this option is enabled then the Data Saver mode will be automatically turned off, whenever you are connected to Wi-Fi. However, if you find Data Saver On option handy and wish to use this option even on Wi-Fi then turn this option off by tapping on the toggle button, next to it.

Now when you get back to the home screen you will see an orange bar on the top of the screen, stating that Data Saver On is enabled. If anytime you wish to turn off Data Saver, then first tap on Settings option and then tap on toggle button next to Data Saver On.
How Data Saver feature saves the internet data:
As per Facebook when you enable Data Saver then it reduces the size of images. It means that once you enable Data Saver then the images which you see in your feed will be smaller and compressed. Also, this feature stops the videos from playing automatically, resulting in saving the data. However, Facebook has already provided an option which disables videos from playing automatically.
To get the detailed information on this feature you can follow the link below:
How to Disable Videos from Auto Playing on Facebook
Please be assured that enabling Data Saver do not make any changes to your Facebook experience apart from disabling the videos from playing automatically. You can browse through your Facebook account as previously along with saving your valuable data.
So guys, if you are on a limited Internet plan along with a strong addiction towards Facebook, then this option will surely save some of your precious data.