If we say Google a mine of information, then it wouldn't be a hyperbole. Whatever you wish to search just type it in on Google and you will get an ample amount of search results. However, as every coin has two sides, same goes for search master Google. The search results Google displays depend entirely on the search query entered by the user. But, what about the kids who do have enough understanding of the right or wrong content. A mistyped search is just enough to throw them into the world of darkness.
This is the reason that we often find parents worried when they have to leave their kids alone with the computers. However, SafeSearch feature of Google is the one step solution for all the worries.
What is Google SafeSearch?
SafesSearch is a type of parental control which when enabled blocks all the inappropriate search results. The best part of this feature is that it can be enabled on an iPhone, Android phone or computer.
As per Google when SafeSearch is on, it helps block explicit images, videos, and websites from Google Search results.
How to Turn on SafeSearch on your computer:
If you wish to block the explicit content on your computer, then, first of all, you have to visit Search Settings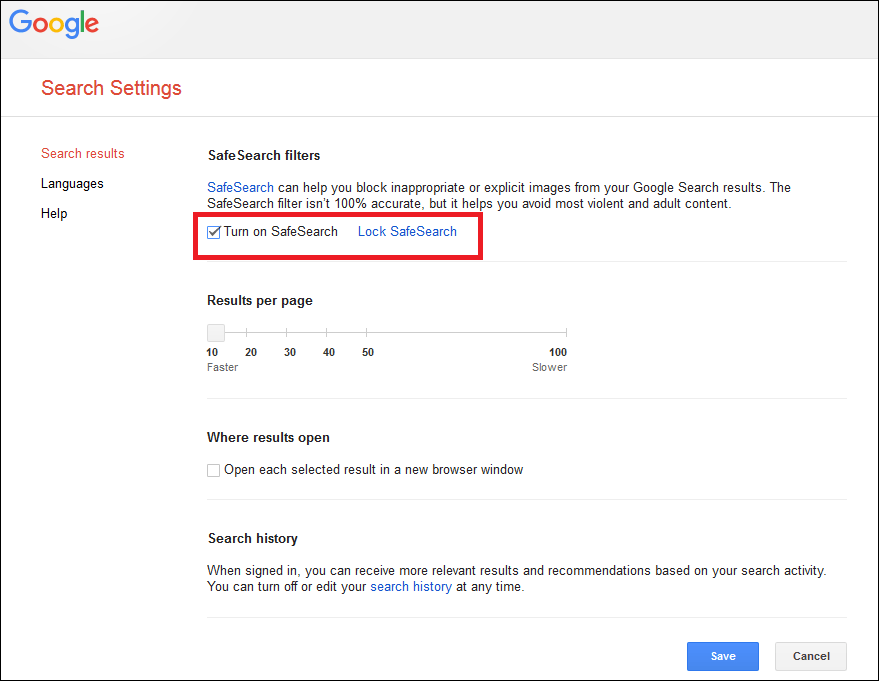 Now, under SafeSearch filters check mark the box next to Turn on SafeSearch. Now at the bottom of the page click on Save button.
How to Turn on SafeSearch for the Google app on your Android:
If you are a smartphone user with android installed, then you can turn SafeSearch on for your Google App.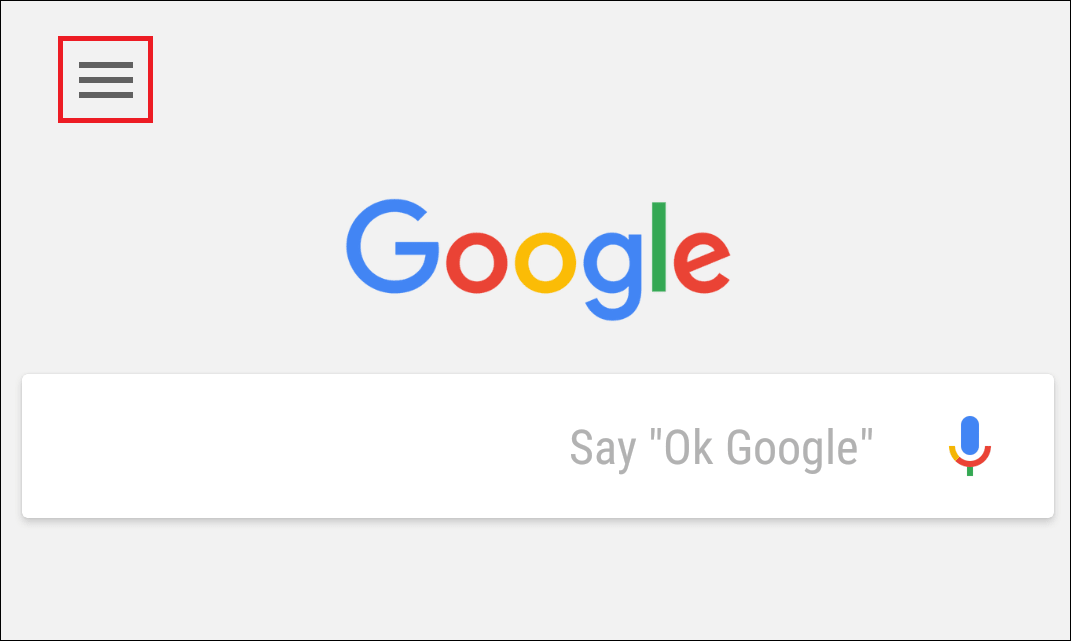 Open Google app, and click on menu icon located at the top left corner of the app.

Now click on Settings option.

In the Settings click on Accounts and Privacy.

Now click on SafeSearch filter to turn it on.
How to Turn on SafeSearch for the Google app on your iPhone:
The most important part of this feature is that you can even use it if you are an iPhone user.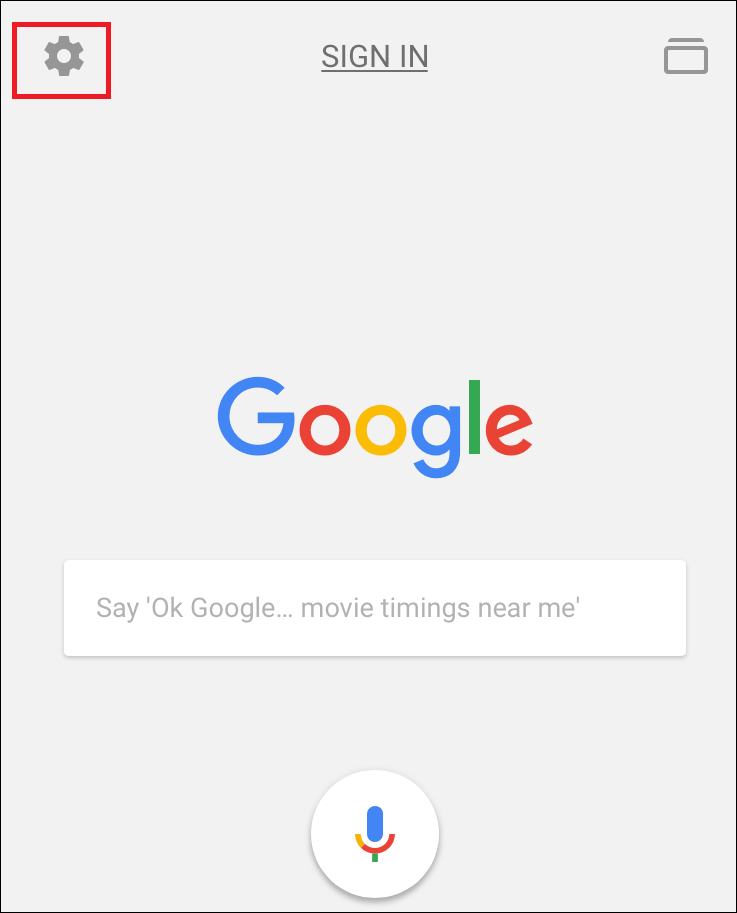 Open Google app and click on gear icon located at the top left corner of the app.

Now click on the Search settings option.

In SafeSearch Filters option click on Filter explicit results to turn on this feature. Now click on Save button to save the settings.
What if you still find inappropriate content even with SafeSearch on?
Regarding this question, Google has already clarified that even though they have tried their best, however still SafeSearch isn't 100% accurate. It means there may be sometimes when some inappropriate contents may pass through. Under such circumstances, you can report directly to Google, by visiting the link below:
Report offensive content
Google SafeSearch is one of the simplest and quick way to block the explicit search results. So, guys if not already enabled then enable this feature and let the kids search whatever is appropriate.