Have you ever wondered how to get alerts when someone calls, or when you receive a text, even if the iPhone is set on silent? It is possible, you can still receive alerts by flashing the LED light on the back even when the iPhone is on silent mode.
Everyone has their preferred way of receiving notifications on their phone. It may be through sounds, vibrations, banners or alerts, way, etc. There is yet another way, by using the LED light on the back of your iPhone to flash in patterns for alerts, to ensure that you get notified when you get an important call or text.
Here is how you can. From the Accessibility section in the iPhone's Settings, you can enable this features designed to make your life a wee bit easier. Specially for those who are hearing impaired. The iPhone's LED flash lets them know when a notification alert happened, as they may not be able to hear the audible alert or the vibrations.

Follow the steps below to make your iPhone LED flash, whenever a Call or Message is received.
Tap on Settings from the Home screen of your iPhone.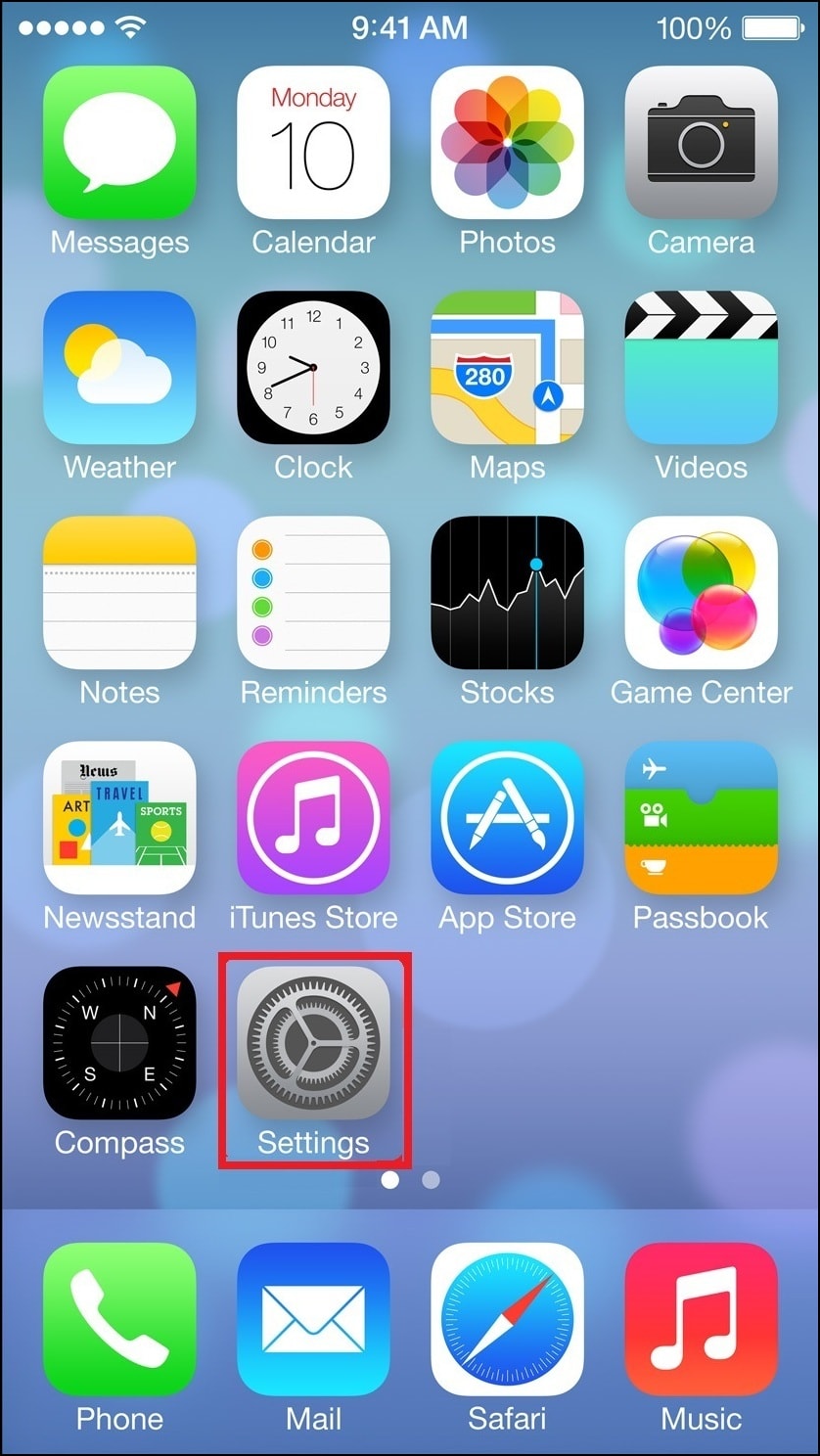 Select the General option.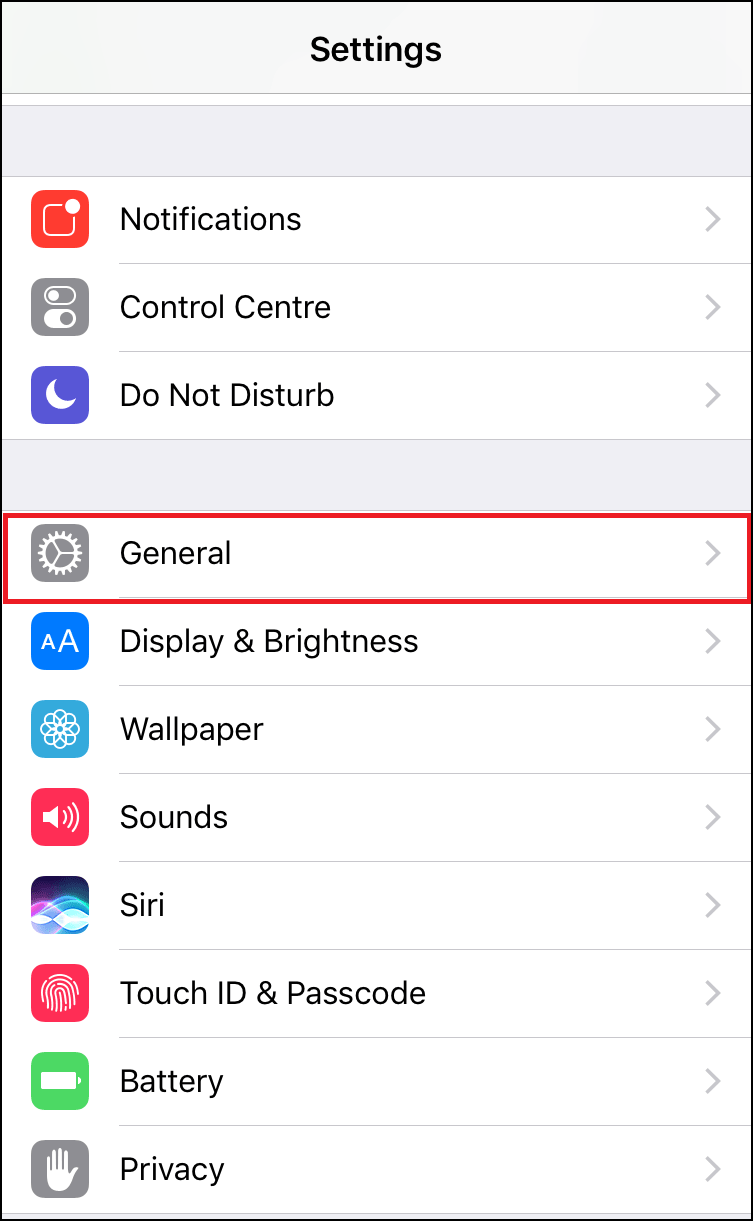 Scroll down and tap on Accessibility.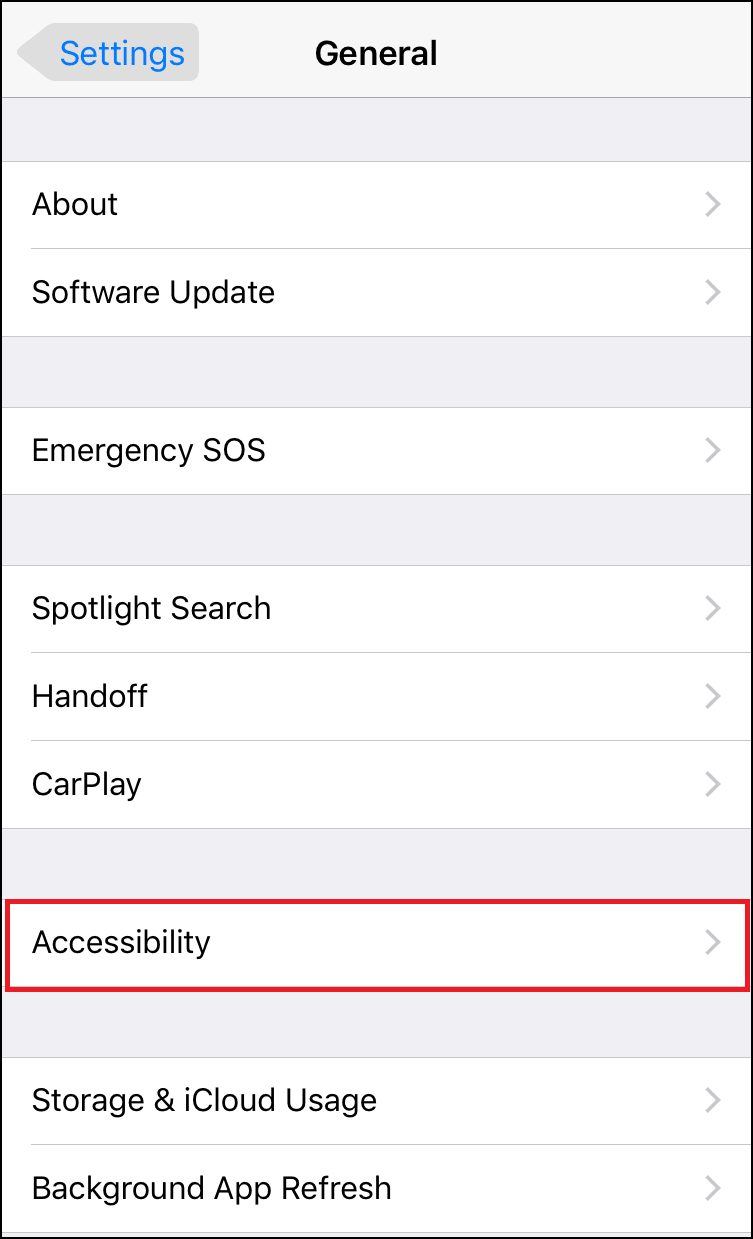 From the Accessibility screen, scroll down to the Hearing section and select LED Flash for Alerts option.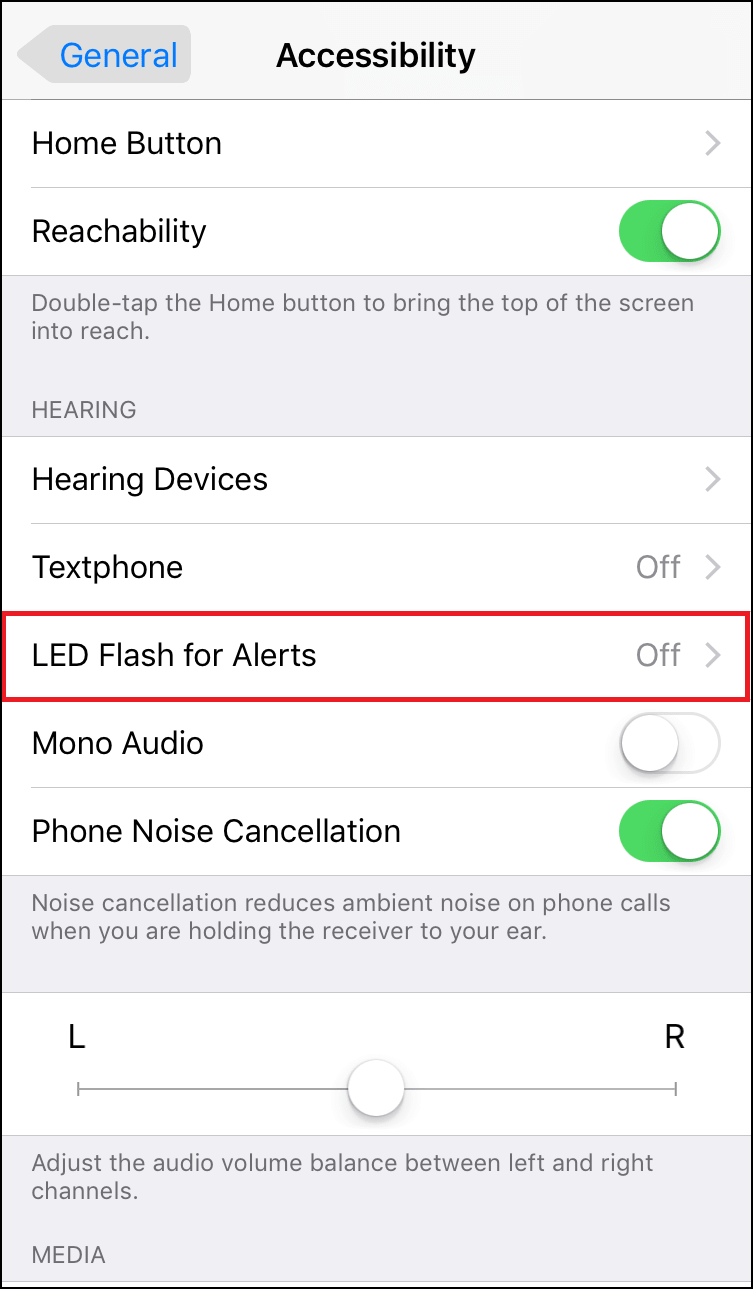 The LED Flash for Alerts screen has two switches; LED Flash for Alerts and Flash on Silent.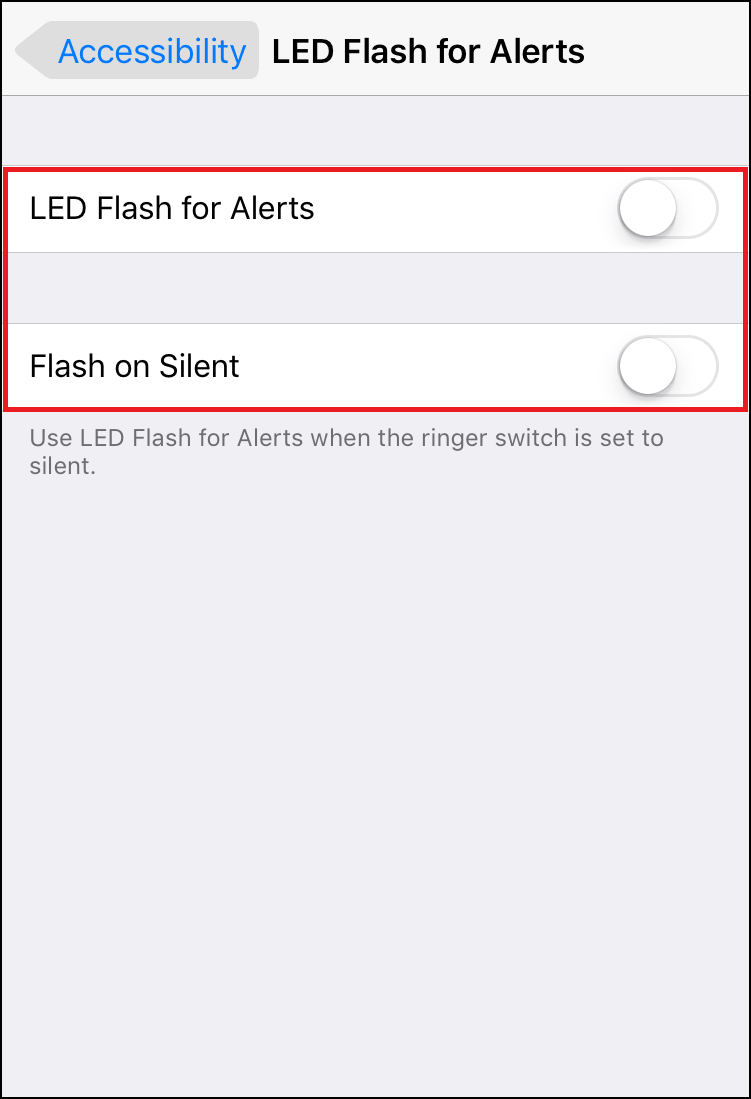 Toggle on the LED Flash for the Alerts option to get a LED flash alert for all new notifications.
Similarly, toggle on the 'Flash on Silent' option, to get LED alerts when your phone is in the silent mode.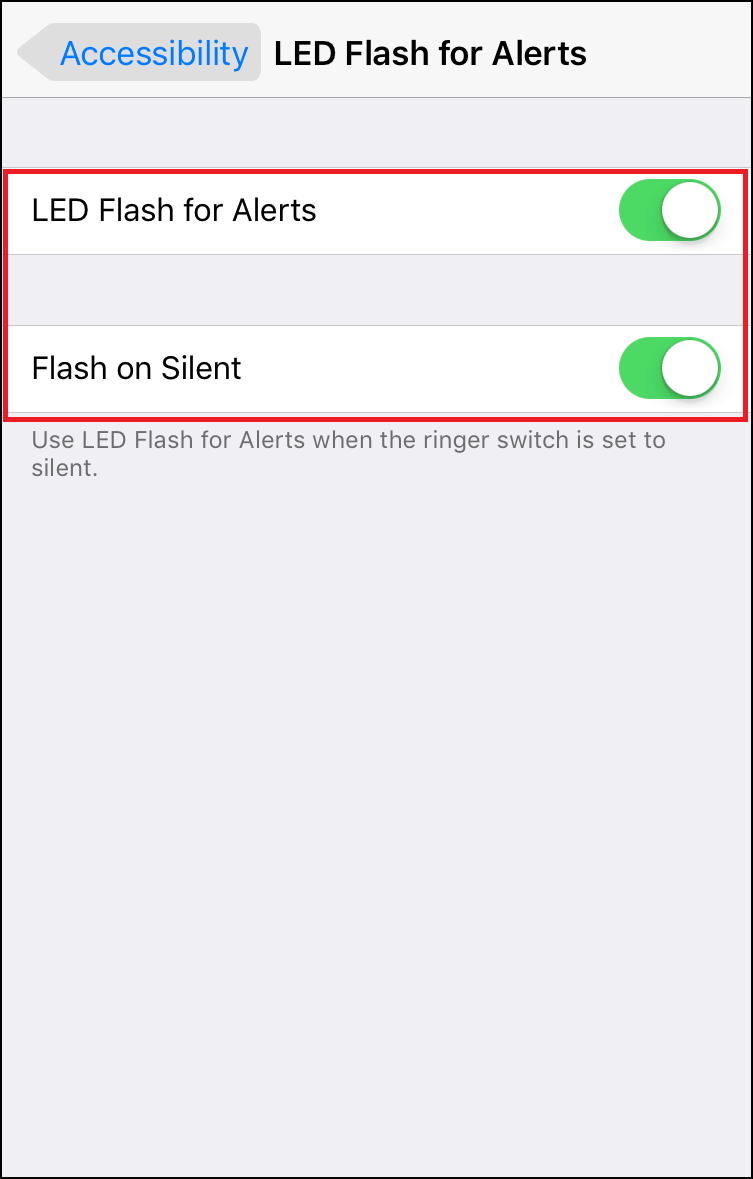 For many users, enabling the LED flash notifications makes a lot of sense. If you work in a loud environment or you are with friends in a club where it's impossible to hear your iPhone, a blinking alert is a foolproof way to make sure that you never miss an important call.

Also Read: How To Use The iPhone's Bedtime Feature to Make Sure You Always Get Enough Sleep