Table of Contents
For those who wish to get their hands on the latest apps, games and other software before they're technically ready, have a special section in the Google Play Store. Developers need feedback from the users to fine tune their applications, therefore, Google provided a new section in their Play store.
This Early Access sections is a place where developers upload their nearly finished apps and games for people to try and share their experiences. These apps and games are stable enough for you to install and play with, but they may have certain quirks or errors that can be found only using user's experience.

To access these applications, first you have to open the Play Store.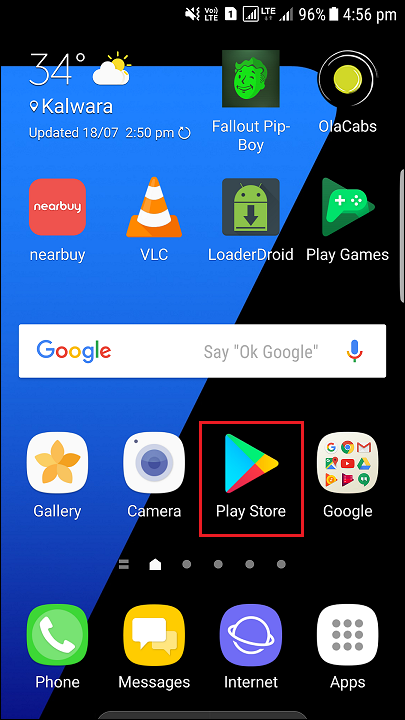 In the Play Store, you will find an Early Access section when you slide thorough the app sections.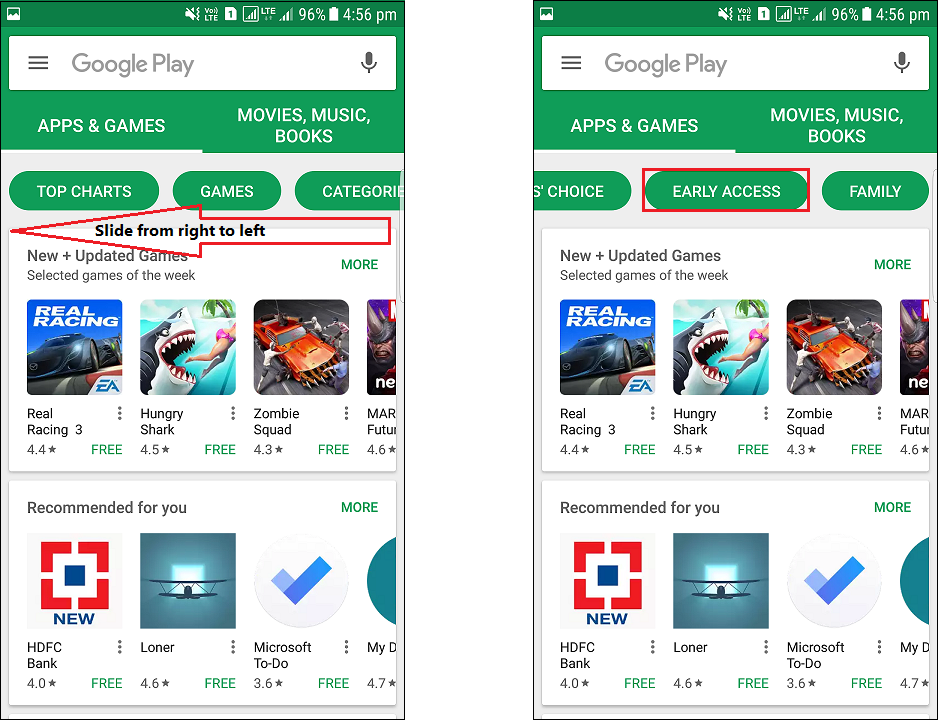 When you click on it, you will see many Early Access software, which are divided into two sections: Unreleased Apps and Games in Development. You can view more applications by clicking on the More button located on the top right corner of both the sections.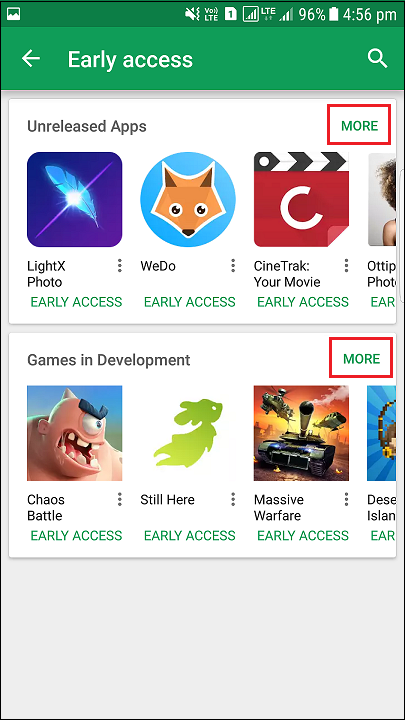 Currently Google does not allow many application in its Early Access list, at present you will only see 15-20 different apps or games. The Google team will evaluate the app or game for the inclusion.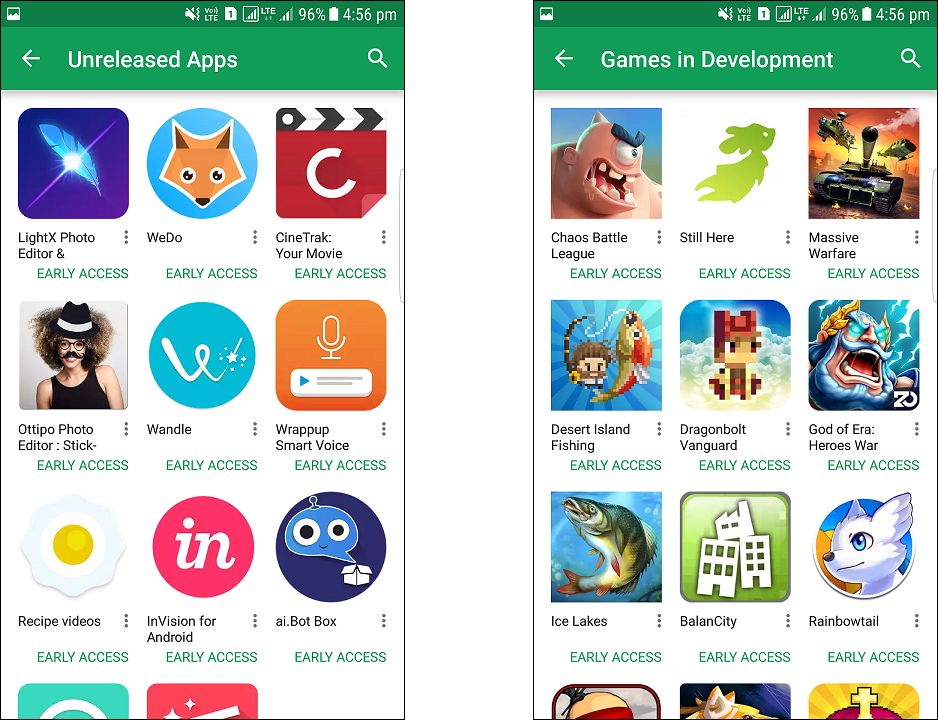 From both these sections you can install any app or game from the list like any other normal application. You will also see a warning that the application you are installing is in development and may be unstable.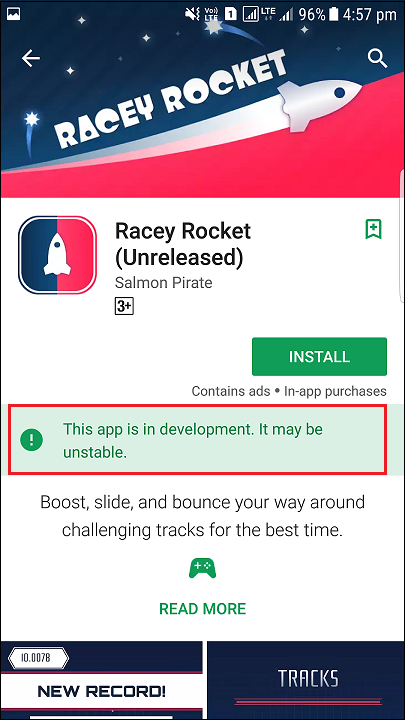 These applications will install like any other application. You can give your feedback to the developers about the working of these applications so that they can revamp their applications. These may not work properly as they are still in the development process and that is the main reason they are listed in the Early Access section so that the application can be evaluated properly.