As we all know that in the year 2012, Apple Maps officially replaced Google Maps as a navigation service for iOS devices. However very few of us know that these Apple Maps has a hidden compass, which tells you the direction where the phone is pointing at.
Moreover, it offers more desirable orientation and consistency while you are navigating. Along with built-in GPS and iOS's Location Services, this allows for some cool navigation capabilities.
In this article, we will tell you how to enable and use iPhone compass with Apple Maps.
Enable Compass in Apple Maps On iPhone:
Open the Settings App, and scroll down to tap on Maps.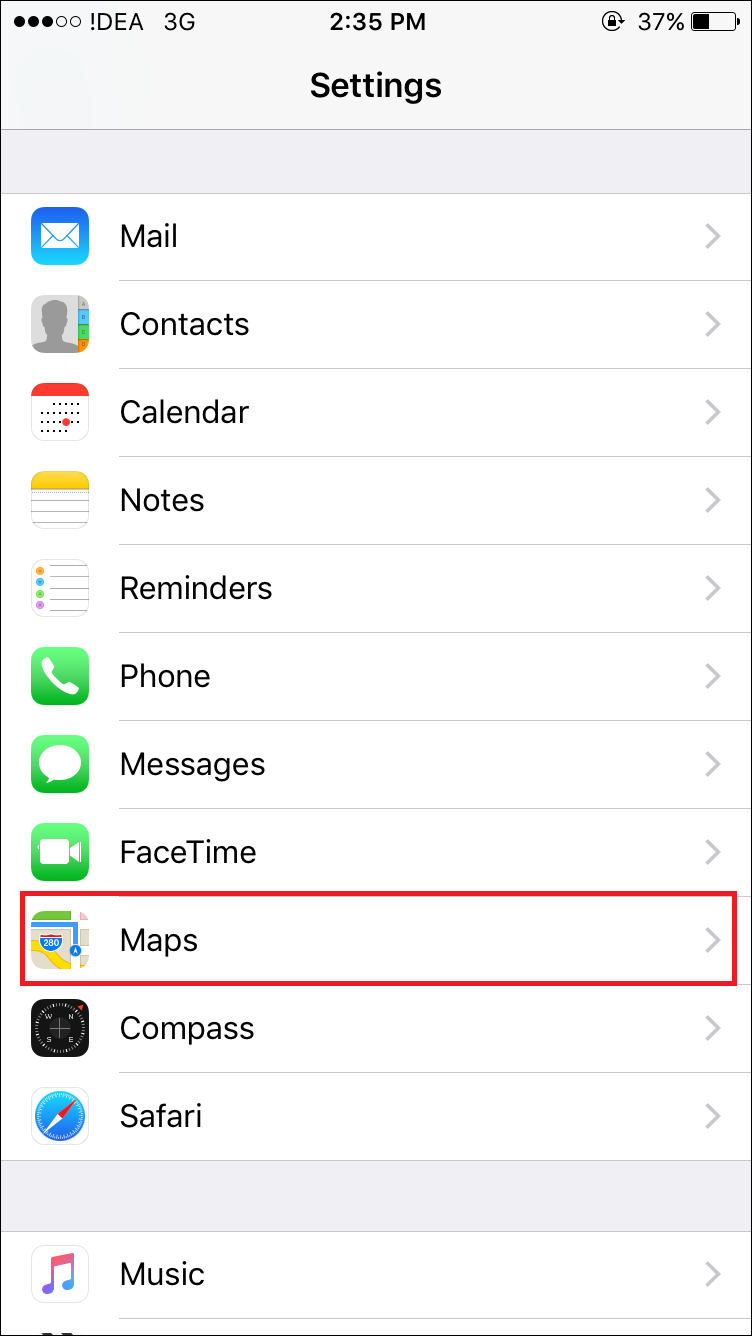 On the Maps screen, tap on the Driving & Navigation.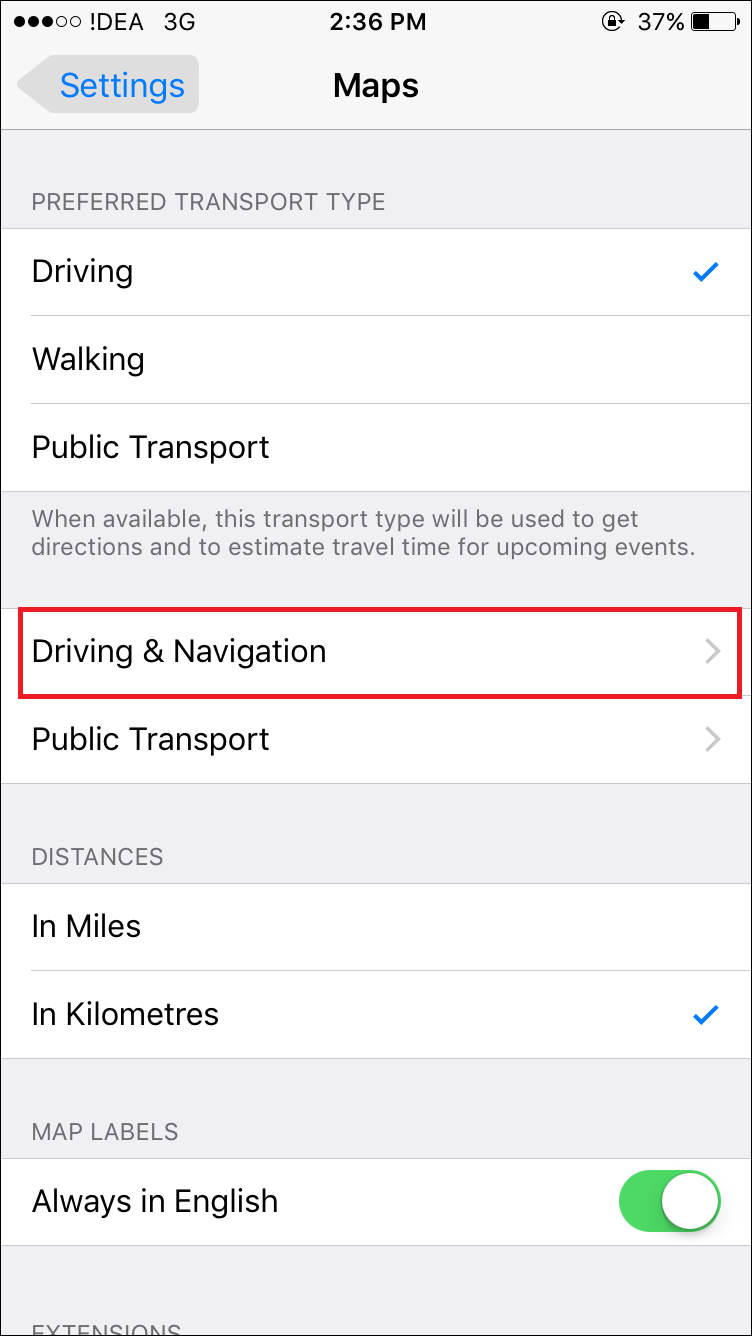 Now, enable the option for Compass by moving the toggle to ON.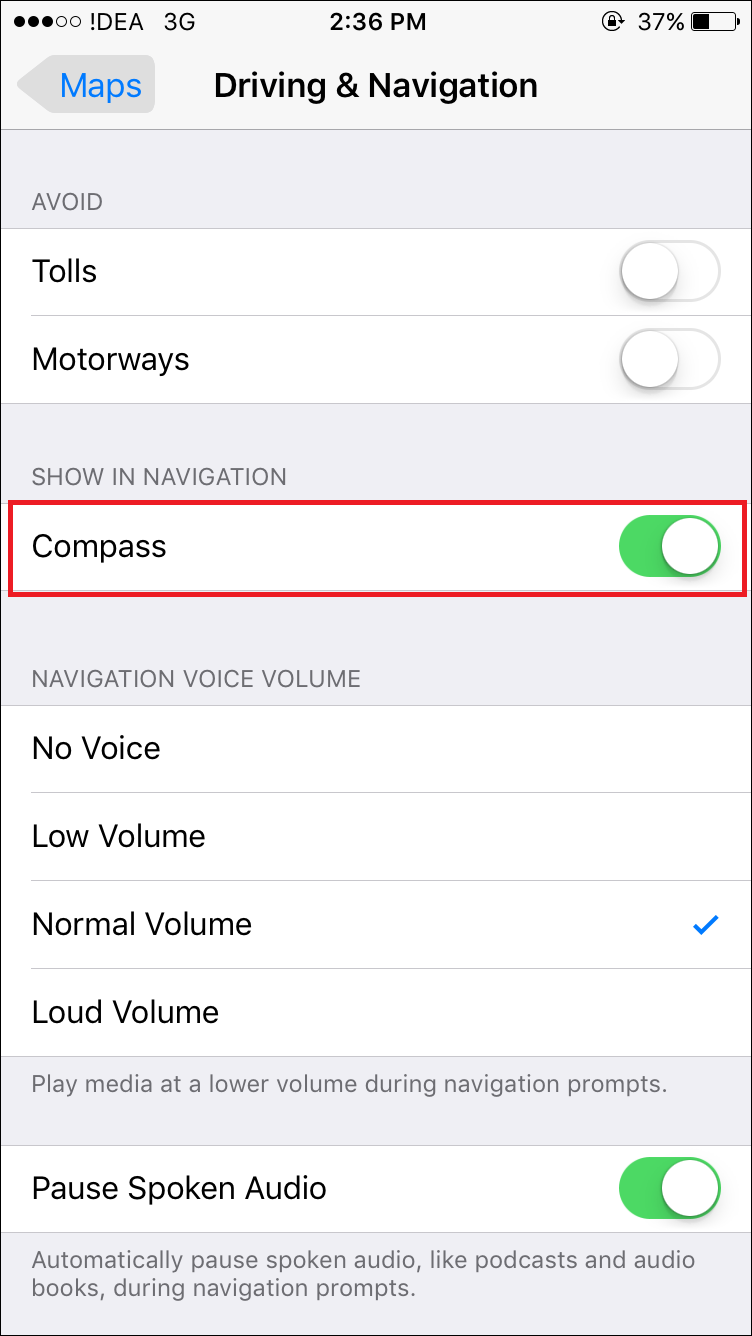 Now Open the AppleMaps App.
Next, tap on the Location Arrow to activate the Compass and then tap again to Display the Compass within the Maps App.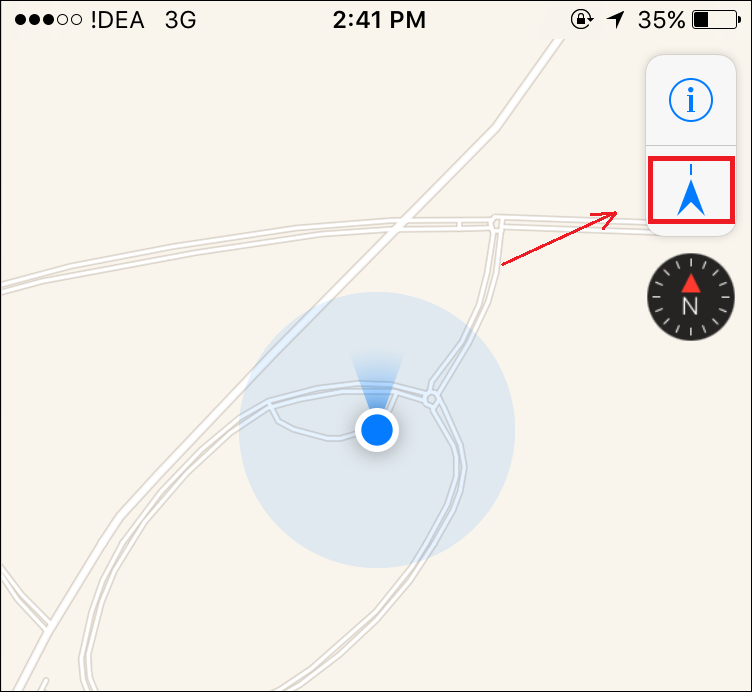 Why tap it twice? Doing so switches you from simply seeing the compass on the screen to the blue location dot on the map indicator your direction of travel and orienting the map to you accordingly.
Now, your iPhone has configured to show both True North and Magnetic North directions.
What is True North or Magnetic North?

True North: It shows you the directions in line with the Earth's geographical North Pole.
Magnetic North: It refers to the direction of the magnetic field of the earth.
It is recommended to keep your iPhone on true North mode for better accuracy. Follow the steps below to make the Compass use True North Directions:
Open the Settings App on your iPhone and tap on Compass.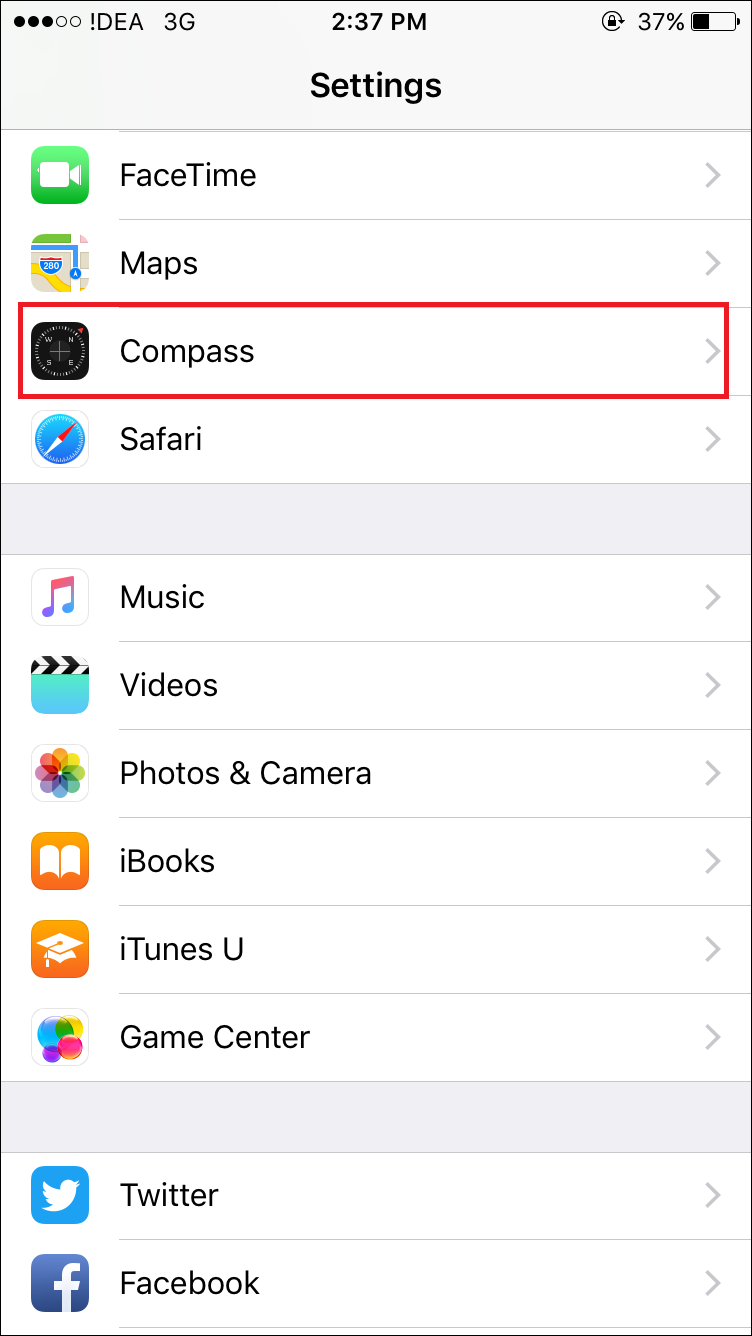 On the next screen, enable the option for Use True North by moving the toggle to ON.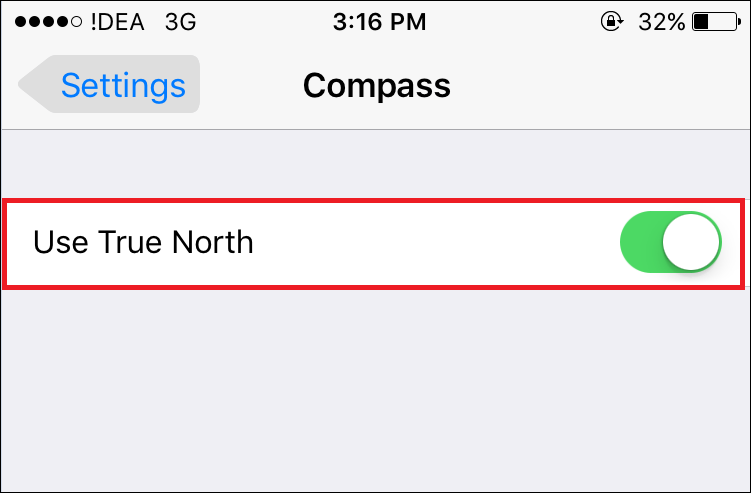 When you are using Apple maps or even the third-party app, at times, you need to refresh the compass constantly. To avoid this, allow your iPhone to use iOS location services for calibration, by following the below steps:
Go to Settings and click on Privacy.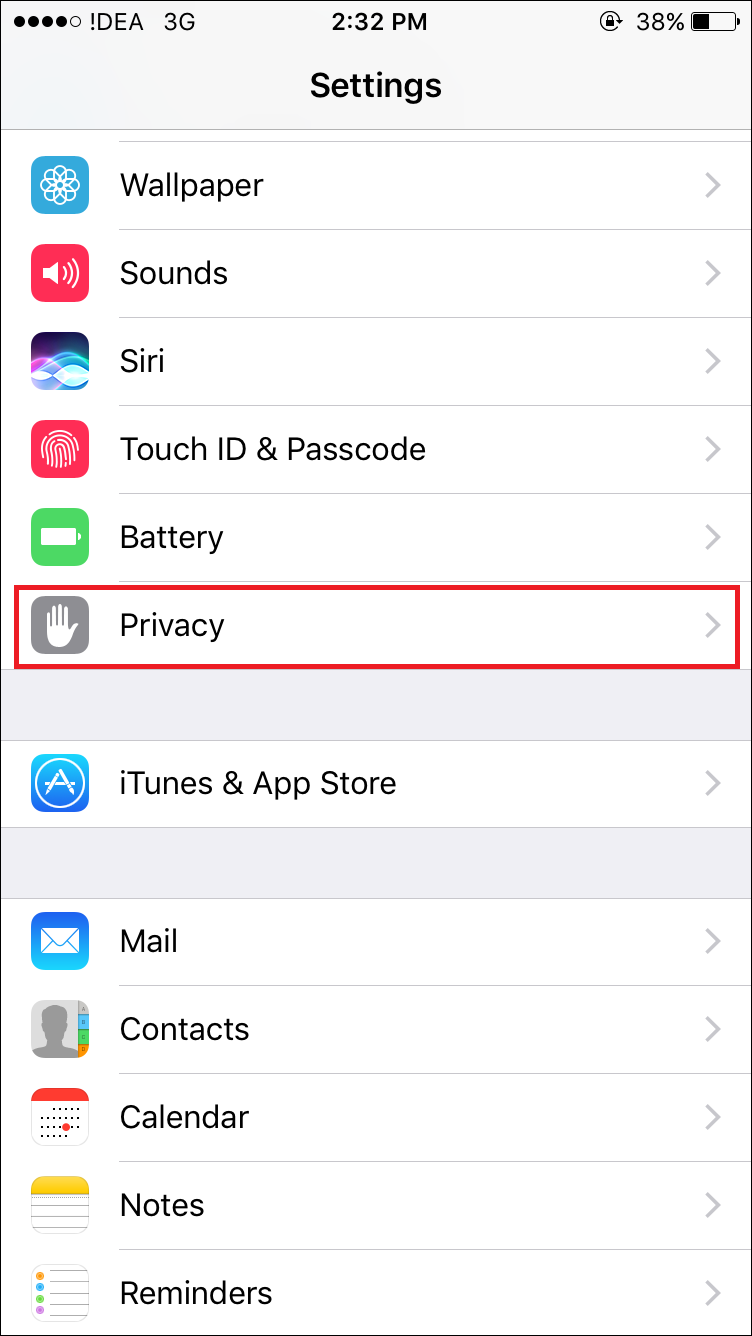 In the Privacy screen, tap on Location services.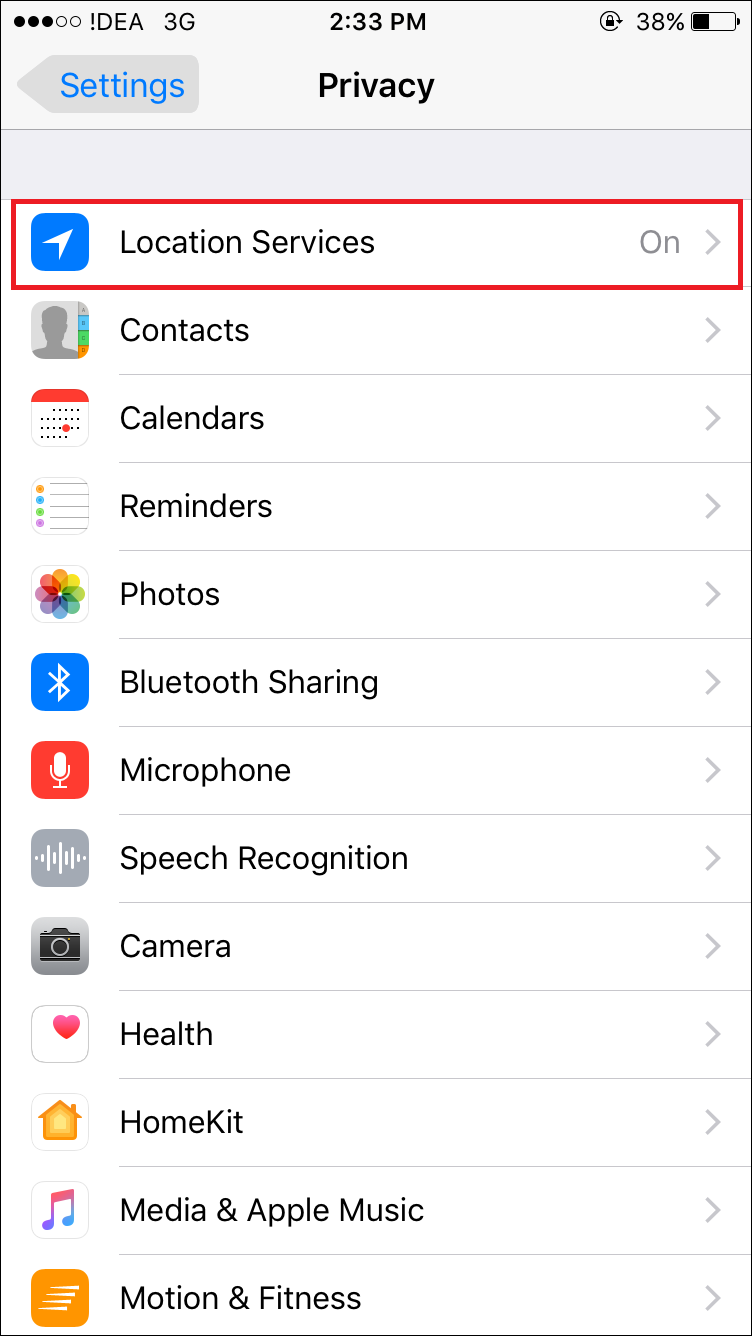 Click on the System Services.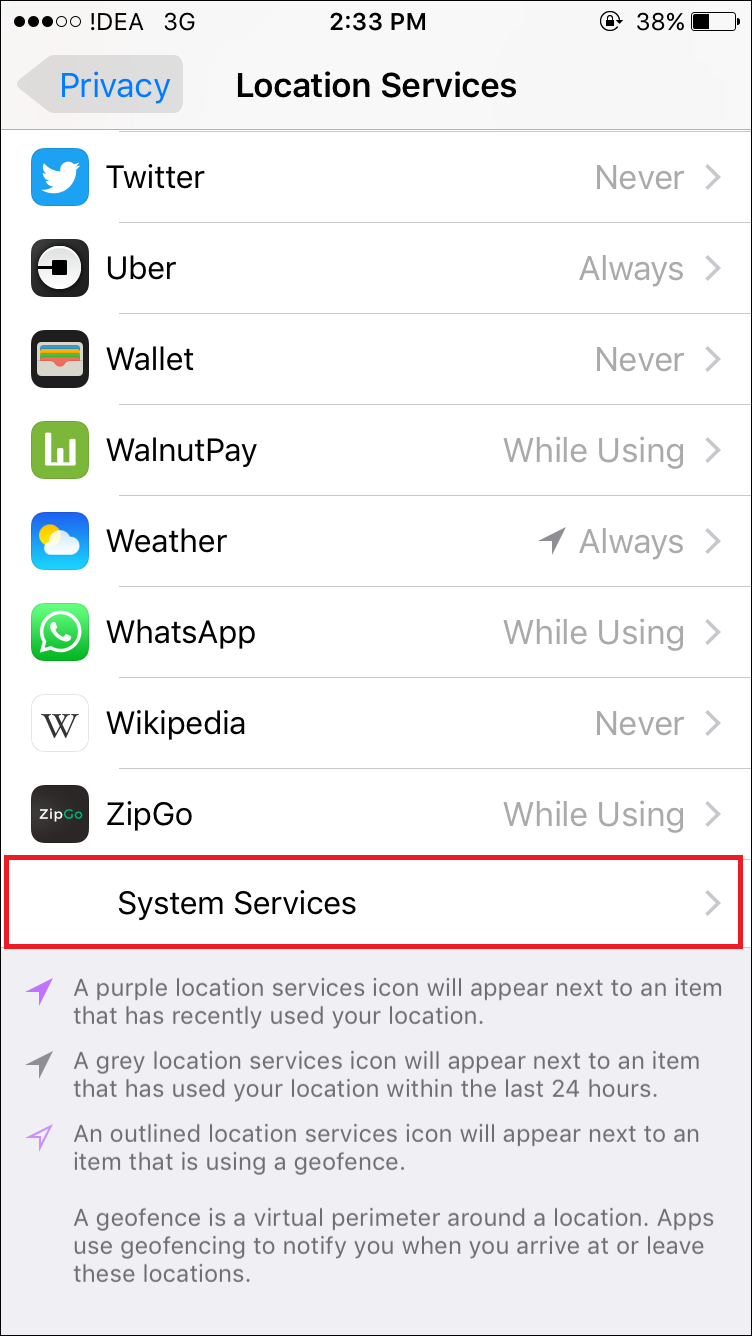 Make sure that the Compass Calibration is switched ON.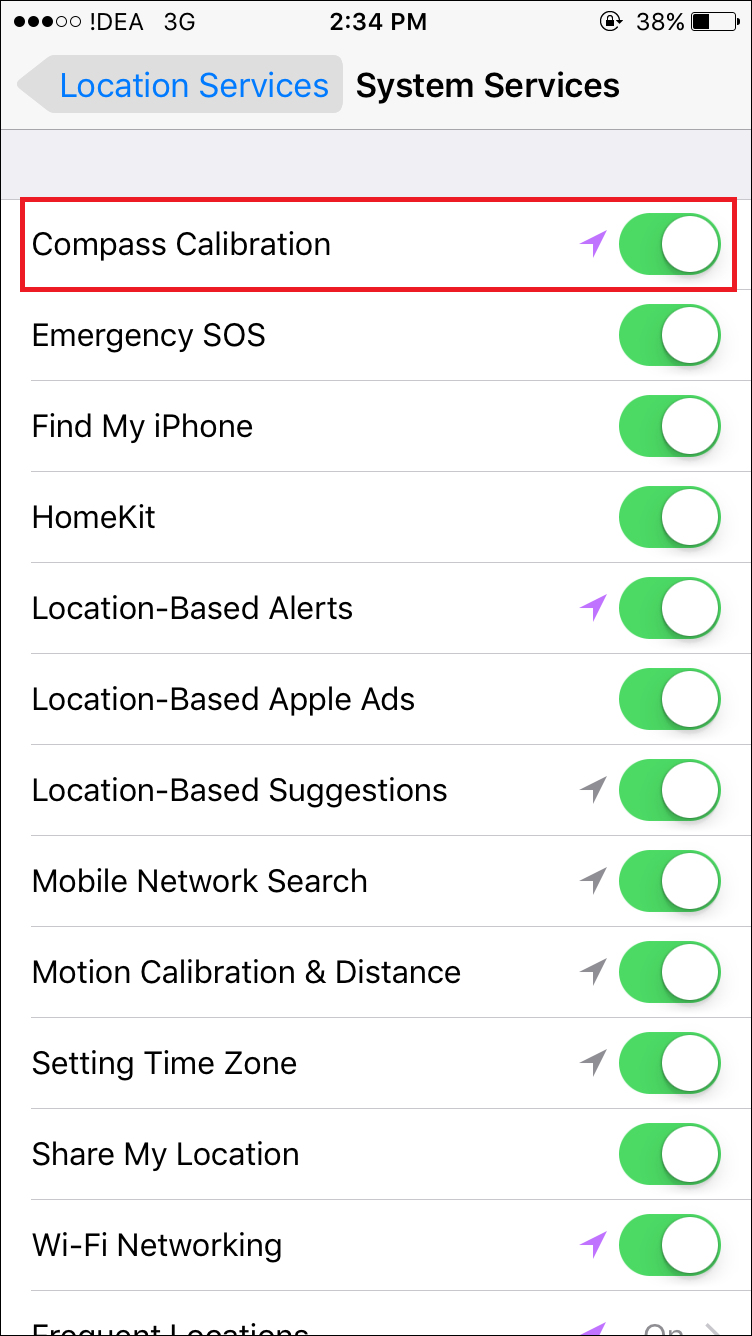 You have now enabled compass and ready to use it in either Apple Maps or any other navigational apps.