Everything is not made for everyone; this line seems so relevant when we talk about the iPhone's "Shake to Undo" feature, which helps you to undo typing by just shaking the phone. This feature not only works for the Apple apps like Messages, Mail, Calendar, Notes, or Contacts, but also for third-party apps like WhatsApp and Facebook Messenger.
However, on one hand, where this feature was appreciated and used by many iPhone lovers for years, there were also some users which find this feature a nuisance. According, to them, even a small shake of the phone prompts a message to undo the action, and they do not even have an option to disable this feature.
So, guys, if you too are the one which does not admire this feature, then now you can disable this, as in the release of iOS 9, Apple finally provides an option to disable shake to undo feature
Note: It's compulsory to have iOS 9 on your iPhone to disable the "Shake to Undo" feature.
Disable Shake To Undo Feature In iPhone: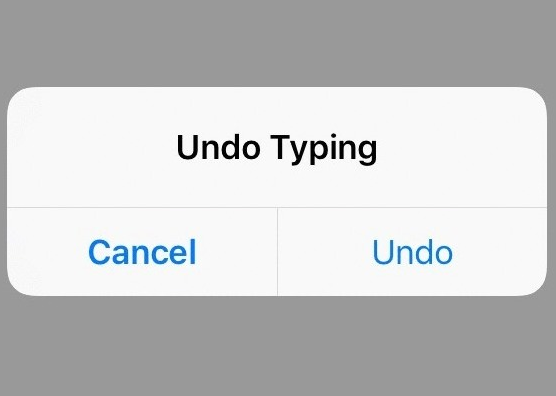 If you do not wish to find this prompt then follow the steps below: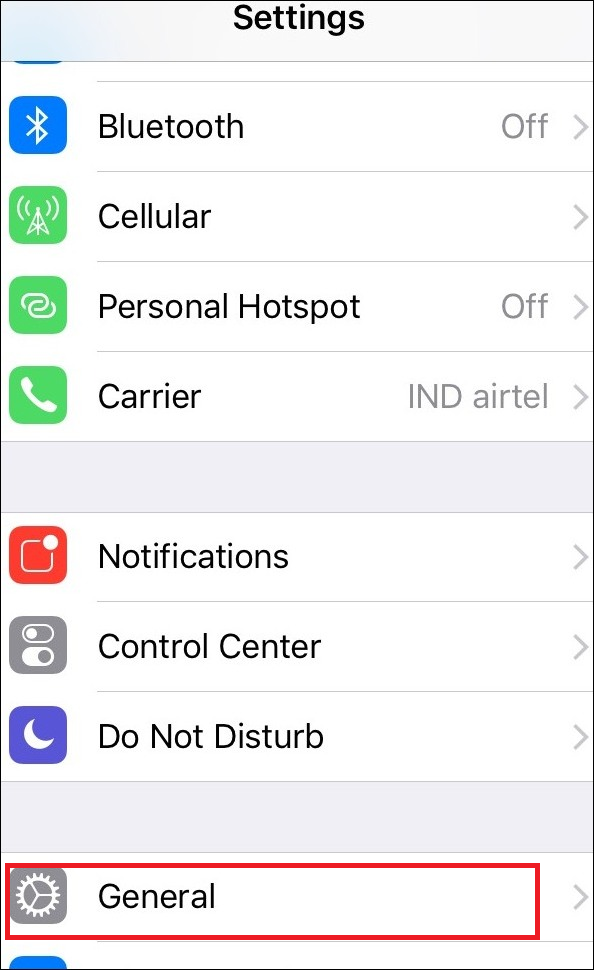 Open Settings and tap on General.

On the General screen tap on Accessibility.

On the Accessibility screen, you will find Shake to Undo indicating its status i.e. On or Off. (As you can see that this feature is enabled on my phone, that is why it is indicating On). Now tap on Shake to Undo to change its status.

Now since we wish to wish to disable Shake to Undo feature we have to tap on the slider.
Once you tap on the slider this feature will remain permanently disabled, no matter how much you shake your device. However, if you wish to enable this feature in future then follow all the above steps and again tap on Shake to Undo.